The Easy Way to Test Preparation with Dynamic AI Feedback & Analytics!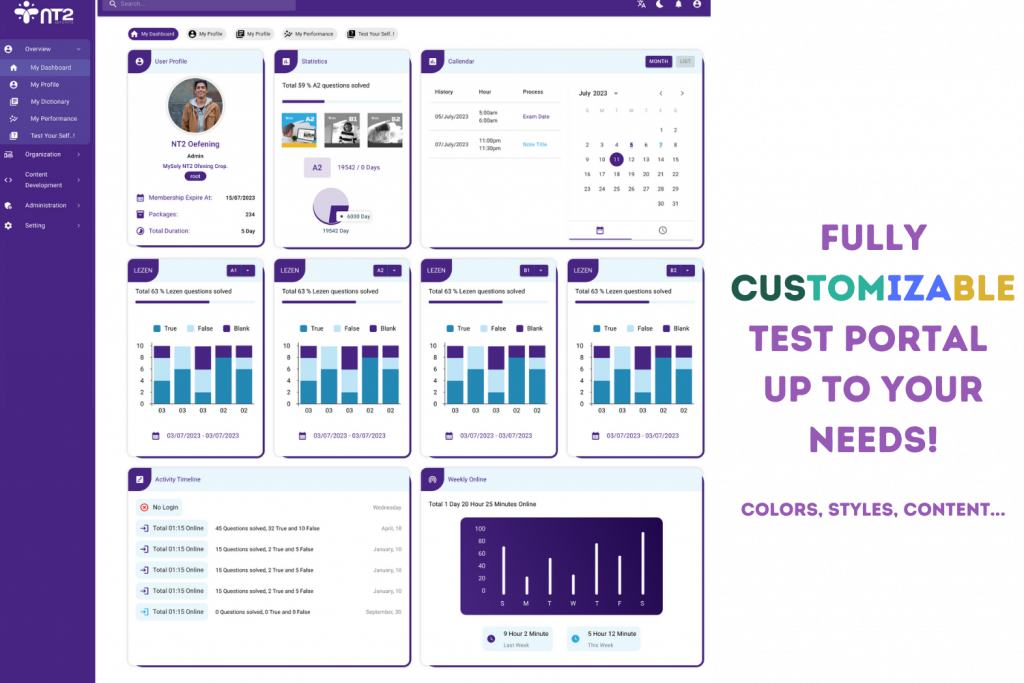 AI-powered portal designed to give instant feedback to the answers given. The test portal is perfectly tailored to suit your business and educational requirements with lots of question types. Design extended online assessments with ease using a platform that offers efficiency, security, and analytics. It can be a single quiz or an exam with more complex items.
The questions that you prepare will be the smallest piece in your testing puzzle!
All test has to measure something you need to achieve at the end. So it is very important to analyze what you need first and start to think about what types of questions you should use.
The most chosen question type for developers is easy to create and publish with a single image or video. You may give up to 6 options and one can be the true answer.
You may also choose audio-type questions in which the users listen to a recording and answer with a microphone or choose the most appropriate option like multiple choice items.
Same as the audio-type questions, the main actor in video-type questions is also a multi-media recording. This recording can be from the field or can be a real-life scenario. In this type of question, our AI model will give instant feedback on your sample answers.
To keep a standardized mailing language, you may test users by giving them some starting statements and letting them write their responses in their own words. In this type of question, our AI model will give instant feedback on your sample answers.
If you want to use tables rather than any content, don't worry. The table-type questions can be prepared up to your needs. The only thing that the user should do is to fill in the blanks upon your statement.
Do you need also to get your user's thoughts in speech? You may use speaking-type questions to get their sound recordings as an answer. In this type of question, our AI model will give instant feedback on your sample answers.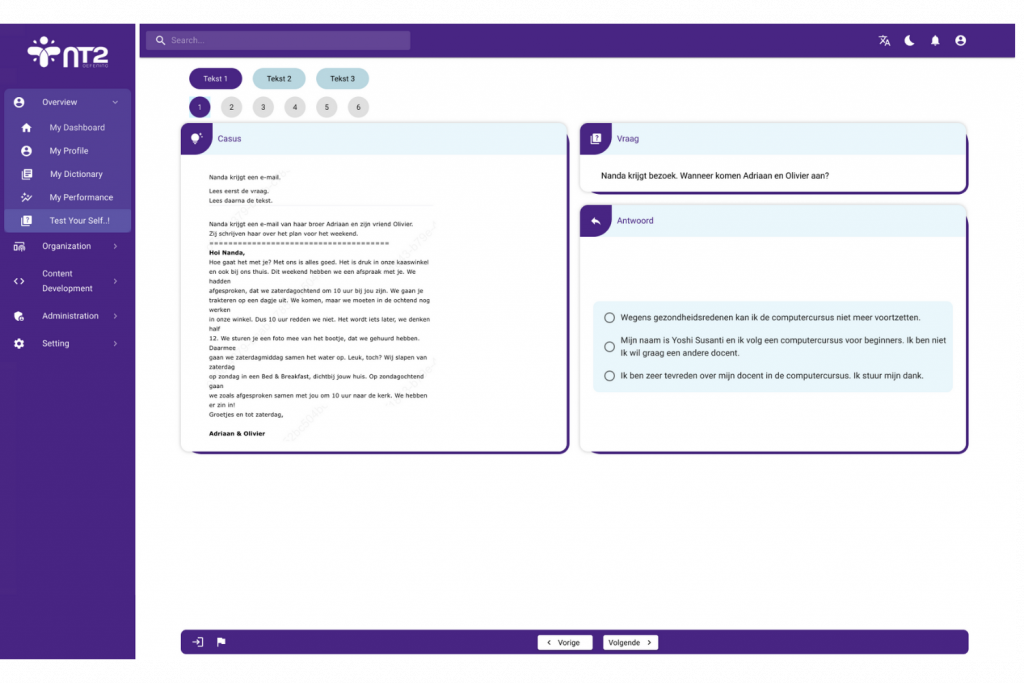 NT2 Oefening: 99% Simulated Dutch Language Exams for Publishers
NT2 Oefening offers a range of Dutch language practice exams designed to help users improve their Dutch language proficiency and prepare for the exam.
The Dutch Civic Integration Exam can be challenging, which is why Mysoly provides Dutch language practice exams in a real exam format for all four skills - listening, writing, reading, and speaking.
When the project will be completed, users can analyze their performance, identify their strengths and weaknesses, and improve their scores with instant feedback and personalized analytics powered by AI algorithms.
Create online tests and assessments in minutes!
No matter which type of question you want to create, it is so easy with Mysoly Test Development Portal to prepare exam questions for your users.
After creating a set of questions on a specific topic, let the exam modules help you to create tests. Only choosing the questions you want to publish in this exam is enough to go forward.
Your users can get instant feedback on the questions you asked even in speaking and writing tasks. So do not limit yourself only to multiple choice questions and go forward with the power of AI.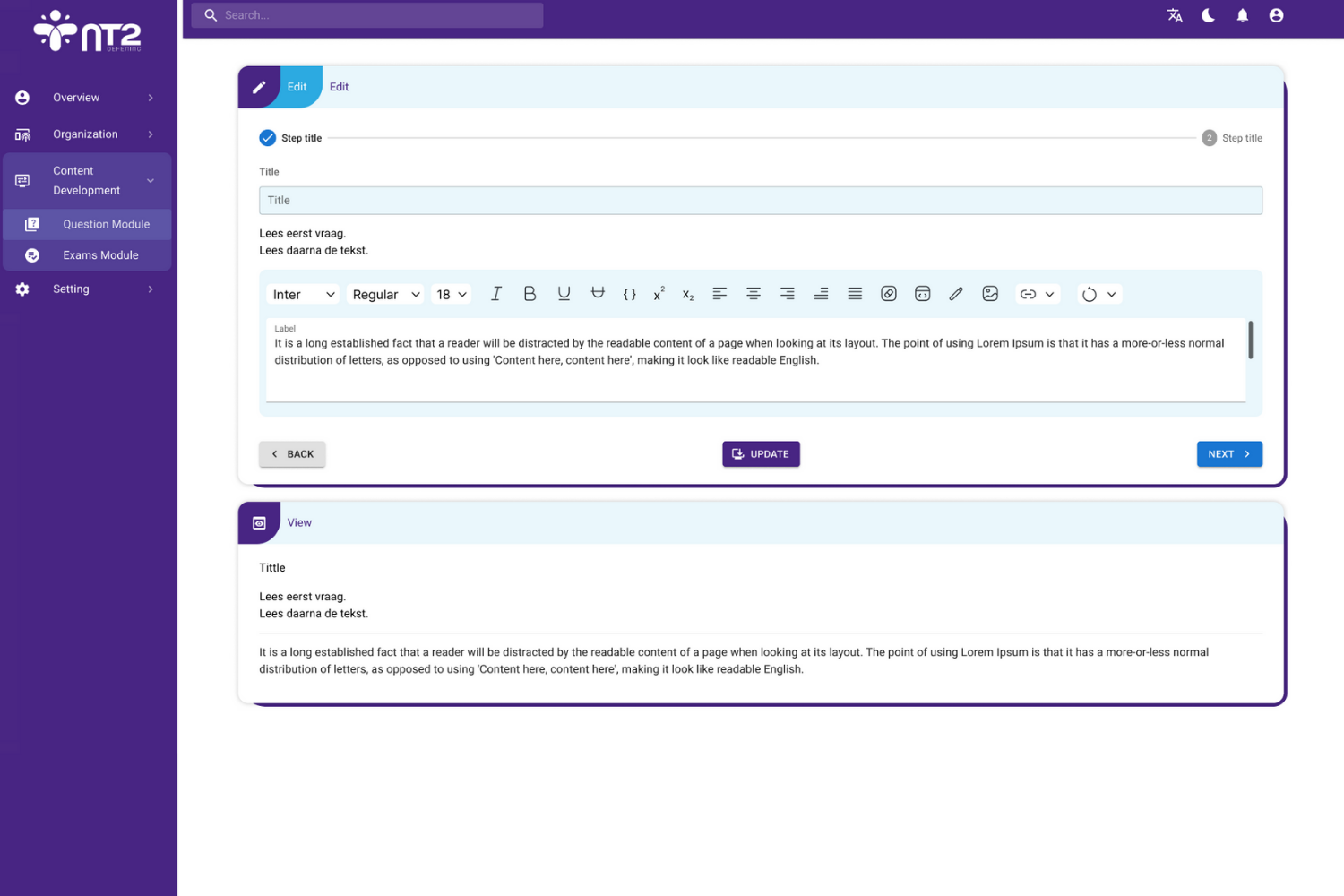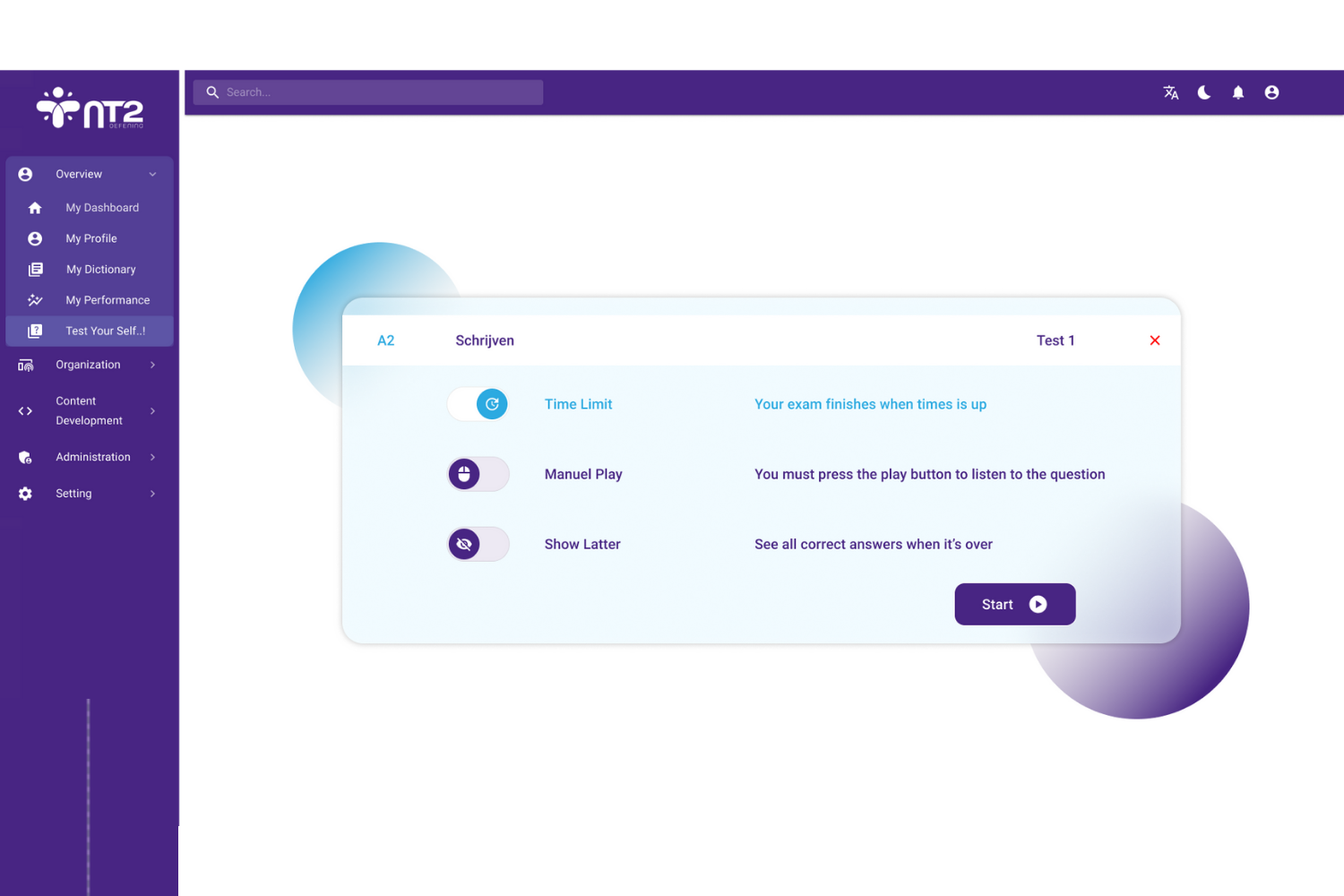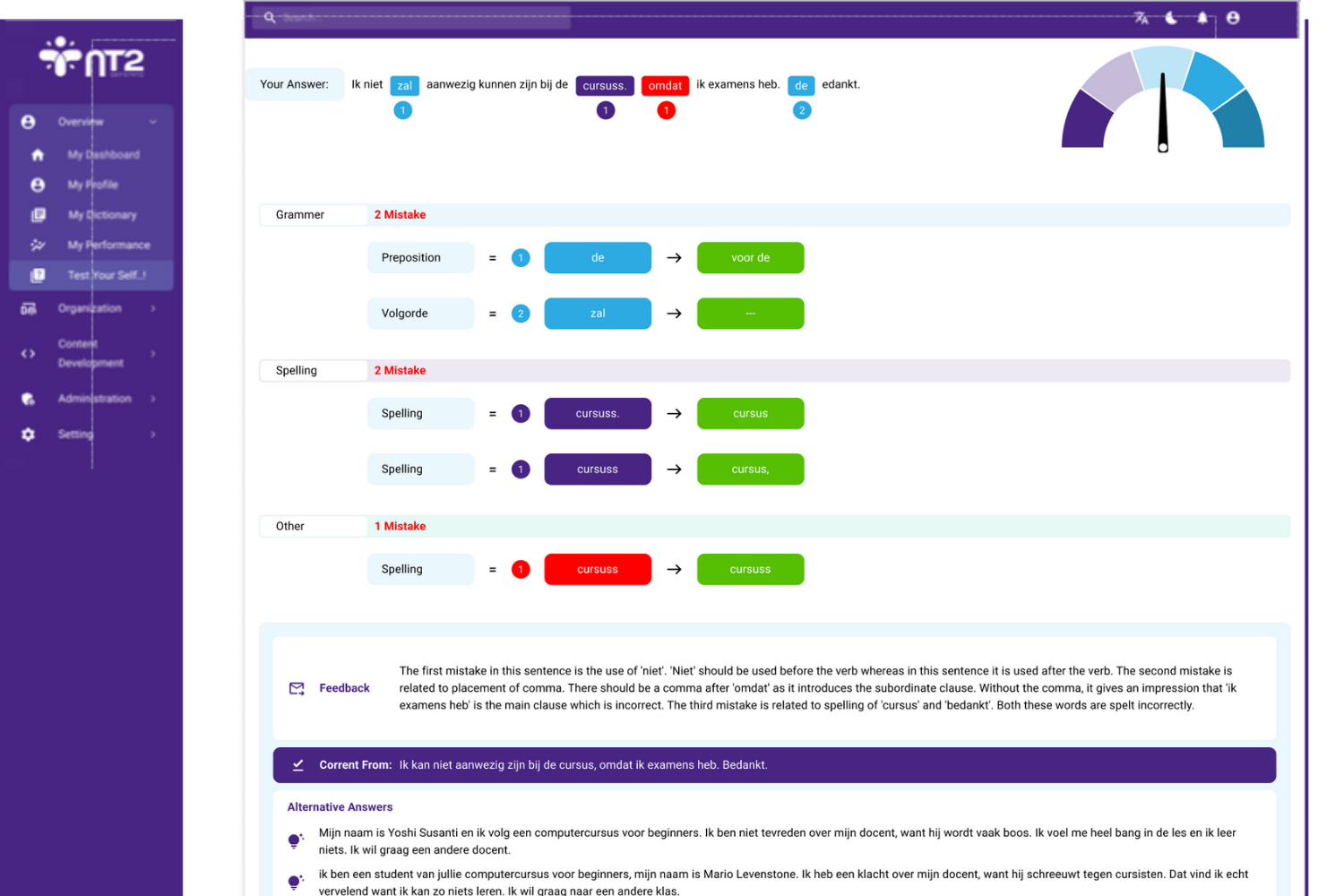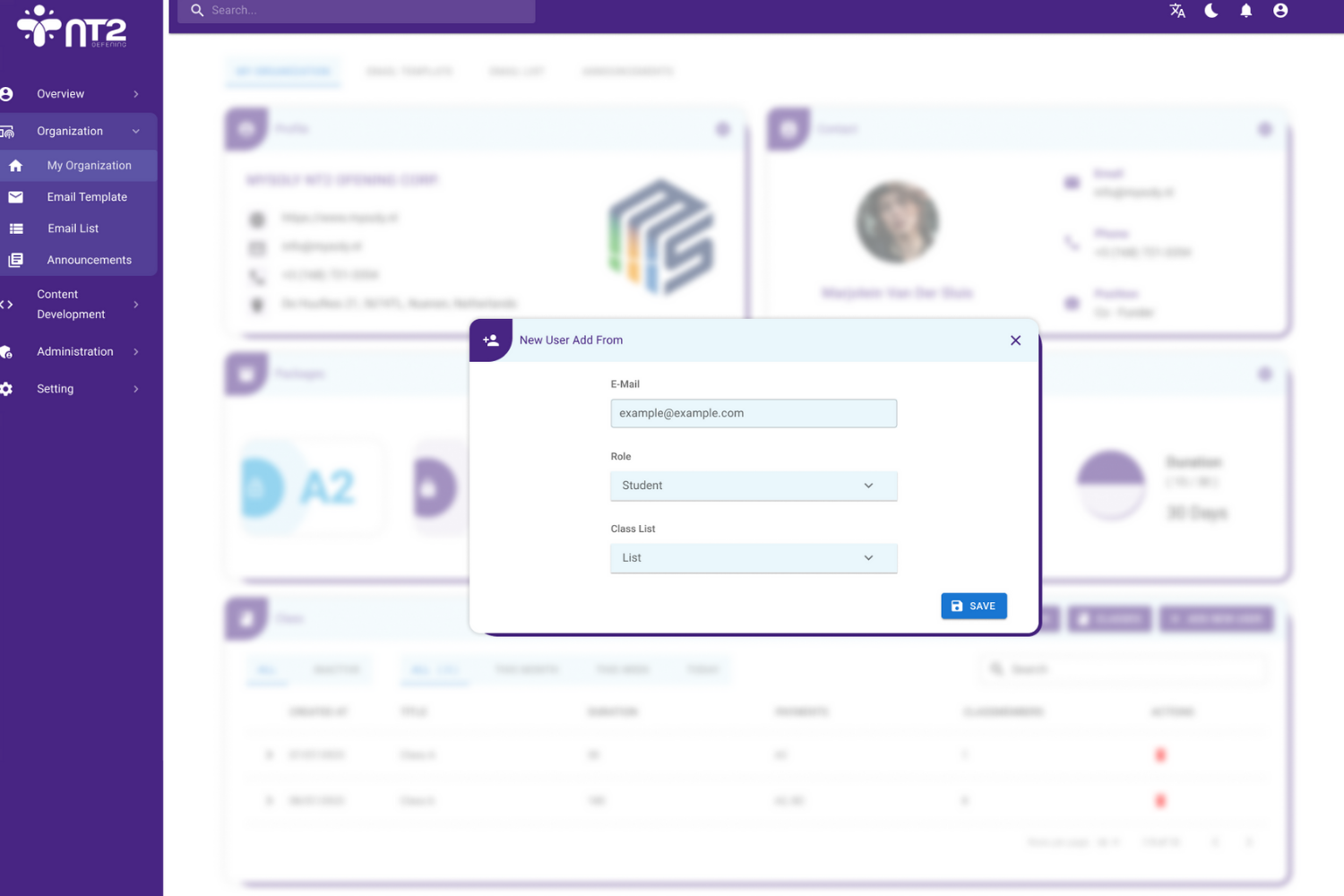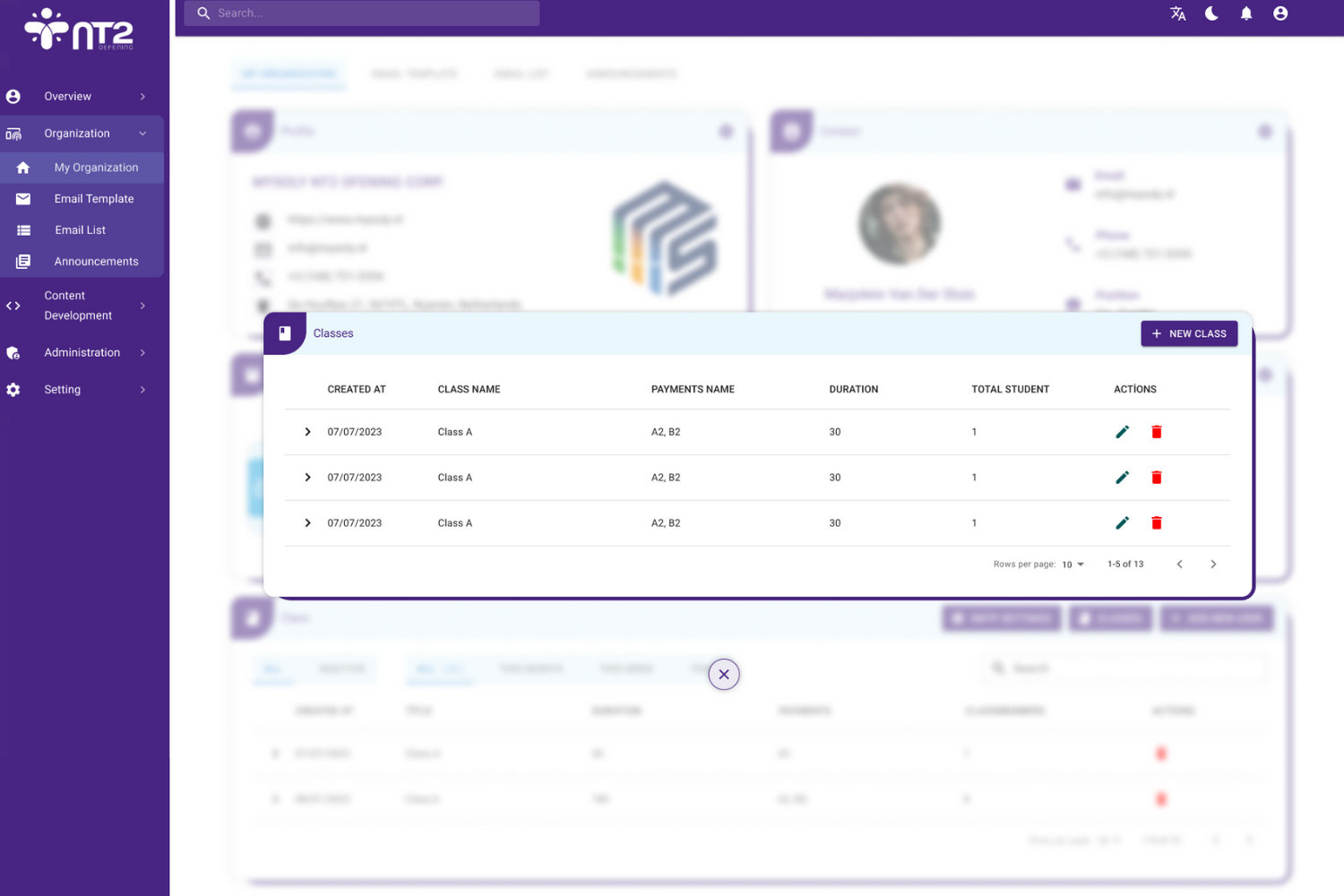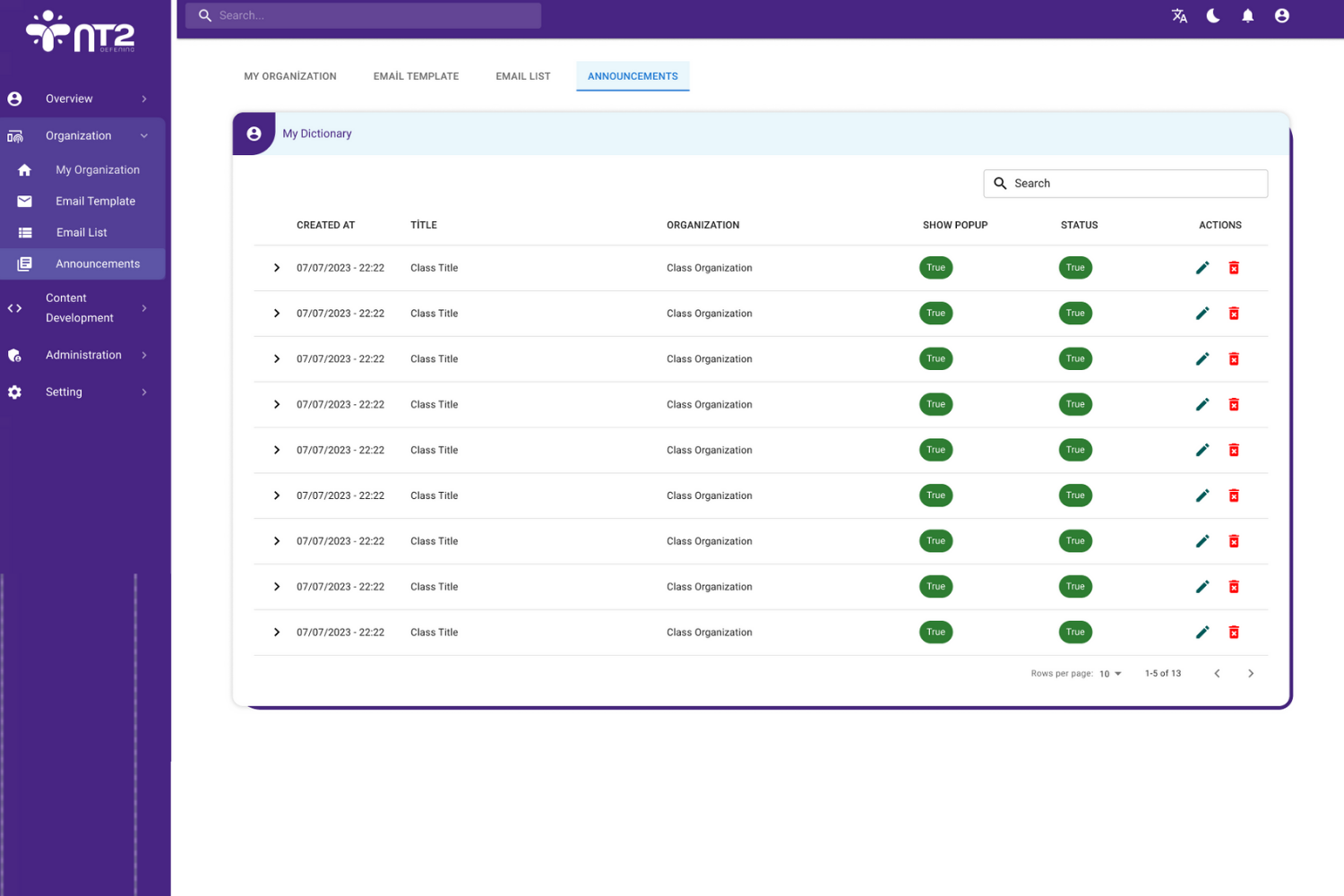 We are sure that you do not want to give all your users or maybe test developers the same authority or admin privileges. You can do settings easily with the Administration panel without a headache.
Some organizations may need to design specific classes or test groups. You may choose any user and add them to the class or group you want. So they may only see what you want them to see.
It is quite challenging for organizations to let users know about new updates. No problem. You may use an announcement tool to show users what you want them to know before using the app. Also, you may send them standard emails about any topic.
We're looking forward to start a new project
Let's take your business to the next level!
Check our other solutions to solve your problems with ease!
Build Master
LLM Integration
Custom API Integration
AI-Based Business Platforms
Technology Infrastructure
Working with cutting-edge technologies to design the future now
We use the latest technology to implement your wishes into fully customizable Mysoly solutions. It can be an AI-powered HR management tool or logistic management portal or maybe an e-learning solution for your employees or maybe all. No matter what it is for, and as we said before, our solutions are all tailor-made and adaptable to the unique challenges of your challenges.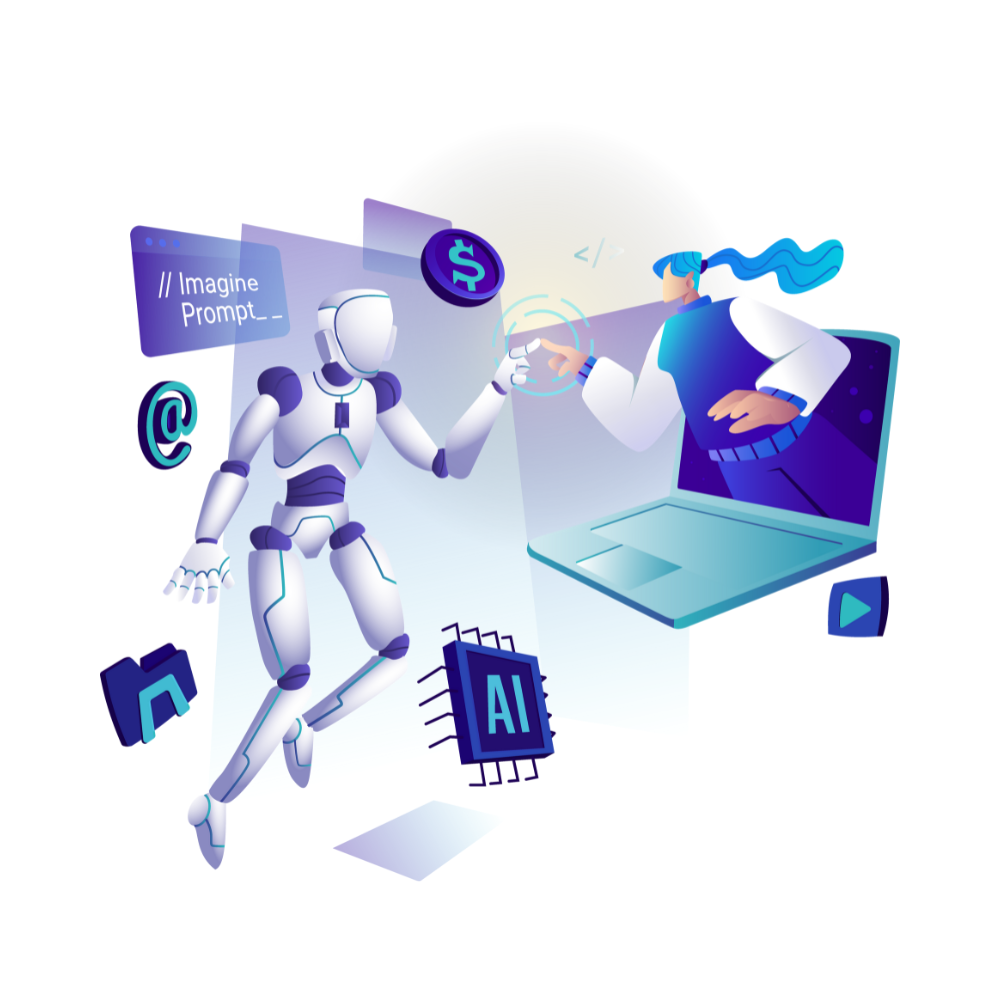 With a team of seasoned professionals, we bring extensive expertise in AI development, data analysis, and technological innovation to the table.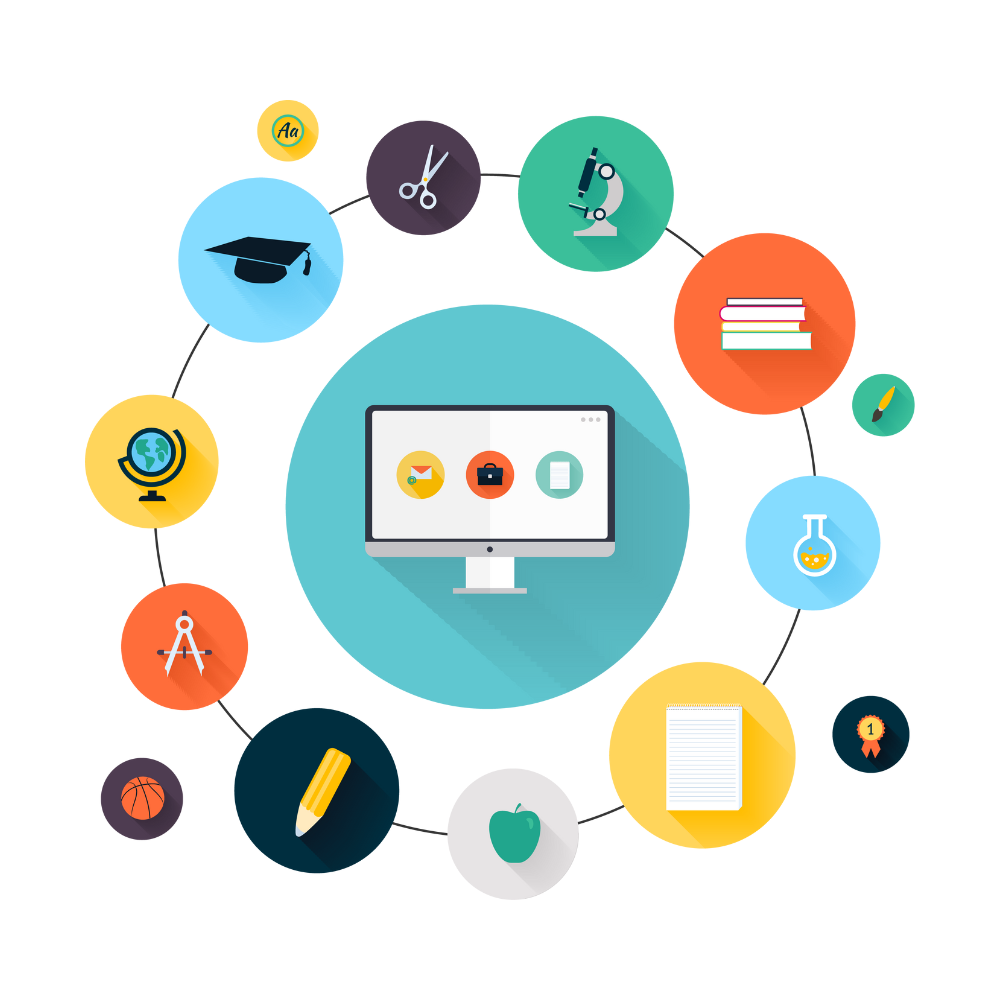 We understand that every business is unique. Our tailored AI-based solutions address your specific challenges and unlock new opportunities for growth.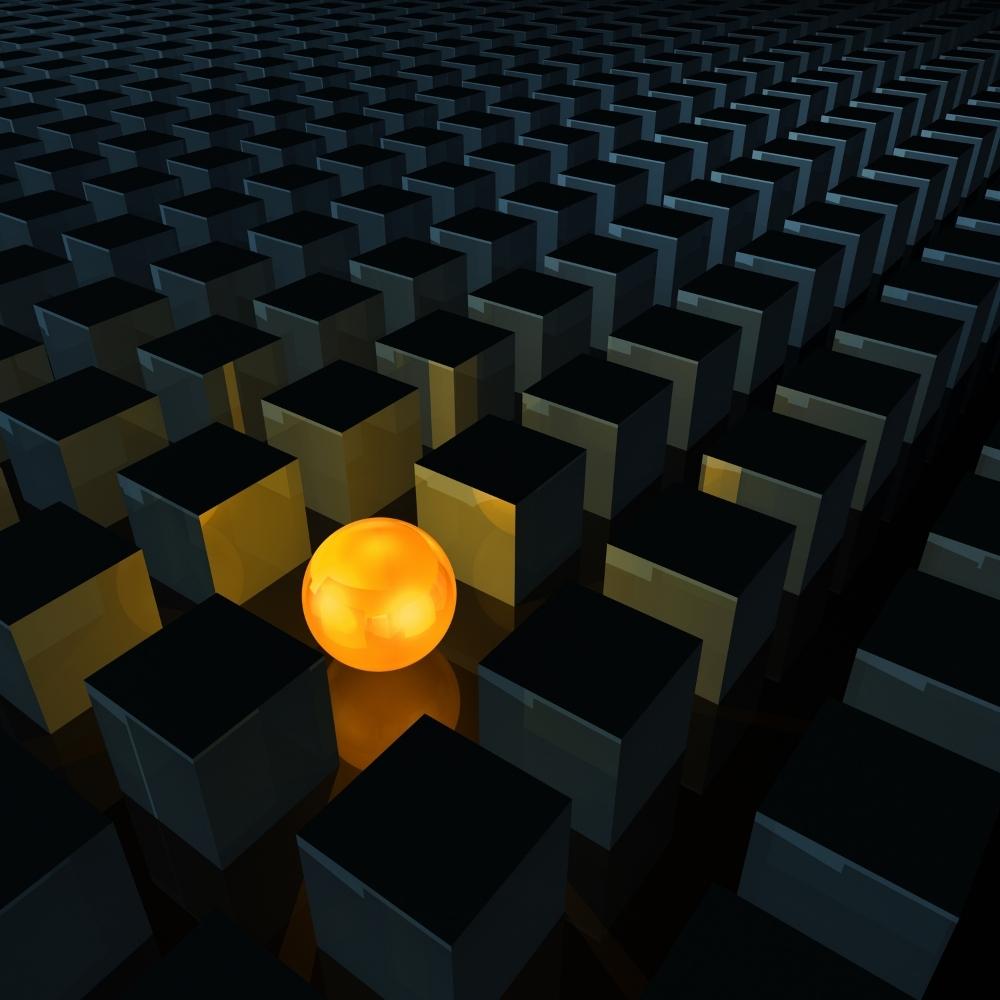 At Mysoly, we're not just following trends; we're setting them. Our innovative approach ensures that you're equipped with the latest advancements in AI technology.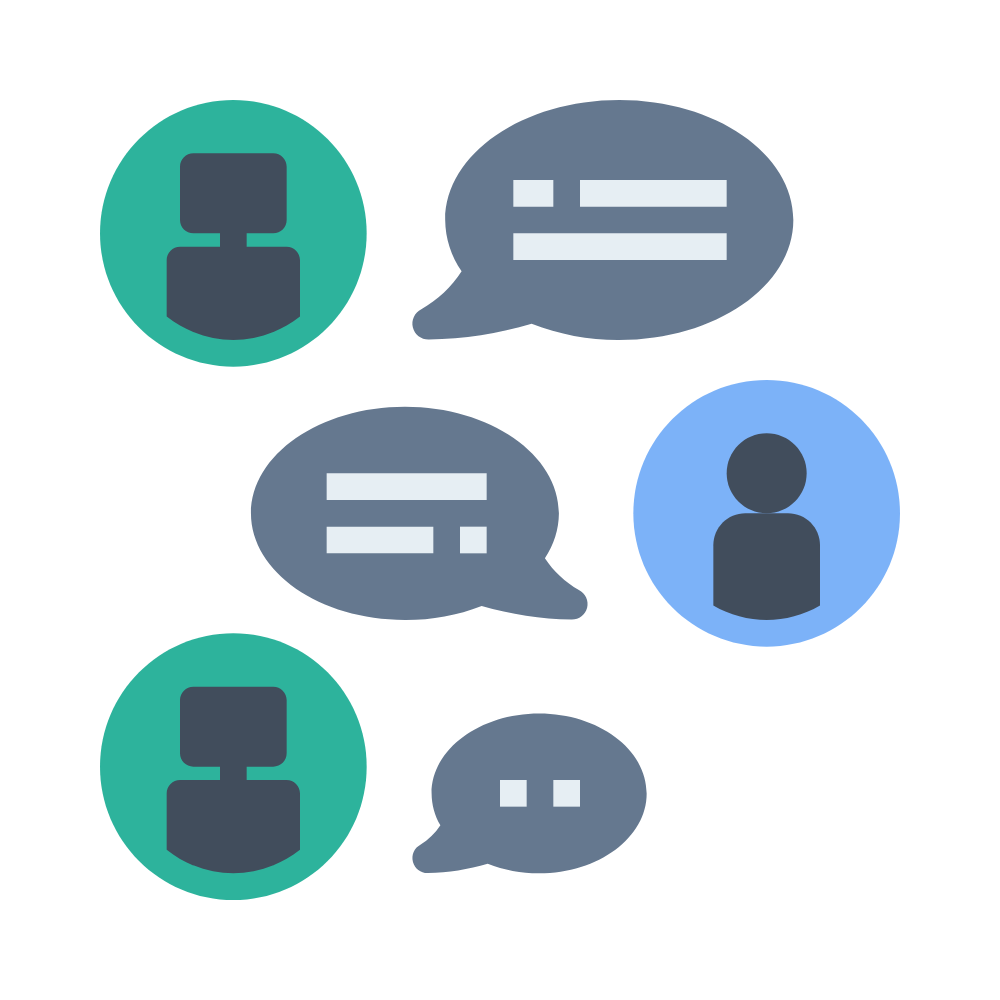 From initial consultation to deployment and ongoing maintenance, we provide comprehensive support at every step of your AI journey.
Customer-Centric Approach
At Mysoly, customers drive our innovation. We don't just follow trends; we anticipate them, offering you the best in AI solutions.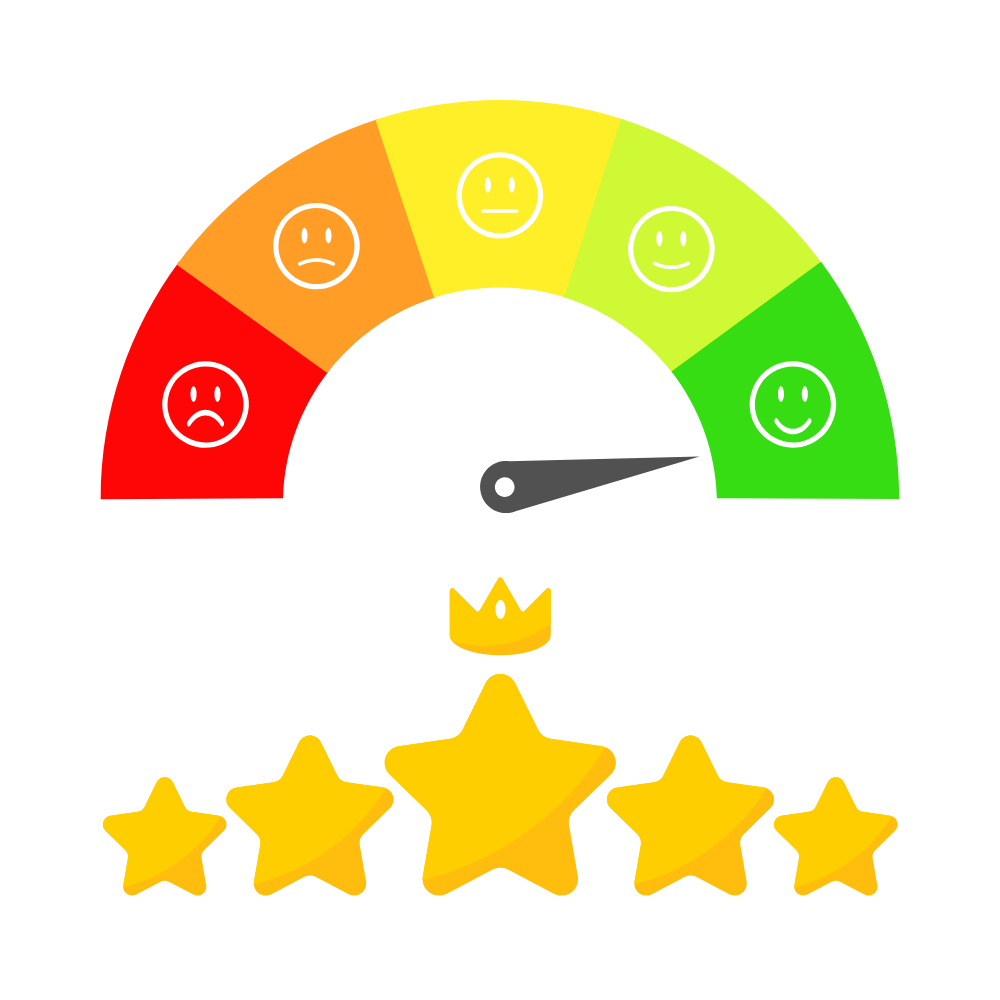 At Mysoly, we don't settle for mediocrity. Our unwavering dedication to the highest standards ensures that you receive the best AI solutions and services in the industry.