Unlock E-Learning Solutions' Magic: Design - Build - Publish!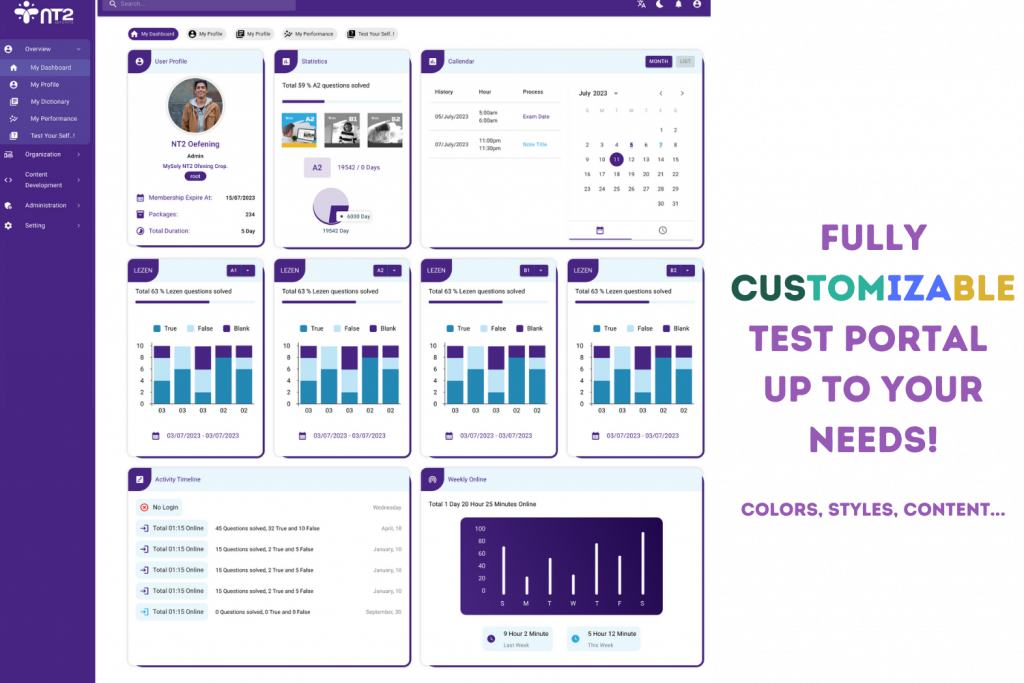 Optimize your business processes and enhance decision-making capabilities with AI-powered platforms.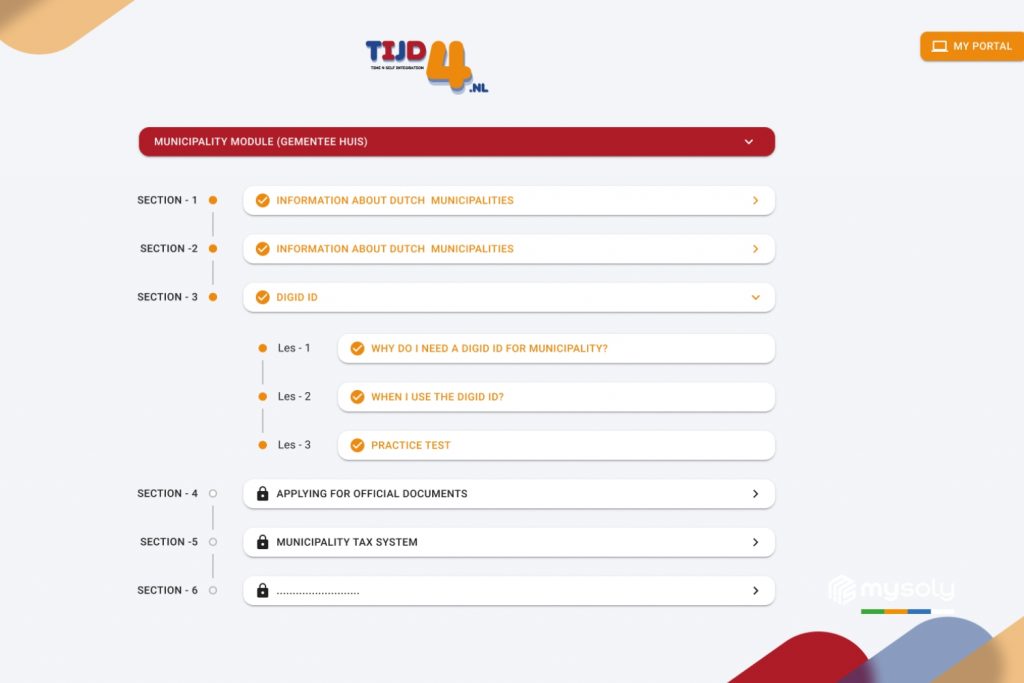 Full E-Learning Package with all to-go options. Design, Develop and Publish online training modules with fun.
Do you need an online training or testing platform that fits your needs?
Let's talk about the opportunities!
Transform your Learning Path into an Interactive Online E-Learning Platform
Customized E-Learning Platforms Specifically Designed to Your Organizational Needs!
Creating content or tests and publishing training modules is easy with a single click or copy/paste tools.
While creating content you need more than a power point which should be adapted to user-specific needs.
Create courses from scratch or edit your content or update it with new information, so your training never runs the risk of becoming obsolete.
Publishing your content in multi-language format with the help of AI and giving training in users' mother tongue.
E-Learning is more budget-friendly than any traditional classroom-based learning. Learners do not need to pay for travel, accommodation, or other expenses associated with attending classes in person.
Monitor your users or you may watch their own performance to stay tuned and keep going on reaching the learning targets.
Design Methodology of Mysoly E-Learning Solutions
The Addie model serves as an instructional design approach that aids in structuring and simplifying the creation of course content. Originating in the 1970s, ADDIE remains the prevalent framework for instructional design due to its simplicity and efficiency. That's why Mysoly use ADDIE while developing its solutions to make them fit with international standards.
While using our solutions you may follow the ADDIE standards in five single steps.
Begin by presenting a set of questions to comprehend the current situation and establish the training's goals. This approach has a notable influence on various decisions made in the later phases.
When your plan is ready, start to transform your tasks into items. Those items can be info items, simple task items, multiple-choice items, or videos and images up to your goals.
Now it is time to begin creating your online course or test. You will be guided by platform features that will make it easy for your to create one full module or test.
All courses have their own flow. After creating your modules or tests and you are really satisfied that they are tested with some learner then it is time to share it in a real-time.
Receiving feedback on all facets of the courses holds great significance as it enables you to enhance and refine the content.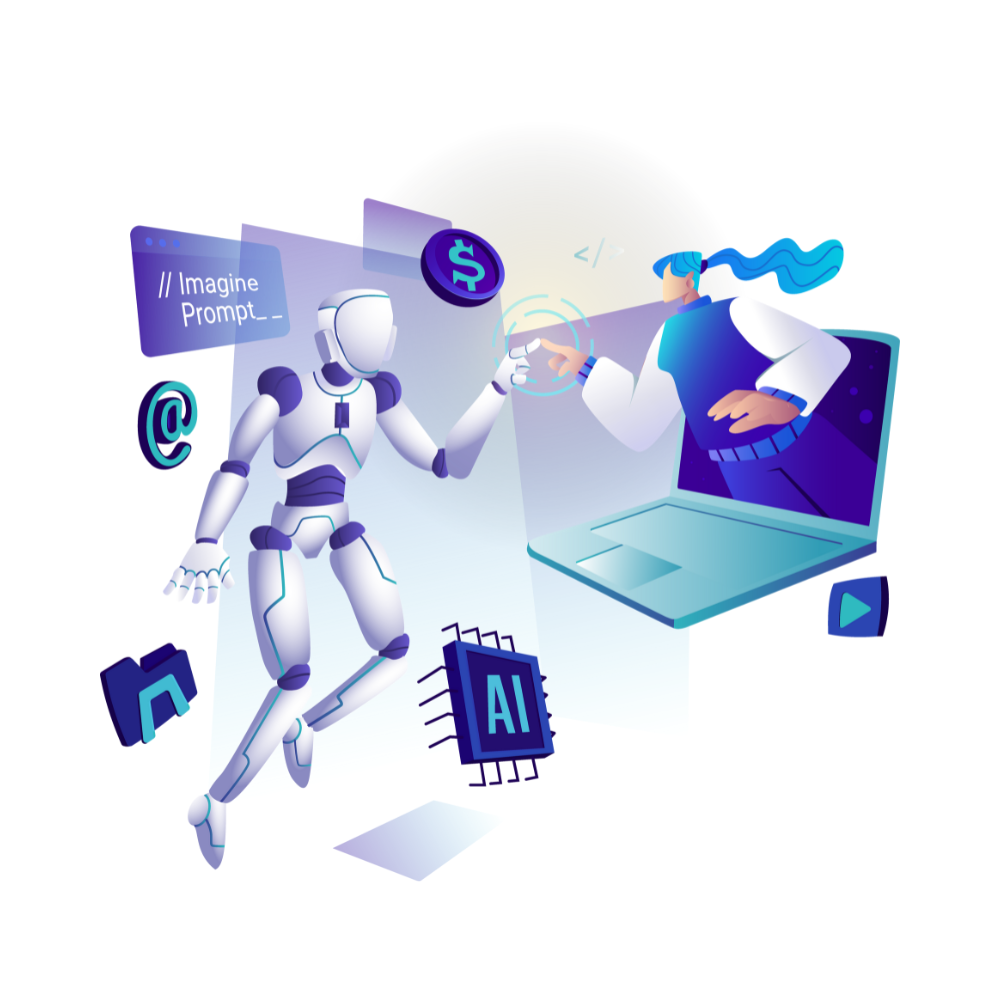 With a team of seasoned professionals, we bring extensive expertise in AI development, data analysis, and technological innovation to the table.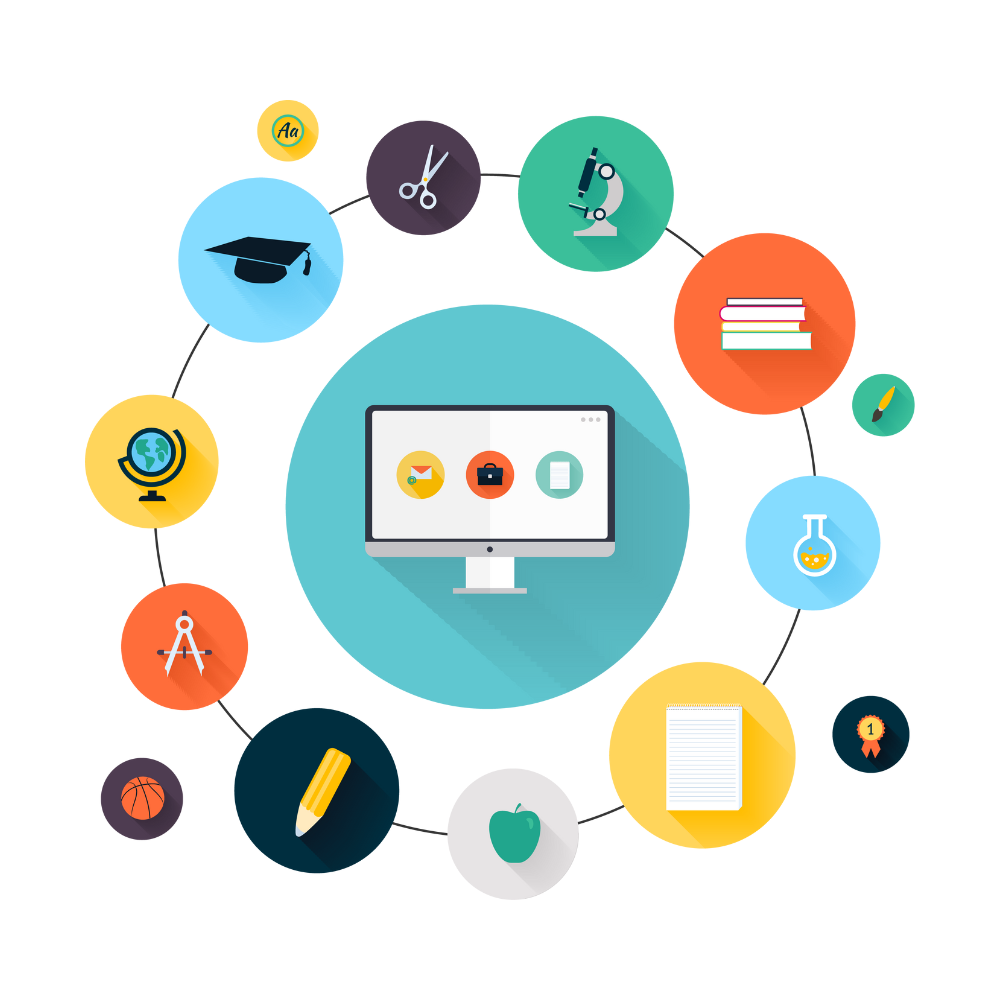 We understand that every business is unique. Our tailored AI-based solutions address your specific challenges and unlock new opportunities for growth.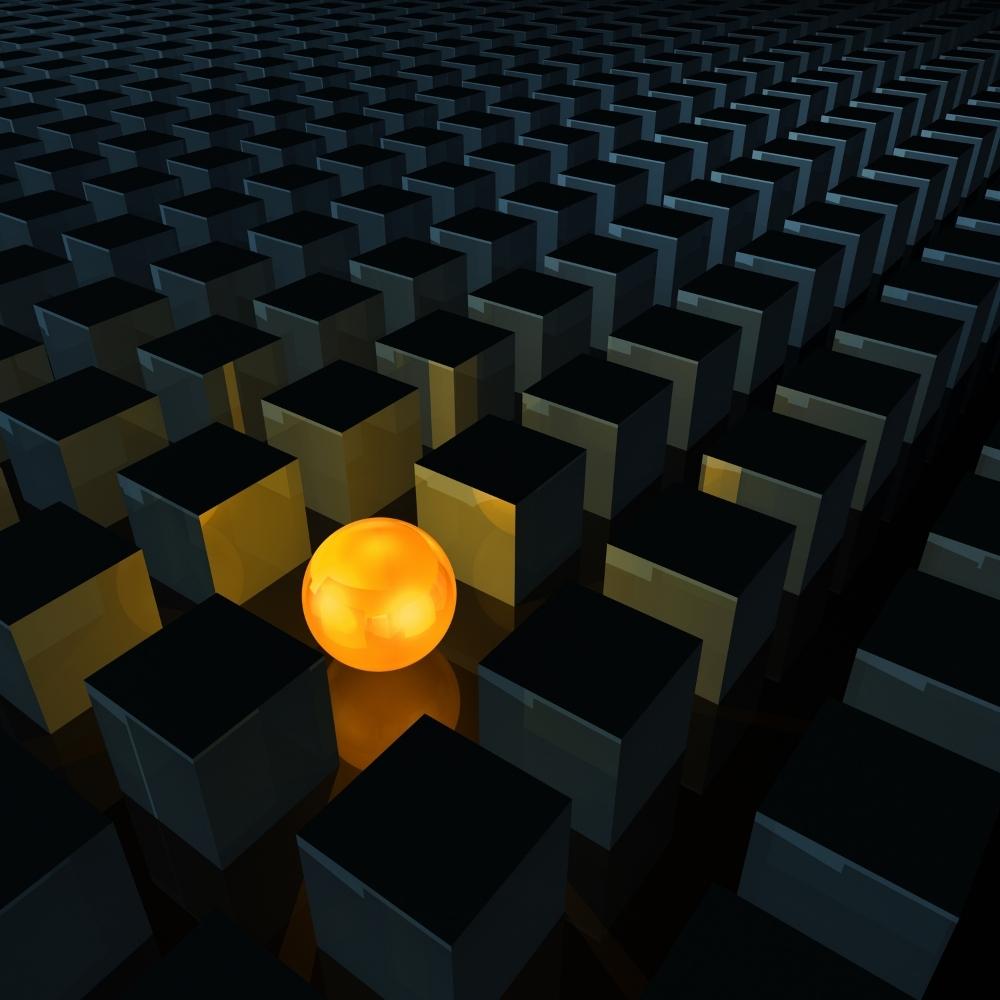 At Mysoly, we're not just following trends; we're setting them. Our innovative approach ensures that you're equipped with the latest advancements in AI technology.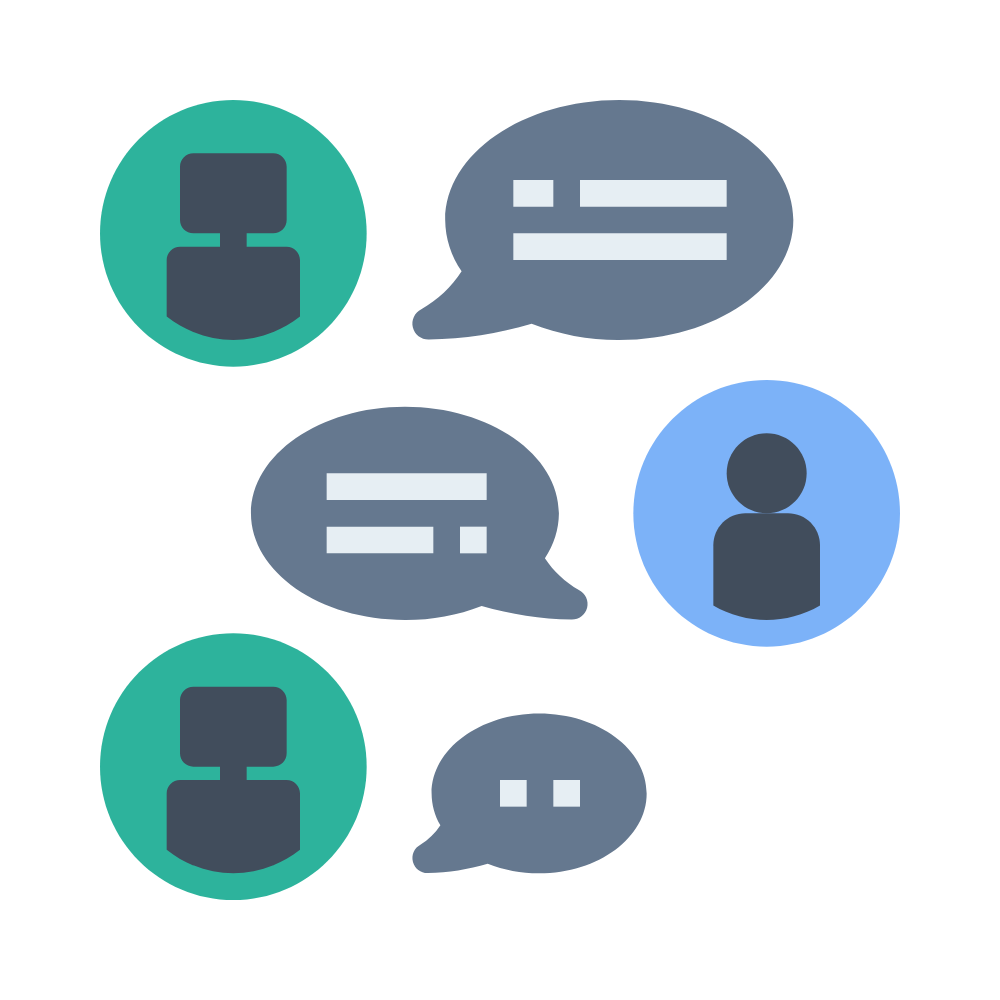 From initial consultation to deployment and ongoing maintenance, we provide comprehensive support at every step of your AI journey.
Customer-Centric Approach
At Mysoly, customers drive our innovation. We don't just follow trends; we anticipate them, offering you the best in AI solutions.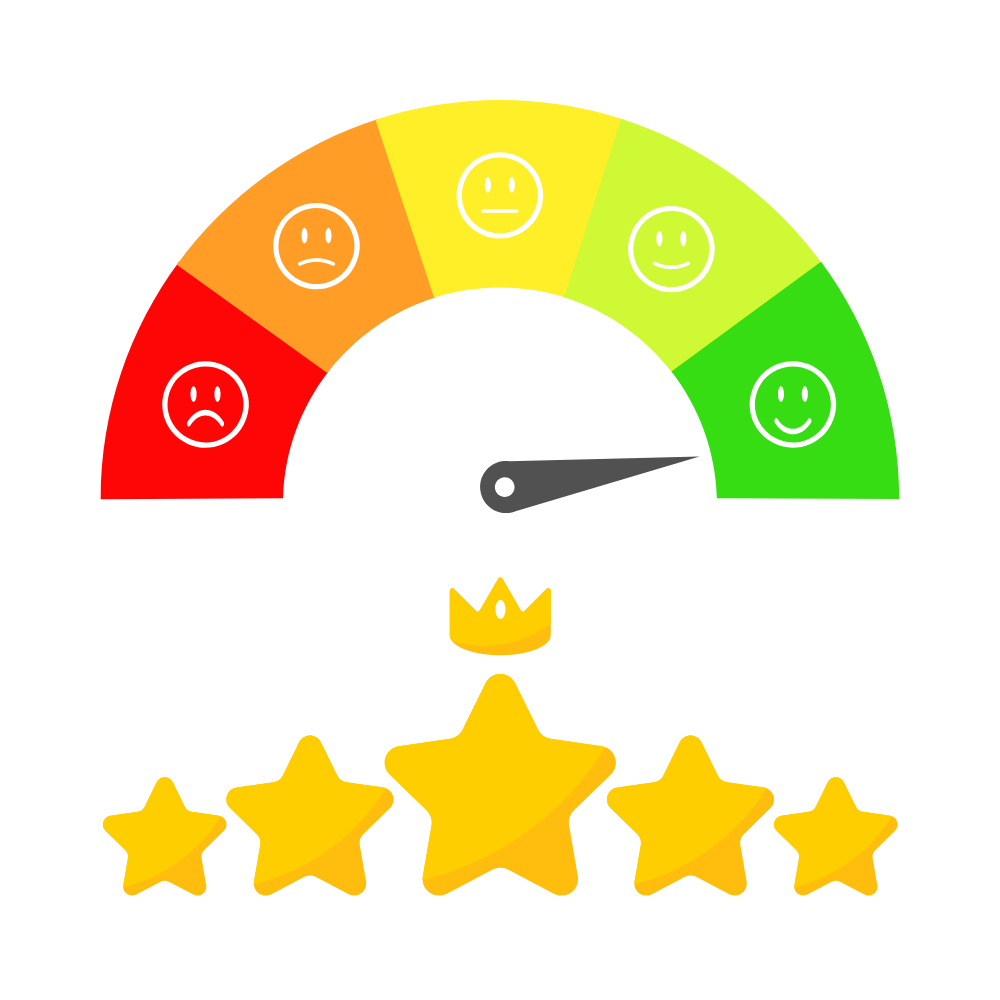 At Mysoly, we don't settle for mediocrity. Our unwavering dedication to the highest standards ensures that you receive the best AI solutions and services in the industry.