A DUTCH LANGUAGE GRAMMER CORRECTION MODEL
We are developing a Dutch Language Grammar Correction Model using Machine Learning Algorithms and NLP Techniques for the first time in the Netherlands. Our aim is to be a Free Dutch Grammarly with extra features like giving instant feedback. It is a social responsibility project of Mysoly as a thank to Dutch society.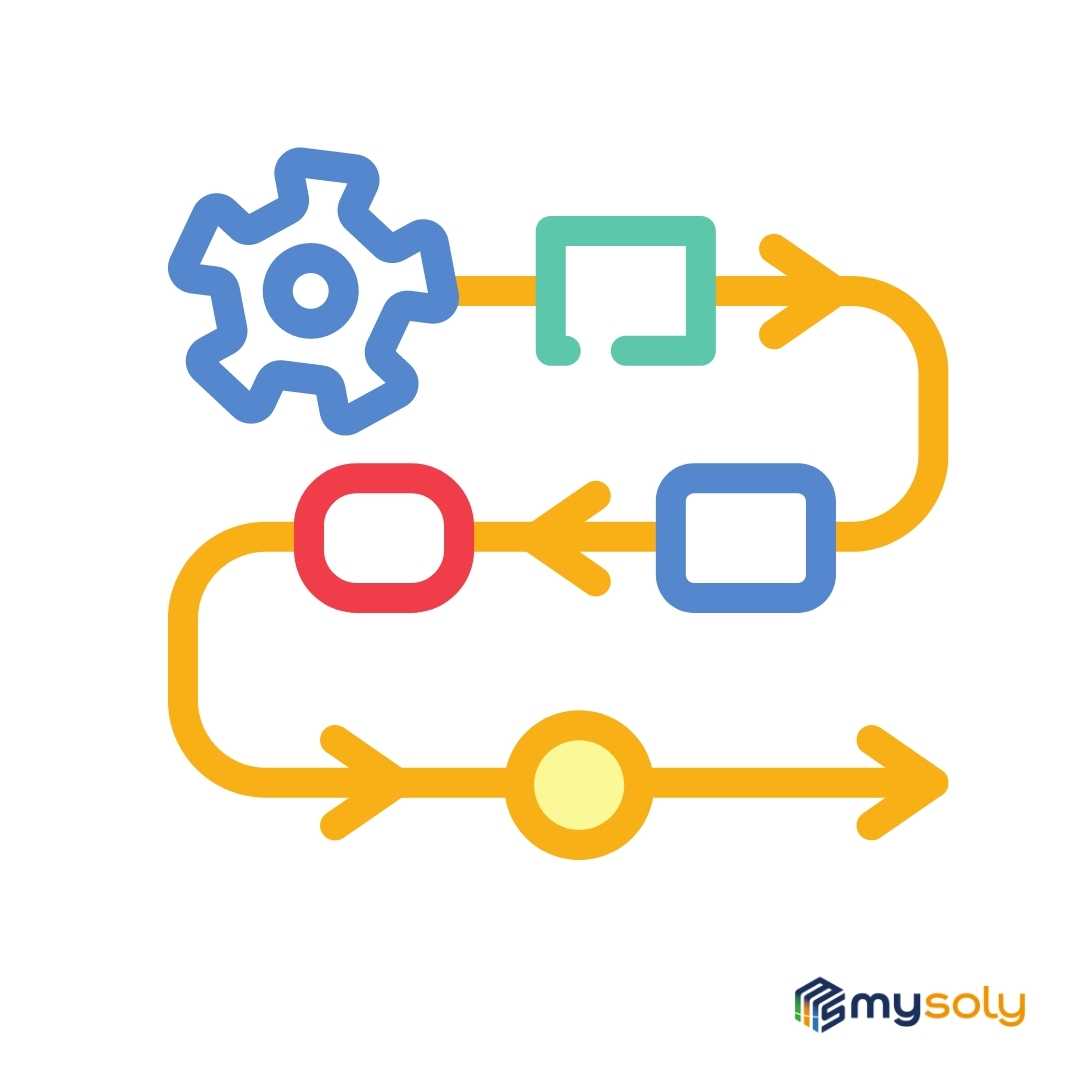 We are a passion-driven full-service Software Development Company. Our ERP, CRM, HR, and E-Learning Solutions make your business more cost-efficient and agile. Explore our scalable and secure custom software development solutions that match your business needs and future goals.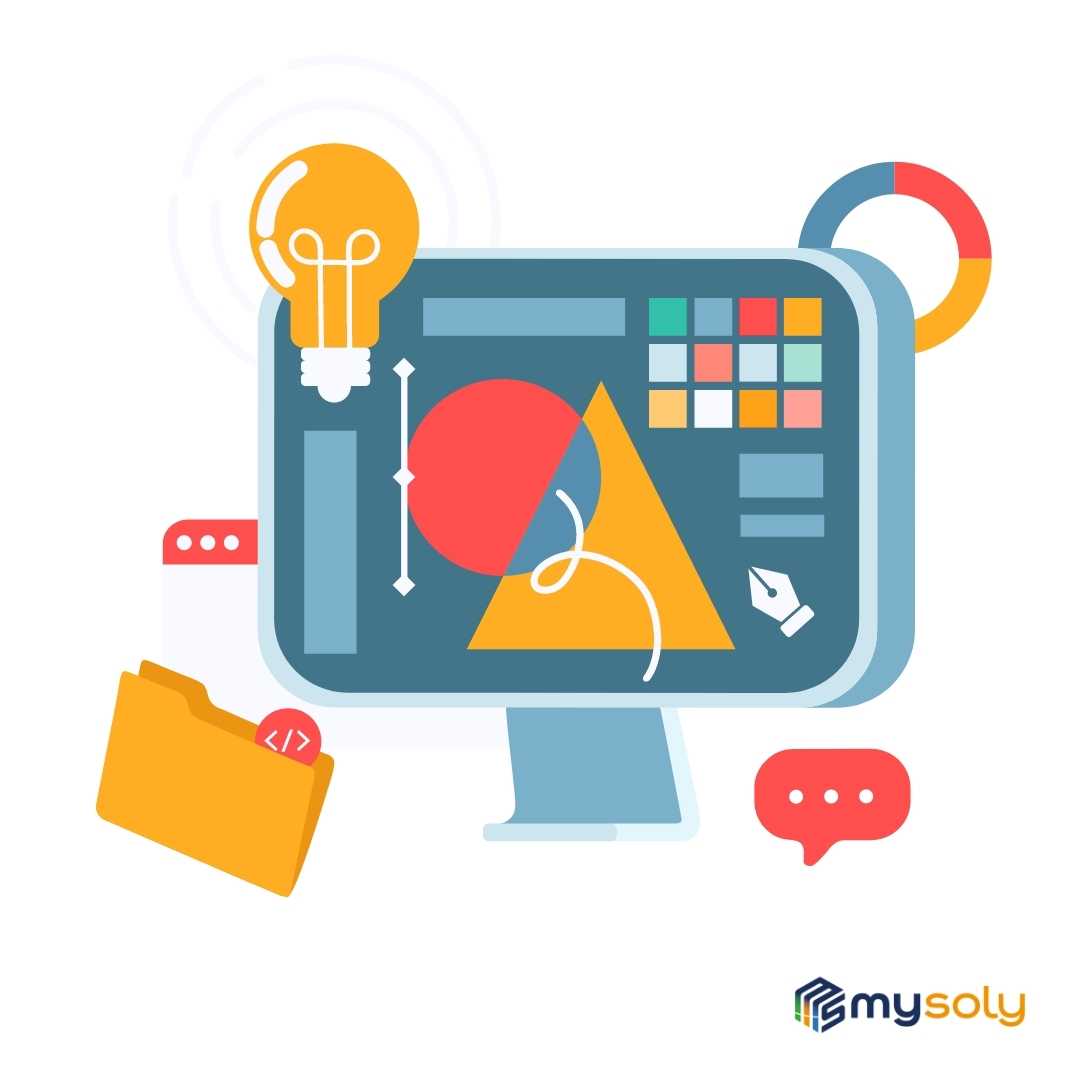 We have great expertise in data management services for the efficient management of critical data and other information. Moreover, our data scientists have a strong portfolio in the services of big data, data governance, and data migration. Contact us and learn more!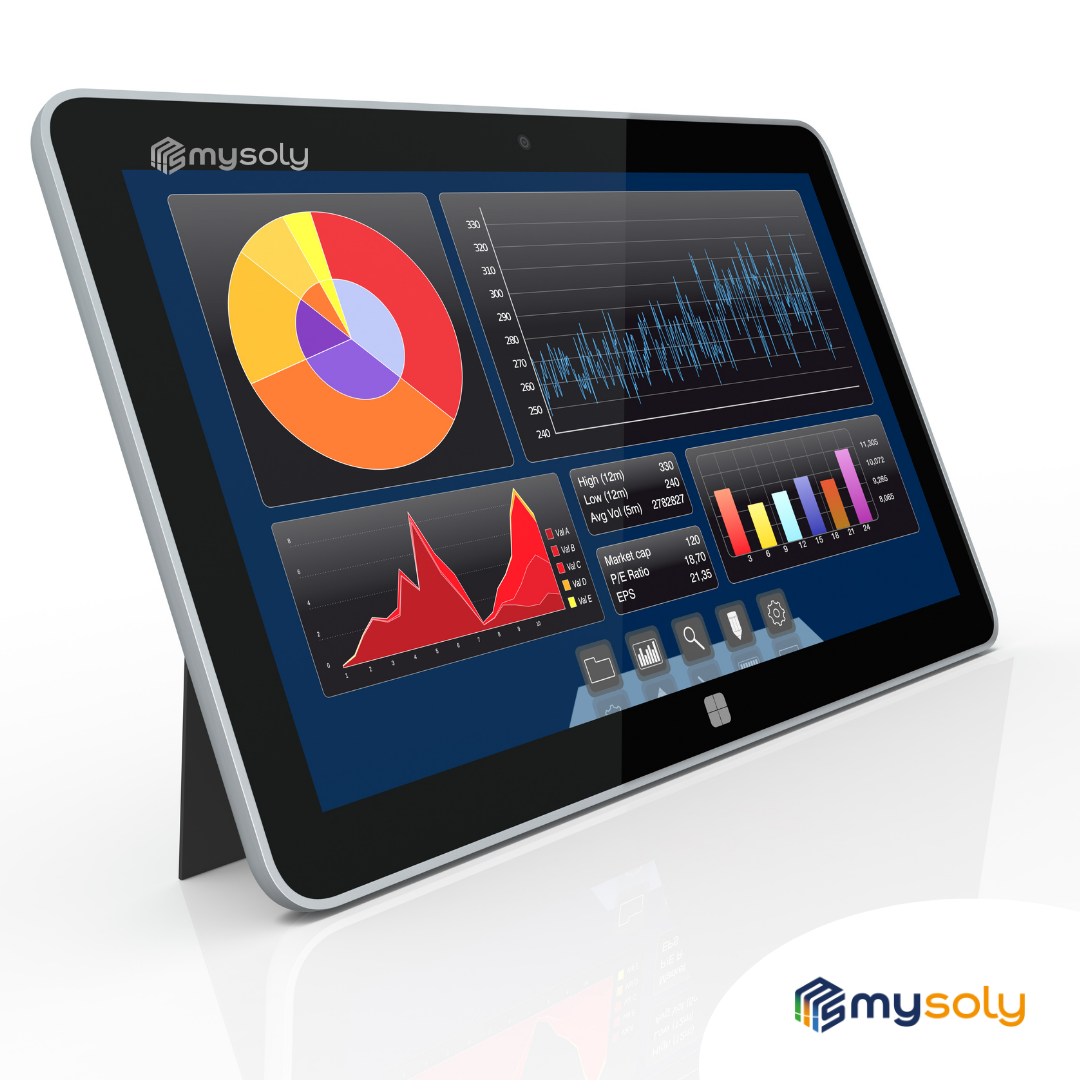 Dashboards are perfect tools in data analytics and business intelligence. So, we help businesses and executives in the decision-making process with data analytics and BI Technologies such as dashboards.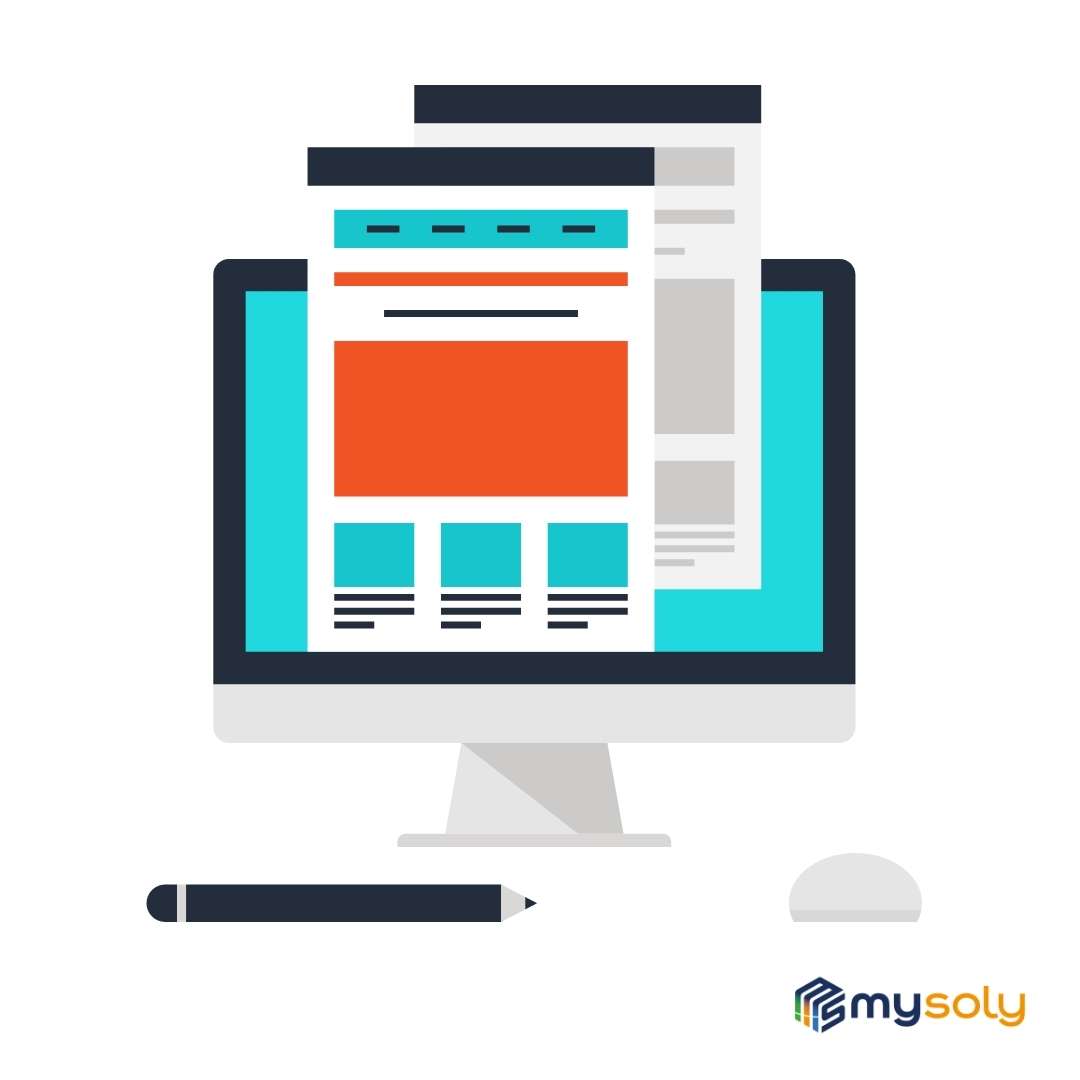 We help businesses, managers and executives create an outstanding online presence and visibility. On the other hand, we build a positive brand awareness for today's innovative digital World.
Solutions we are working on!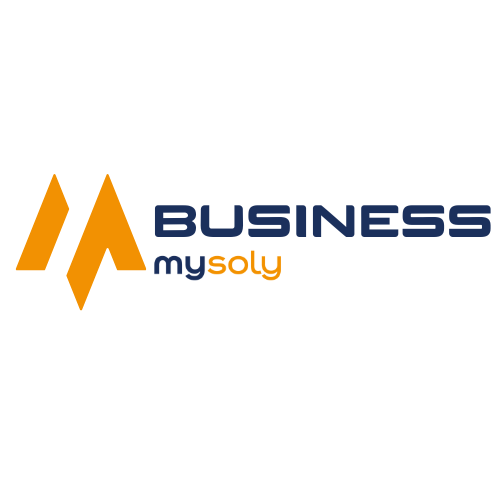 Mysoly Business is an on-premise and cloud software created to help businesses, manufacturers, and distributors in the field of inventory management, operational management, product management, and lead and order management. Thanks to its services such as CRM, HR, RECRUITMENT, and FINANCE, businesses can manage all their ongoing operations in one unique platform and improve their effectiveness.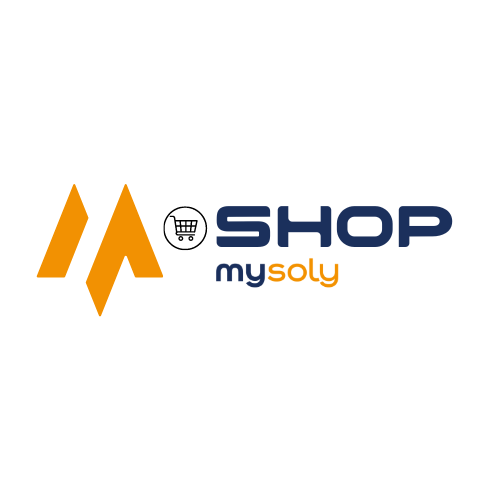 If you are looking for software that meets all your special wishes to sell online in multi-platforms, Mysoly e-Shop solution organizes your inventory properly to match ongoing customer expectations. We combine Inventory management, order management, online listing, and tracking in one screen to provide a unique customer experience.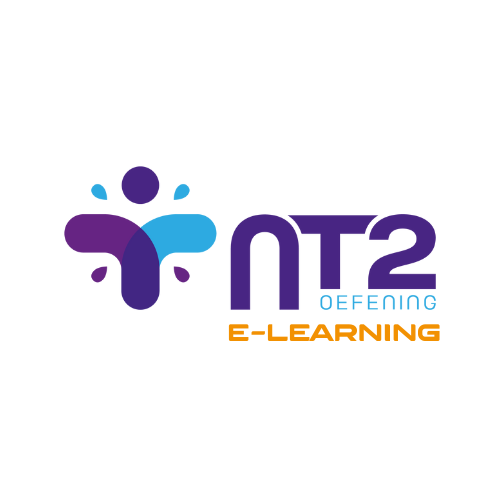 Mysoly designs e-learning platforms not only for businesses but also for the whole of society. NT2 Oefening E-Learning Testing Platform fully will be developed by Mysoly Engineers gives you a chance to follow your results, mistakes, and the most powerful side of you on the dashboard without any time loss. Besides the platform will help candidates practice Dutch language skills online in a 99% real environment. Avaliable in 2024.
Not sure what fits your business needs? Get free consultation!
Experience and the service you can count on. Mysoly will do its best to answer all your questions! Lets contact now!
Mysoly provides high-quality service that meets or exceeds businesses' expectations.
Mysoly develops full-service software solutions in the fastest way by analyzing businesses' projects.
Seeing Digital Transformation as the future, Mysoly invests in intuitive, scalable, powerful digital solutions.
Mysoly offers transparent and accountable solutions to to improve remote workforce and freelancer productivity.
The ones who are crazy enough to think they can change the world, are the ones that do.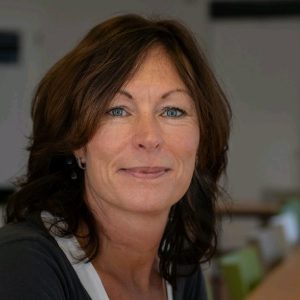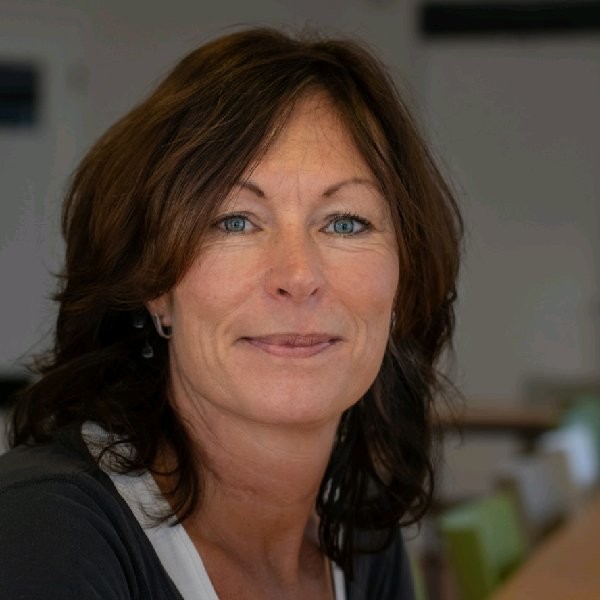 "Thoughts are things! And powerful things at that, when mixed with definiteness of purpose, and burning desire, can be translated into riches."
Marjolein L. Van der Sluis