We build Data & AI-based online platforms for better performance of your business.
When teams and companies are passionate, their work stands out.
Organizations face unprecedented change in the new modern business world. Digital is disrupting all the business models and customer expectations are evolving constantly to grow further.
We believe the digital transformation of daily routines is inevitable. That's why Mysoly creates services and solutions for its customers.
We are a team of engineers who are fully focused on the goal to develop unique and custom online platforms and design new platforms considering our customer wish. More than 15 years of experience in Data Management and Software Development gives us the power to design solutions in a fast and exceptional way.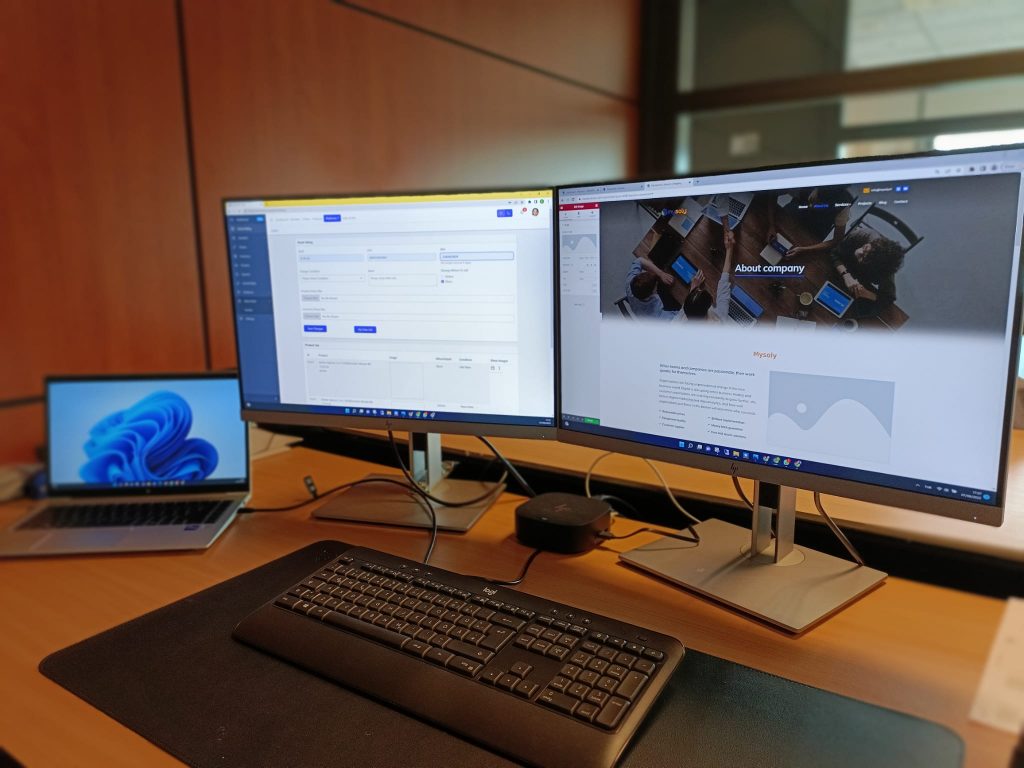 We try our best while building the future of your business!
We provide the fastest service ever.
We invest in development of new digital solutions.
All our services are open to our customers without any limits.
The ones who are crazy enough to think they can change the world, are the ones that do.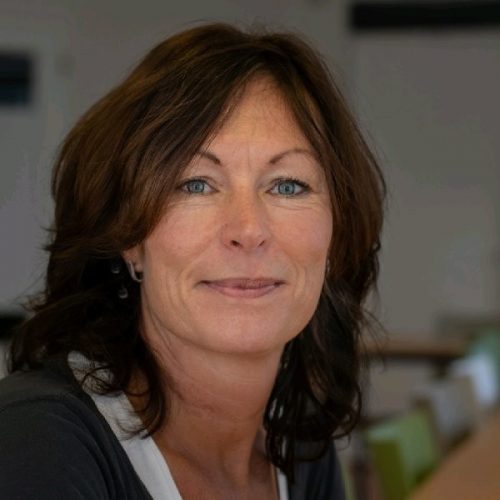 "Thoughts are things! And powerful things at that, when mixed with definiteness of purpose, and burning desire, can be translated into riches."
Marjolein L. Van der Sluis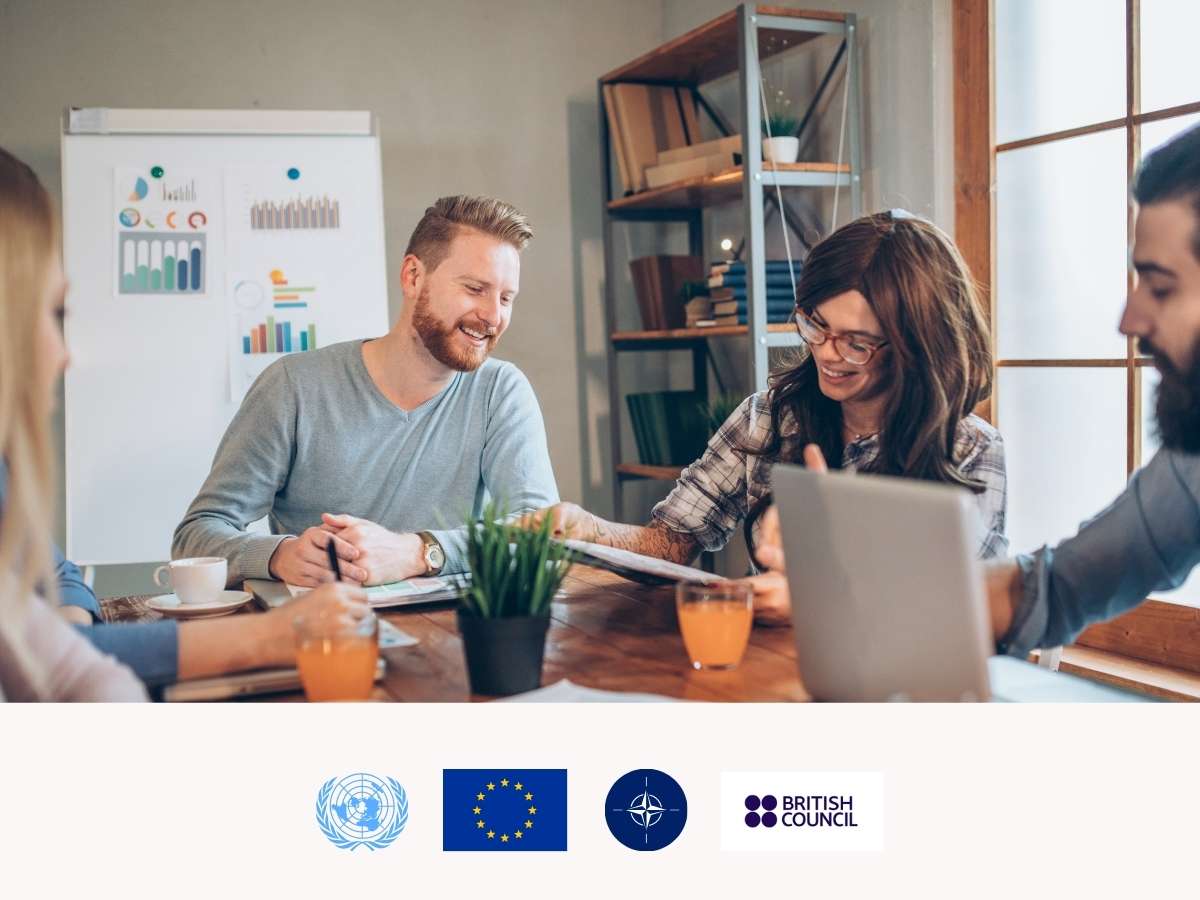 Projects in International Scale with Global Partners
Data analysis, data migration, e-learning content and software development
2009-2015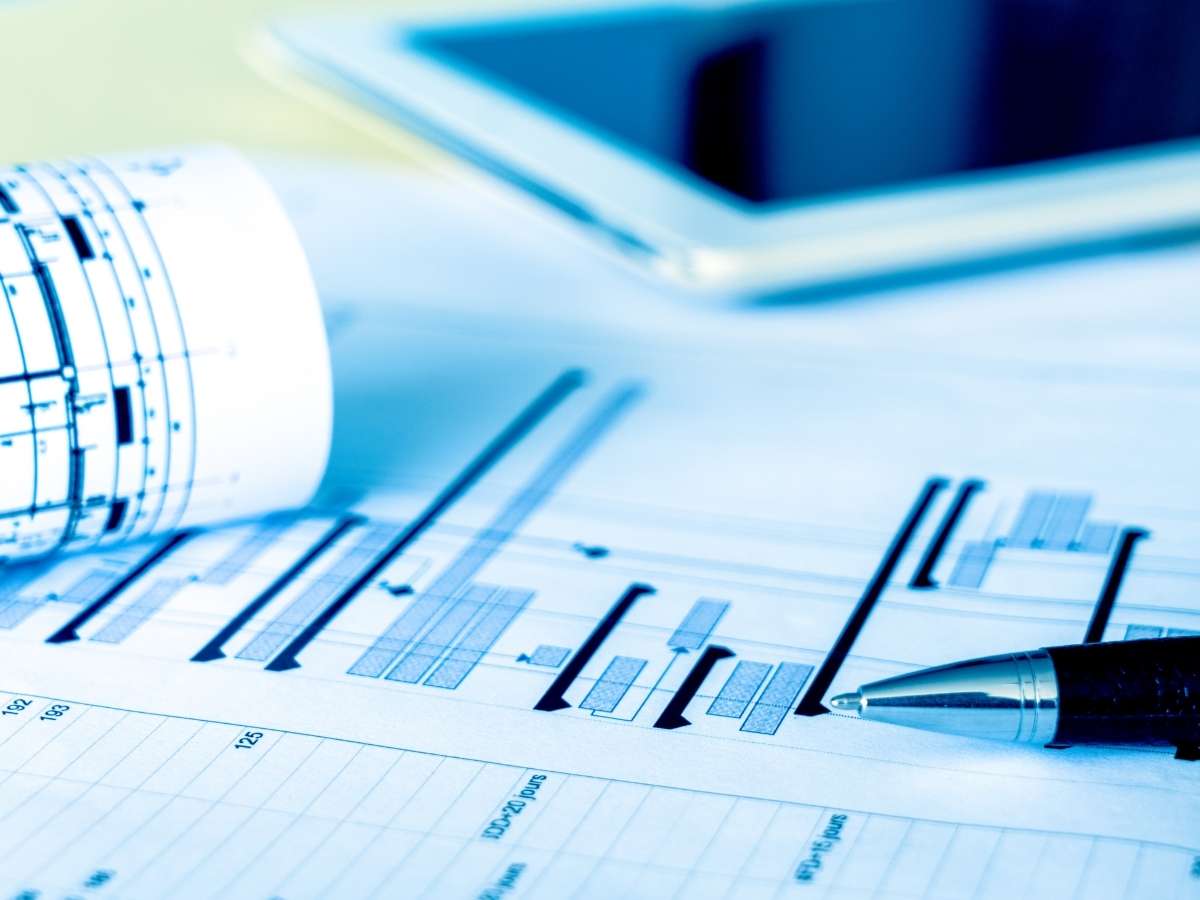 Pilot Project, Online Flow Management Prototype
We built an online platform with our volunteer engineers to built our first online flow management prototype.
2016-2018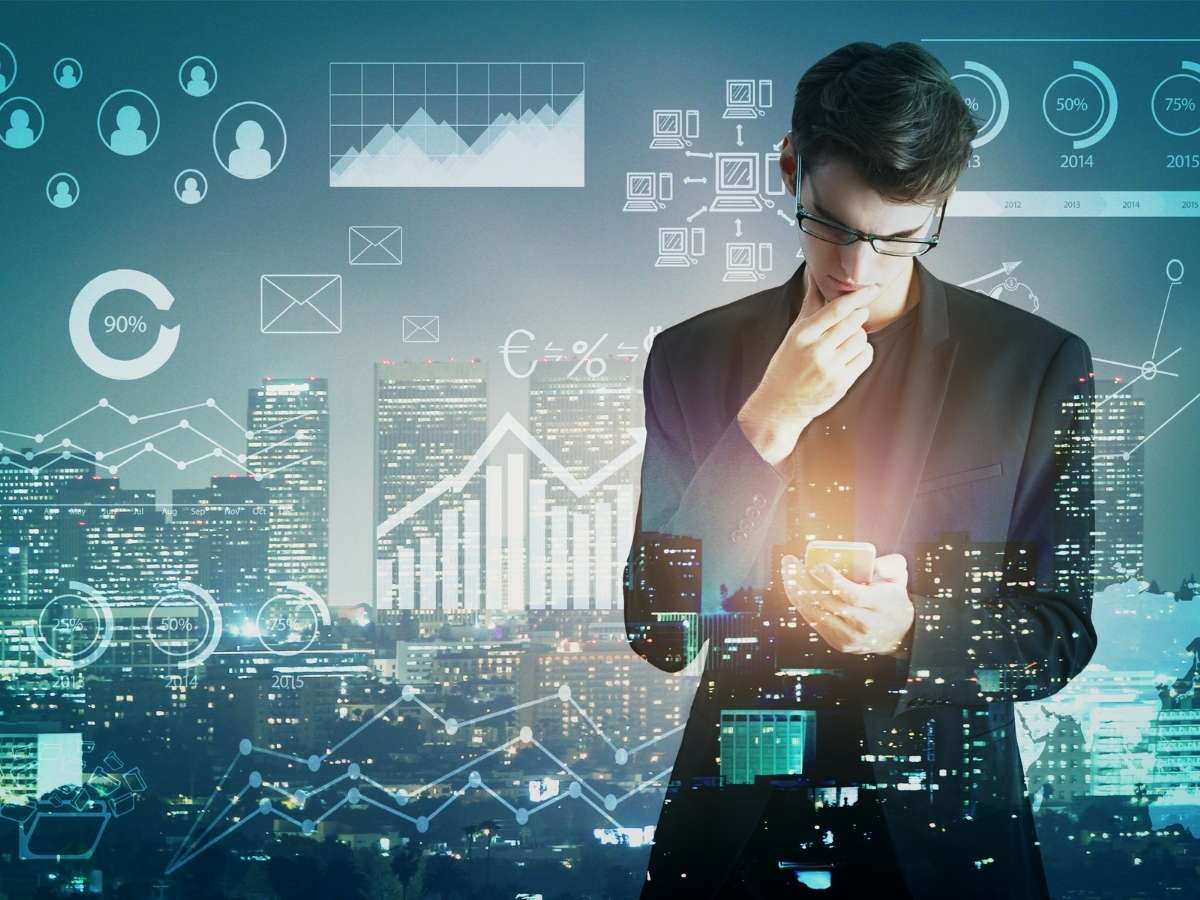 Research Project
How to use online data in reputation management with automated AI based solutions. IBM Data - Phyton
2019-2020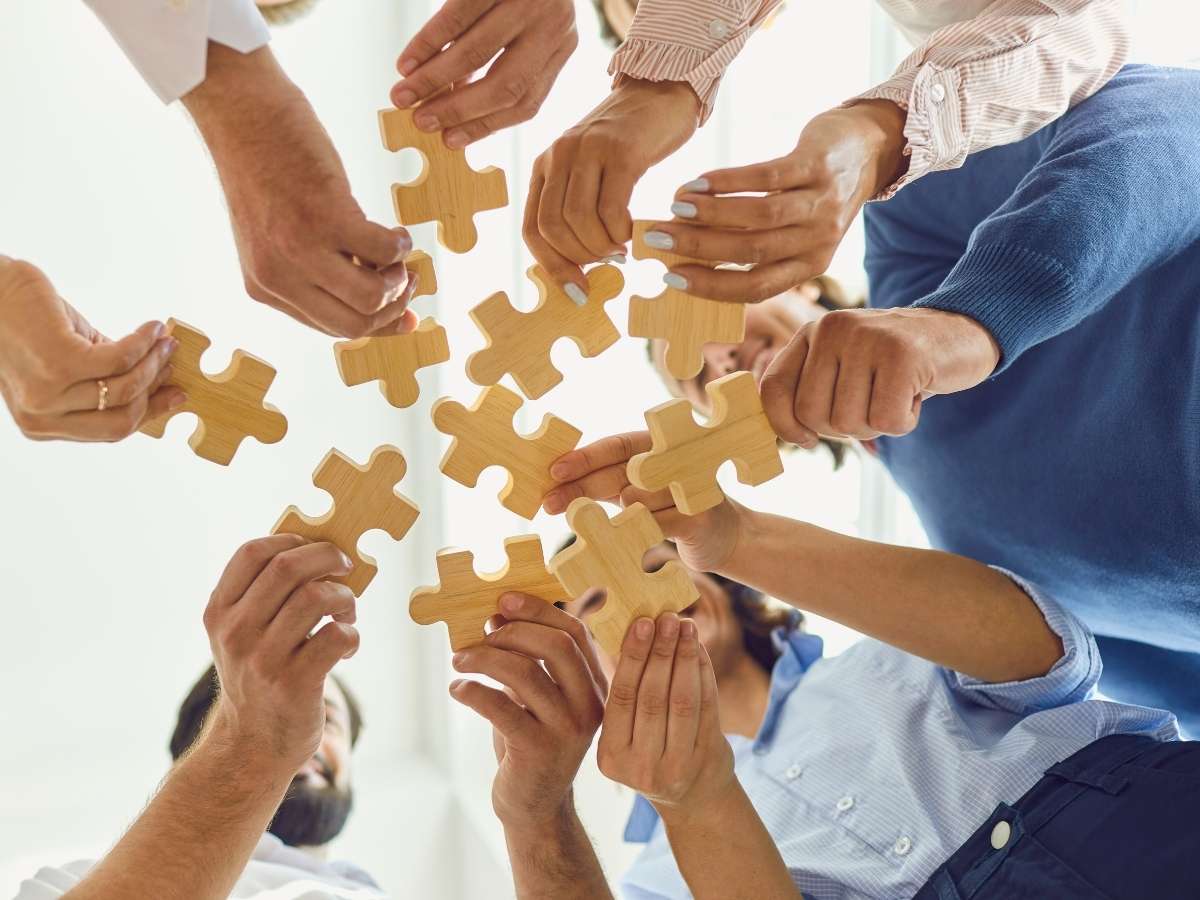 Building Team
Expansion of the developer teams for opening a business under the brand of Mysoly.
2021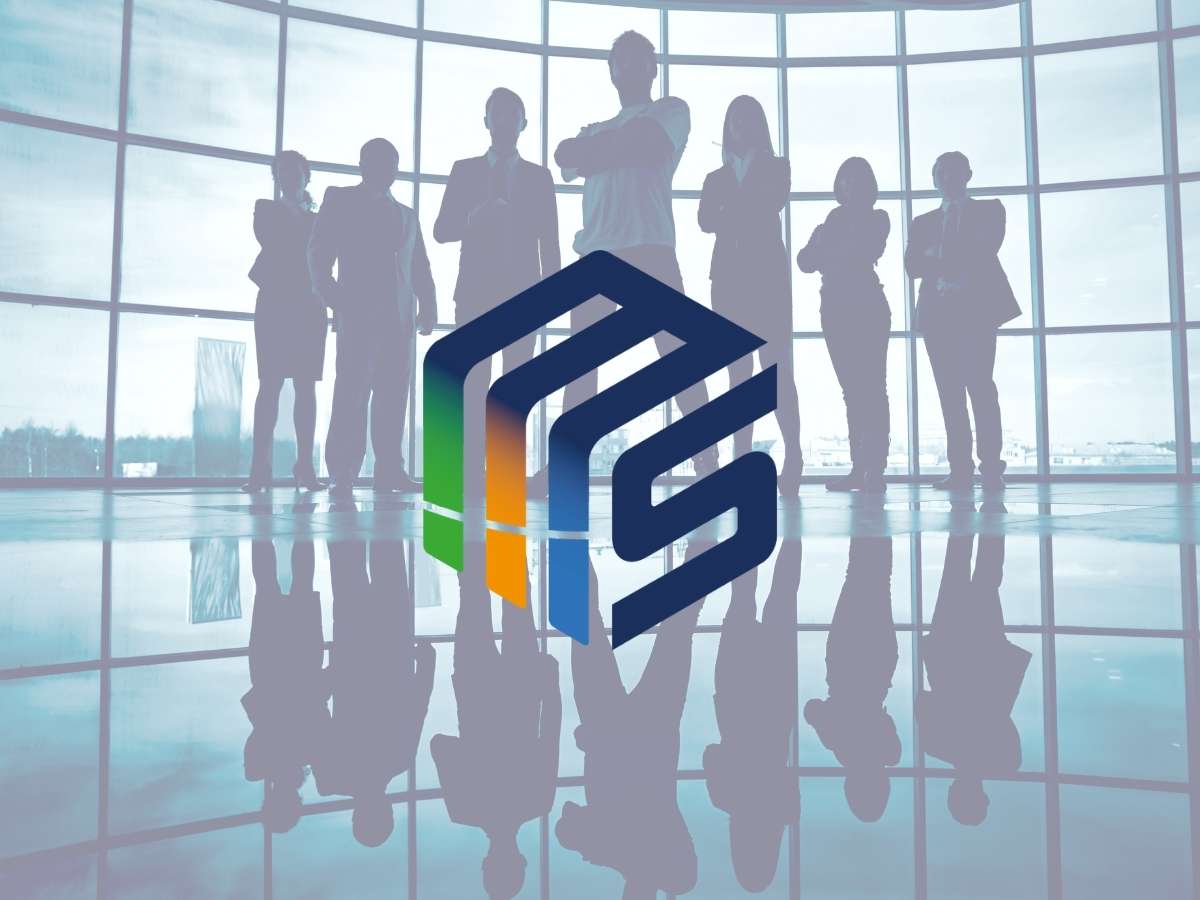 Mysoly
Our first office has opened in Eindhoven.
January 2022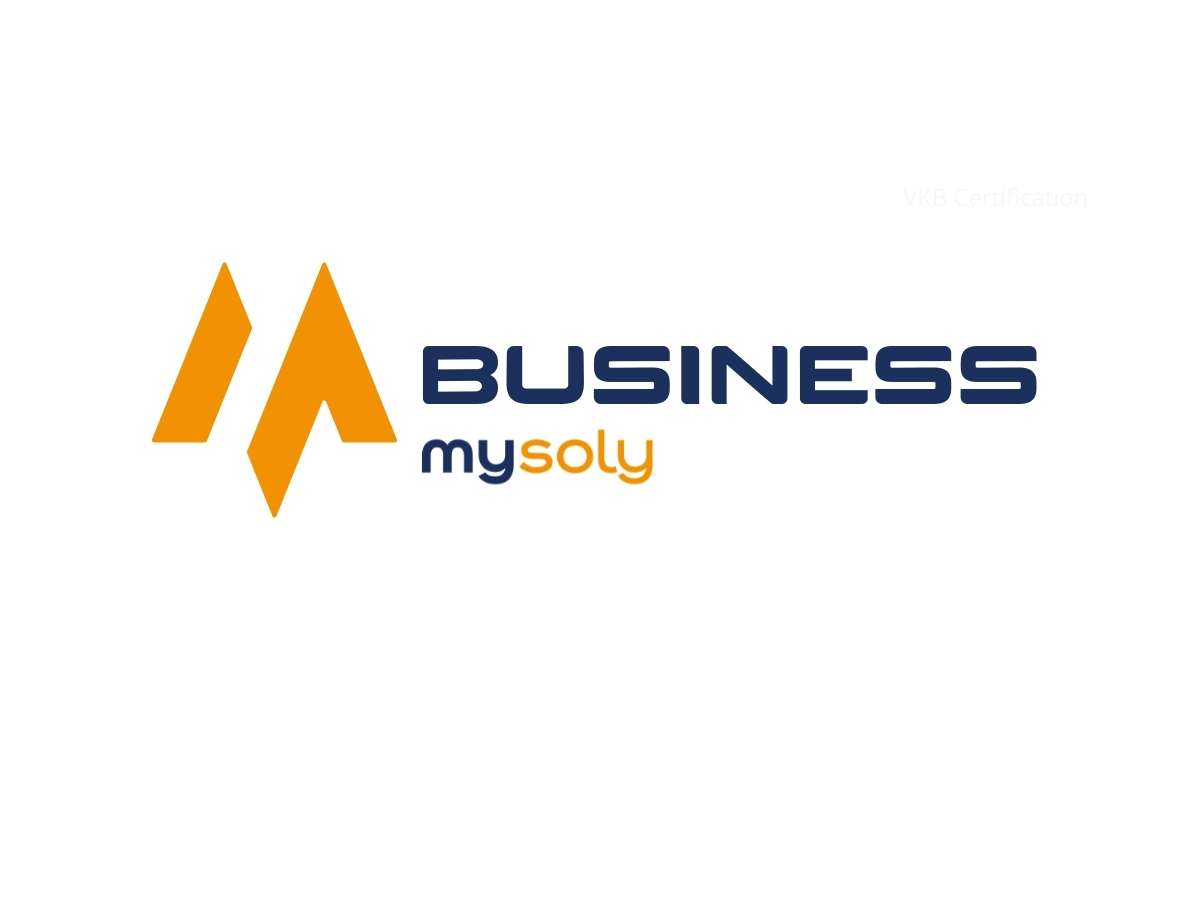 Mysoly Business Software
Fully customizable online business platform combined with all phases and steps of companies.
September 2022