When teams and companies are passionate, their work stands out.
Organizations face unprecedented change in the new modern business world. Digital is disrupting all the business models and customer expectations are evolving constantly to grow further.
We believe the digital transformation of daily routines is inevitable. That's why Mysoly creates services and solutions for its customers.
We are a team of engineers who are fully focused on the goal to develop unique and custom online platforms and design new platforms considering our customer wish. More than 15 years of experience in Data Management and Software Development gives us the power to design solutions in a fast and exceptional way.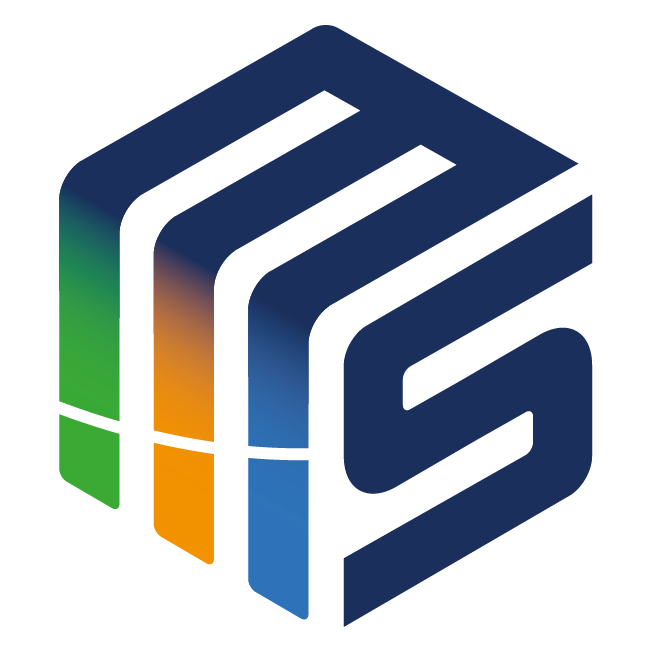 Service quality
We try our best while building the future of your business!
Fastest service
We provide the fastest service ever.
Forecast future
We invest in development of new digital solutions.
Transparent business
All our services are open to our customers without any limits.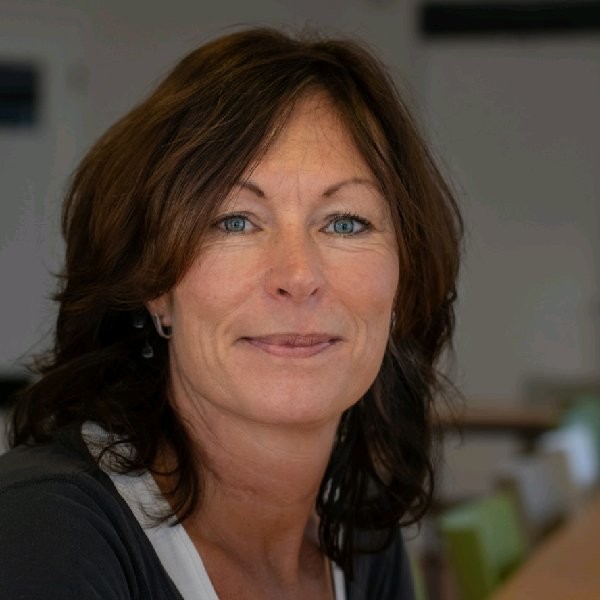 Thoughts are things! And powerful things at that, when mixed with definiteness of purpose, and burning desire, can be translated into riches.
Our goal is to address business issues for both public and commercial businesses across the world with the help of AI and machine learning. We are happy to provide custom solutions for our clients or provide them with existing tools from our line of developed products.
Marjolein L. Van der Sluis
How we evolved alongside you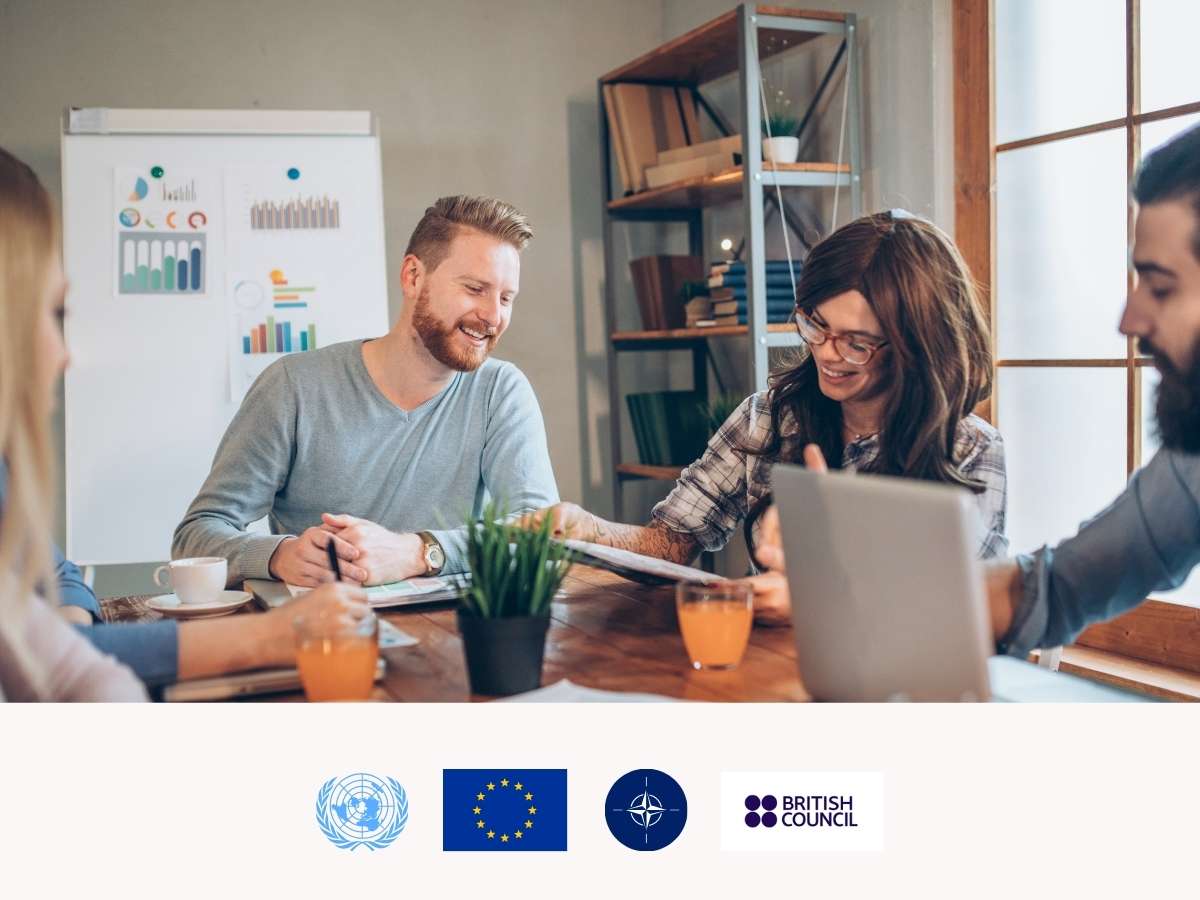 2009-2015
Projects in an International Scale with Global Partners
We started the journey with the goal of providing international data analysis, data migration, e-learning content development, and software development services.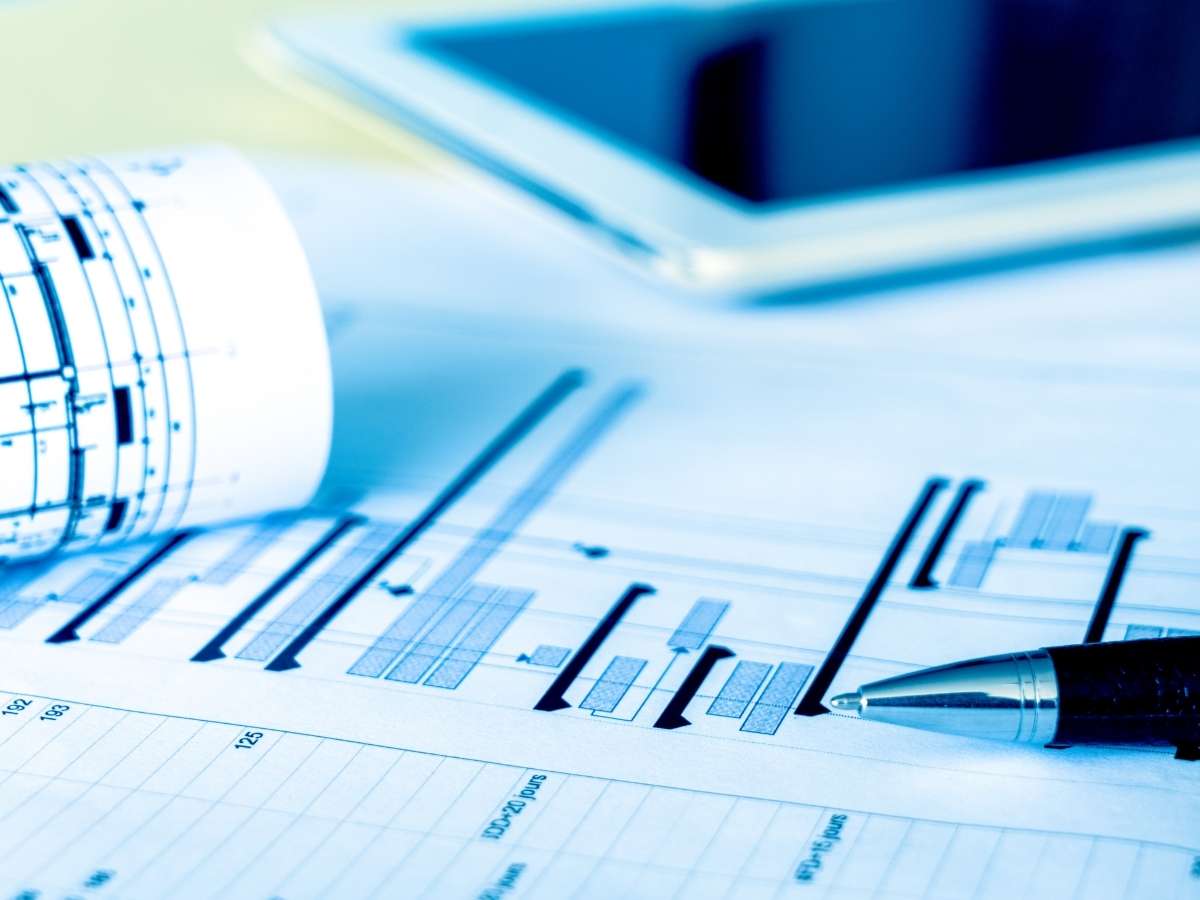 2016-2018
Pilot Project, Online Flow Management Prototype
We built our first online flow management prototype in a pilot project, with the support of our volunteer engineers.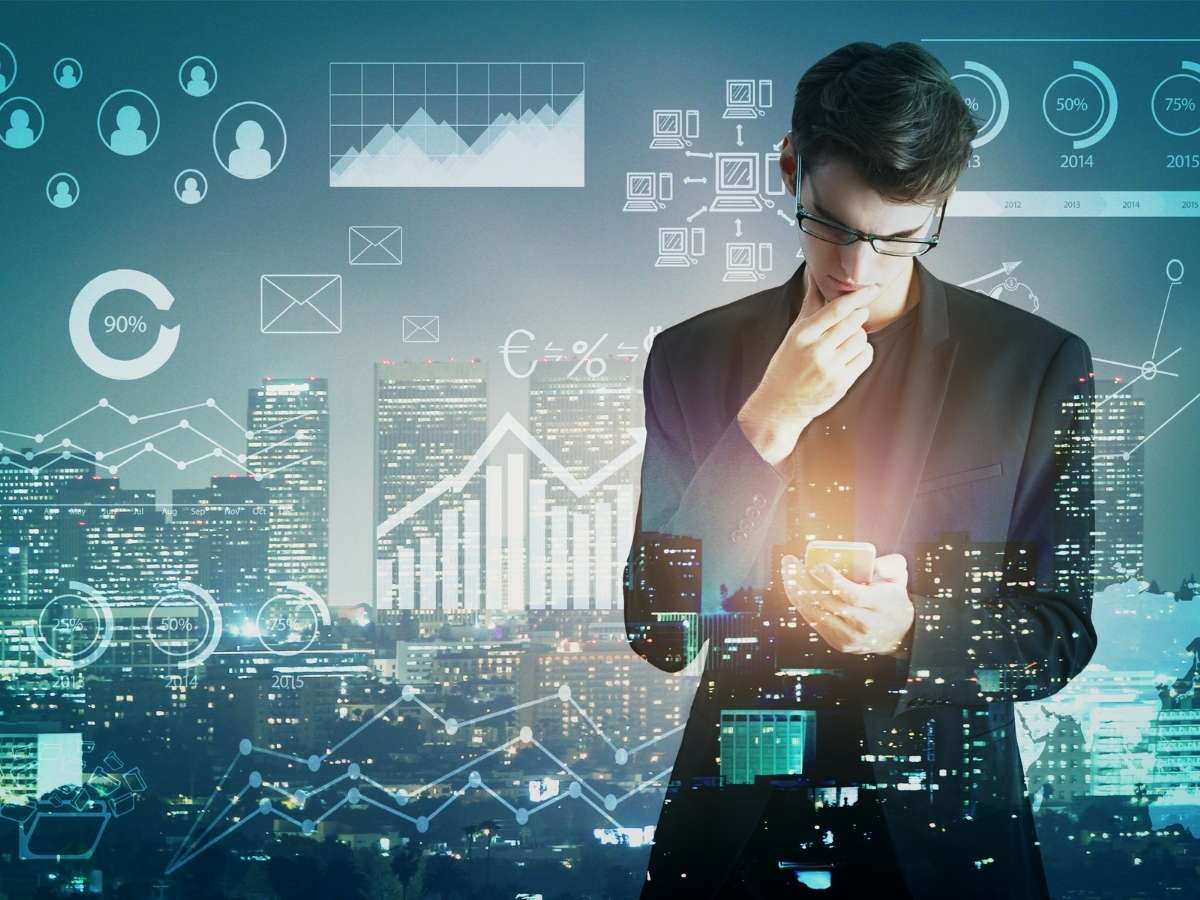 2019-2020
Research Project
We launched a research project on how to use online data in reputation management with automated AI-based solutions using IBM Data and Python.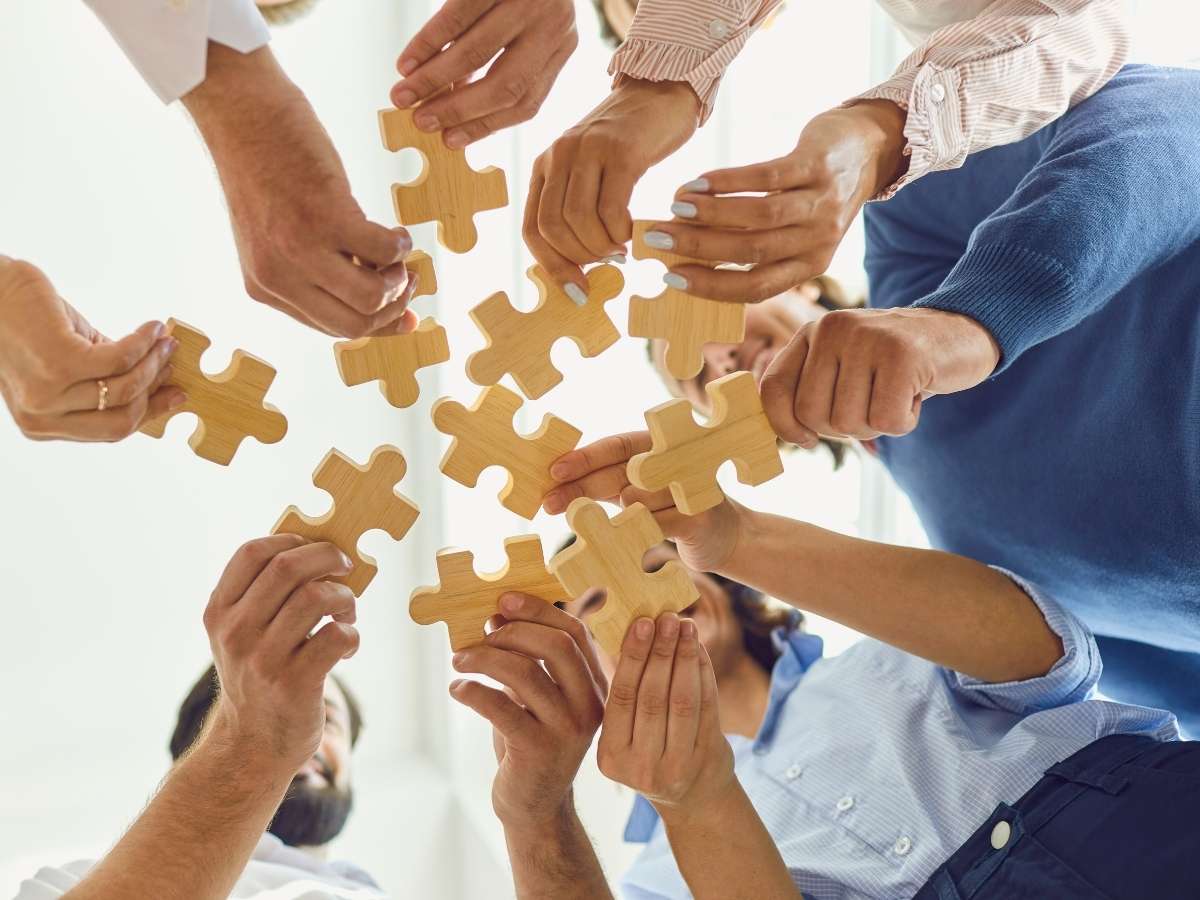 2021
Building Team
We expanded our developer teams to launch a new business under our brand, Mysoly.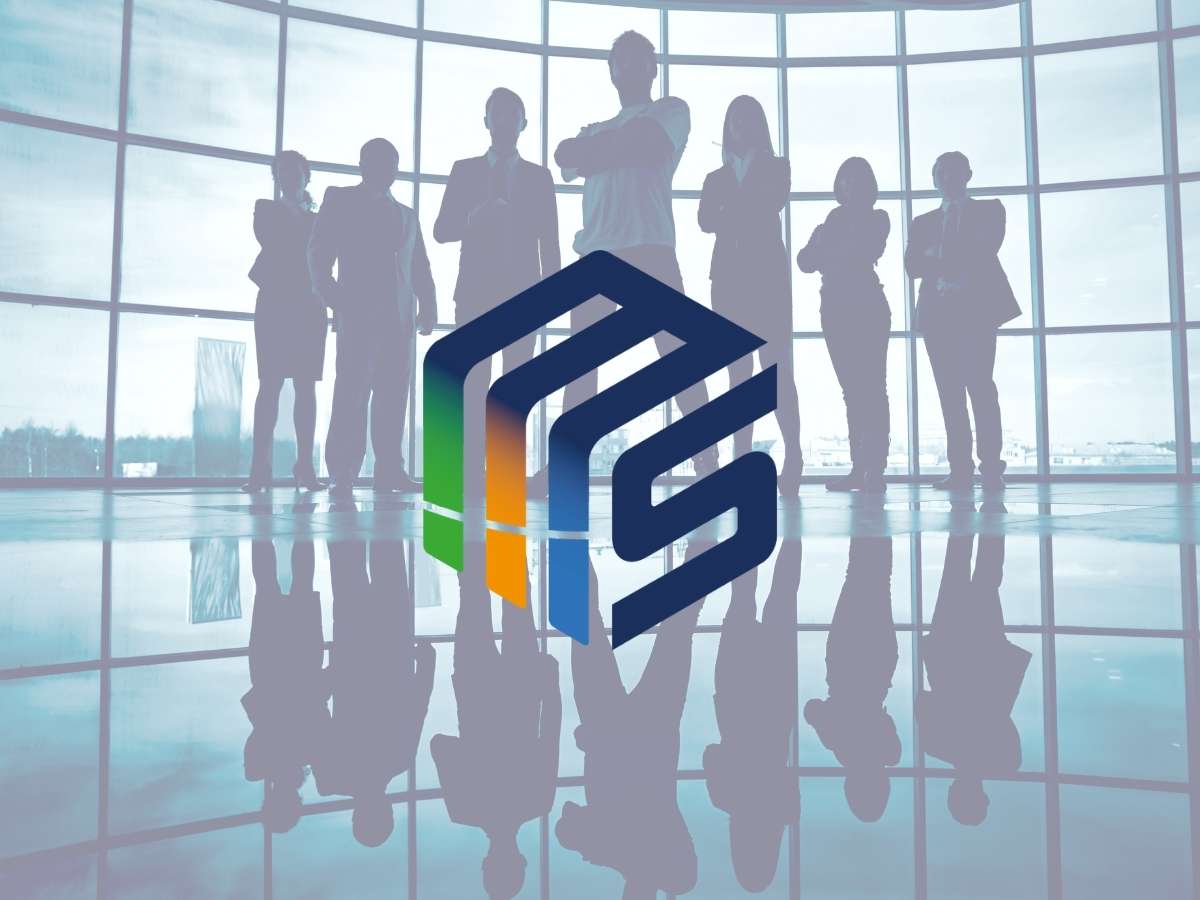 January 2022
Mysoly
Our first office has opened in Eindhoven.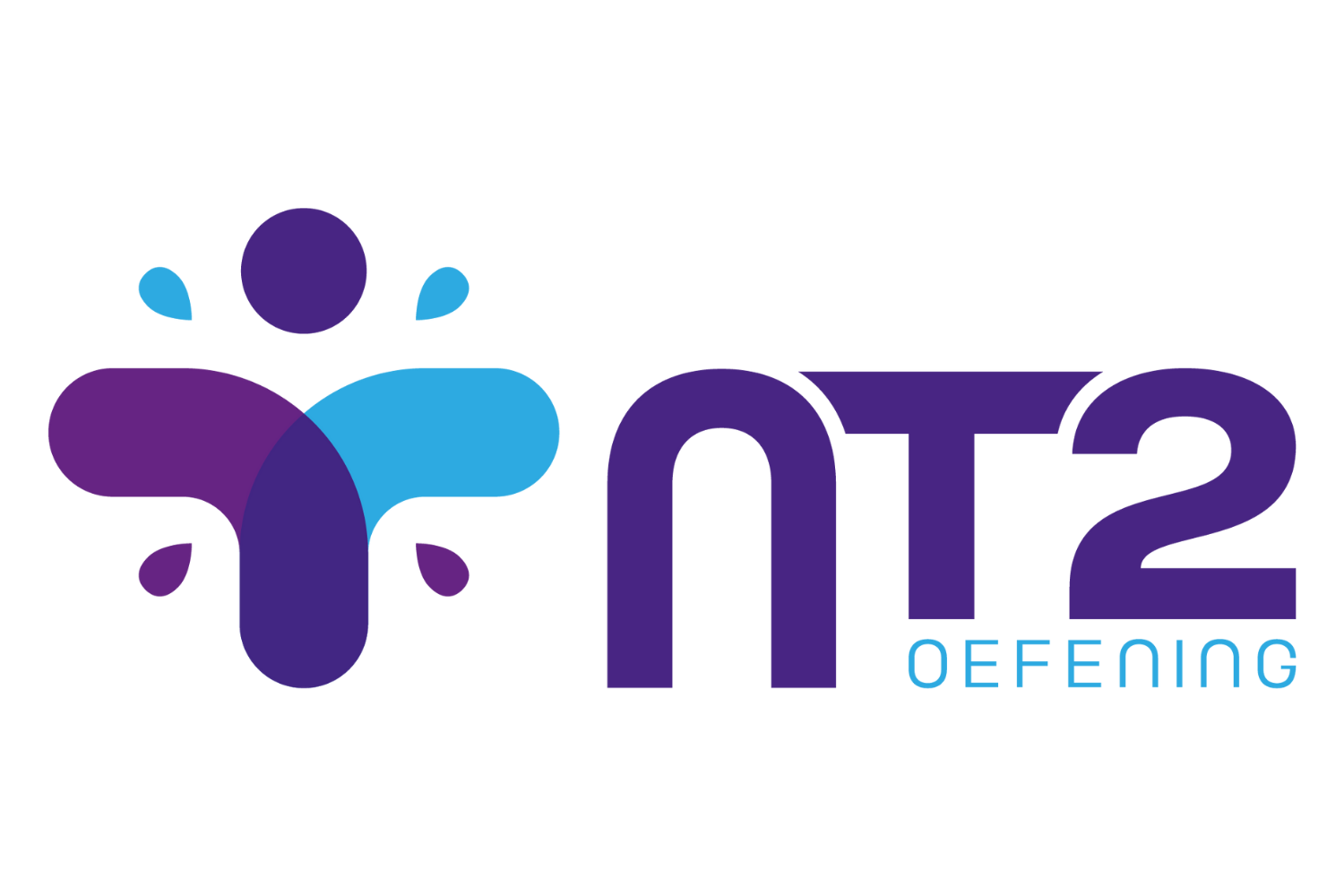 August 2022
NT2 Oefening Dutch Language Testing Platform
Mysoly developed the NT2 Oefening Dutch Language Testing Platform, an online platform that helps people improve Dutch language skills.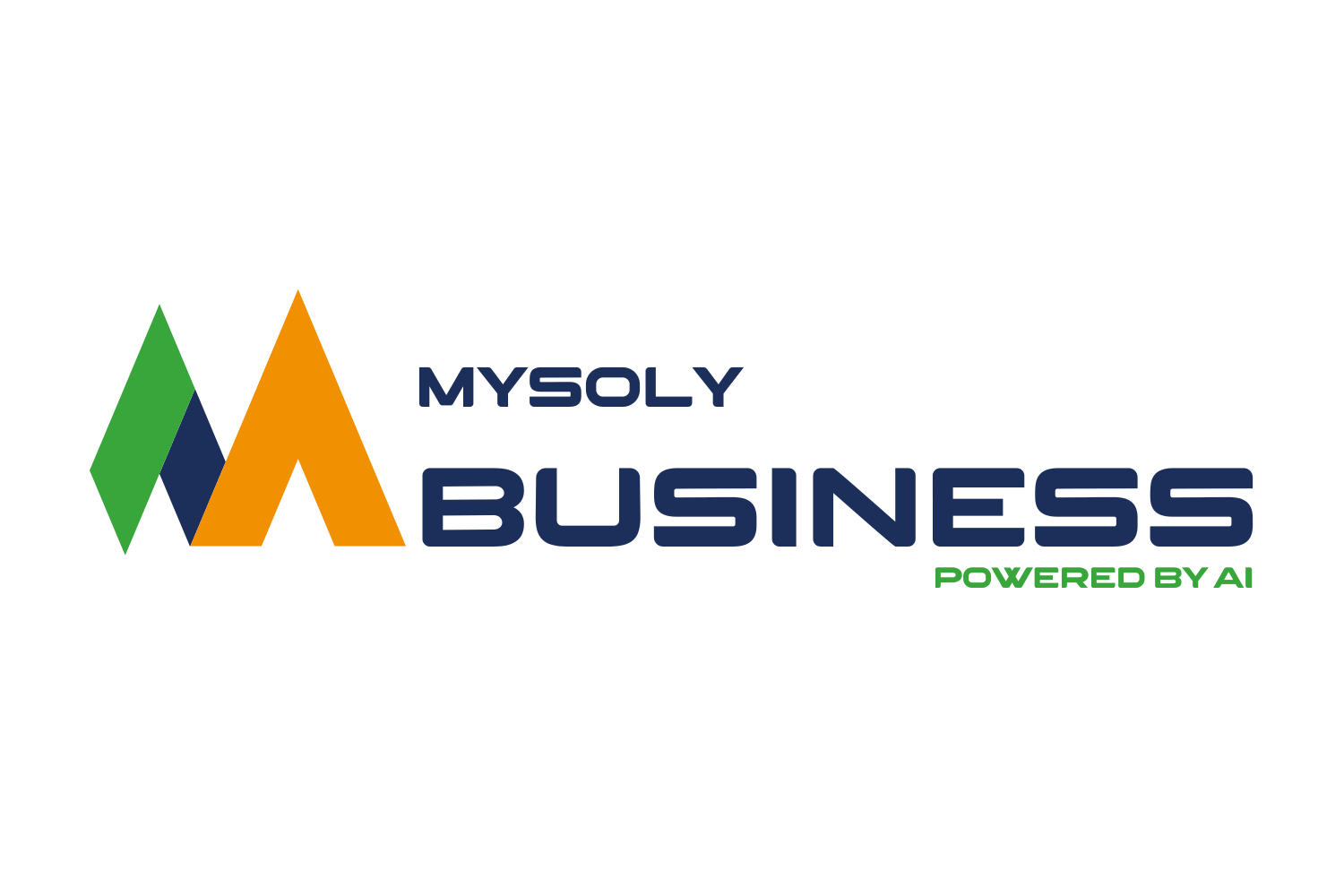 September 2022
Mysoly Business Software
We developed a fully customizable online business platform that combines all phases and steps of a company.
February 2023
AI-Based Dutch Grammar Correction Model - LLM
We developed a new library for Dutch grammar correction using Large Language Model technology.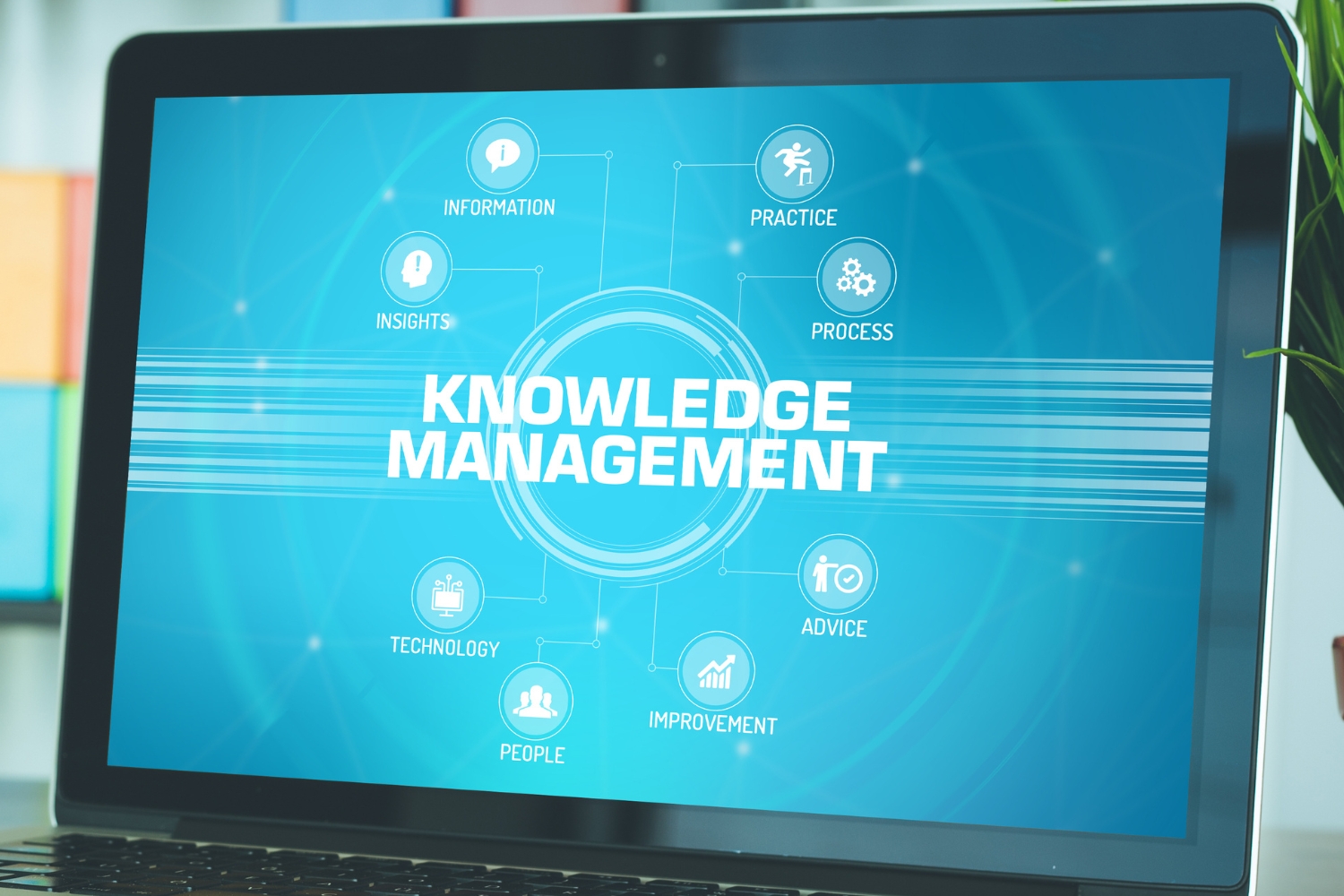 April 2023
AI Based Knowledge Management System Project
We started to develop our own AI-based knowledge management system projects by using the latest artificial intelligence technologies to improve the way we manage and access knowledge.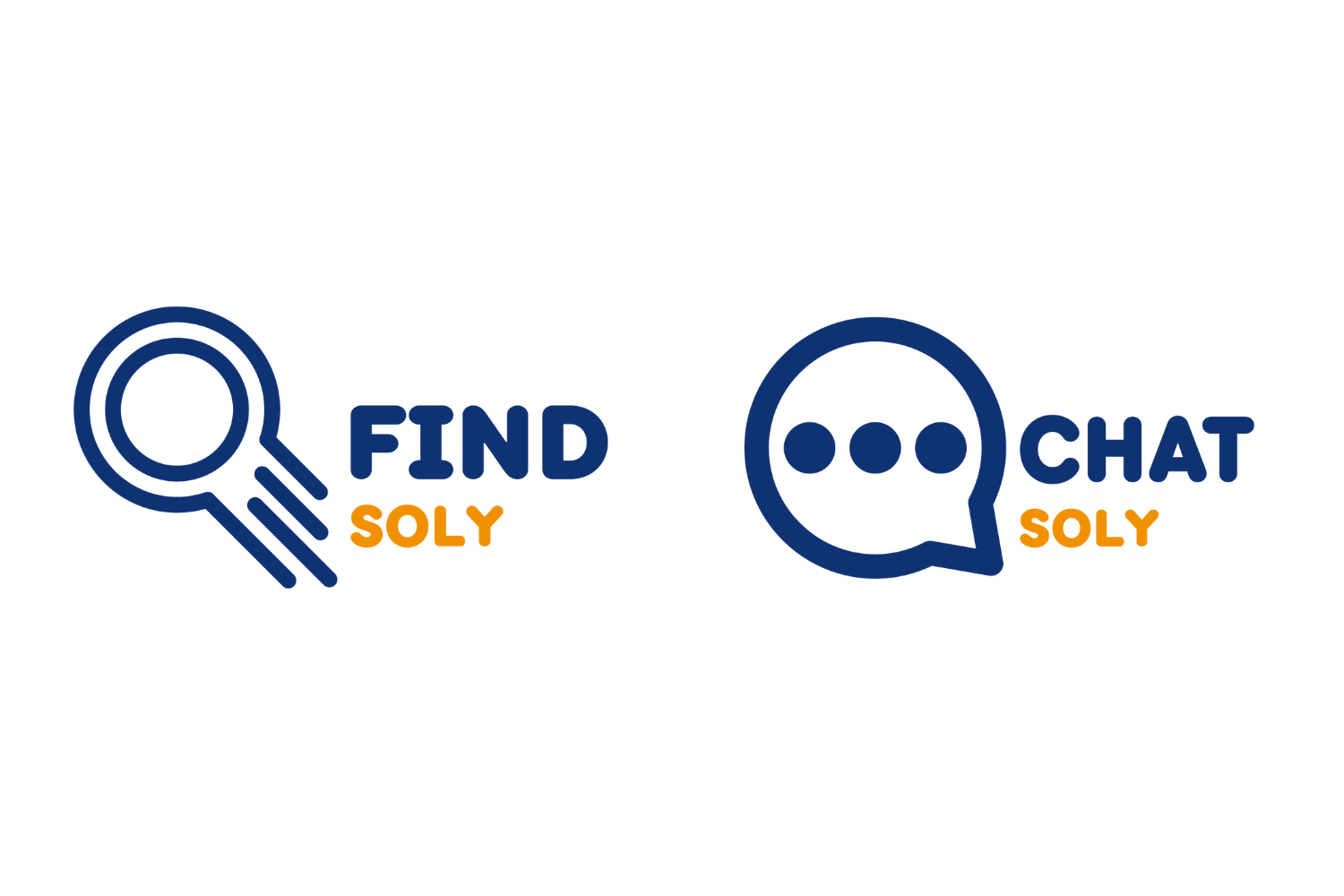 July 2023
Prototype, UI/UX Design of Chat Soly, Find Soly
Prototype and UI/UX Design of Chat Soly, Find Soly, valuable tools for our customers to get the information they need, when they need it, were appeared.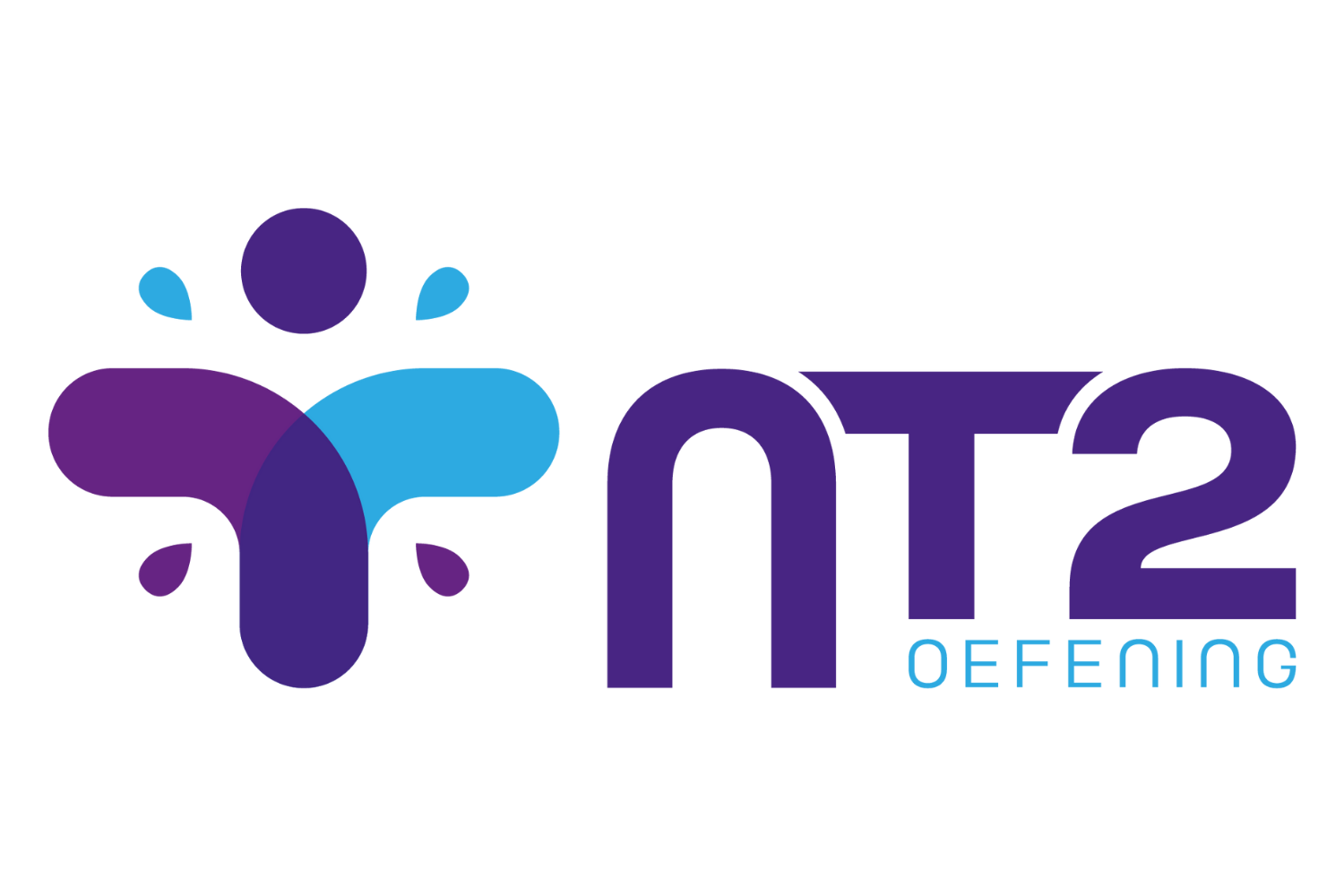 August 2023
New version of NT2 Oefening
The new version of NT2 Oefening has been released with a number of improvements such as an improved interface, the ability to track your progress and see how you are doing!
Got questions? Ideas? Leave your phone number & our specialist will contact you.
Want to know how we can help your business?
We are a technology-driven company that creates unique value for our customers