Unlock the Potential of AI-based Platforms for Your Business
We begin by understanding your business's unique needs and challenges. Our experts analyze your processes, data, and goals to tailor AI solutions that align with your objectives.
Customization and Implementation
With a deep understanding of your requirements, we develop and customize AI-powered tools that seamlessly integrate into your existing systems. Our implementation process ensures minimal disruption and a smooth transition.
Data Integration and Training
Data is the heart of AI. We integrate your relevant data sources, ensuring that the AI models are trained on accurate and representative datasets. This step ensures the accuracy and relevance of insights generated.
Real-time Monitoring and Optimization
Once implemented, our AI-based platforms continuously monitor and analyze your operations. Real-time insights allow us to fine-tune and optimize the algorithms, ensuring consistent improvement.
Actionable Insights and Decision Support
The AI-generated insights provide you with actionable information to make informed decisions. Whether it's process optimization, personalized customer experiences, or strategic planning, our platforms empower you with data-driven guidance.
Continuous Evolution and Innovation
AI is an ever-evolving field. We stay at the forefront of technological advancements, ensuring your AI-based platforms remain cutting-edge. Regular updates and enhancements keep your business ahead of the curve.
Achieve Business Excellence
Benefit from cost savings by managing LLMs within your infrastructure, minimizing external expenses.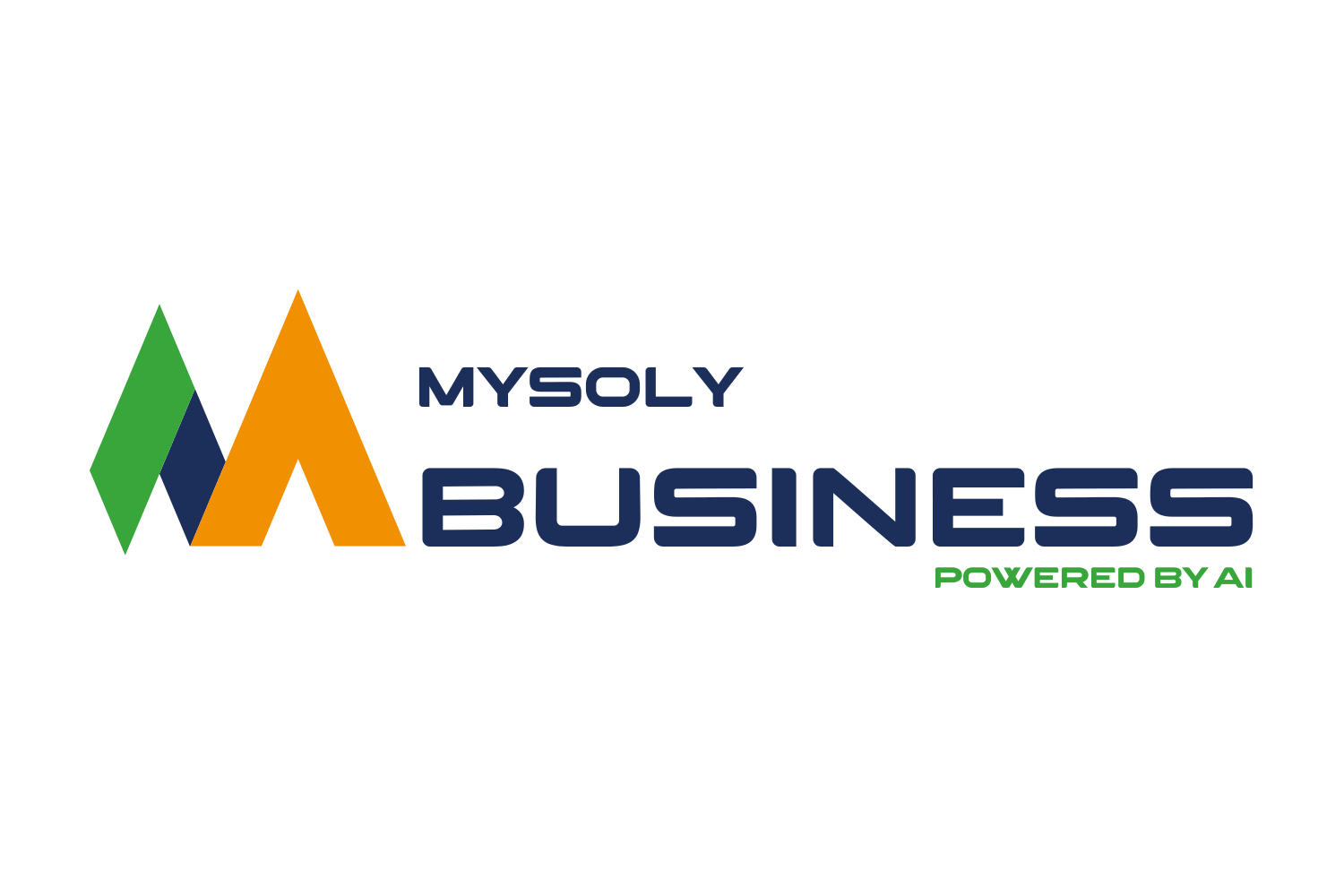 Redefine Your Business with Mysoly
Mysoly Business empowers your business with AI-driven platforms to accelerate processes, enhance efficiency, and gain a competitive edge.
From financial forecasting to logistics optimization, customer relationships to operational efficiency, our comprehensive solutions enable smarter, more effective decisions.
With Mysoly Business, shape the future of your business with reliable, user-friendly information and transformative AI technology.
We're looking forward to start a new project
Let's take your business to the next level!
Check our other solutions to solve your problems with ease!
Test Master
Build Master
LLM Integration
Custom API Integration
Technology Infrastructure
Working with cutting-edge technologies to design the future now
We use the latest technology to implement your wishes into fully customizable Mysoly solutions. It can be an AI-powered HR management tool or logistic management portal or maybe an e-learning solution for your employees or maybe all. No matter what it is for, and as we said before, our solutions are all tailor-made and adaptable to the unique challenges of your challenges.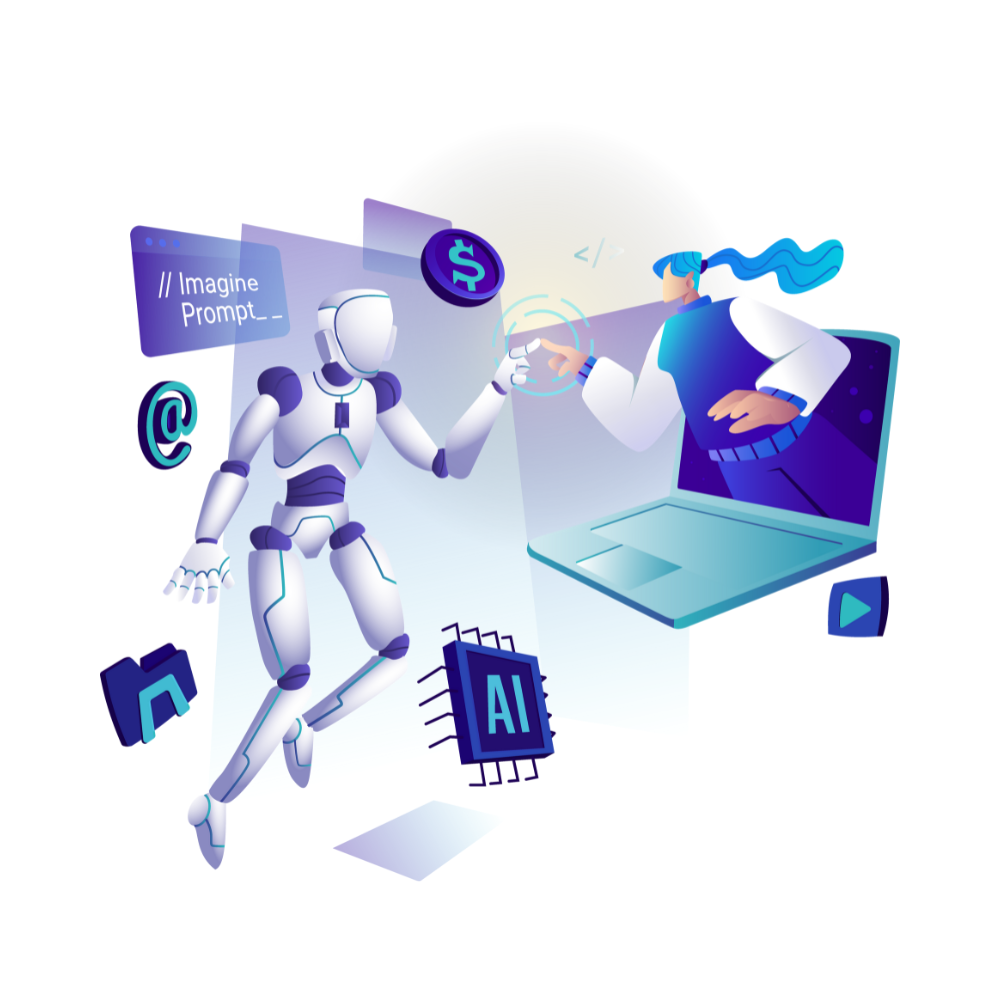 With a team of seasoned professionals, we bring extensive expertise in AI development, data analysis, and technological innovation to the table.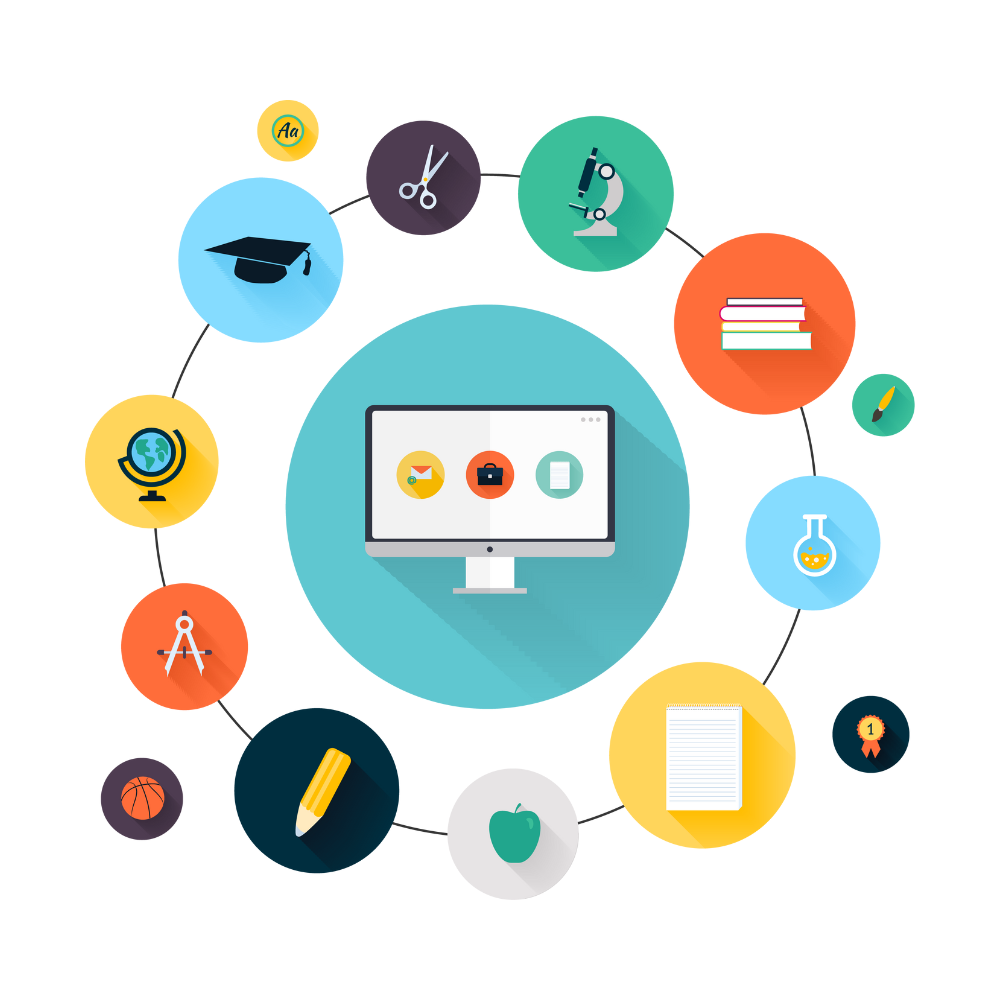 We understand that every business is unique. Our tailored AI-based solutions address your specific challenges and unlock new opportunities for growth.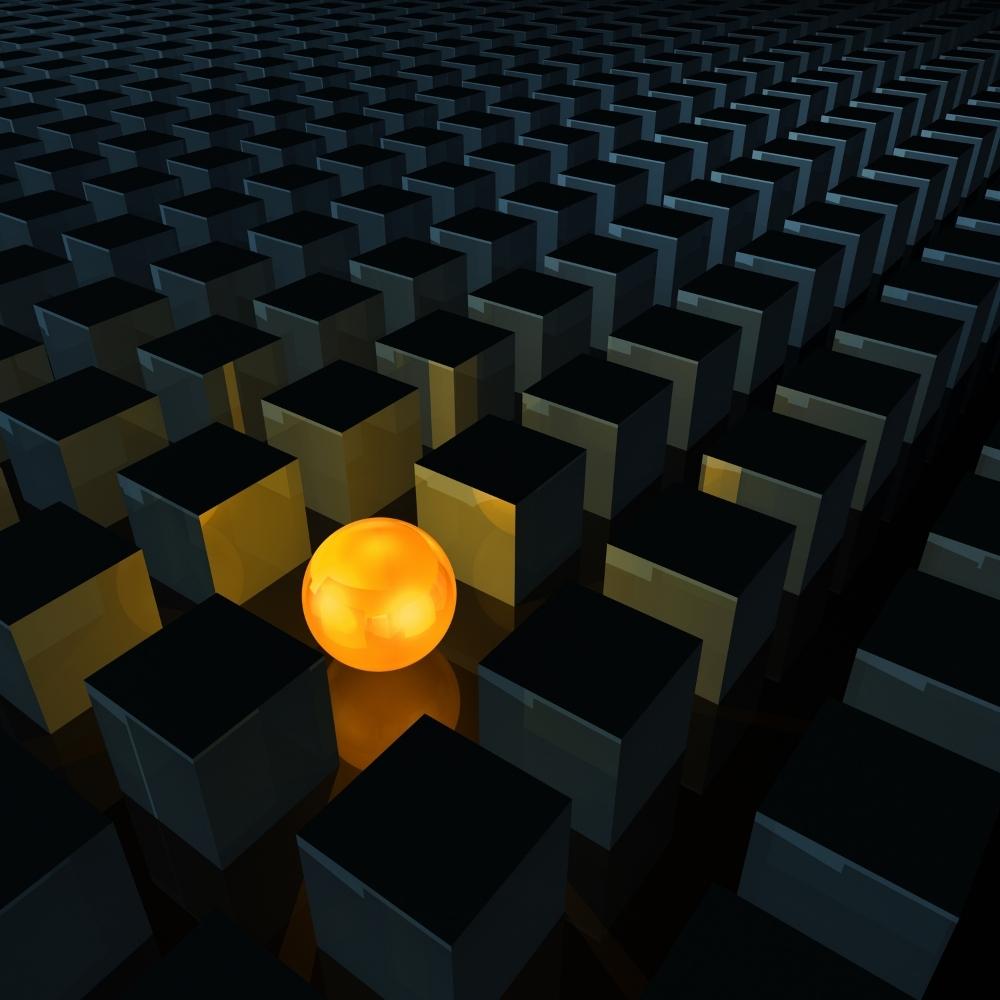 At Mysoly, we're not just following trends; we're setting them. Our innovative approach ensures that you're equipped with the latest advancements in AI technology.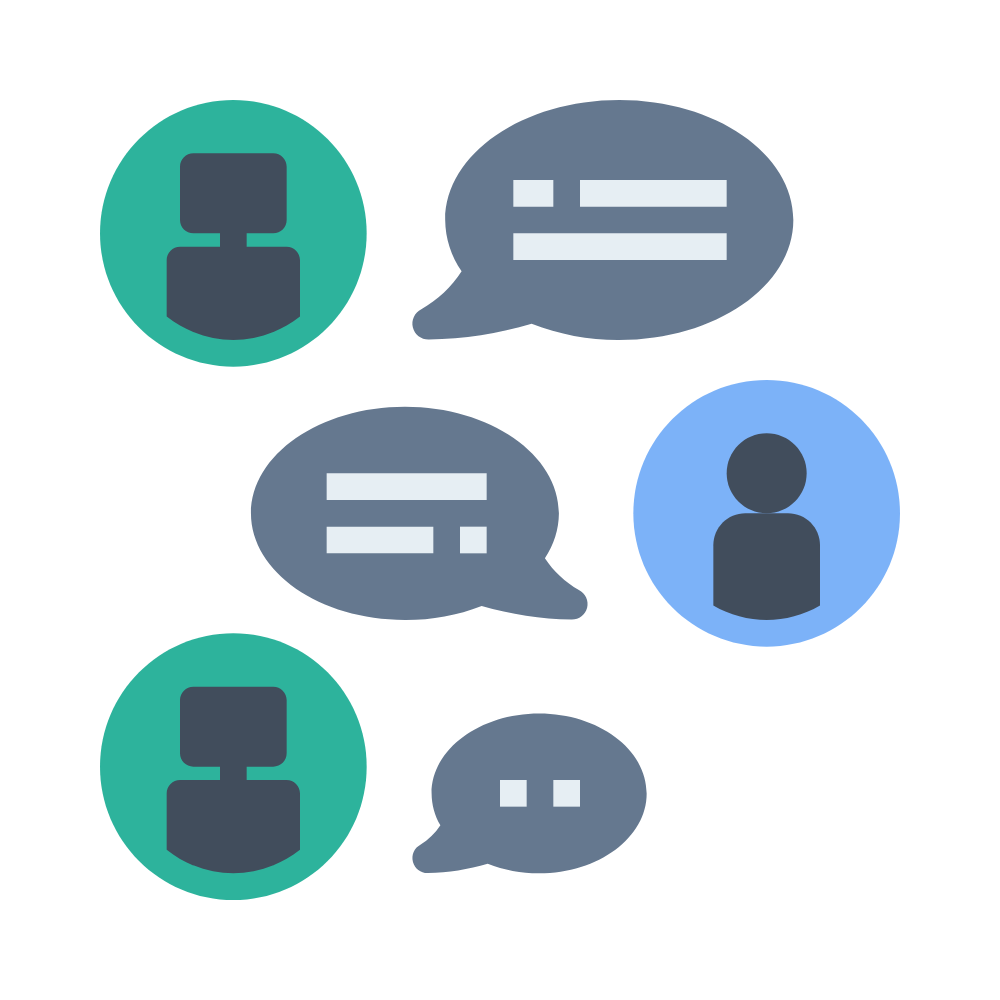 From initial consultation to deployment and ongoing maintenance, we provide comprehensive support at every step of your AI journey.
Customer-Centric Approach
At Mysoly, customers drive our innovation. We don't just follow trends; we anticipate them, offering you the best in AI solutions.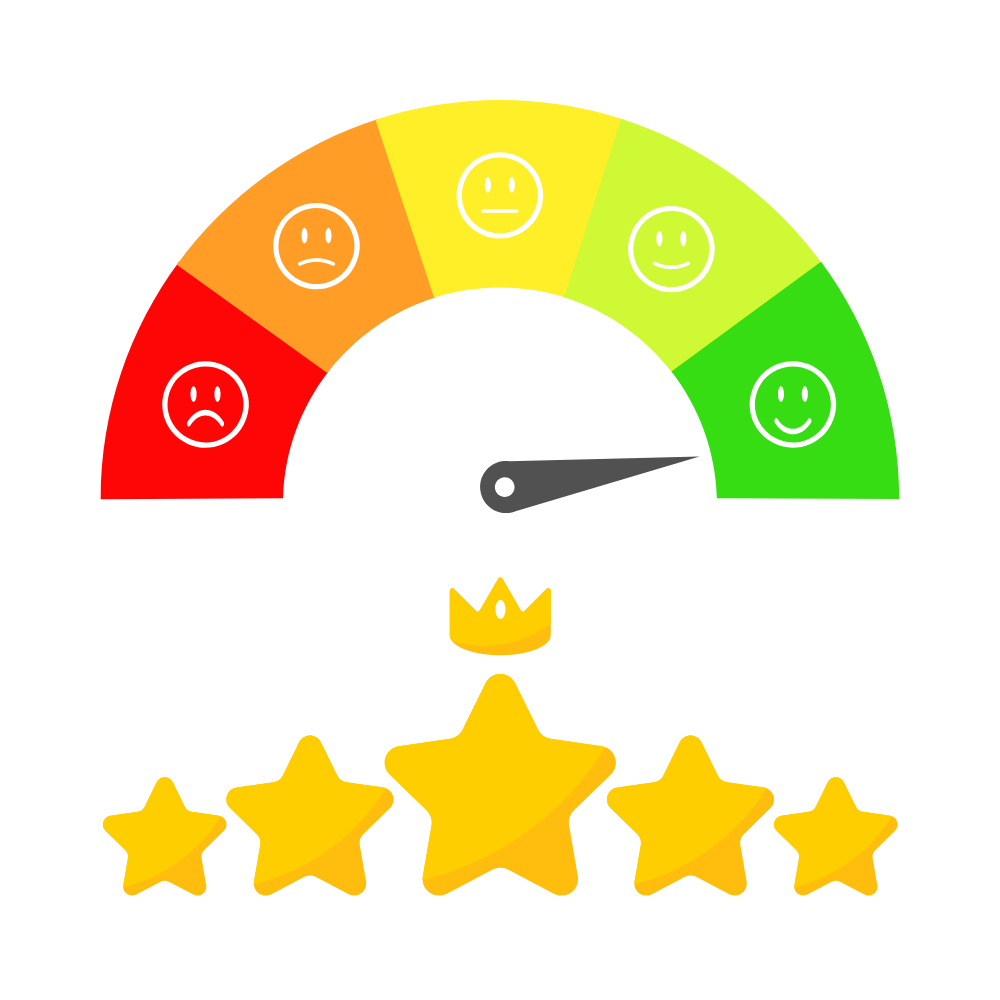 At Mysoly, we don't settle for mediocrity. Our unwavering dedication to the highest standards ensures that you receive the best AI solutions and services in the industry.