Fully Customizable AI Powered Business Portal with Modular Features You Need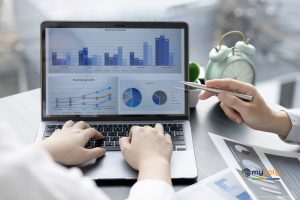 Don't waste time in your complex business processes and workflows. With Mysoly Business solution, it is possible to simplify your processes by easily moving them to digital. Our solutions are fully adaptable in different scenarios and we are aware that every business has its own special needs. Call us now to get more details!
Complex business processes have become very time-consuming and time-consuming, especially for retailer businesses. It is very difficult to keep track of customers, products, prices and projects. Especially in multi-location businesses, it is almost impossible to follow the entire operation and make sense of all the data instantly without a digital solution.
We simplified the complexity experienced by businesses in an analytical and easy-to-understand business portal. We automated processes with AI support. We added many modular features from purchasing and storing products and services to customer tracking and finance.
VKB Kitchen & Bath Holding Company
VKB Kitchen & Bath Company, which was awarded the Houzz Service award in 2022-2023, one of the prestigious awards of America, continues to grow with Mysoly Business Portal. More than 200 employees and dozens of affiliated contractor and supplier companies in nearly 30 branches in different locations are managed with Mysoly Business Portal. In the project that lasted about 9 months, the best was designed for VKB's unique and special needs by using all the possibilities of the latest technology.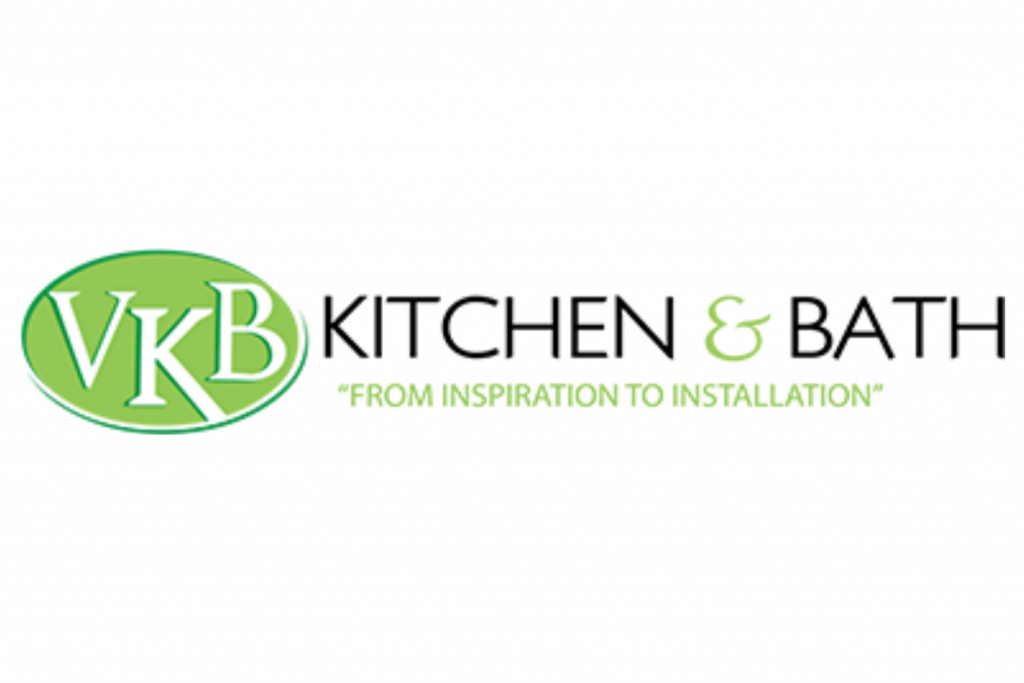 Features our customers love!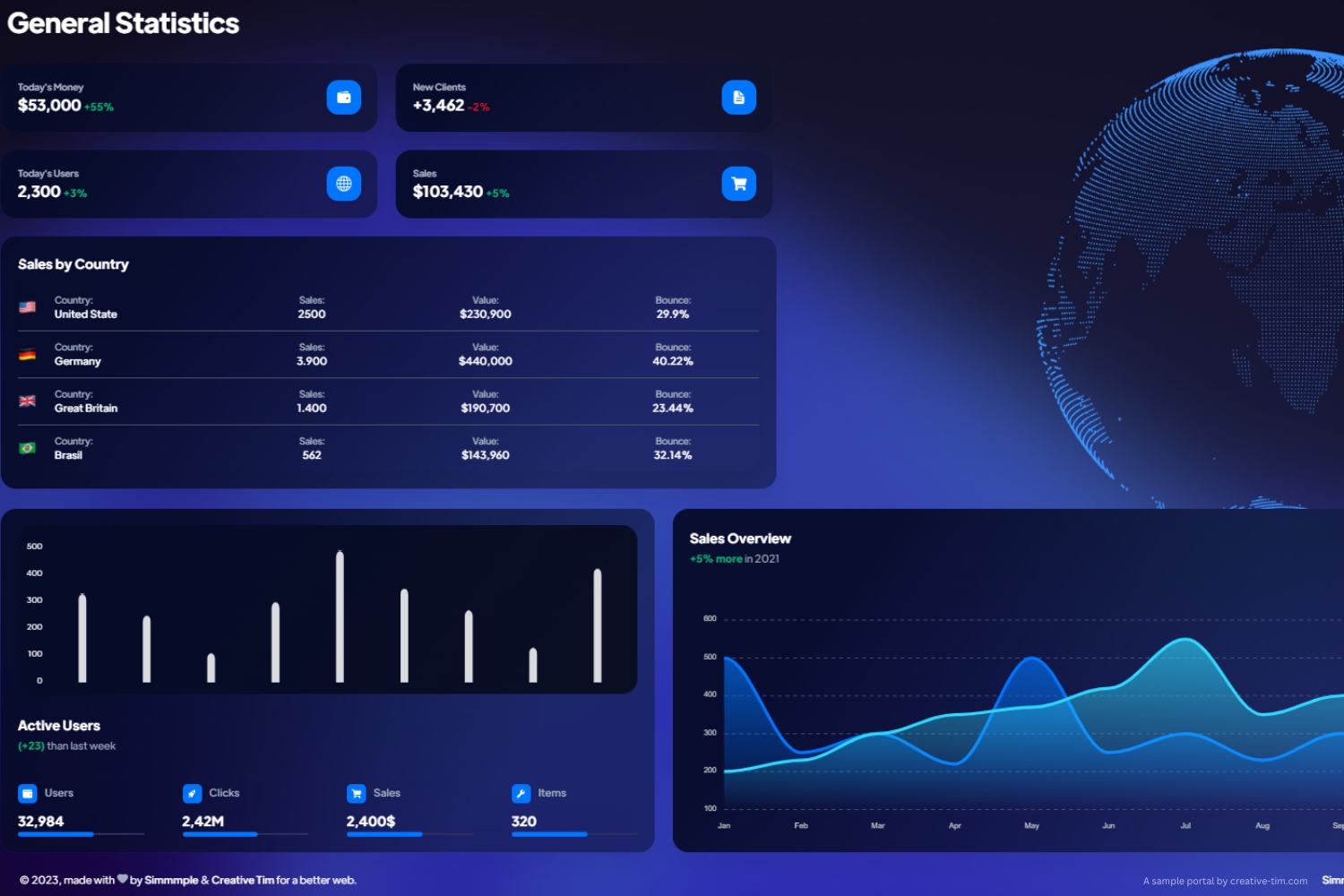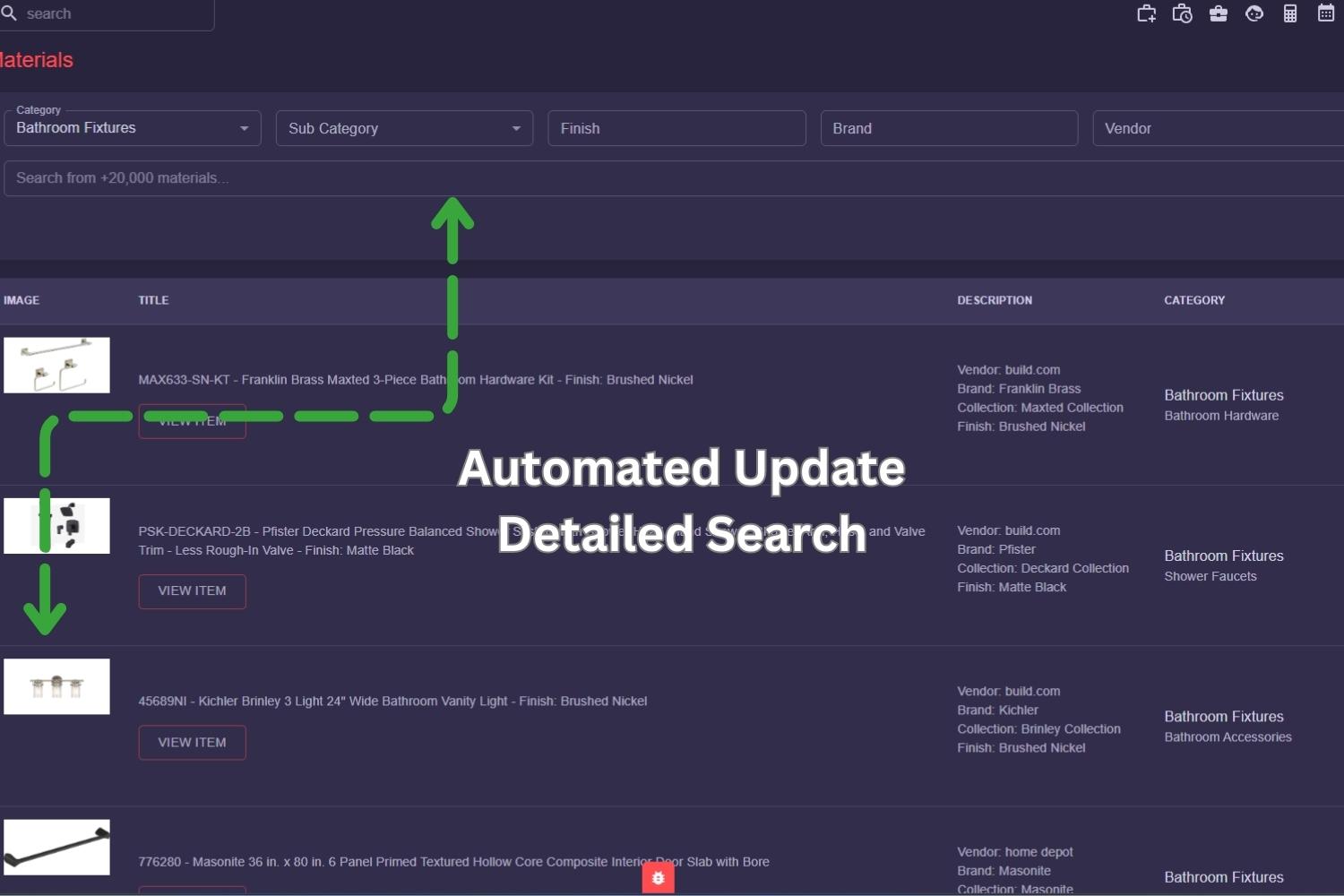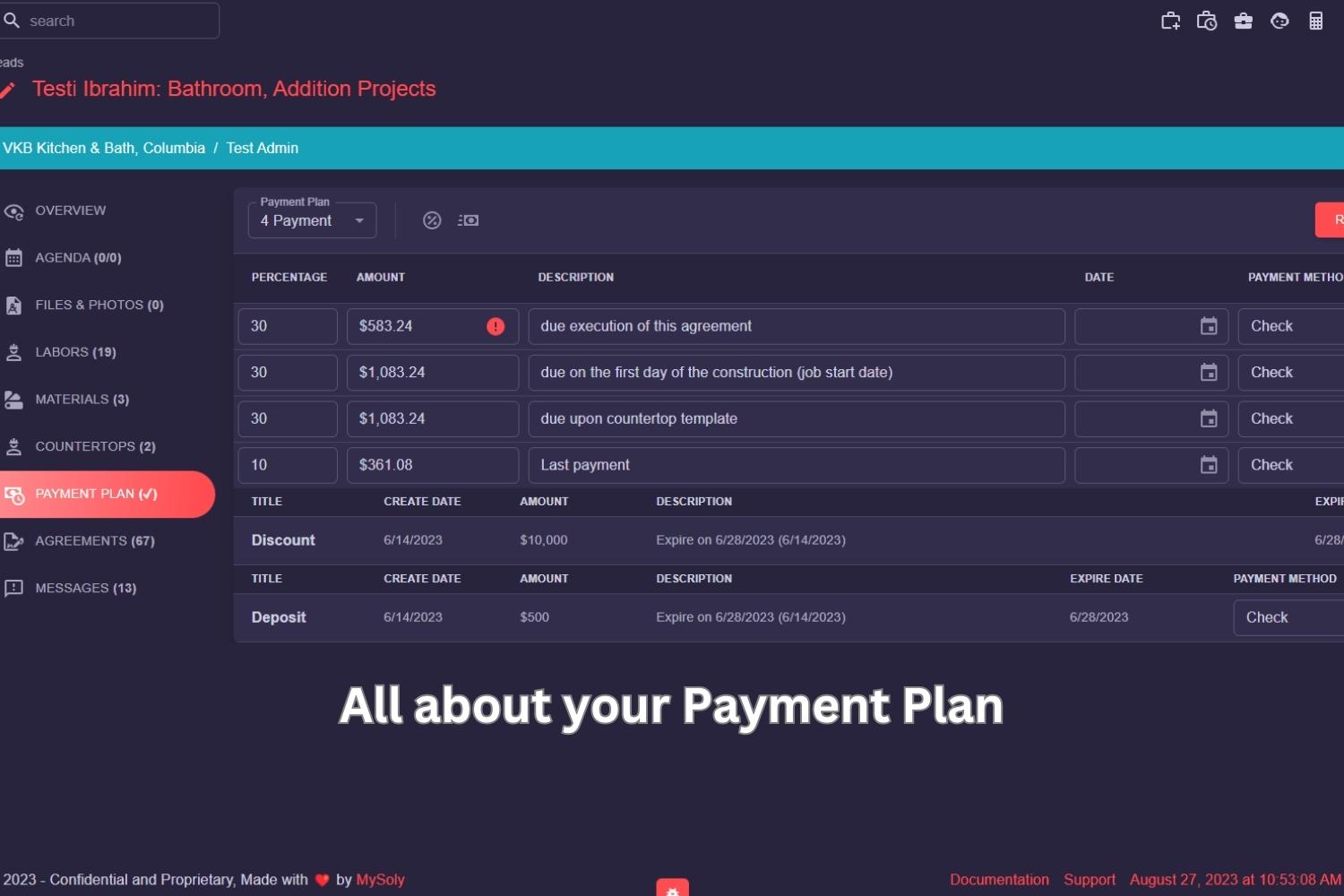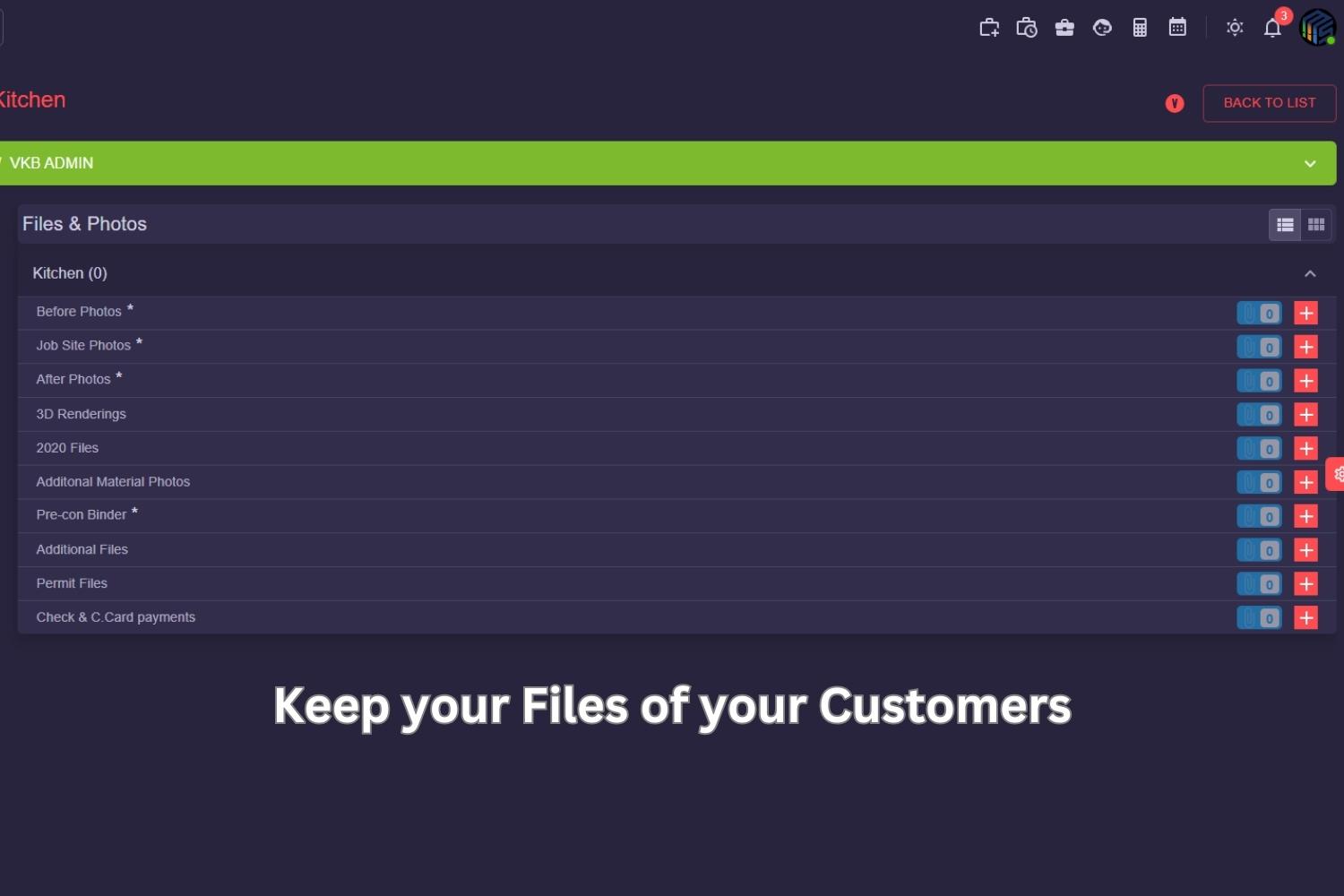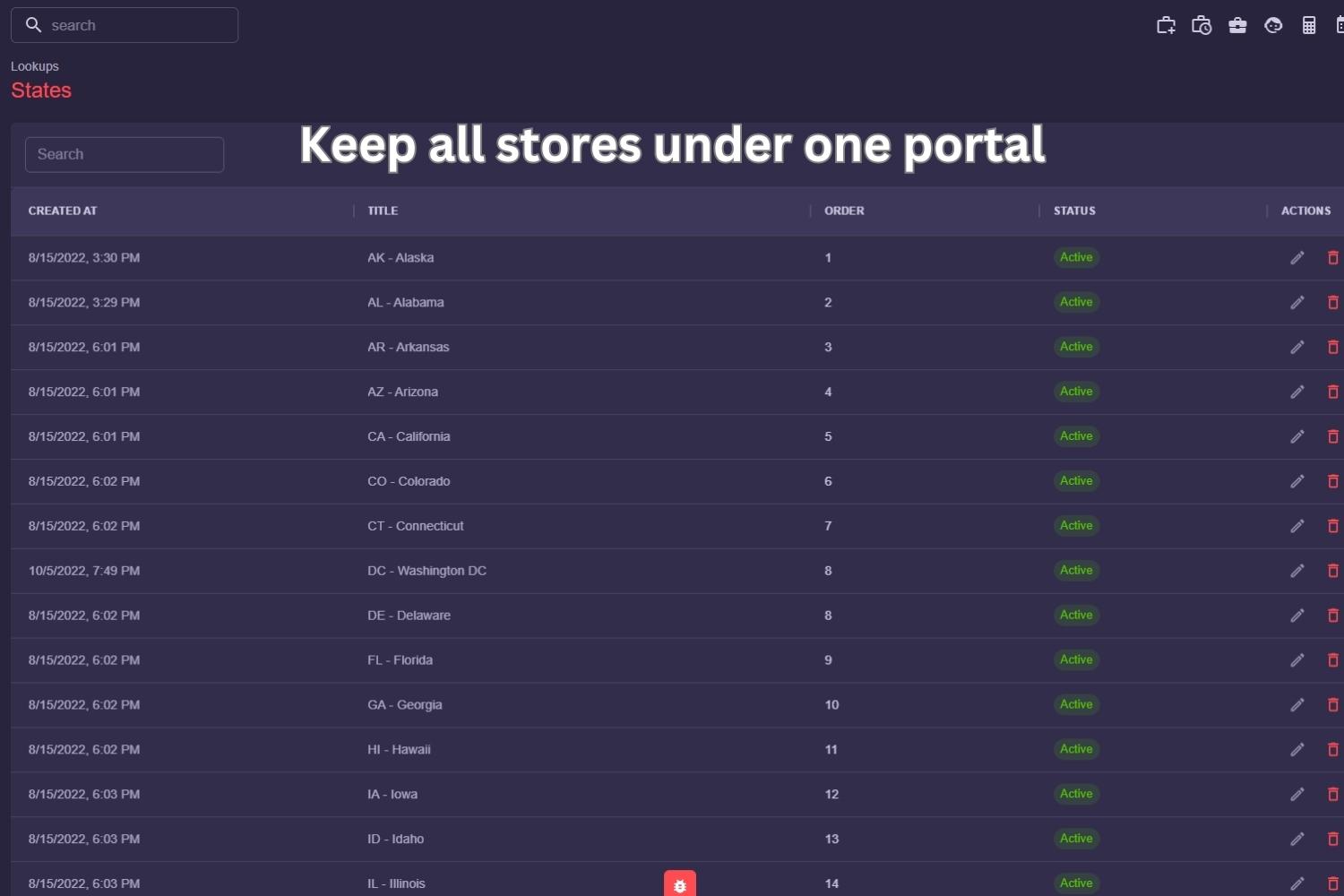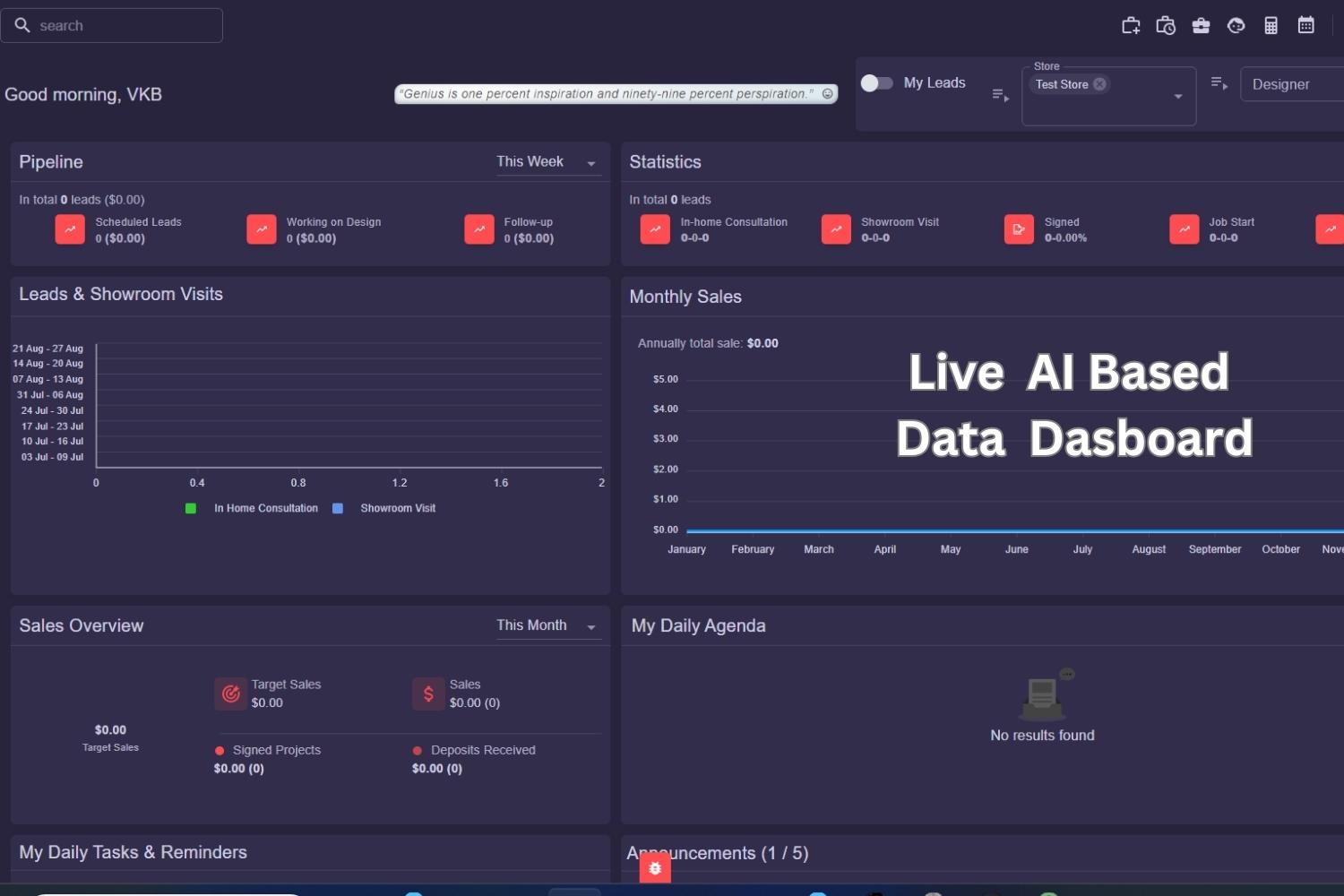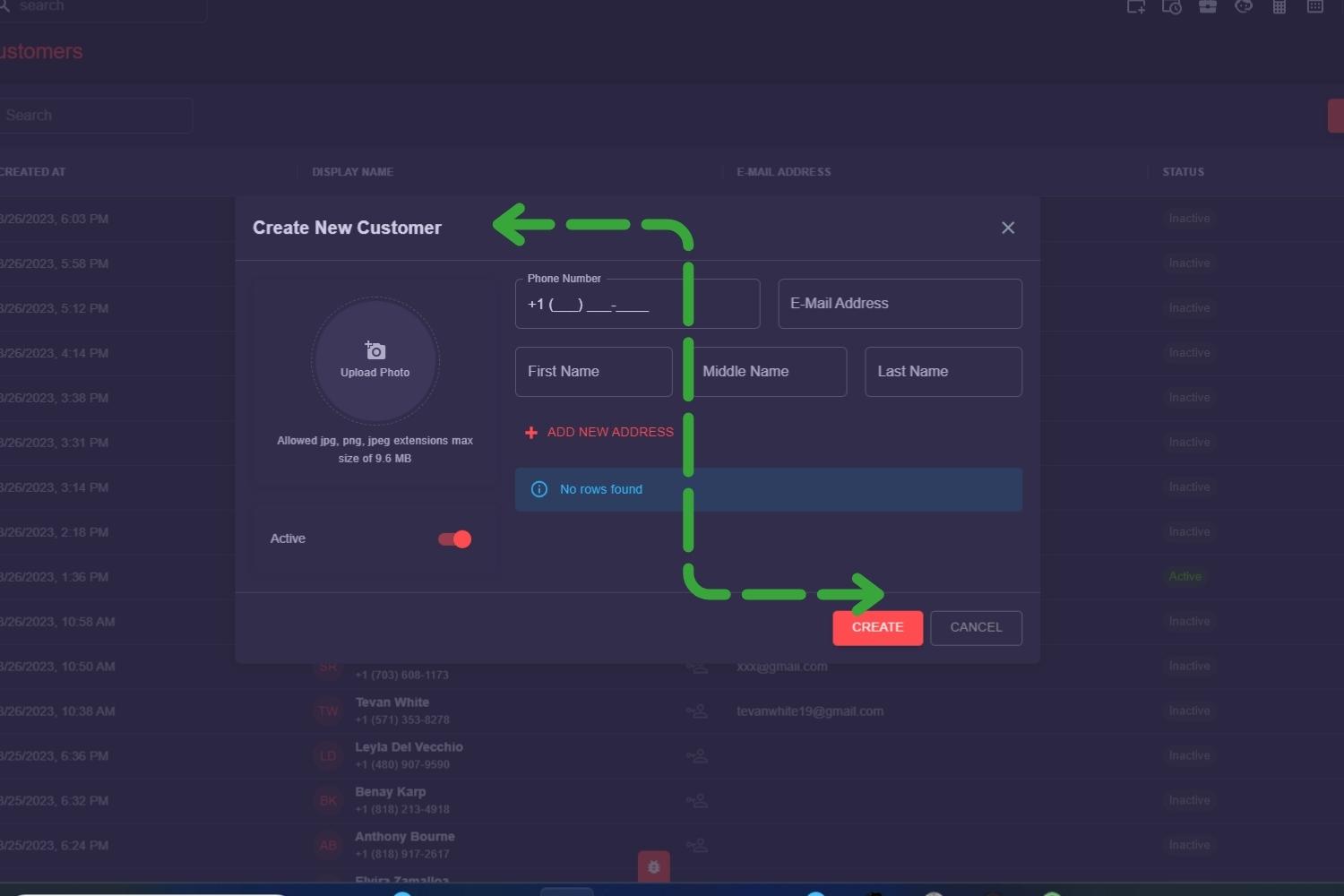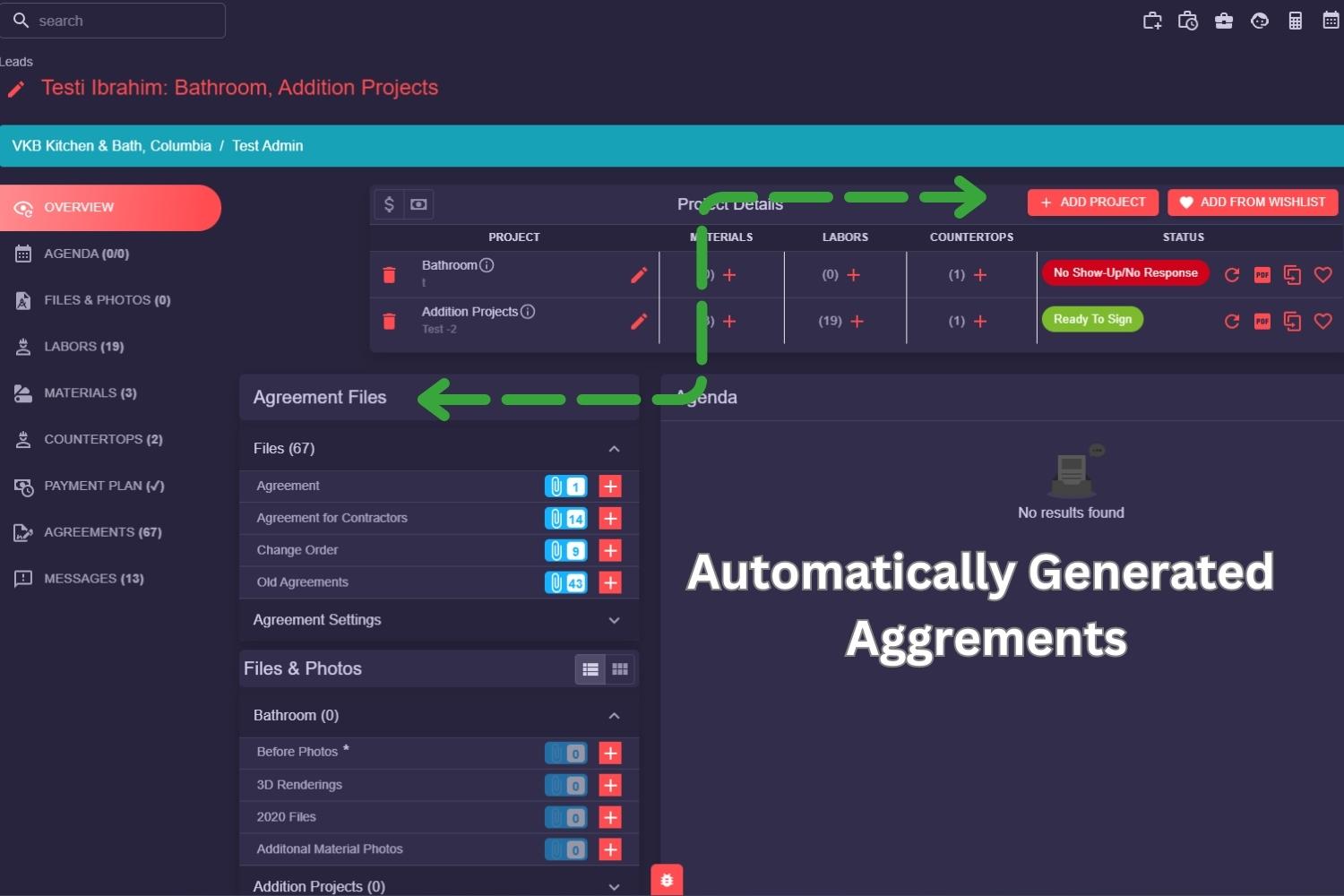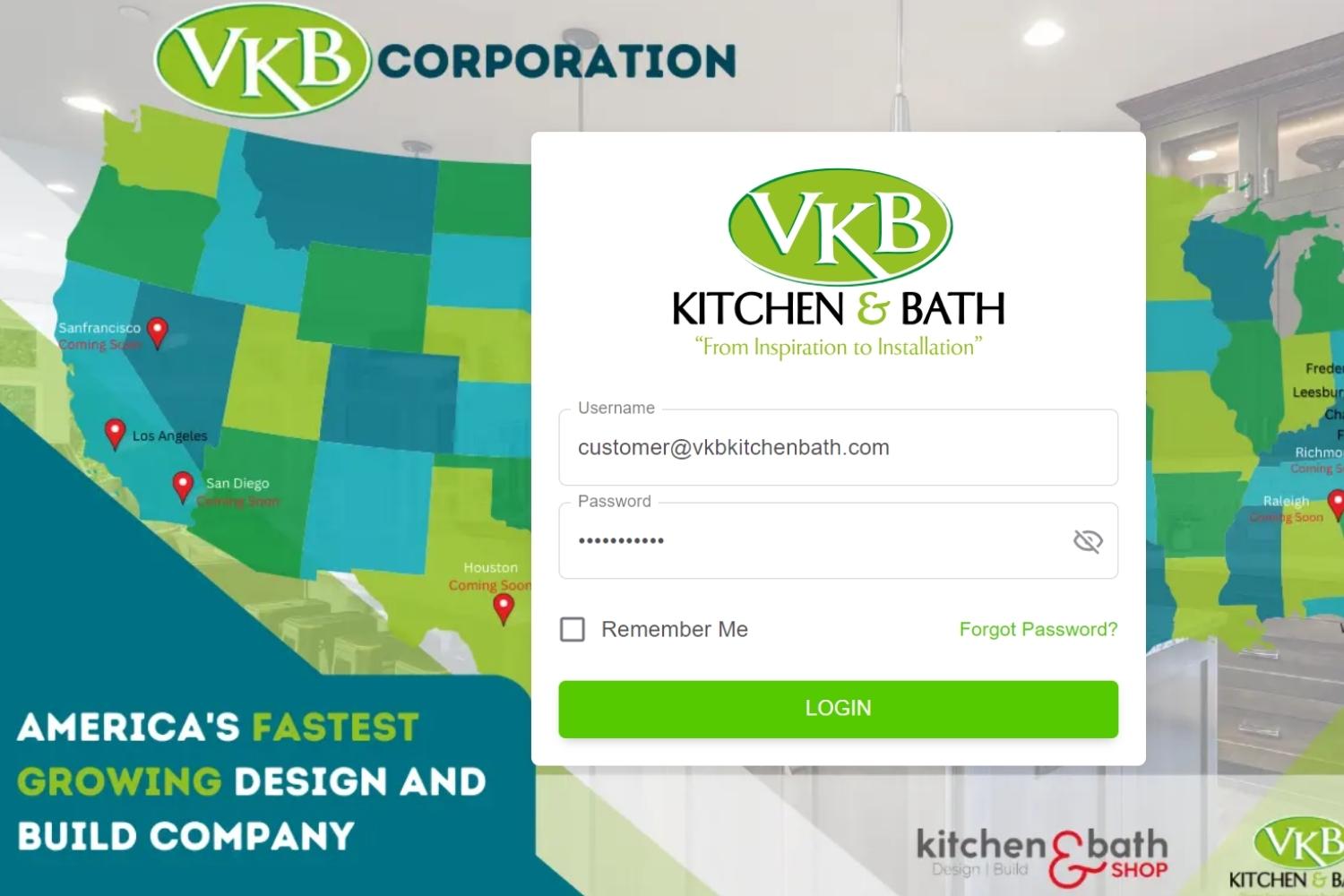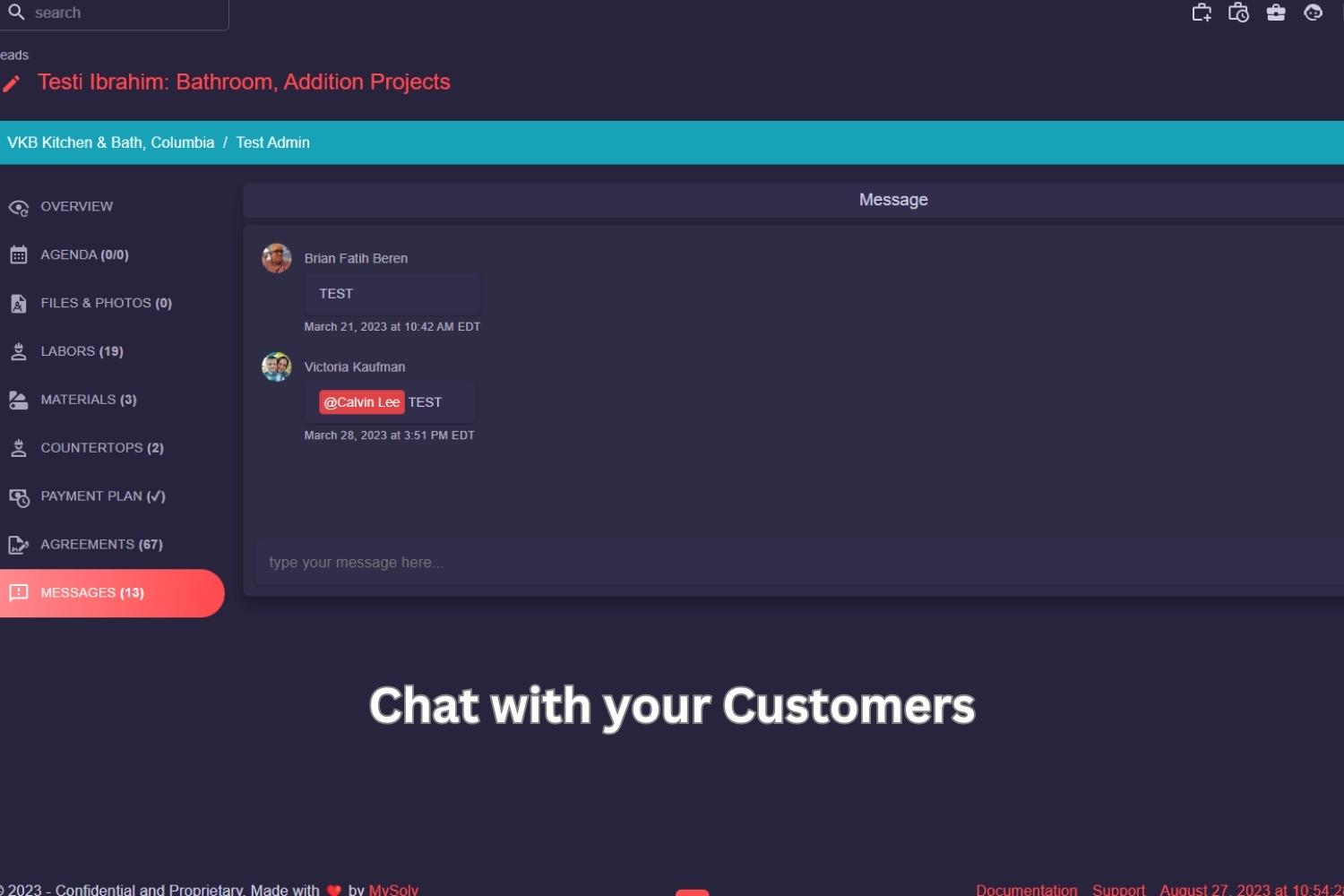 Are you looking for a custom e-learning solution tailored to your needs?
Visit our platform to see the difference!
Take a look at our success stories to inspire you
Technology Infrastructure
Working with cutting-edge technologies to design the future now
We use the latest technology to implement your wishes into fully customizable Mysoly solutions. It can be an AI-powered HR management tool or logistic management portal or maybe an e-learning solution for your employees or maybe all. No matter what it is for, and as we said before, our solutions are all tailor-made and adaptable to the unique challenges of your challenges.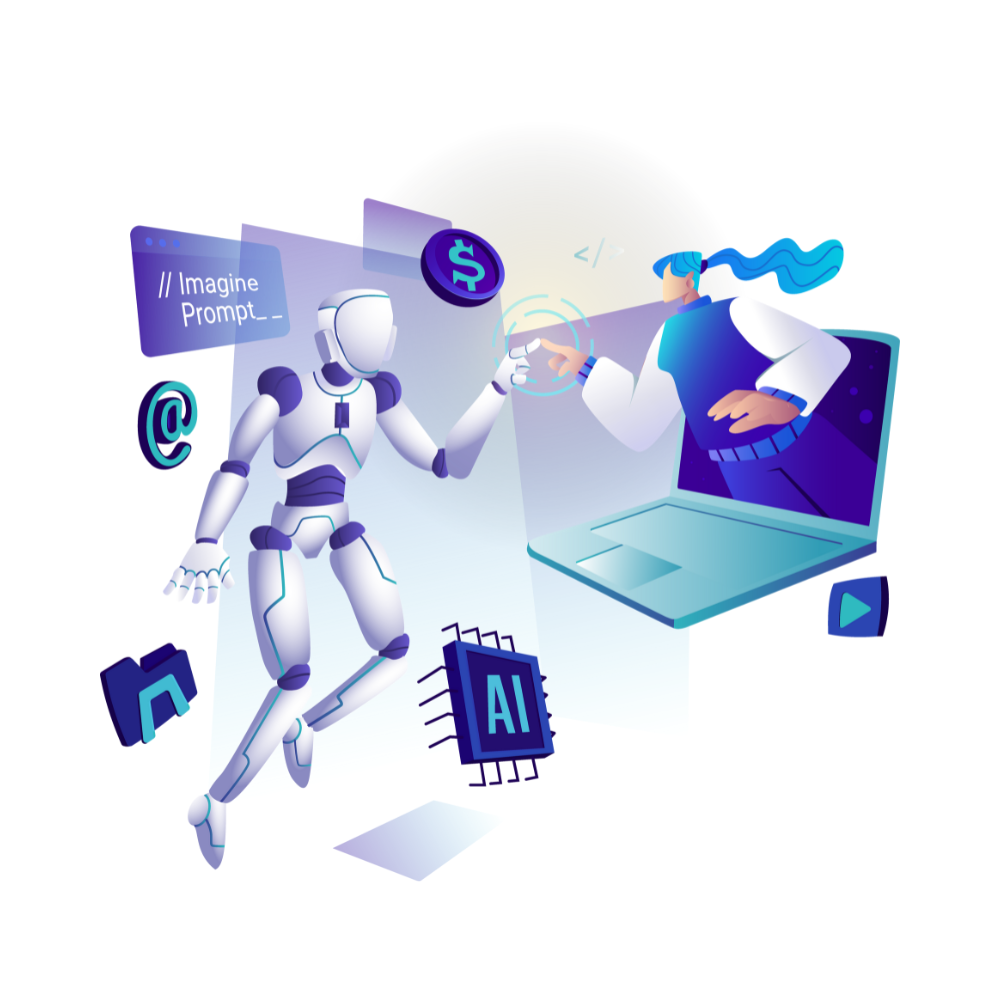 With a team of seasoned professionals, we bring extensive expertise in AI development, data analysis, and technological innovation to the table.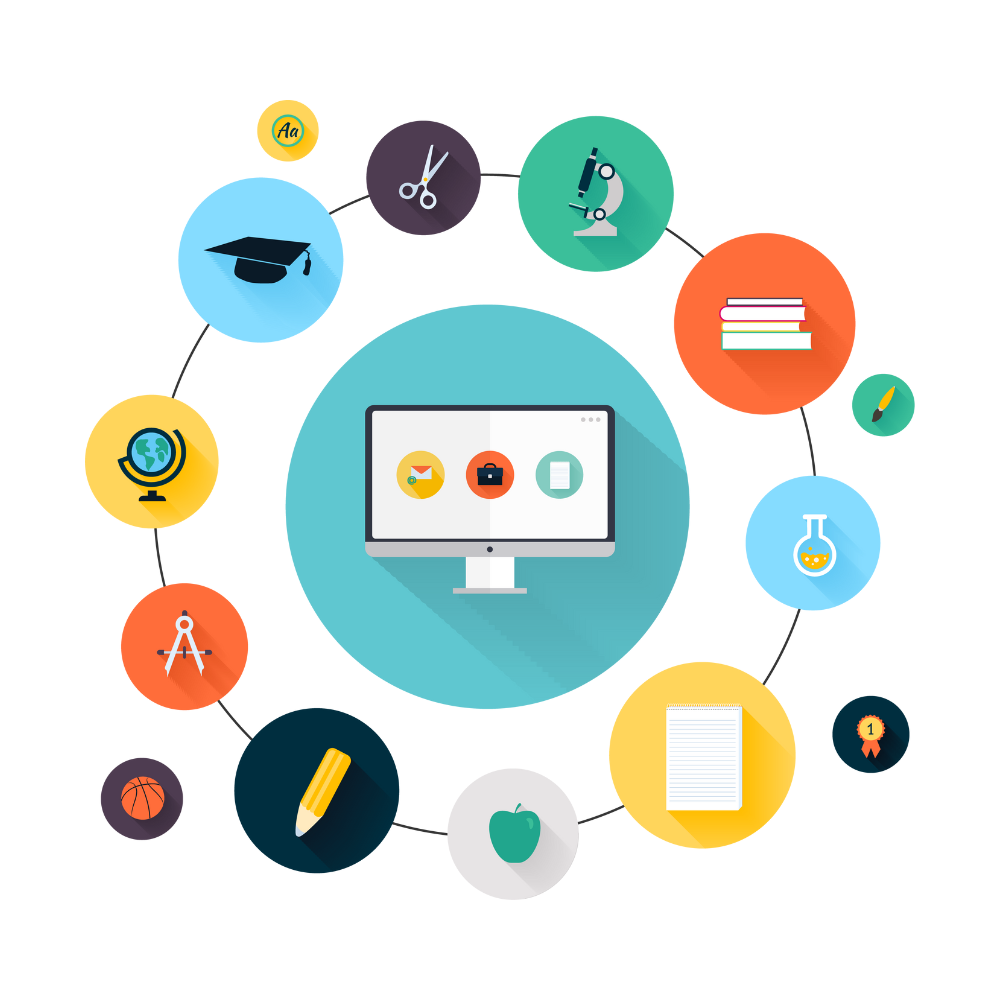 We understand that every business is unique. Our tailored AI-based solutions address your specific challenges and unlock new opportunities for growth.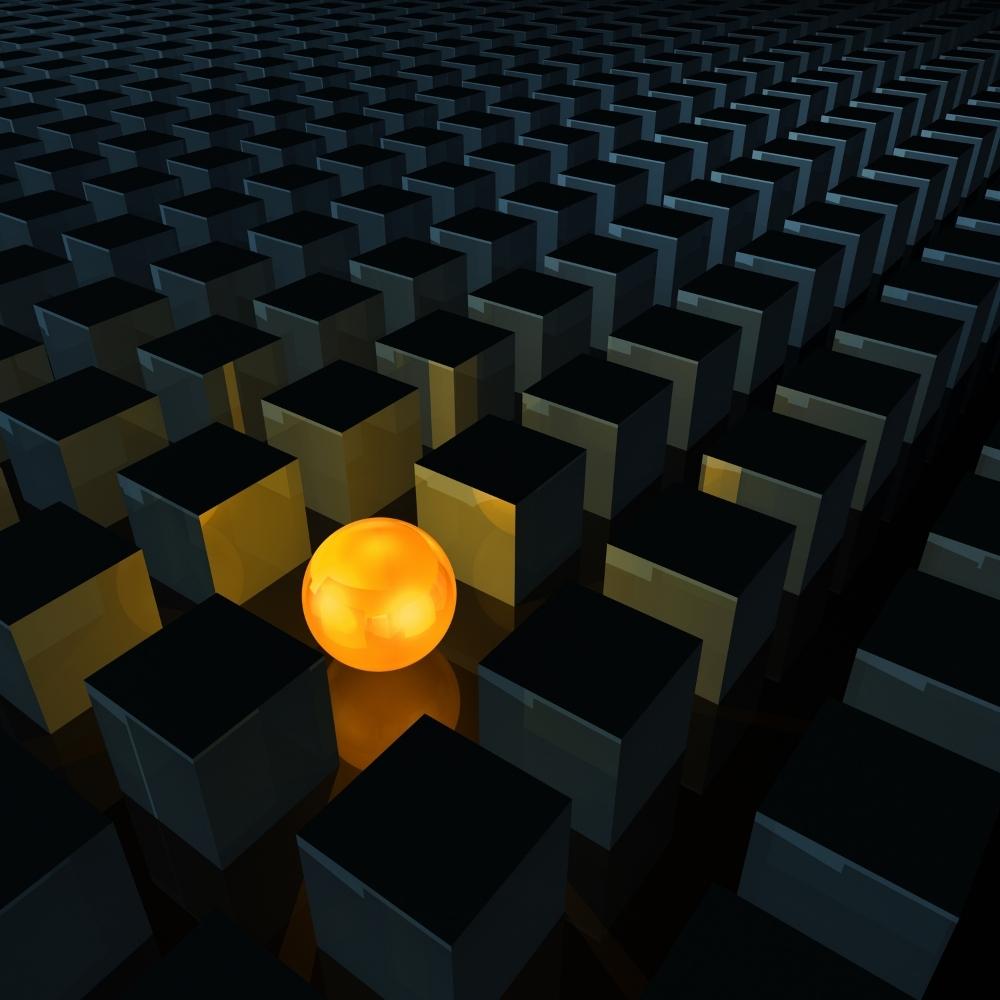 At Mysoly, we're not just following trends; we're setting them. Our innovative approach ensures that you're equipped with the latest advancements in AI technology.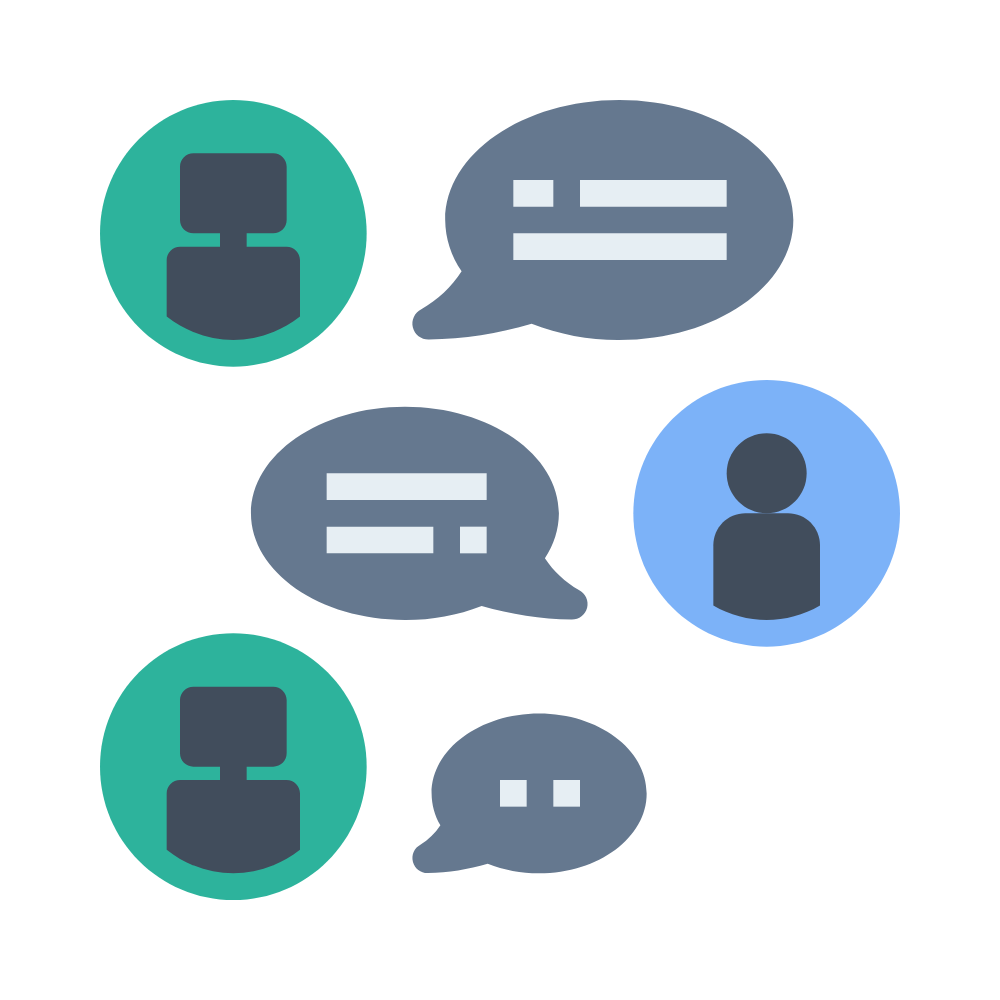 From initial consultation to deployment and ongoing maintenance, we provide comprehensive support at every step of your AI journey.
Customer-Centric Approach
At Mysoly, customers drive our innovation. We don't just follow trends; we anticipate them, offering you the best in AI solutions.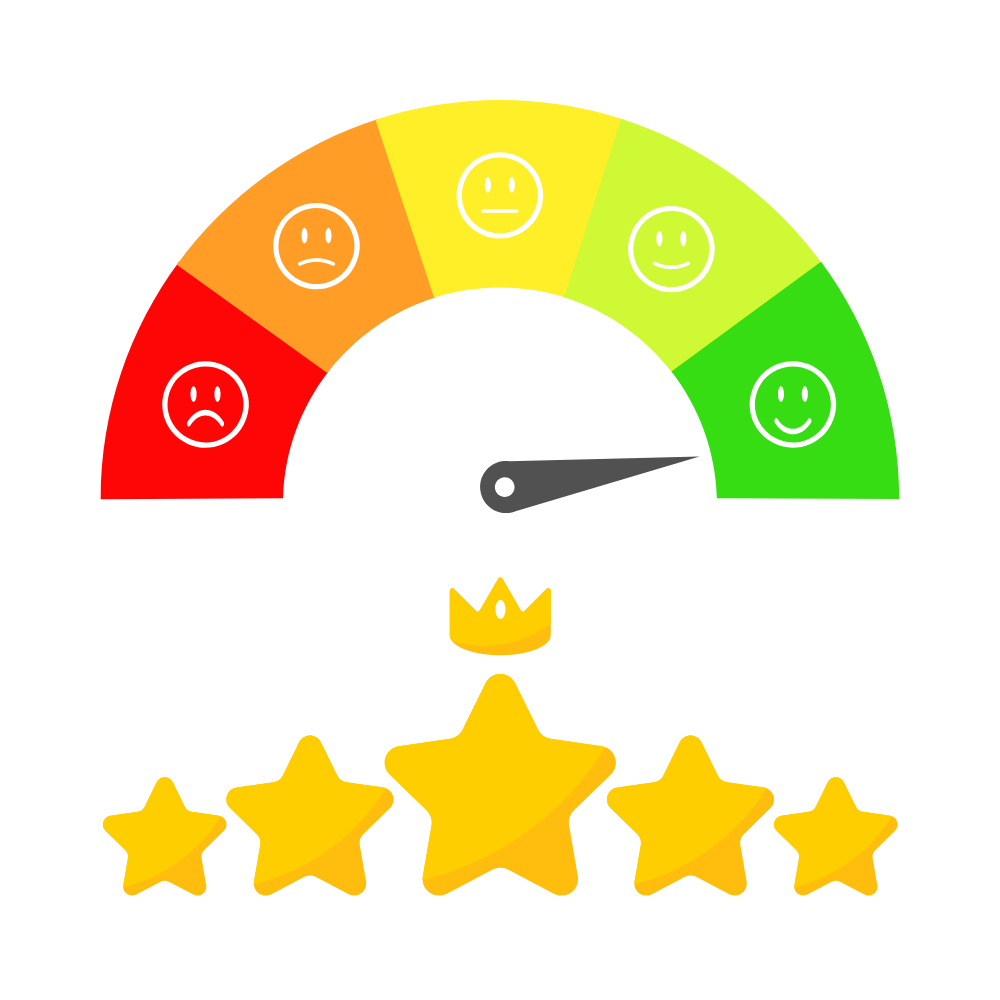 At Mysoly, we don't settle for mediocrity. Our unwavering dedication to the highest standards ensures that you receive the best AI solutions and services in the industry.