Mysoly Presents: Excellence in Dutch Writing with LingoDutch!
Your writing in Dutch will now reflect accuracy and sophistication.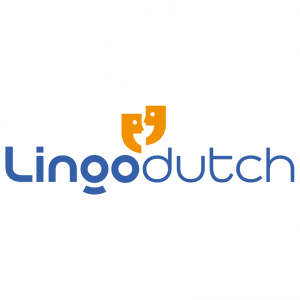 Discover LingoDutch by Mysoly
LingoDutch, a groundbreaking product from Mysoly, is the ideal writing friend for the Dutch language. Mysoly makes sure that your Dutch writing is excellent whether you are a natural speaker, a learner, or a professional.
LingoDutch, which is based on Dutch-specific algorithms, guarantees context-driven, real-time adjustments. Mysoly's LingoDutch offers ease, confidence, and perfection together in Dutch writing.
Intuitive Input
To begin, just type your content into the LingoDutch platform. The system is prepared to help you with your email, essay, or brief remark.
Instant Analysis
Once your text is entered, LingoDutch's advanced algorithms get to work. They analyze your text to look for any Dutch-specific grammatical, punctuation, or spelling errors.
Contextual Corrections
Unlike basic spellcheckers, LingoDutch understands context. This ensures that every suggestion or correction it offers aligns perfectly with the intended meaning of your content.
Review & Revise
Post-analysis, LingoDutch presents a comprehensive breakdown of potential areas of improvement. You have full control to review each suggestion and decide which corrections to implement.
Enhance Your Skills
LingoDutch is not just about correcting; it's about learning. With each feedback, gain insights into common mistakes and nuances of Dutch writing, enabling you to grow as a writer.
Finalize & Share
Once you're satisfied with the revisions, confidently finalize your content. Rest assured, with LingoDutch's assistance, your Dutch writing will resonate with clarity and precision.
Mysoly Invites You To Experience LingoDutch!
Let Mysoly redefine your Dutch writing journey. Be it a professional email, a touching letter, or an academic endeavor, let Mysoly's LingoDutch be the feather in your cap.
Witness Dutch Writing Elevation with Mysoly!
Try LingoDutch Now - It's Free!
Take a look at our success stories to inspire you
Technology Infrastructure
Working with cutting-edge technologies to design the future now
We use the latest technology to implement your wishes into fully customizable Mysoly solutions. It can be an AI-powered HR management tool or logistic management portal or maybe an e-learning solution for your employees or maybe all. No matter what it is for, and as we said before, our solutions are all tailor-made and adaptable to the unique challenges of your challenges.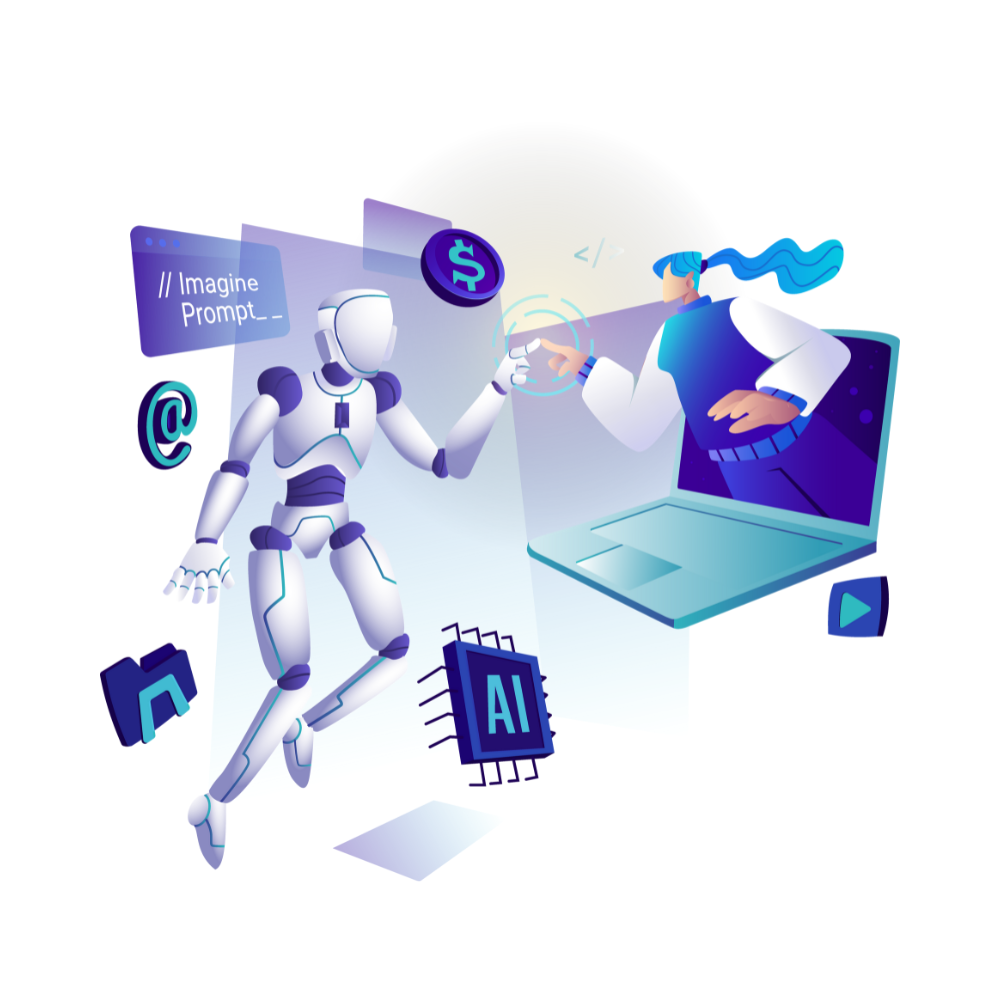 With a team of seasoned professionals, we bring extensive expertise in AI development, data analysis, and technological innovation to the table.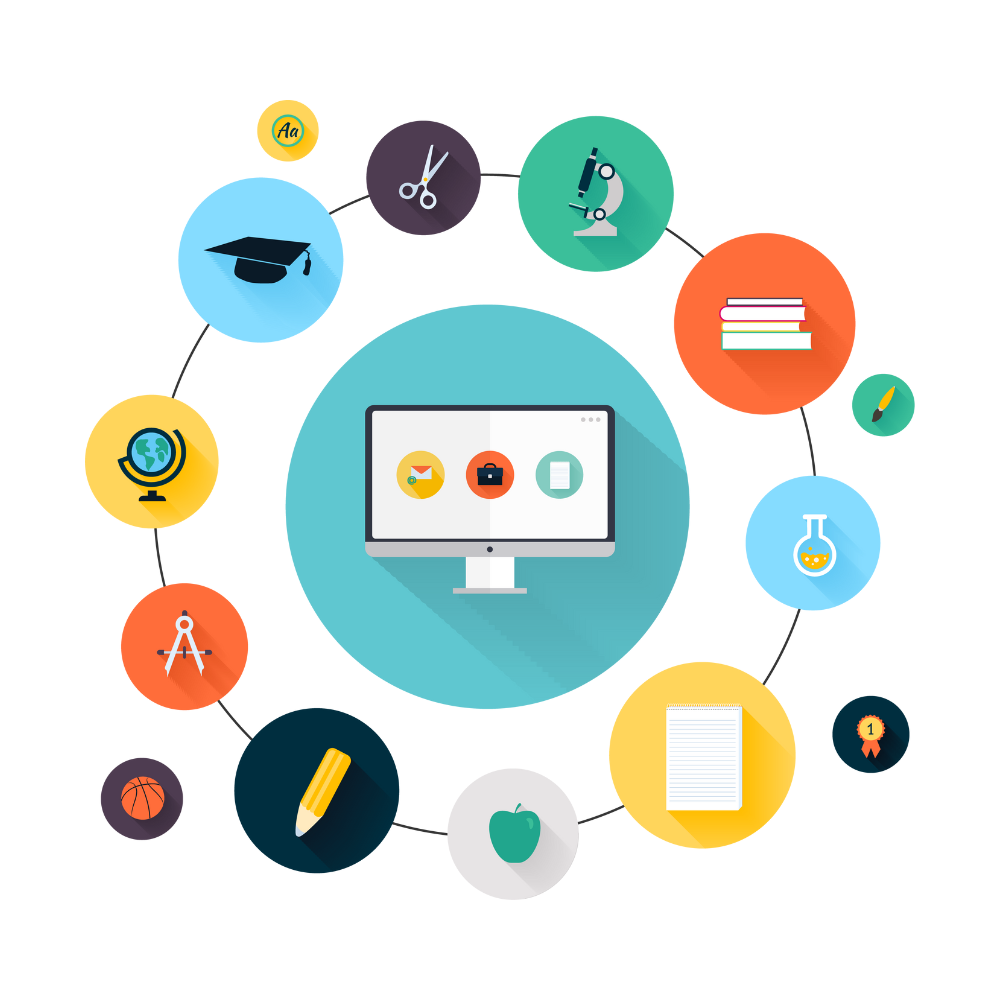 We understand that every business is unique. Our tailored AI-based solutions address your specific challenges and unlock new opportunities for growth.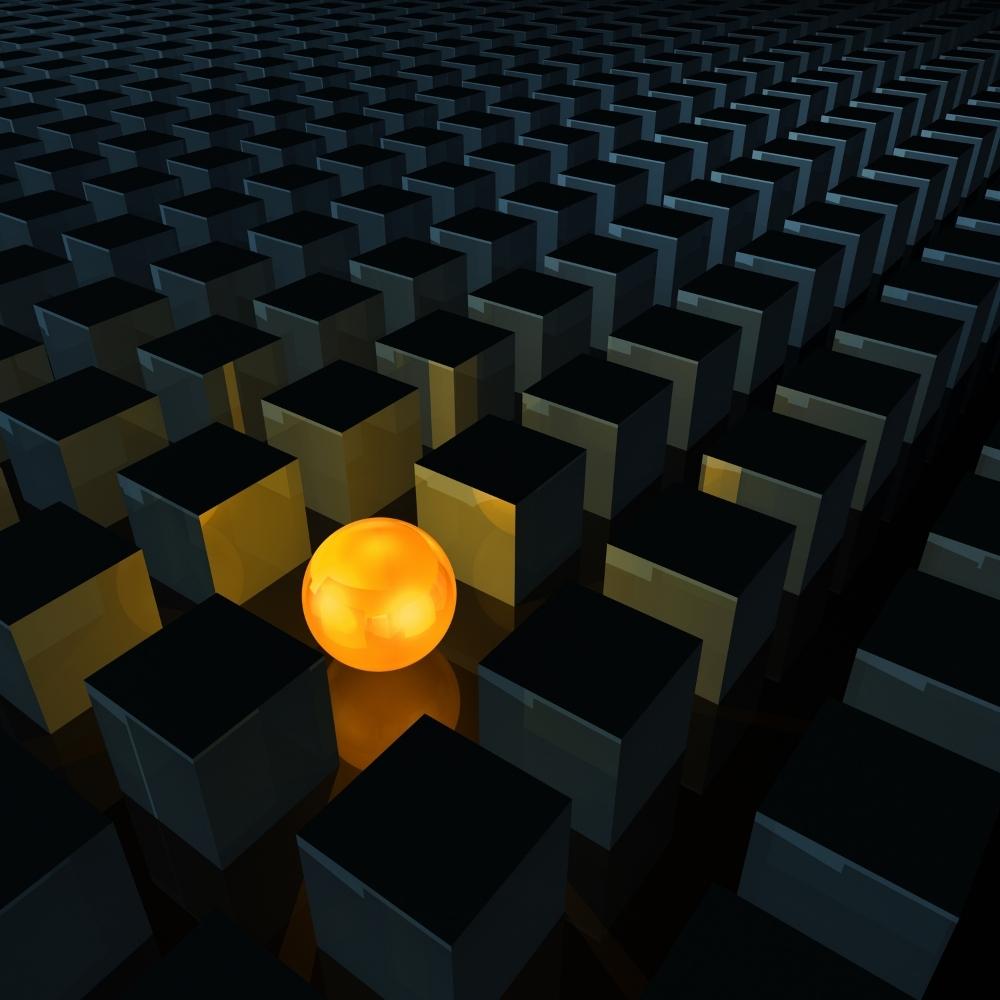 At Mysoly, we're not just following trends; we're setting them. Our innovative approach ensures that you're equipped with the latest advancements in AI technology.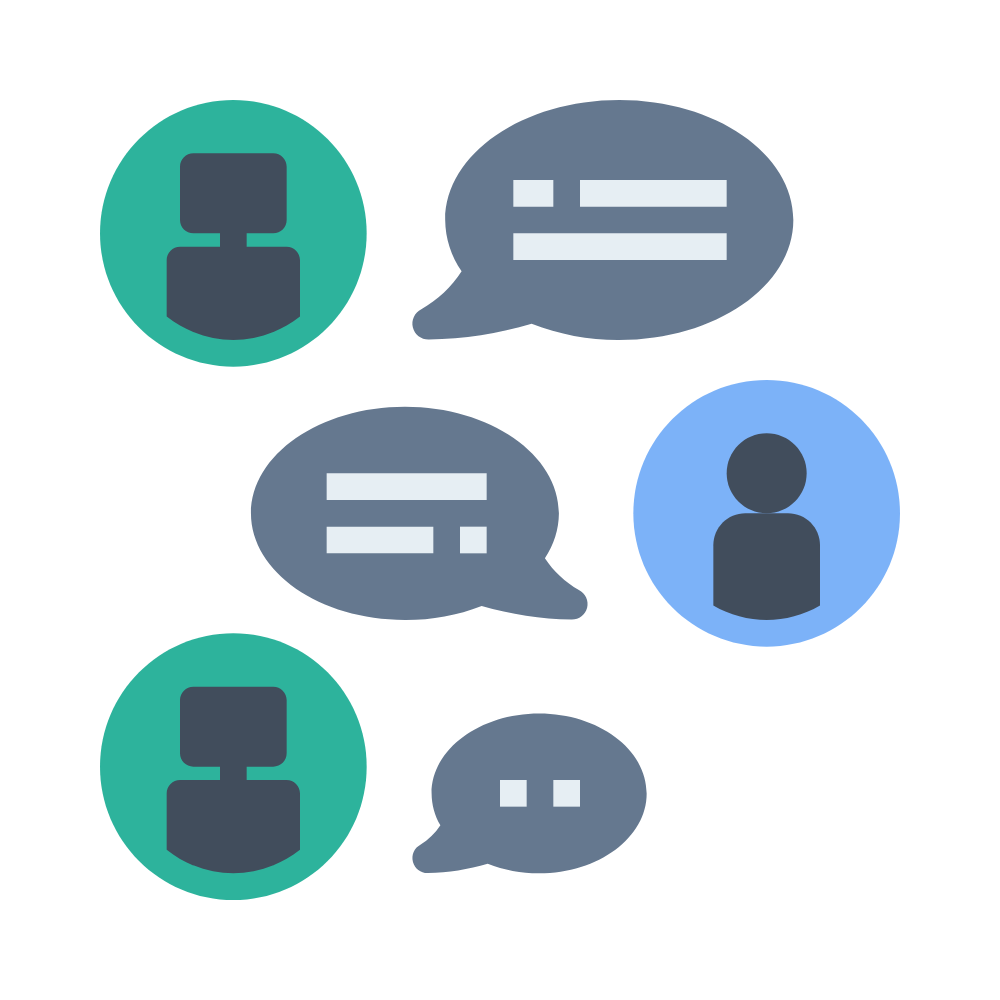 From initial consultation to deployment and ongoing maintenance, we provide comprehensive support at every step of your AI journey.
Customer-Centric Approach
At Mysoly, customers drive our innovation. We don't just follow trends; we anticipate them, offering you the best in AI solutions.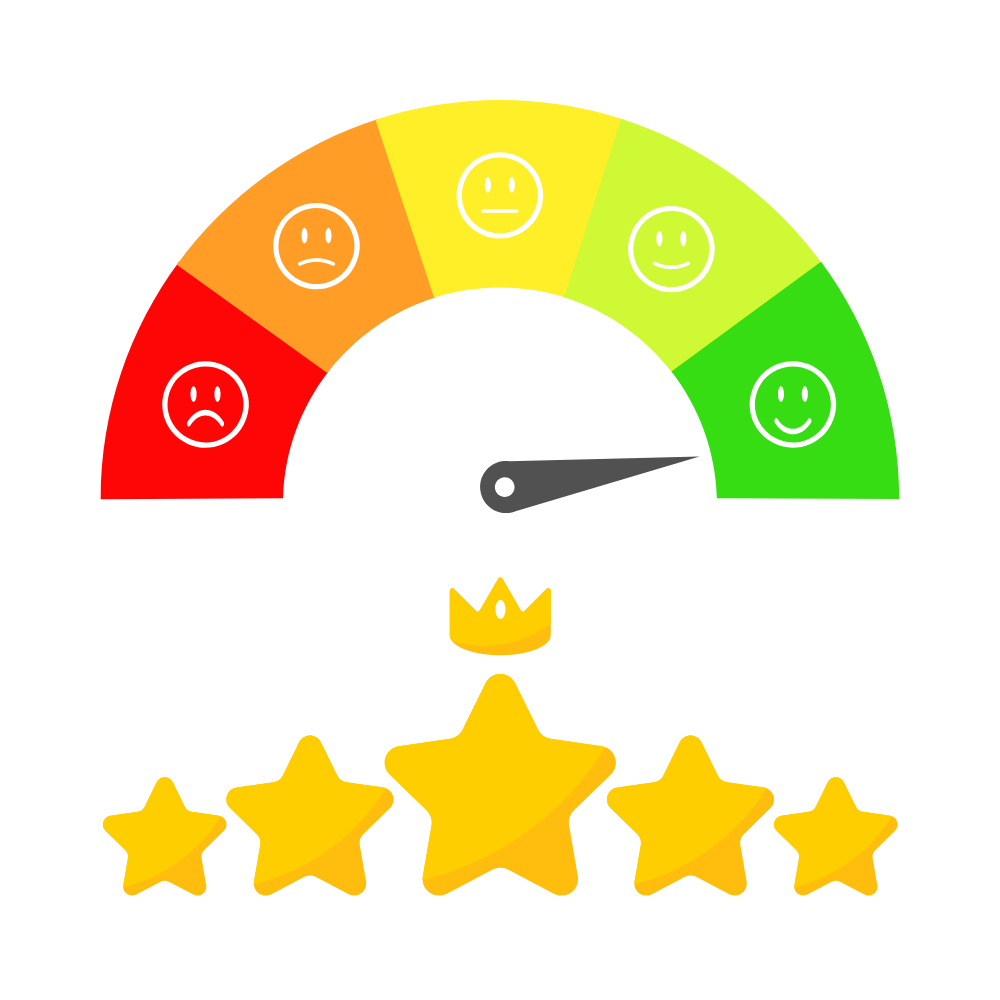 At Mysoly, we don't settle for mediocrity. Our unwavering dedication to the highest standards ensures that you receive the best AI solutions and services in the industry.