A new therapy software seamlessly integrated with the opportunities of future technology by Mysoly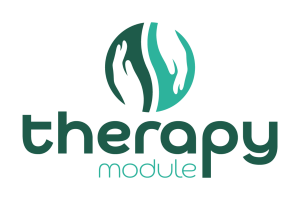 The Therapy Module platform is a Netherlands-based start-up whose aim is to make EMDR protocols available to users online. As Mysoly, we worked with the Therapy Module team for about 6 months.
At the end of this work, we tried to facilitate the EMDR processes of the Therapy Module team by using AI and NLP techniques. We are looking forward to their release in the near future.
Mysoly has meticulously designed Therapy Module with the latest technology possible to ensure users have the best experience. Each module has been enriched by Therapy Module experts with the help of content development portal with written, audio, visual, and video explanations, allowing users to access information in a way that aligns with their learning style.
Outstanding Features Mysoly offers
How We Create Therapy Module
An Artificial Intelligence Experience Based on Personalized Data
Are you looking for a custom e-learning solution tailored to your needs?
Visit our platform to see the difference!
Take a look at our success stories to inspire you
Technology Infrastructure
Working with cutting-edge technologies to design the future now
We use the latest technology to implement your wishes into fully customizable Mysoly solutions. It can be an AI-powered HR management tool or logistic management portal or maybe an e-learning solution for your employees or maybe all. No matter what it is for, and as we said before, our solutions are all tailor-made and adaptable to the unique challenges of your challenges.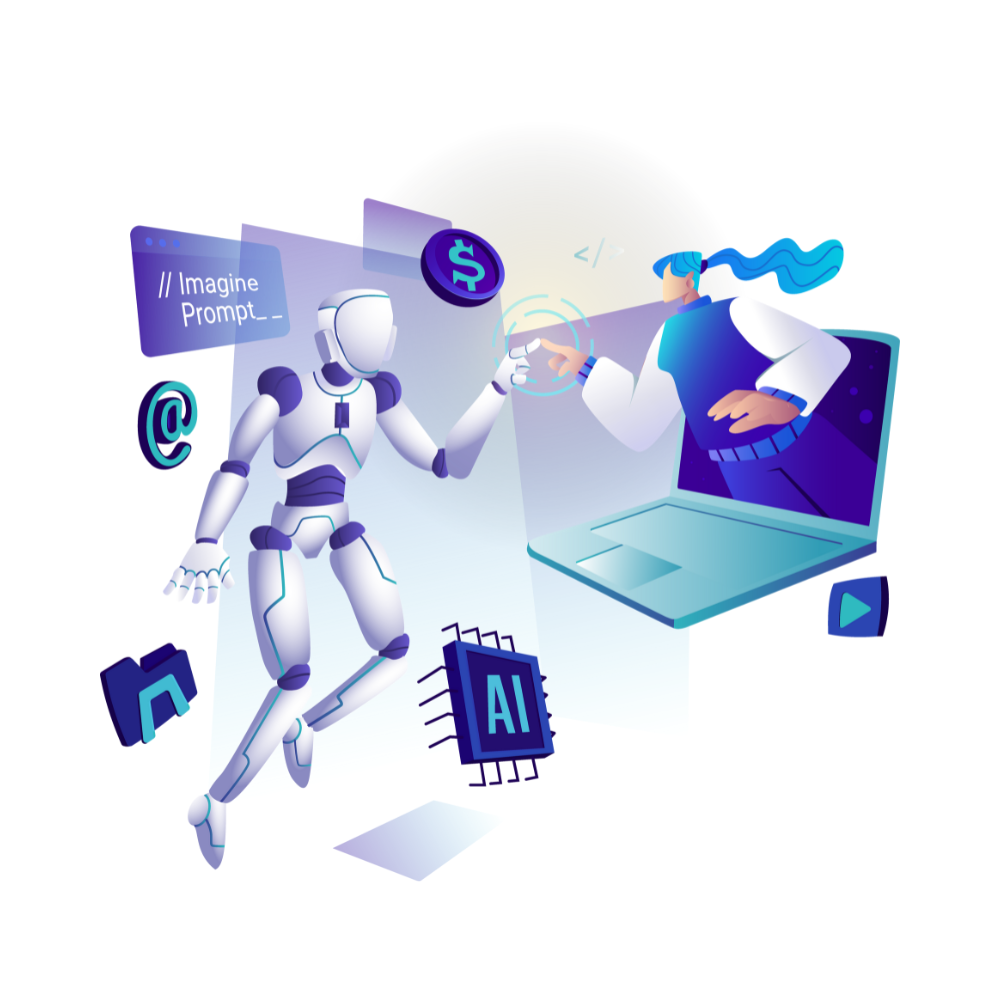 With a team of seasoned professionals, we bring extensive expertise in AI development, data analysis, and technological innovation to the table.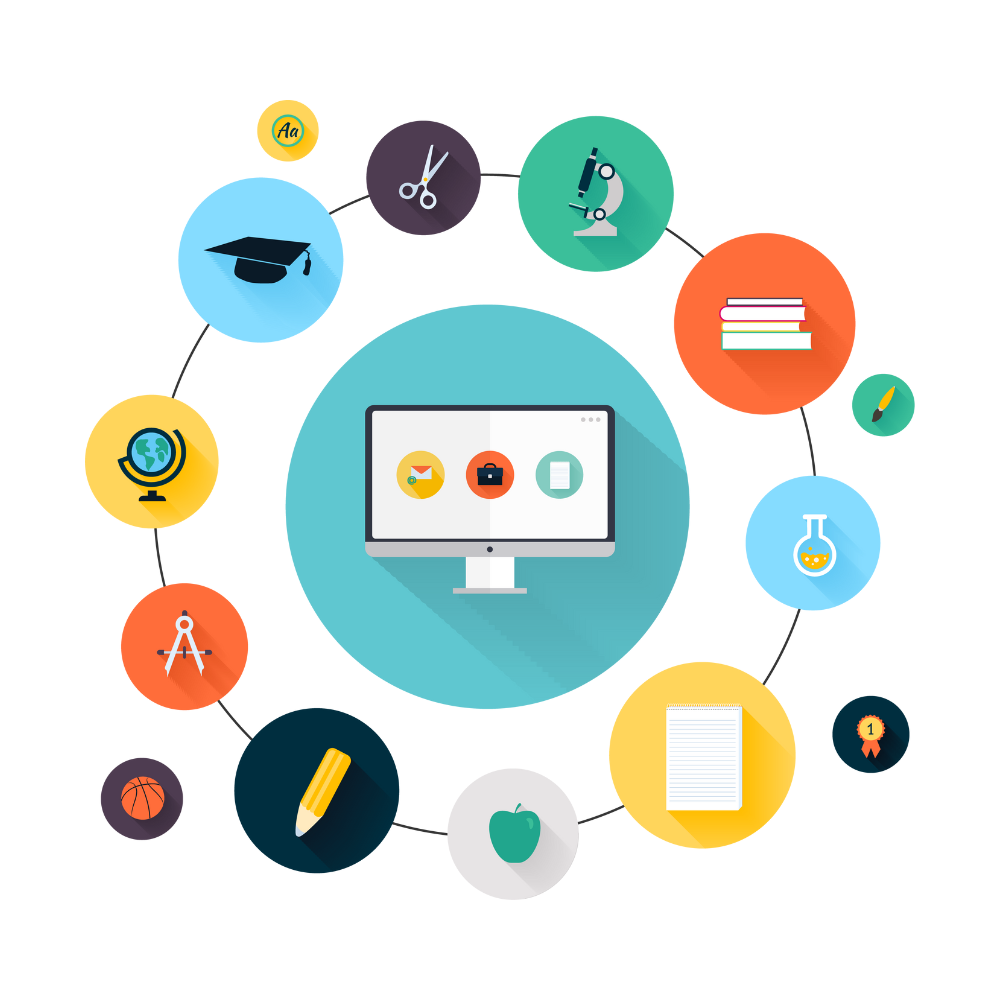 We understand that every business is unique. Our tailored AI-based solutions address your specific challenges and unlock new opportunities for growth.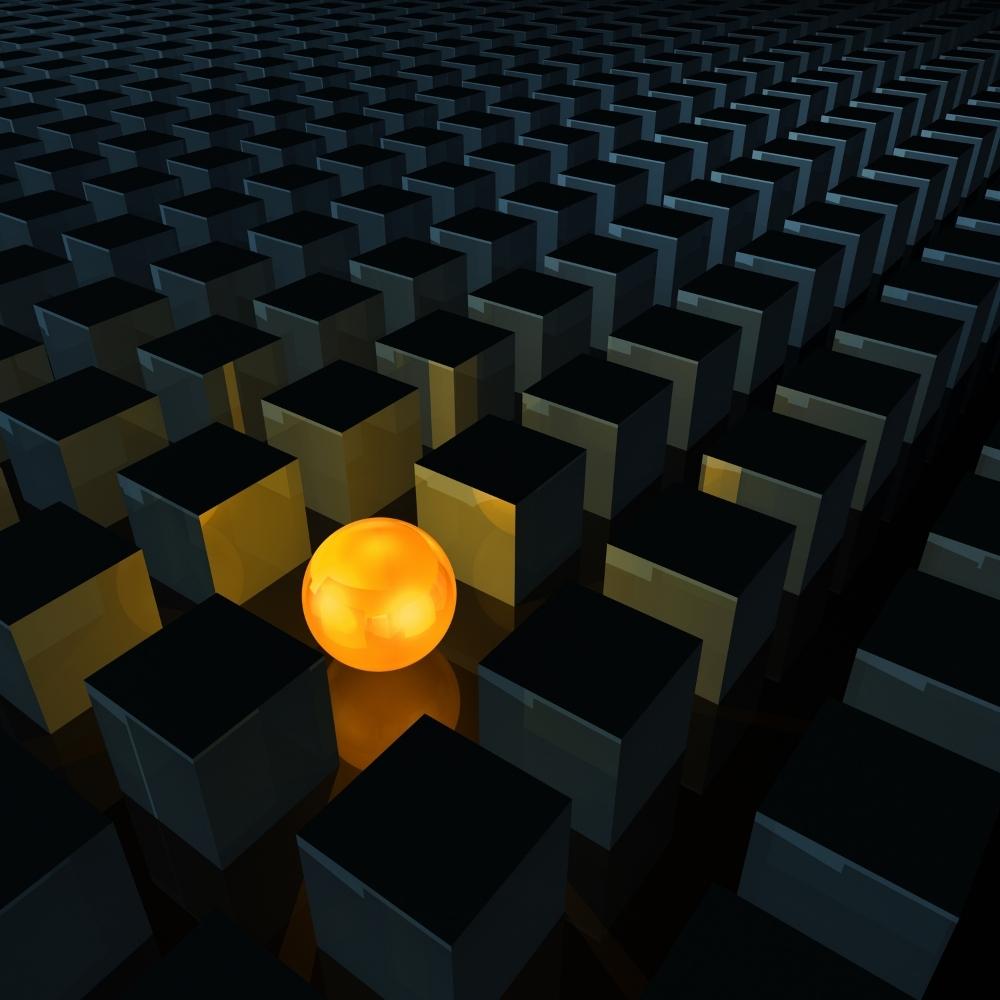 At Mysoly, we're not just following trends; we're setting them. Our innovative approach ensures that you're equipped with the latest advancements in AI technology.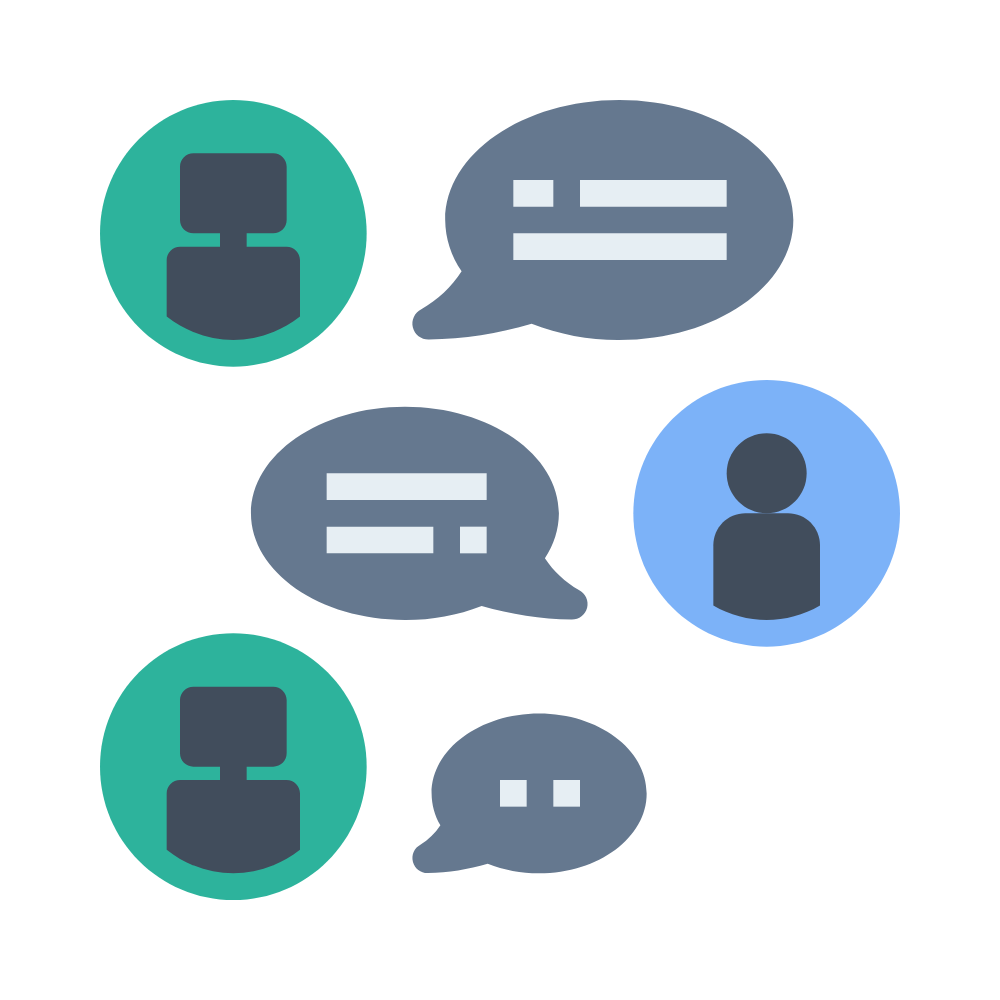 From initial consultation to deployment and ongoing maintenance, we provide comprehensive support at every step of your AI journey.
Customer-Centric Approach
At Mysoly, customers drive our innovation. We don't just follow trends; we anticipate them, offering you the best in AI solutions.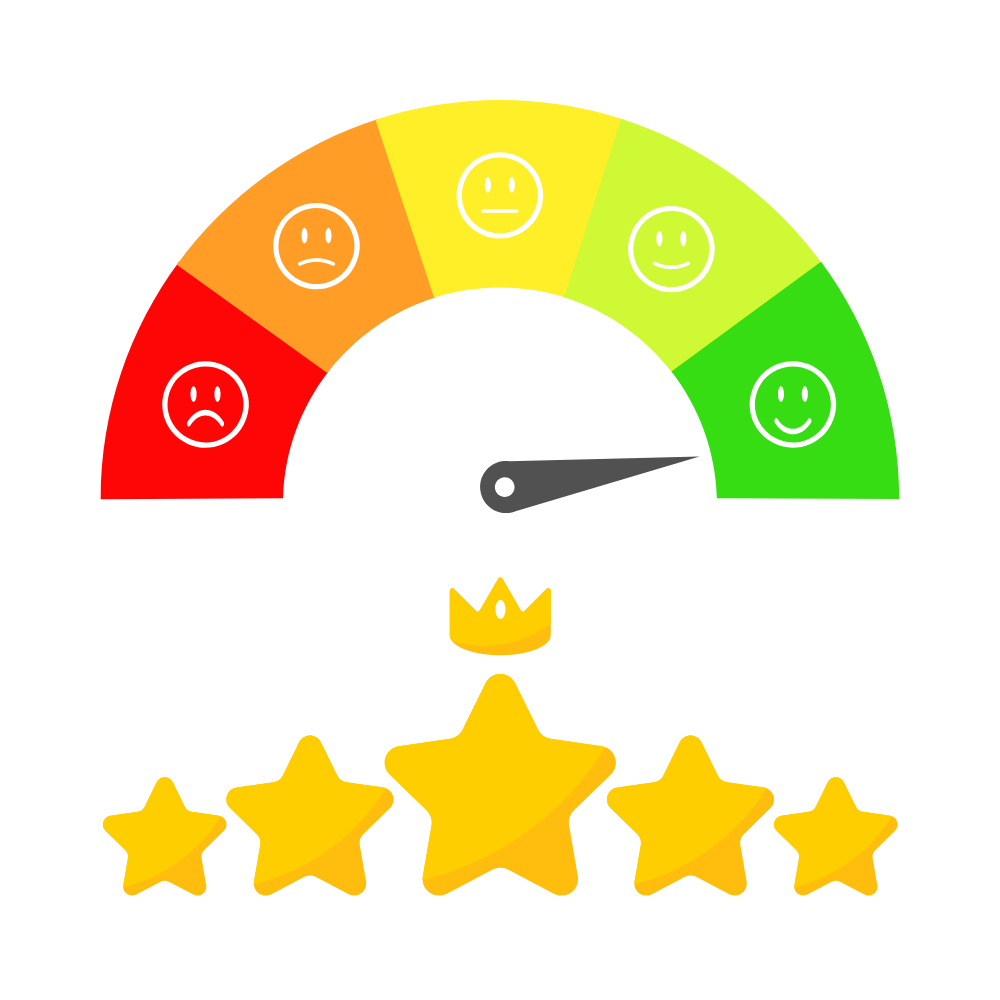 At Mysoly, we don't settle for mediocrity. Our unwavering dedication to the highest standards ensures that you receive the best AI solutions and services in the industry.