%99 Simulated Dutch Language Testing Platform
We developed Nt2 Oefening to help Beginners and Intermediate Dutch learners study for the Civic Integration Exam in their own time and at their own pace.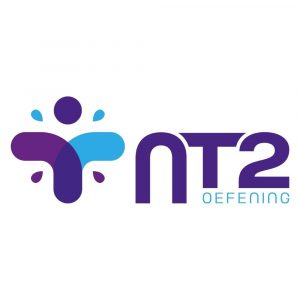 E-Learning Testing Software
Mysoly, with its groundbreaking approach in edtech, continues to revolutionize language learning. As part of this vision, NT2 Oefening emerged as a specialized solution for publishers, language schools, and learners.
Mysoly has always been at the forefront of innovative language solutions. Recognizing the challenges and gaps in the traditional learning methods, Mysoly embarked on a journey to create NT2 Oefening.
People who need to learn the Dutch language often encounter challenges when trying to master the Dutch language. Many available resources are outdated, and the preparation for essential exams such as NT2 and Inburgering can be overwhelming. The conventional methods of learning sometimes don't align with practical, real-life situations, making the journey even more exhausting.
NT2 Oefening: %99 Simulated Dutch Language Testing Platform
Aware of these challenges, Nt2 Oefening, developed by Mysoly, presents a customized solution to guide learners toward Dutch proficiency. This initiative not only addresses the immediate needs of the learners but also underscores the rising demand for forward-thinking and result-oriented language learning tools.
Your Ultimate Companion for Dutch Exam Success
Mysoly proudly introduces NT2 Oefening, a revolutionary step in Dutch exam preparation. Engage with our precision-crafted simulations that replicate 99% of the real exam experience. Move beyond uncertainties and immerse yourself in an online platform defined by unparalleled ease, adaptability, and modern digital features. With NT2 Oefening, Mysoly ensures that your quest for Dutch mastery is not only achievable but also truly captivating.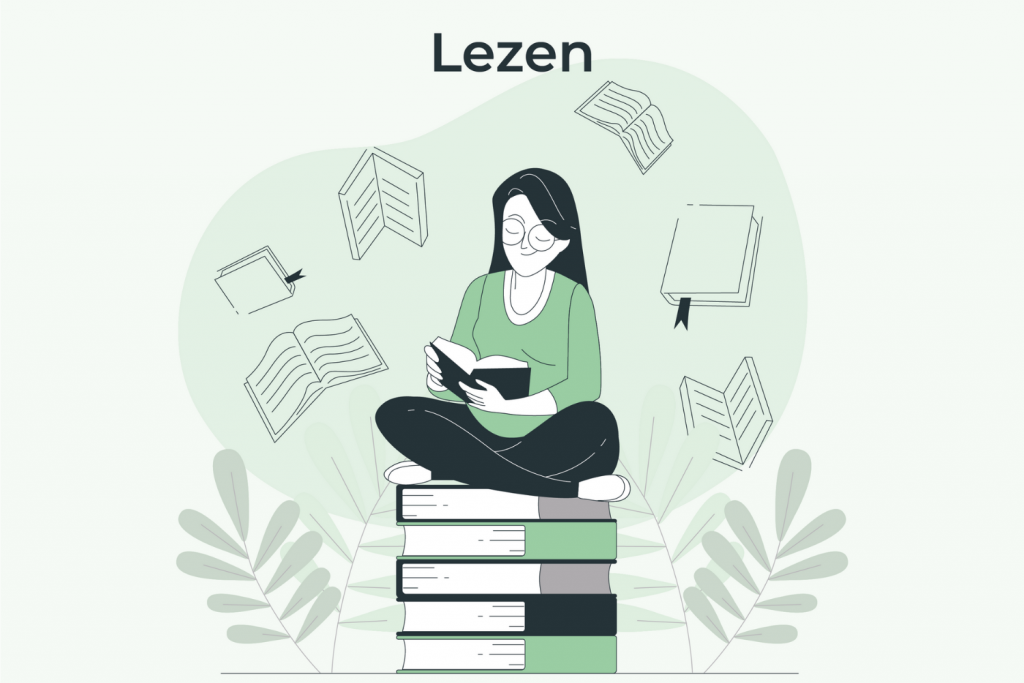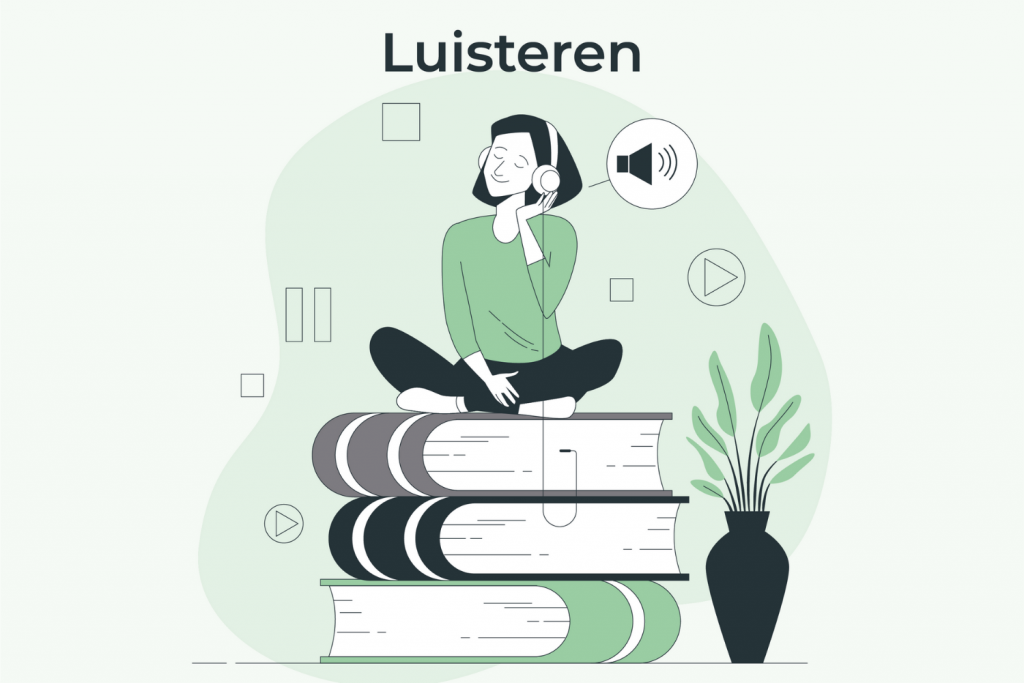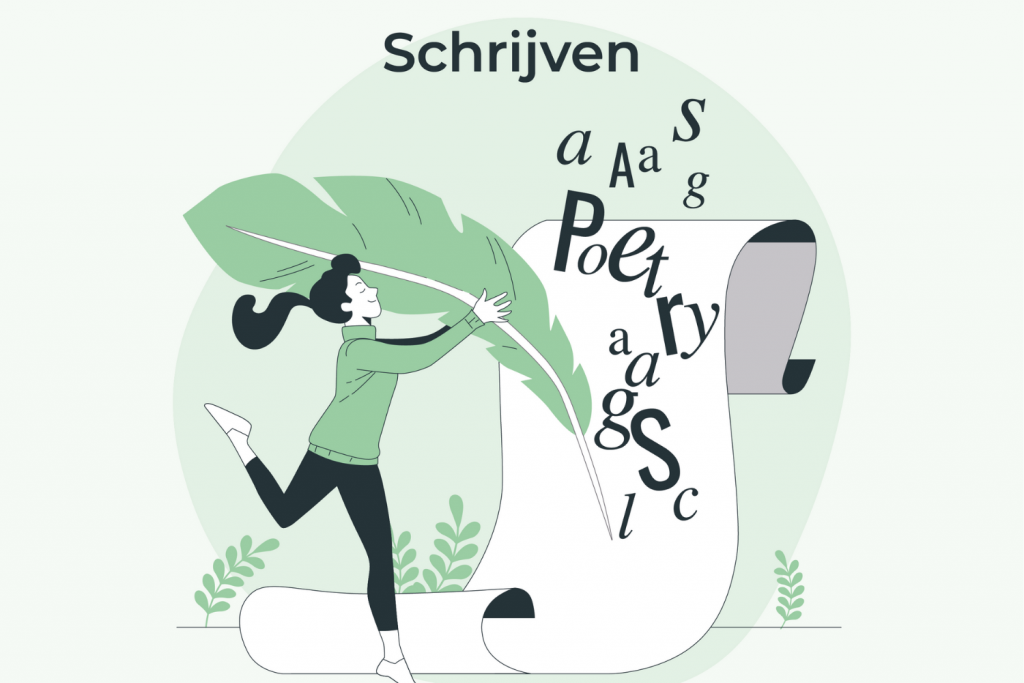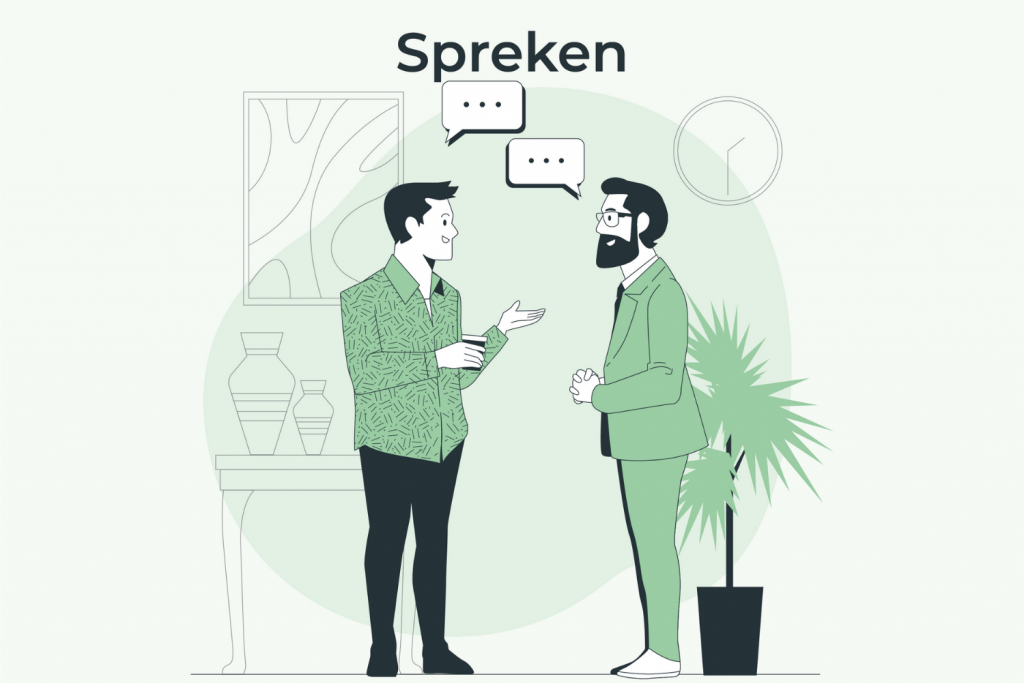 What does Mysoly offer with Nt2 Oefening?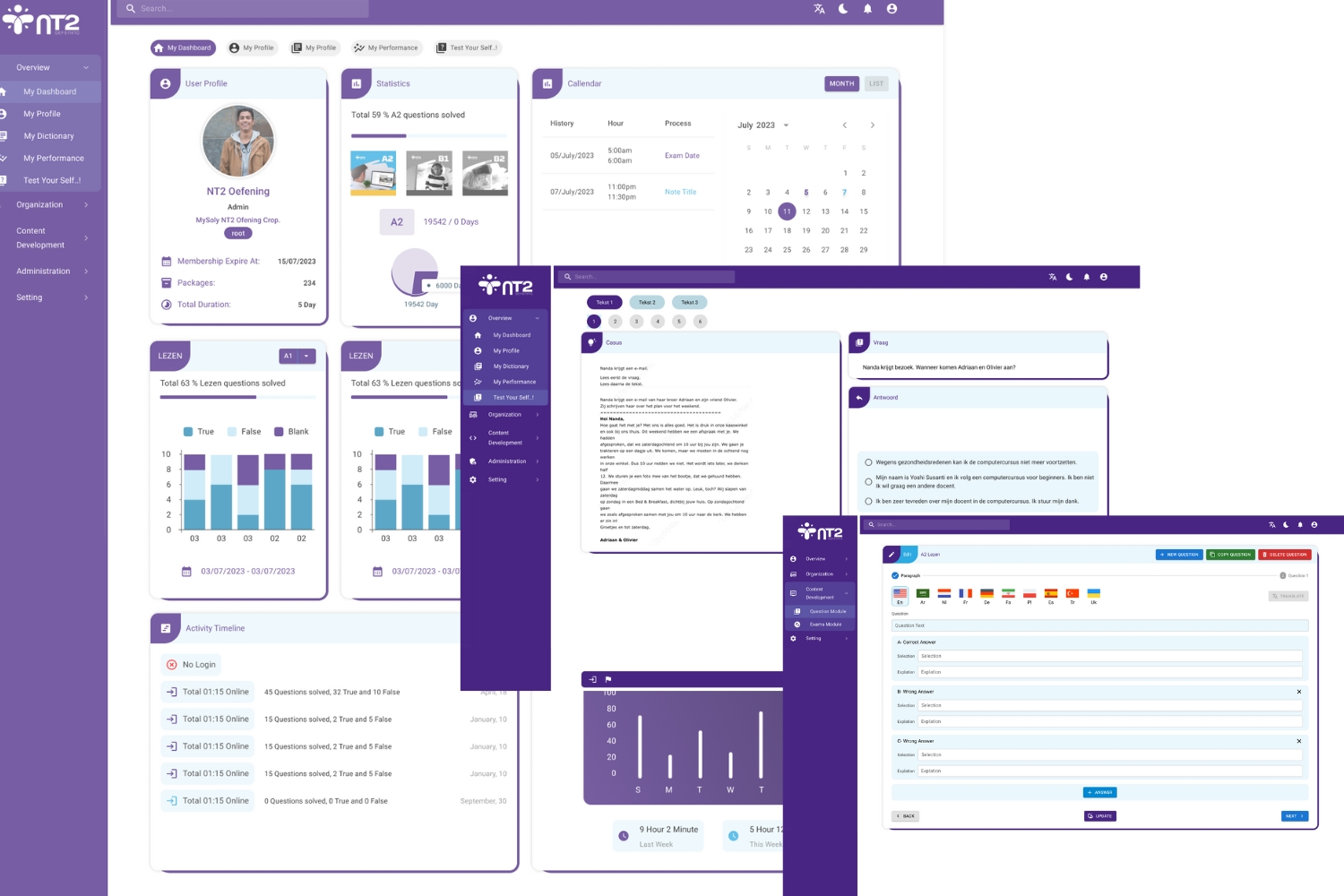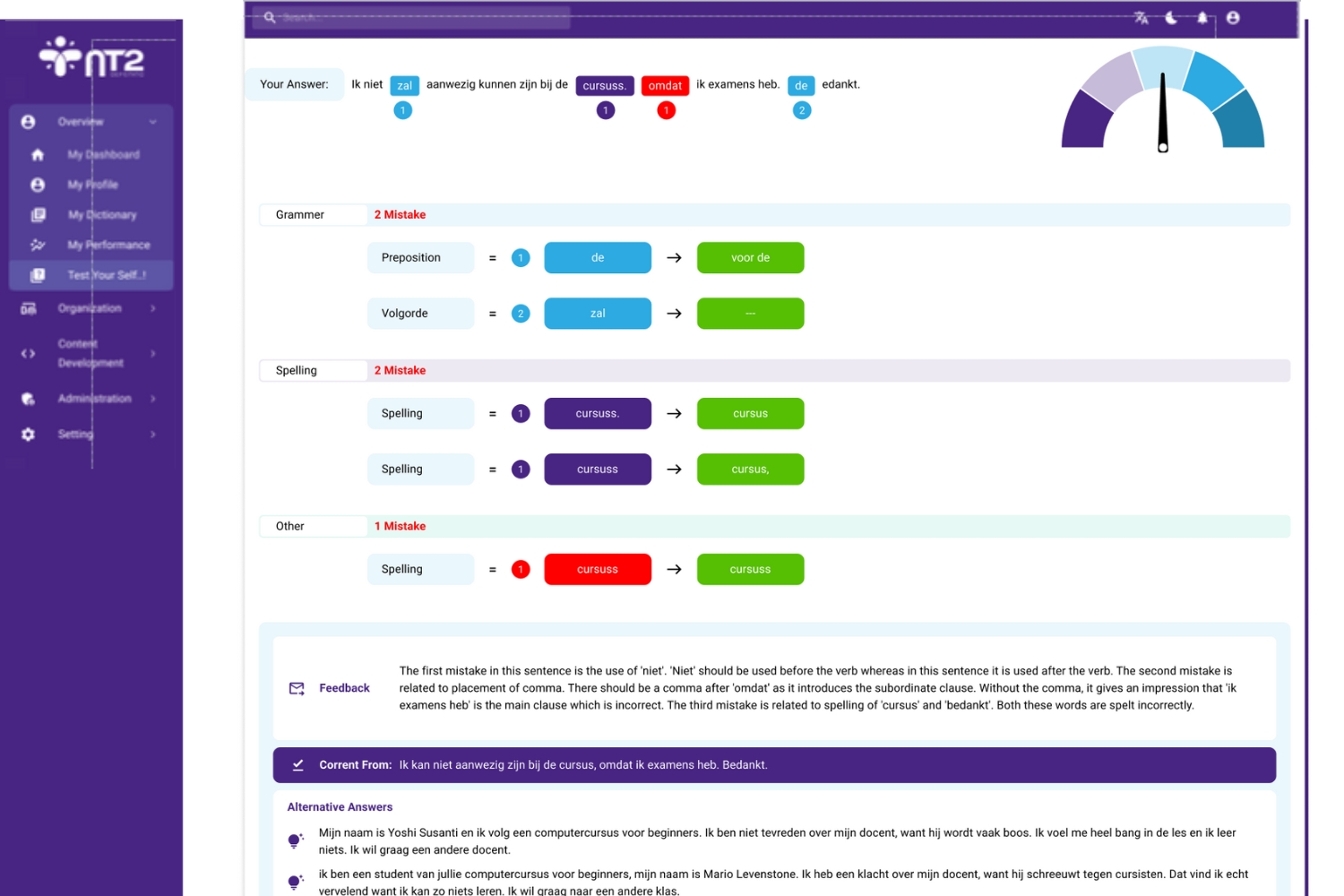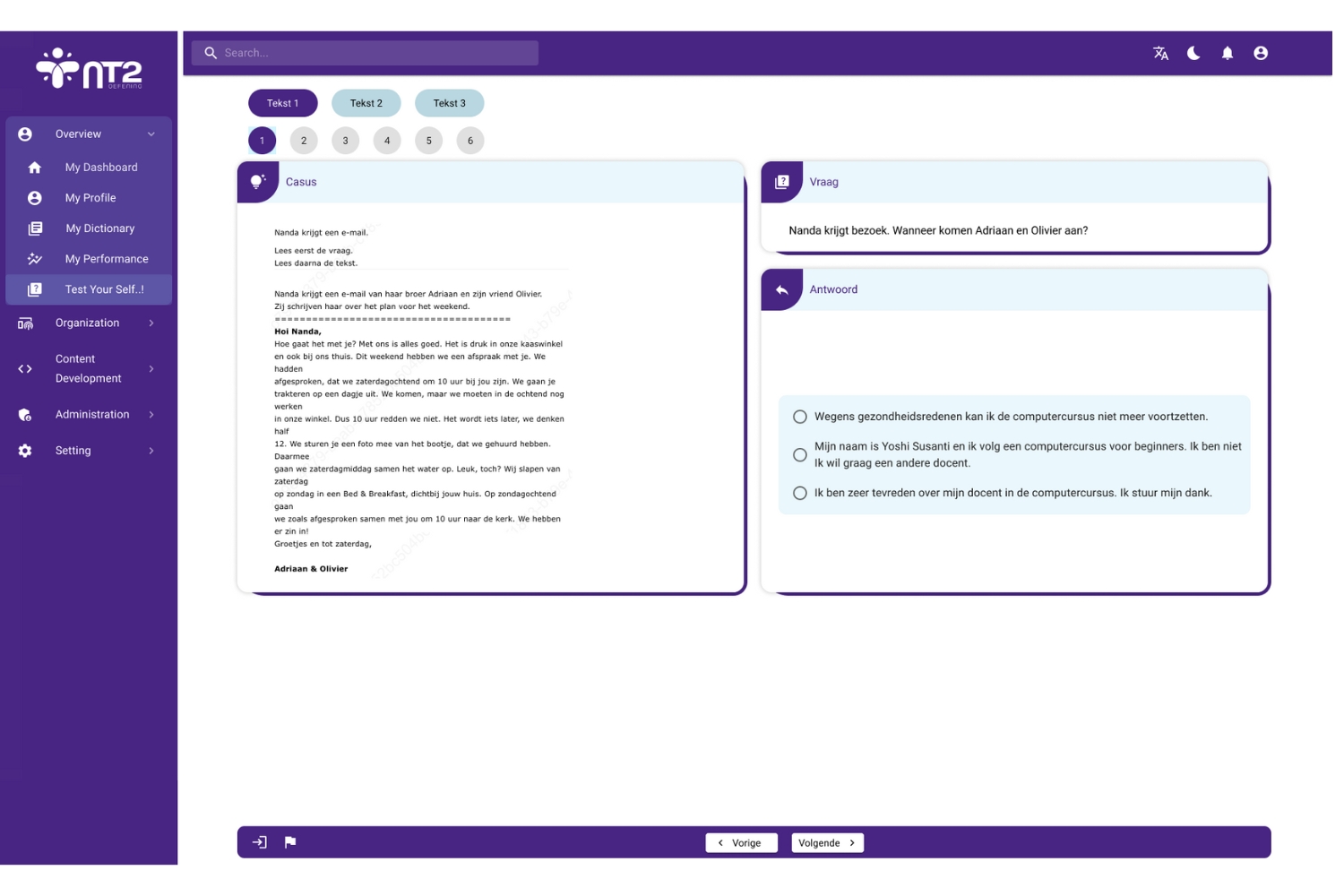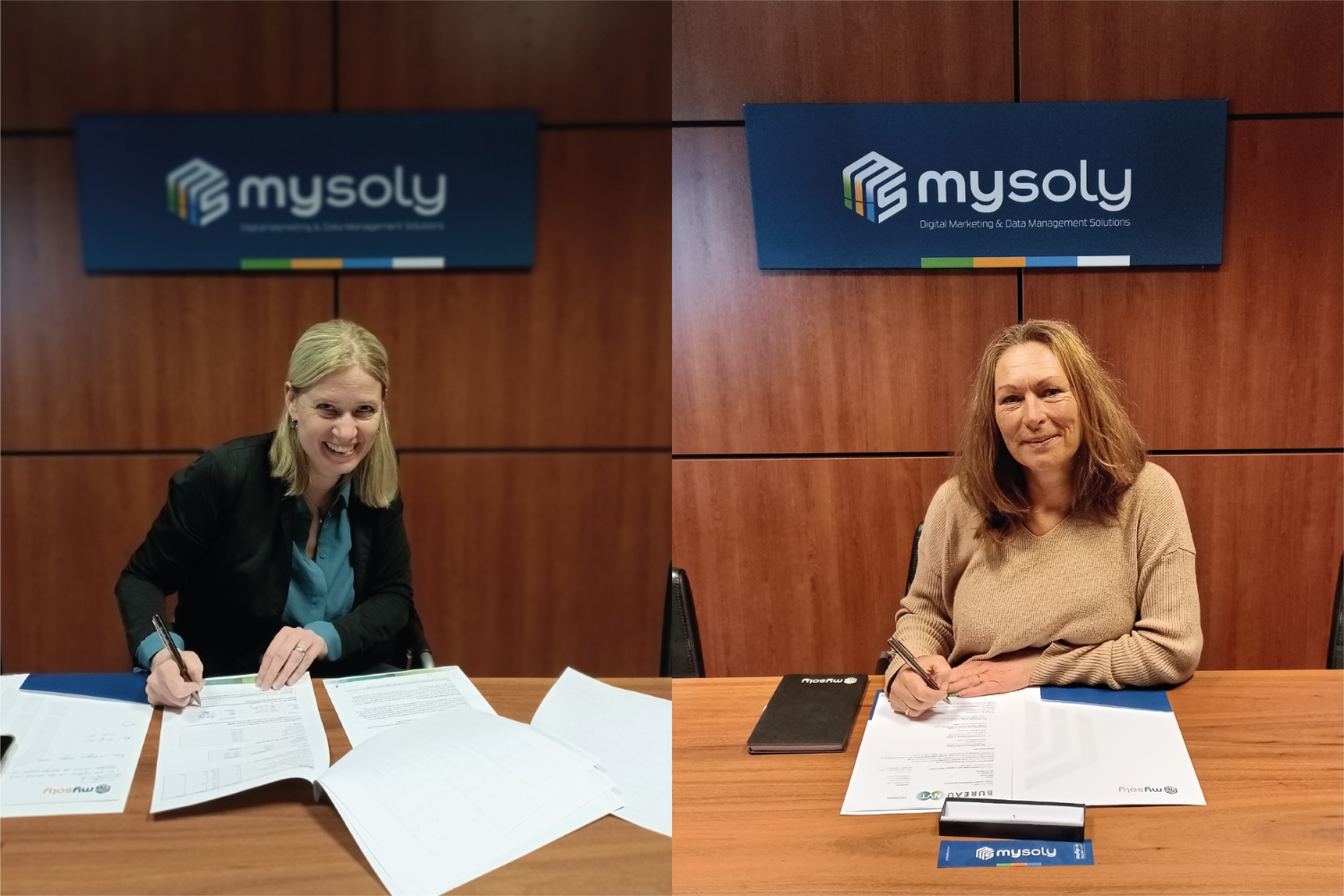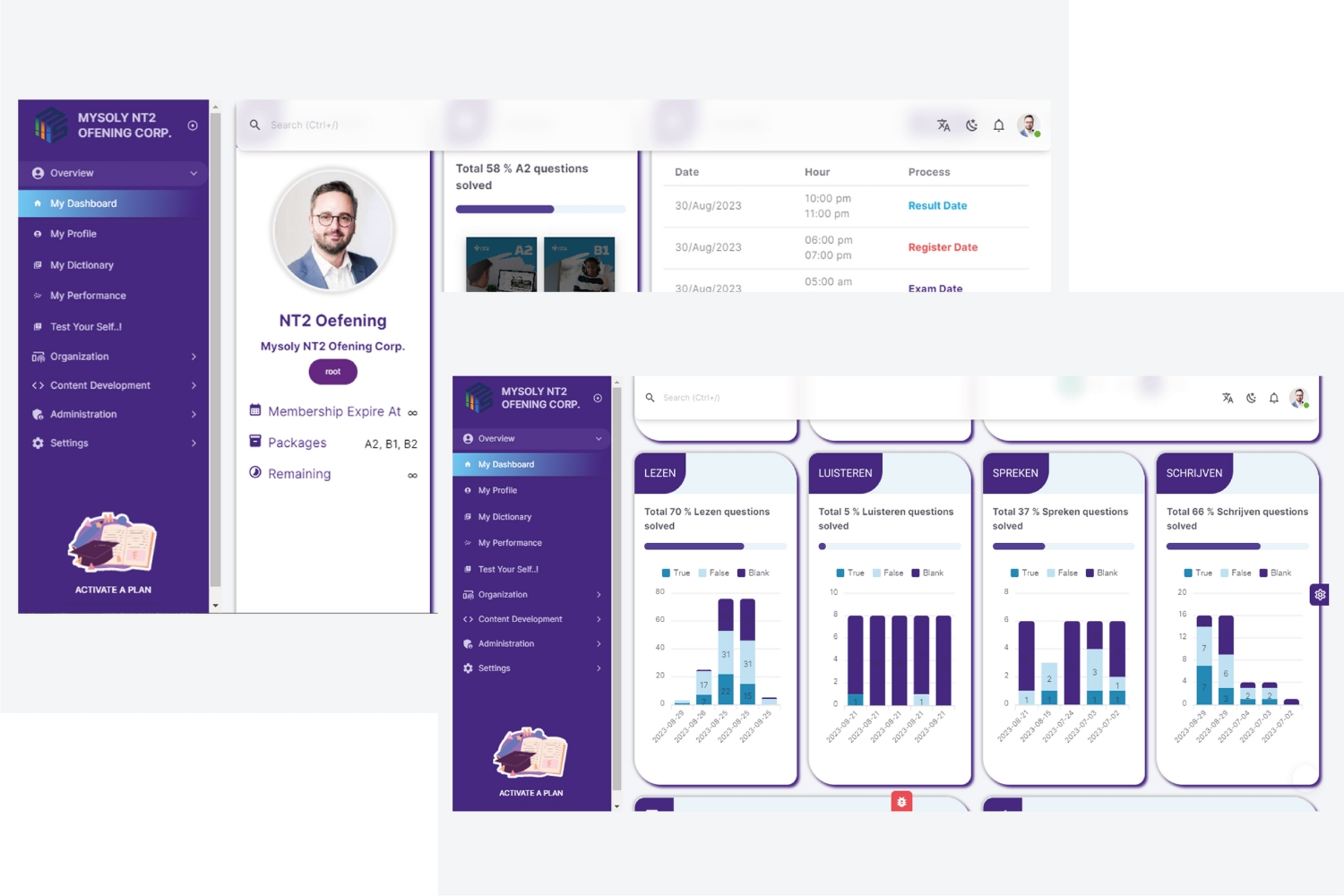 An Artificial Intelligence Experience Based on Personalized Data
With Nt2 Oefening APP that Mysoly has developed, learners can test their Dutch Language Skills in a real exam format with 99% simulated Nt2 & Inburgering Exams.
Are you looking for a custom e-learning solution tailored to your needs?
Visit our platform to see the difference!
Take a look at our success stories to inspire you
Technology Infrastructure
Working with cutting-edge technologies to design the future now
We use the latest technology to implement your wishes into fully customizable Mysoly solutions. It can be an AI-powered HR management tool or logistic management portal or maybe an e-learning solution for your employees or maybe all. No matter what it is for, and as we said before, our solutions are all tailor-made and adaptable to the unique challenges of your challenges.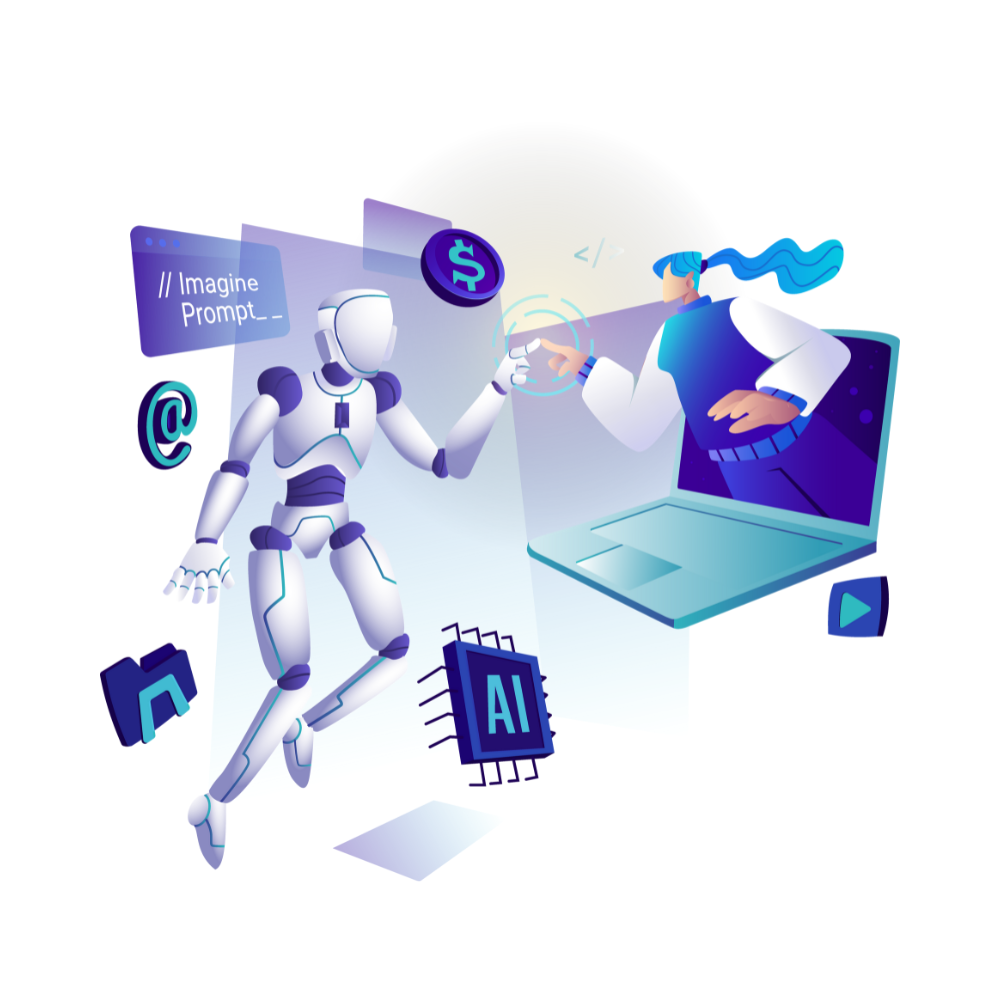 With a team of seasoned professionals, we bring extensive expertise in AI development, data analysis, and technological innovation to the table.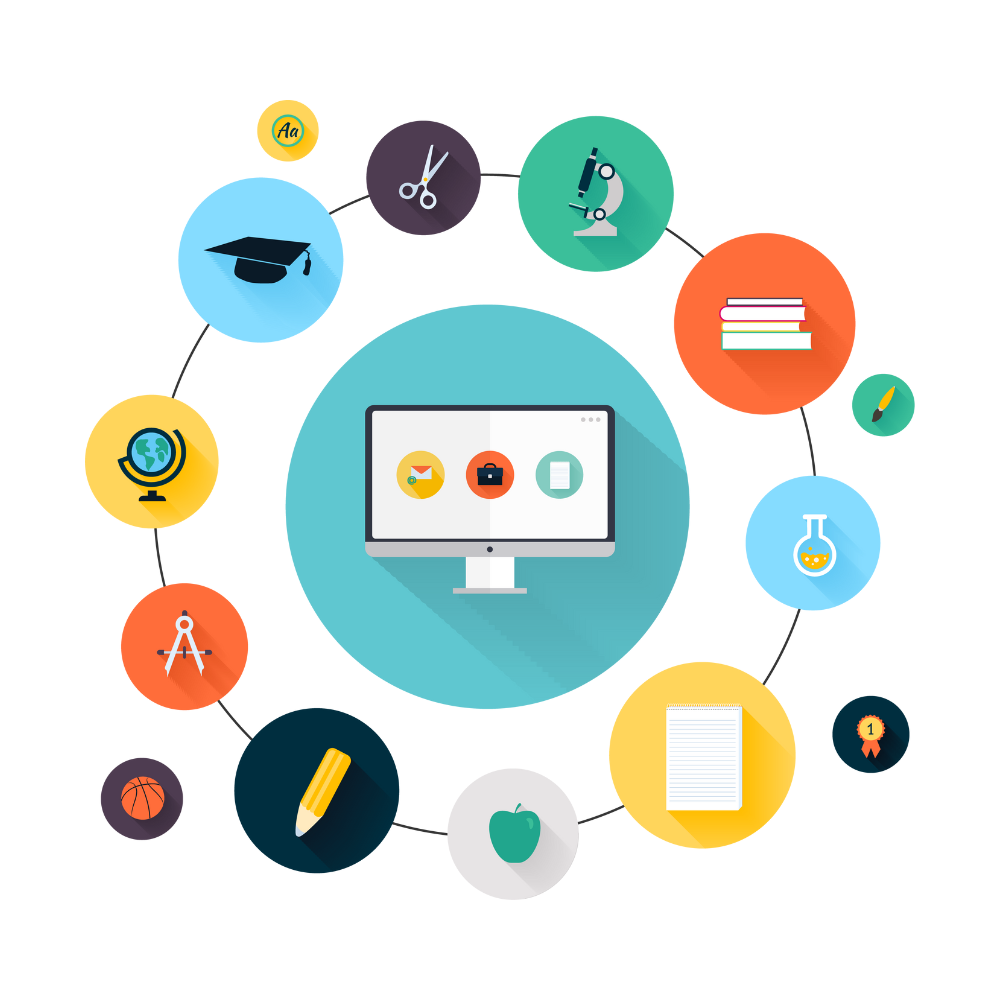 We understand that every business is unique. Our tailored AI-based solutions address your specific challenges and unlock new opportunities for growth.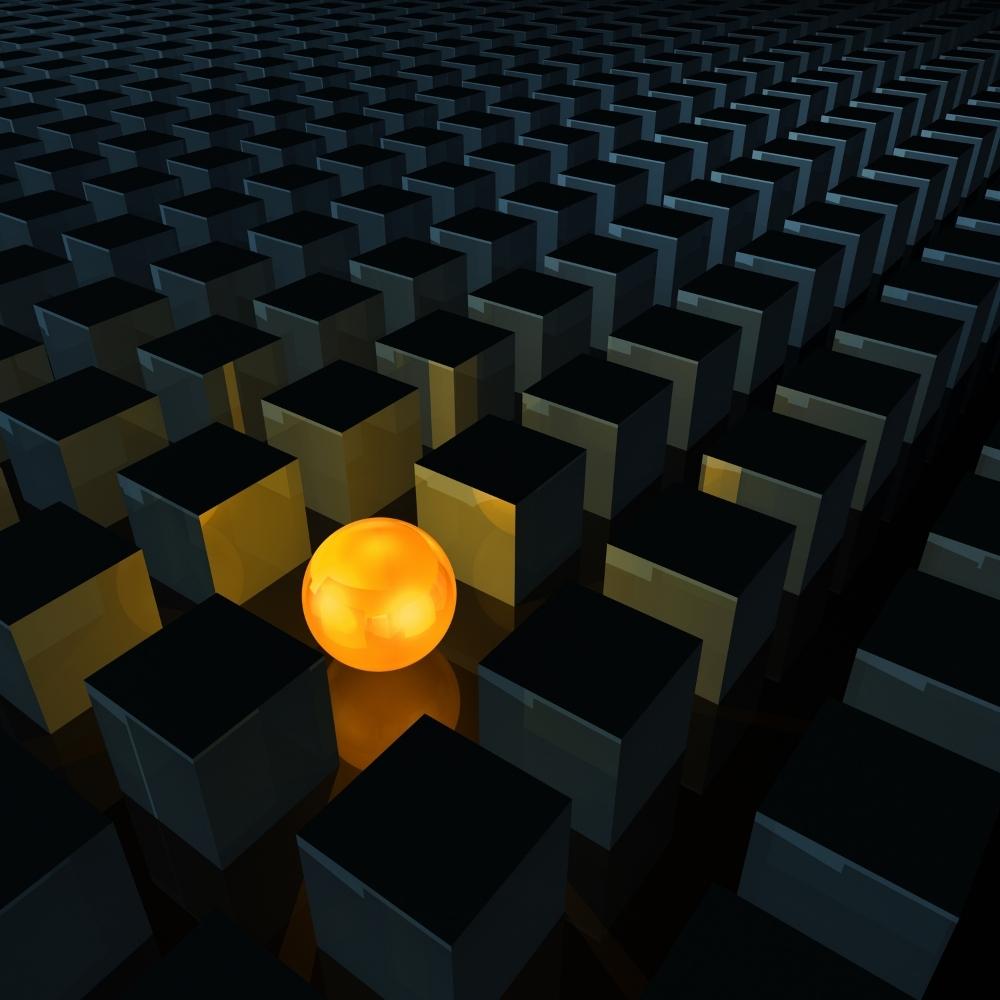 At Mysoly, we're not just following trends; we're setting them. Our innovative approach ensures that you're equipped with the latest advancements in AI technology.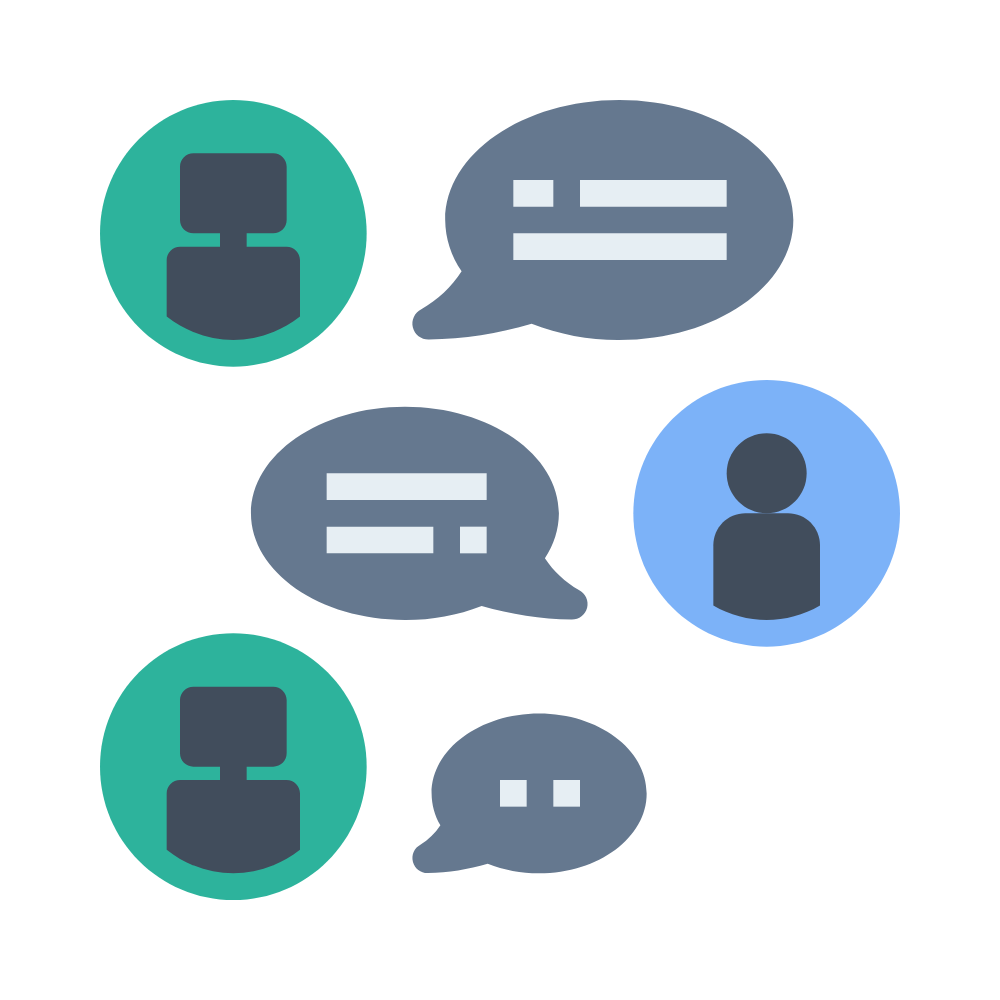 From initial consultation to deployment and ongoing maintenance, we provide comprehensive support at every step of your AI journey.
Customer-Centric Approach
At Mysoly, customers drive our innovation. We don't just follow trends; we anticipate them, offering you the best in AI solutions.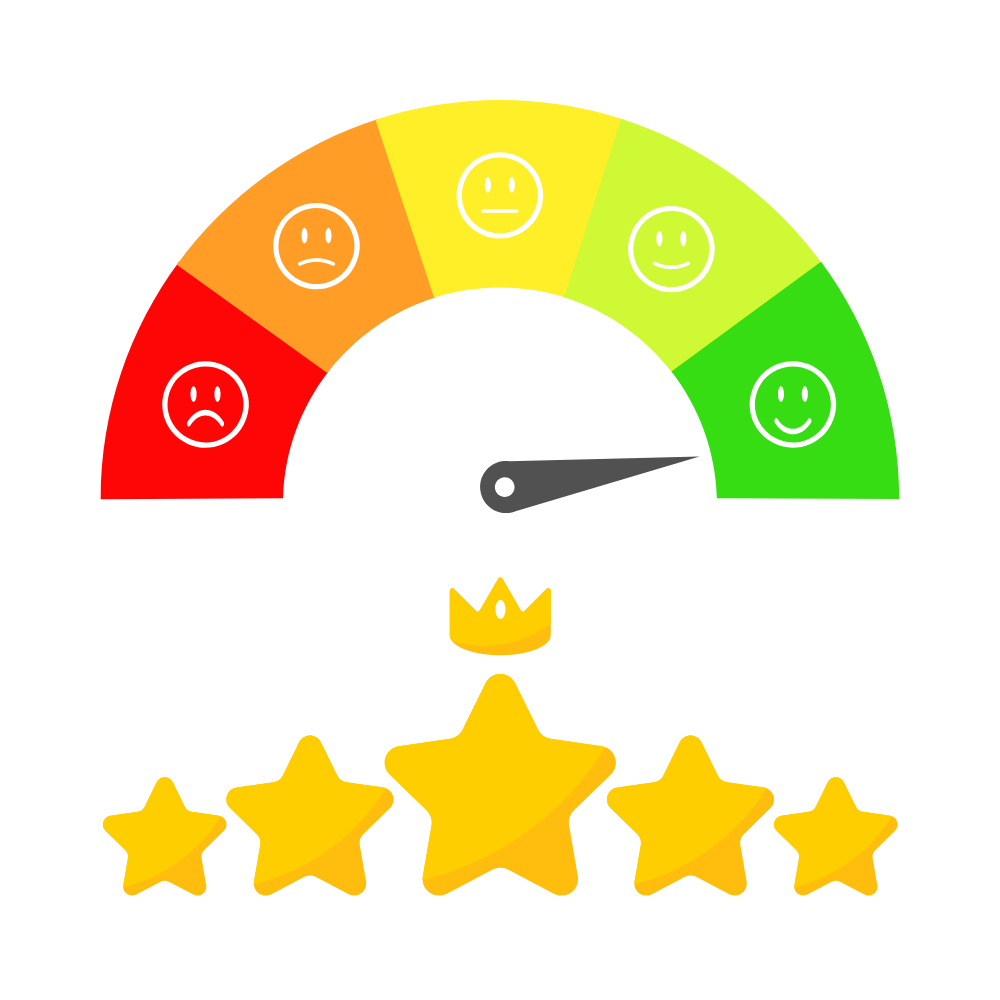 At Mysoly, we don't settle for mediocrity. Our unwavering dedication to the highest standards ensures that you receive the best AI solutions and services in the industry.
What is Mysoly's primary expertise in e-learning solutions?
Mysoly specializes in creating tailored e-learning platforms that cater to diverse learning needs, integrating advanced technologies like machine learning to enhance the user experience.
How do Mysoly's e-learning solutions differ from other platforms?
Mysoly's solutions are uniquely user-centric, offering real-time feedback, advanced analytics, and a flexible learning environment, all optimized with machine learning for a more personalized experience.
Are Mysoly's solutions suitable for a range of subjects and disciplines?
Absolutely. While we have platforms like NT2 Oefening for language learning, we offer e-learning solutions for various subjects and educational needs.
How personalized is the learning experience on Mysoly's platforms?
Our platforms use machine learning algorithms to analyze user performance and preferences, ensuring a highly customized learning journey tailored to individual strengths and areas for growth.
How do users benefit from the real-time feedback on Mysoly's platforms?
Users receive instant insights into their performance, helping them identify and focus on areas that require improvement, leading to more efficient learning.
Do Mysoly's e-learning solutions cater to both individual learners and institutions?
Yes, our platforms are versatile, designed to benefit solo learners, educators, and institutions looking to expand their e-learning capabilities.
How frequently is Mysoly's content updated?
Content freshness is a priority. We regularly update based on the latest educational standards, user feedback, and technological advancements.