Knowledge Management Systems Solutions
AI-powered KMS tools for your challenging problems in complex data structures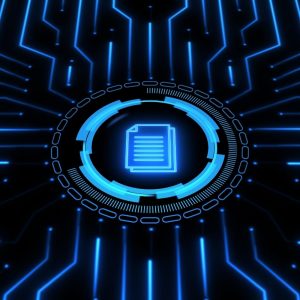 Designed for decision makers, directors, KMS data experts, team and project leads in enterprises
Large Language Models (LLM) that power Generative AI can prove a game changer in augmenting enterprise knowledge search experience for employees by enabling them to derive accurate responses from every query without losing time. More than fifteen years experience with complex KMS and large data sets, Mysoly offers customized LLM tools to prepare your systems to the new future.
AI Search and analysis tool for decision makers and team leaders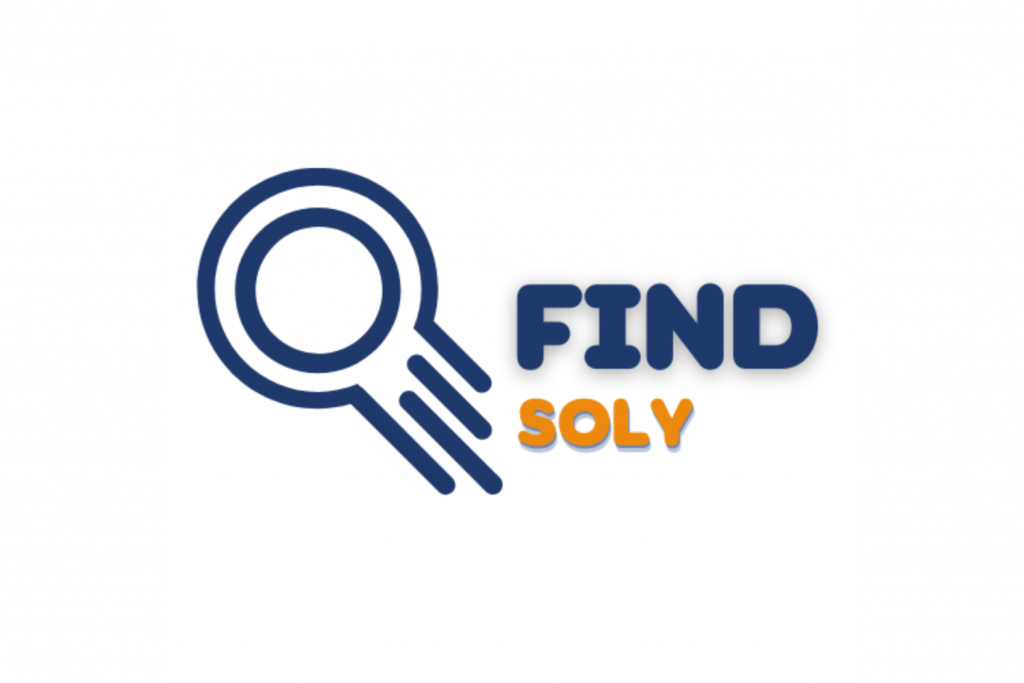 The unstructured data limits the use of LLM
That is true. Many enterprises are now trying to integrate their KMS with AI. However their large data sets are mostly unstandardized and stored in different databases. The first thing to do is to set the standards by using deep and machine learning techniques which takes a lot of time to analyze and to give a decision. So for those companies, they are thinking that it is too early to implement LLM before setting the standards of their Data.
Get Fast and Relevant responses to 5W Questions
Type your query to the model specifically with your own data in your enterprise and press find button. You will find those answers with the most relevant document in seconds:
The name of the most relevant documents in response to your query.
The local storage or database address of the relevant documents upon your query.
The person who created the documents and the persons who has the authority to make changes.
The time stamp of the documents or any update date.
The content of the document in brief with the most used key words and highlights in it.
We are aware of your problems and fears in using AI technology.
We have experienced this in many cases before and have come up with different solutions. Mysoly will be your reliable assistant in this challenging journey with a solution package that is ideal and completely tailored to your needs.
We're looking forward to starting a new project.
Let's take your business to the next level!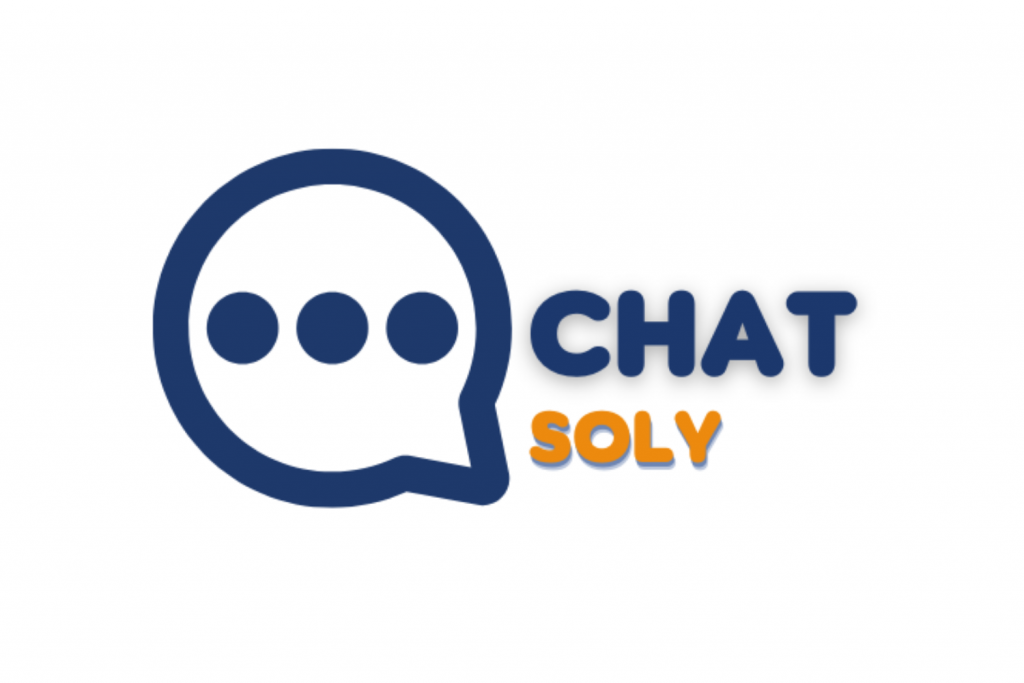 Challenges for decision-makers to get a glimpse of the big picture
Decision makers wants to surf in a real time to give the most appropriate decision rather than reading the reports, tons of emails or hours of meetings! Especially for large enterprises, it is quite difficult for DM's to see the picture in a real time. They are relying on their teams report, studies or analysis which are also taking too much time than expected because of the unstandardized and scattered data sources.
How Can We Work Together?
Your privacy and security are more valuable to us than anything else. That's why we manage the process transparently under your full supervision, in an authorization area as much as you allow.
Free Meet and Greet
We plan for this meeting to last approximately 60 minutes. In our first meeting, our aim is to listen to you and your problems and discuss possible solutions together.
Preparation Process
In this process, we prepare a solution report for your needs. In the content of the report, we compile concrete and customized suggestions on how you can overcome the problems you face with AI technology.
Proposal Process
If you want to realize the solution suggestions in the report with us, we will send you the most reasonable proposal. In this proposal, you will see the cost of the entire project.
Analysis Process
As soon as you accept our proposal and complete the official procedures, our analysis process begins. We have our first meetings with the contact person you will choose from your team and try to make sense of your data structure.
Implementation Process
We work with your team to develop the most suitable solution for you according to the analysis results. By informing you at every stage of the process, we make sure that we are on the same path.
Testing and Delivery Process
We test the developed solution with pilot applications. It will be enough for us to use only a small part of your data for the pilot application. When all tests are completed successfully, we deliver the solution package to you.
Technology Infrastructure
Working with cutting-edge technologies to design the future now
We use the latest technology to implement your wishes into fully customizable Mysoly solutions. It can be an AI-powered HR management tool or logistic management portal or maybe an e-learning solution for your employees or maybe all. No matter what it is for, and as we said before, our solutions are all tailor-made and adaptable to the unique challenges of your challenges.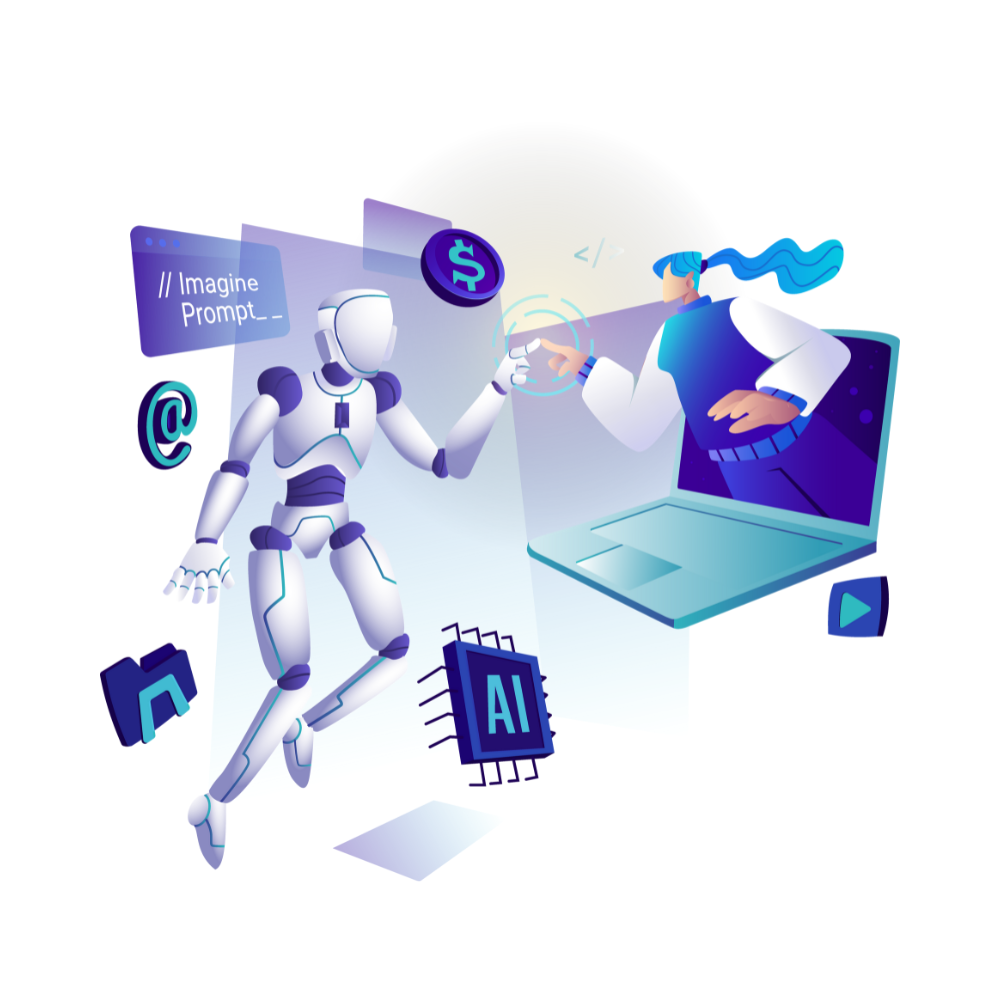 With a team of seasoned professionals, we bring extensive expertise in AI development, data analysis, and technological innovation to the table.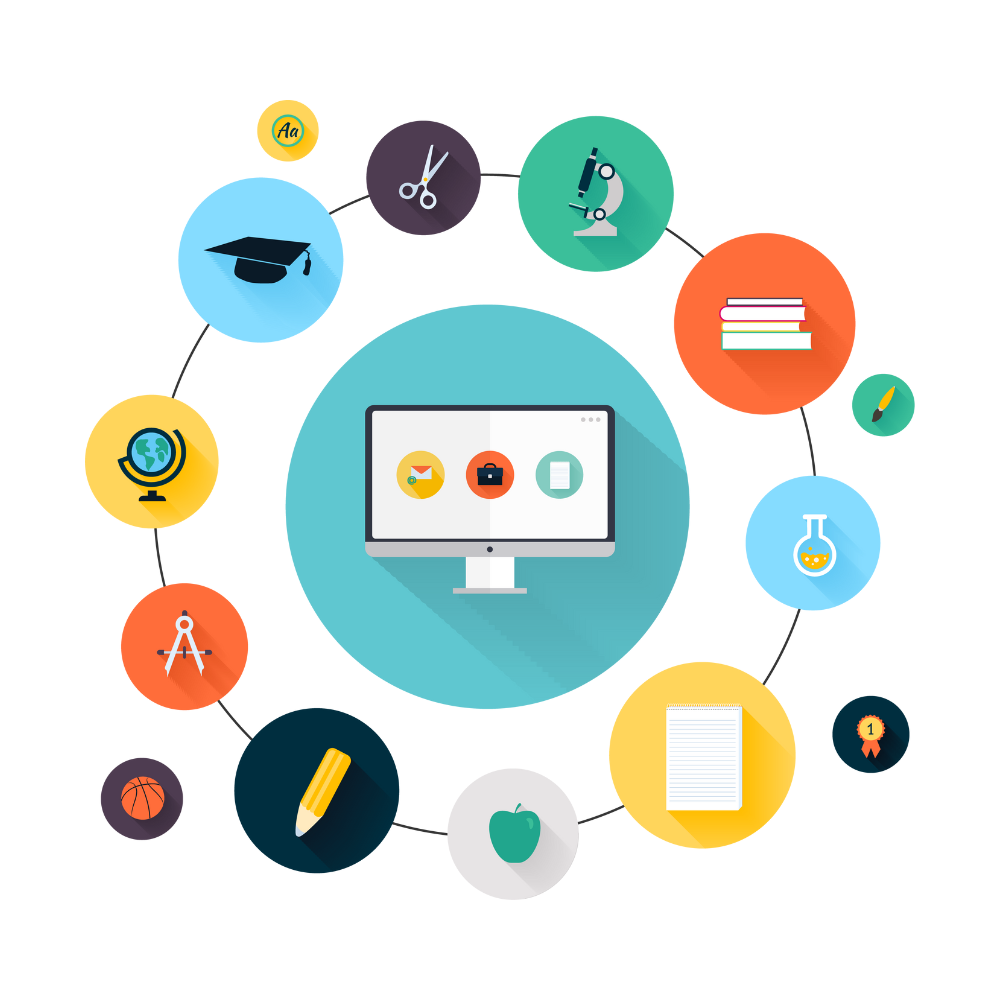 We understand that every business is unique. Our tailored AI-based solutions address your specific challenges and unlock new opportunities for growth.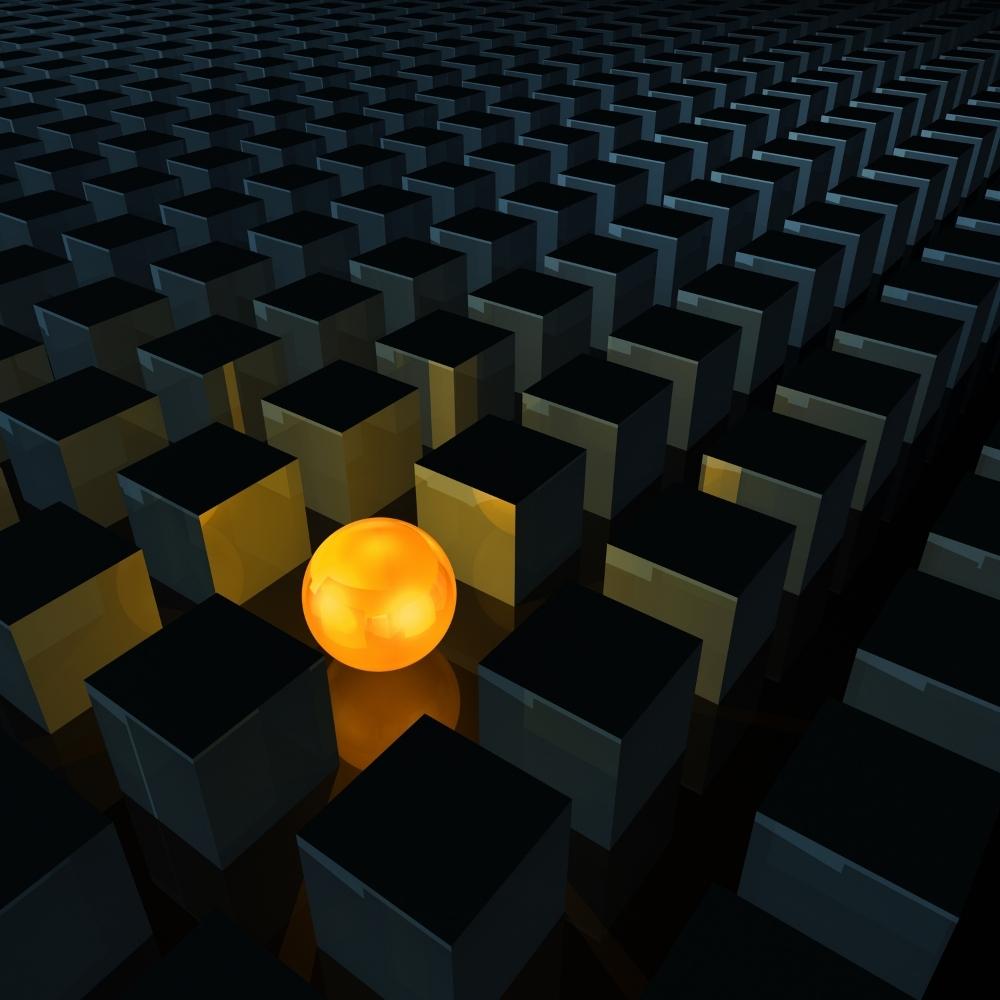 At Mysoly, we're not just following trends; we're setting them. Our innovative approach ensures that you're equipped with the latest advancements in AI technology.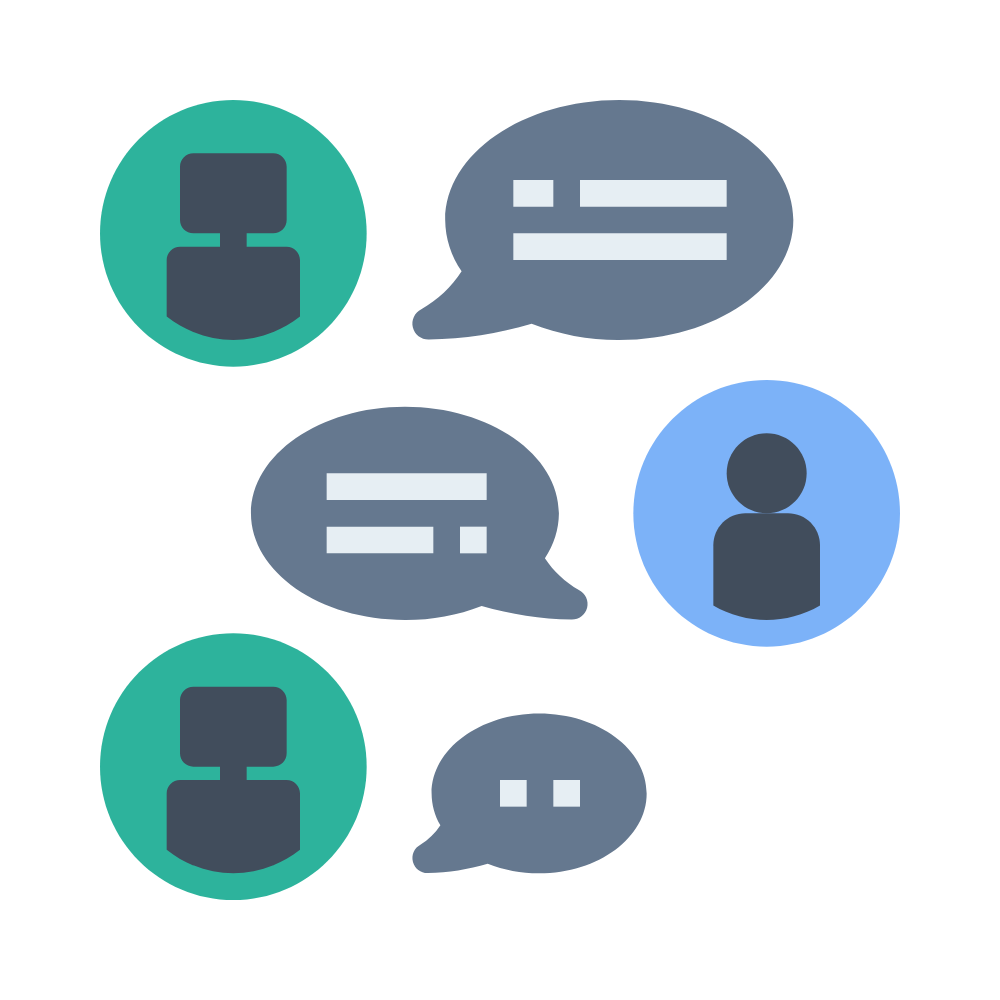 From initial consultation to deployment and ongoing maintenance, we provide comprehensive support at every step of your AI journey.
Customer-Centric Approach
At Mysoly, customers drive our innovation. We don't just follow trends; we anticipate them, offering you the best in AI solutions.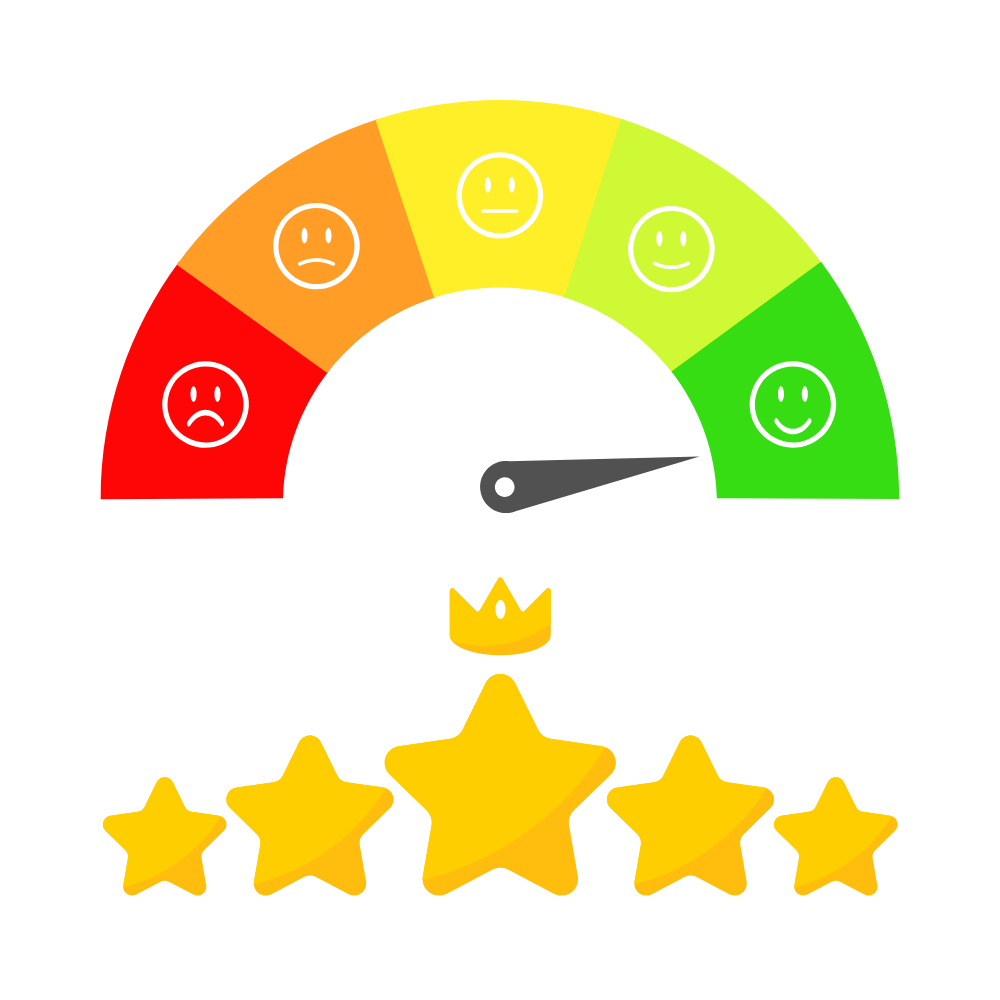 At Mysoly, we don't settle for mediocrity. Our unwavering dedication to the highest standards ensures that you receive the best AI solutions and services in the industry.