More Than A Social Media Marketing Agency: Mysoly
What can a Digital Marketing Service do for your business? If you choose the right one, it can actually do so many things.
We know that the key factor to get success in digital marketing is the ability to lower cost per acquisition and maximize your return on investment. To strengthen your ability, the only thing you need to have is a partner that understands you and your market and creates custom strategies based on your needs and goals.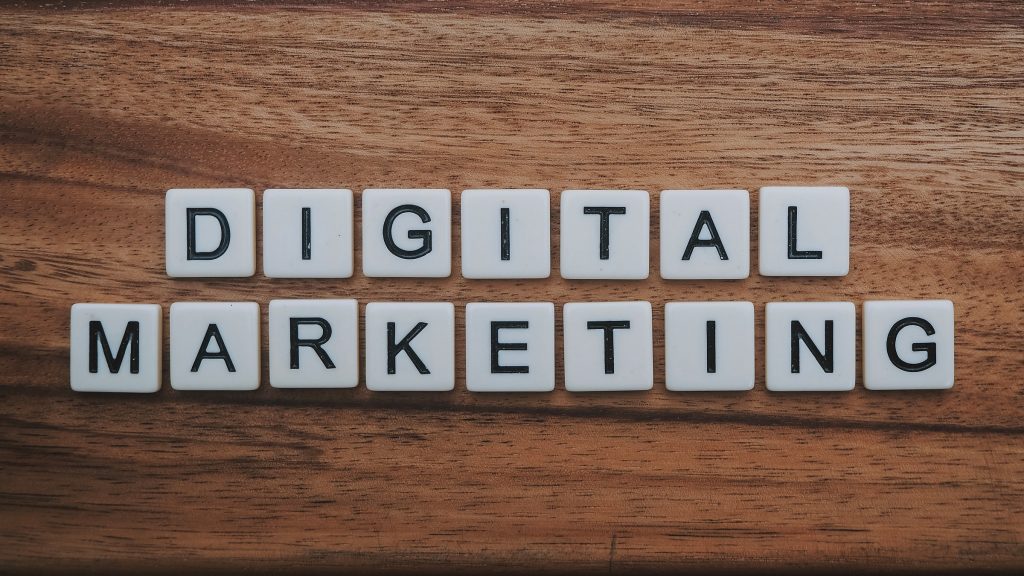 Rather than just an agency that executes strategies gropingly, Mysoly is a dynamic, versatile, and full-service partner during your journey of digital marketing.
With our army of experts that regularly explore new tactics and learn about the latest changes about the space, Mysoly helps companies, charities, and brands promote their business through clear and effective communication.
Mysoly, which serves its dear customers for more than 15 years, has enough experience and profession to guide any company of different sizes and industries.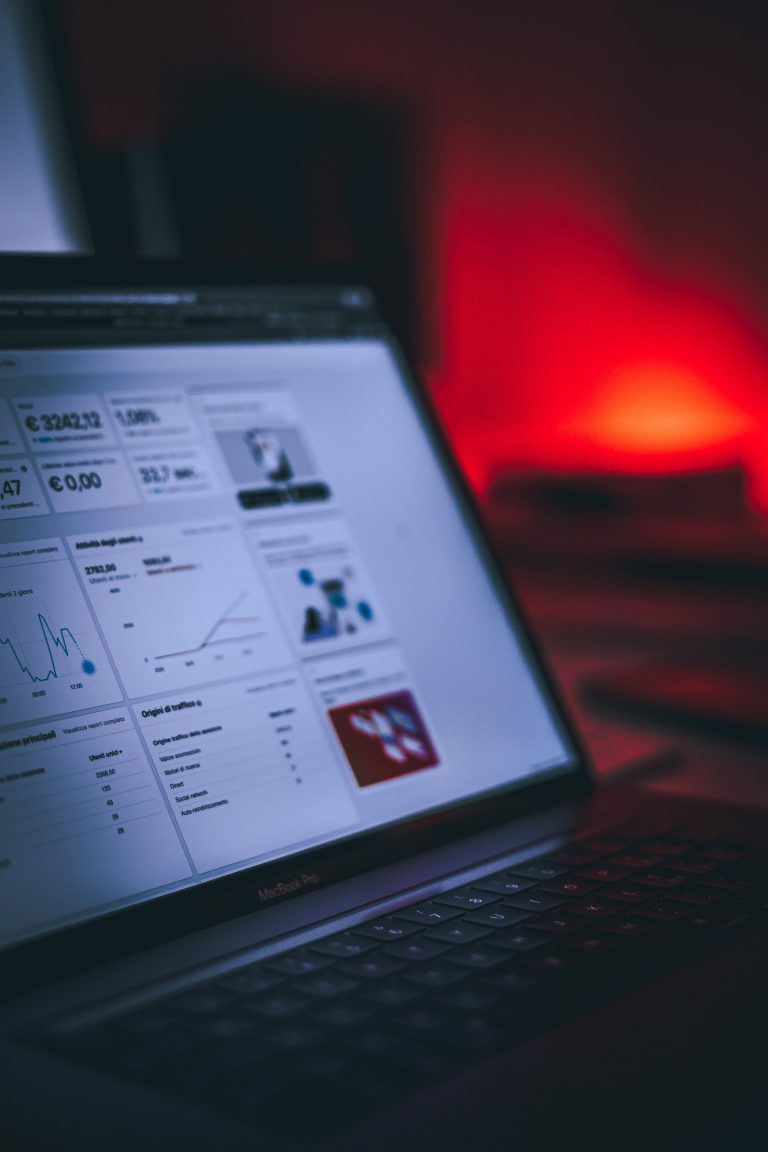 Our team is made of intellectual and hardworking marketers, designers, and developers who are experts in their field. By deploying result-driven services, we help most types of companies and brands without limiting ourselves to specific industries with different aspects of their digital marketing strategy such as:
Digital Marketing

Reputation Management

Website & Brand Building

Software Development

Data Management

Dashboard Analytics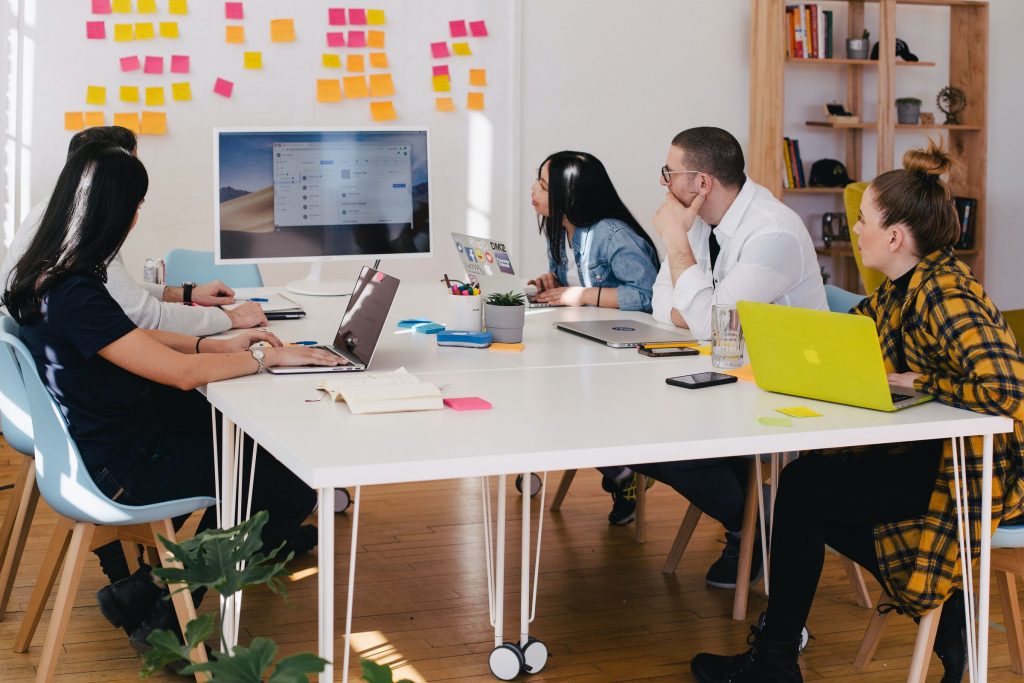 Take a look at the wide variety of digital marketing services that Mysoly offers you. Contact us and arrange a meeting with our experts immediately to get information on how we can help you to grow your business!
In addition, follow our blog to upgrade your Social Media Knowledge and be aware of the latest technology!
Mysoly