Why Should You Build an E-learning Platform?
In recent years, e-learning has become increasingly popular. Because it is a flexible and convenient way to learn new skills and knowledge. Besides, more and more people turn to e-learning. So, businesses and entrepreneurs are recognizing the benefits of creating their own e-learning websites. Today, we will explore the reasons why you should build an e-learning platform. We will also mention the different types of online learning platforms available.
Flexibility and Convenience
One of the biggest advantages of e-learning is the flexibility and convenience it provides. Because learners can access online courses and materials from anywhere, at any time thanks to their computer or mobile device. This makes it easy to fit learning into a busy schedule or to learn on the go.
E-learning platforms can be personalized to the individual learner. Because they can  provide a tailored learning experience that meets their specific needs and preferences. This can include personalized learning paths, assessments, and feedback.
E-learning is often more cost-effective than traditional classroom-based learning. There are no physical classrooms or instructors to pay for. In addition, learners can access materials and courses at a lower cost than in-person training.
Variety of Learning Formats
Online learning platforms can offer a variety of formats, including videos, interactive quizzes, and gamification. So, they engage learners and enhance the learning experience.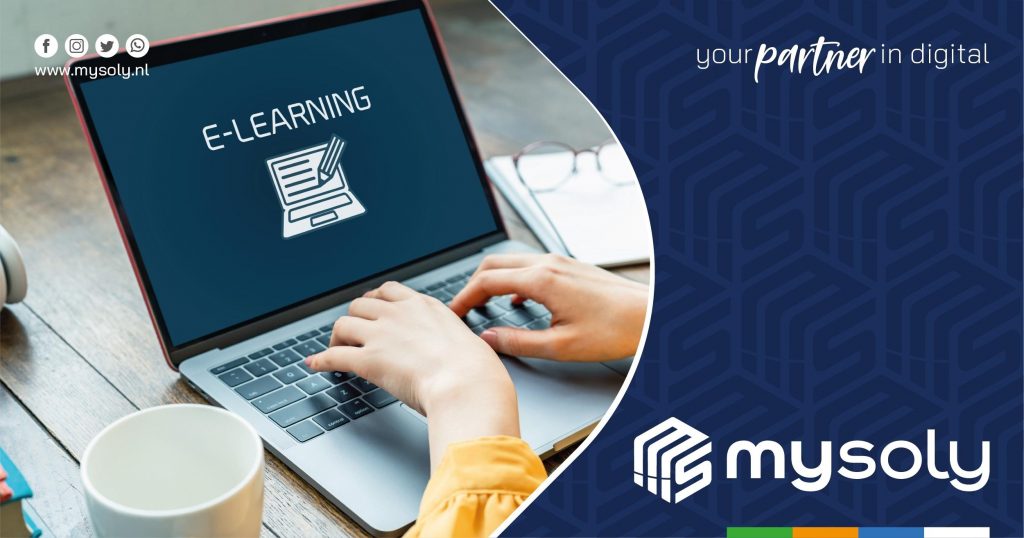 Column-Oriented Databases
There are several types of online learning platforms, each with their own strengths and limitations:
Learning Management Systems (LMS)
LMS platforms are designed to manage and deliver online courses and materials. They include tracking learner progress and assessments.
Massive Open Online Courses (MOOCs)
MOOCs are typically free, online courses offered by universities and other institutions. They are designed for a large number of learners. Because they are accessible for anyone with an internet connection.
Microlearning platforms provide short, bite-sized lessons that can be accessed on-demand. They are often used for just-in-time learning or for reinforcing specific skills or knowledge.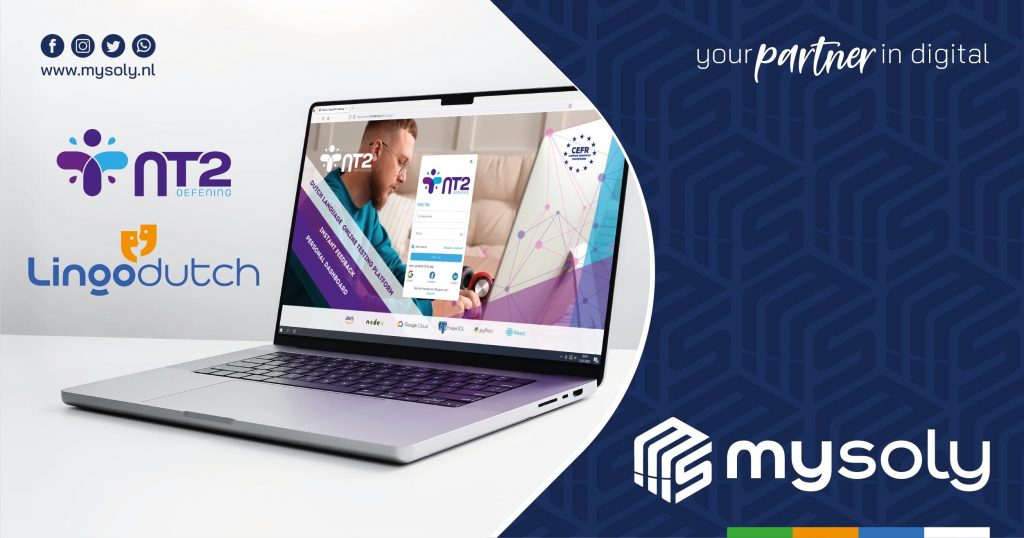 Mysoly's LingoDutch and Nt2 Oefening
Mysoly offers innovative e-learning solutions like LingoDutch and Nt2 Oefening. They both provide personalized and engaging learning experiences for Dutch language learners. By building your own e-learning solutions with Mysoly's experience, you can take advantage of the flexibility, personalization, and cost-effectiveness of e-learning while offering your learners a high-quality learning experience. You can reach detailed information about our projects here.
Mysoly | Your partner in digital!