Your Business Needs a Software Solution
The business world continuously grows and changes as a result of advances in technology. In order to continue their existence and adapt to changing conditions, companies should follow these advances and join them so as not to be left behind. As well as data management, a software solution to improve services, tasks, or processes is not actually something new, but increasingly popular in recent years.
Each software serves different purposes, according to the needs of each business, however, the most popular one always when choosing is custom-made.
Mysoly is a successful strategic partner to turn your operational steps into meaningful digital assets with its modern, secure, and productive software solutions and its team of experienced engineers who put long-term client satisfaction and quality at the core of every decision made. Contact our team immediately to learn about the services we offer for your business.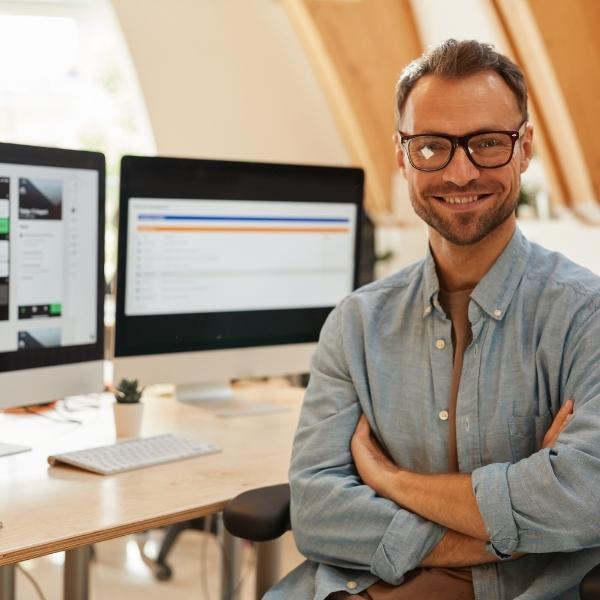 What does a software solution mean?
Software is the programs that perform a particular set of tasks. A software solution, on the other hand, is a broader term. A software solution can also include interacting with other pieces of software, technology components, and systems apart from the custom code or program.
A software solution is generally custom-built or created to solve a specific customer problem. Mysoly Software Solutions include:
Custom Software Development

Customized Assembly of multiple software products

Custom Implementation of existing software platforms or products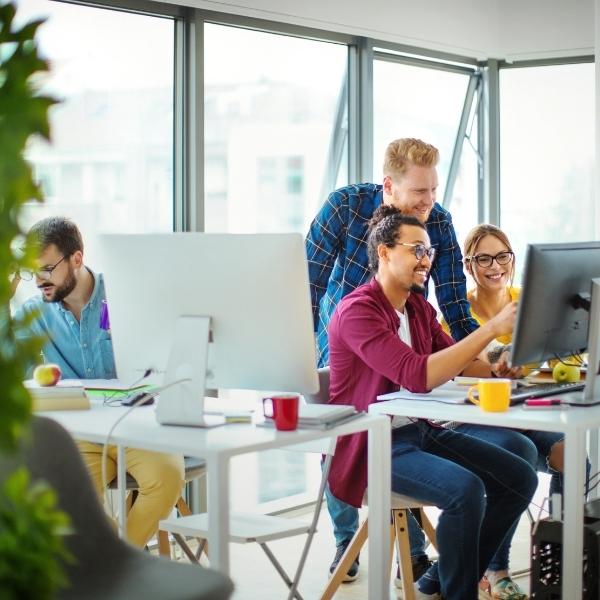 Custom software development, which is easy to use and can be implemented throughout your organization, is customized, it is possible to improve applications and programs depending on completely your company's needs and problems.

With a customized software solution, you can protect all data related to your business and make sure that the data is safe.
In the process of custom software development, you can participate in the process, and suggest necessary functionalities since you know the best about your business.
A software solution will make your business more efficient and accessible, this gives you an advantage over your competitors.
Automation of day-to-day activities can be easily made with a productive and efficient software solution.
As Mysoly, we provide pre-project business and technical analysis services to fit your business requirements better and avoid possible mid-term surprises and offer you the most effective process that caters to the needs and goals of the business.
Contact our experienced team immediately to advance your process successfully!
Mysoly | Your Partner in Digital