Decohub Home & Garden Store in Dallas / United States
IMS Online Business Platform
We developed IMS 2 Go Software specifically for The Decohub Company.
IMS 2 Go is an ERP System that is integrated with Amazon, eBay, Shopify, and Walmart Online Shops. It enables the company to keep up with all inventory entries, tracking, and listing of these products on different platforms from just a single screen.
We also developed user-based dashboards and helped all the users with tracking their daily performance.
Besides, we provided the CEO or COO with a chance to see the daily sales and total inventory of all its personnel on a single screen.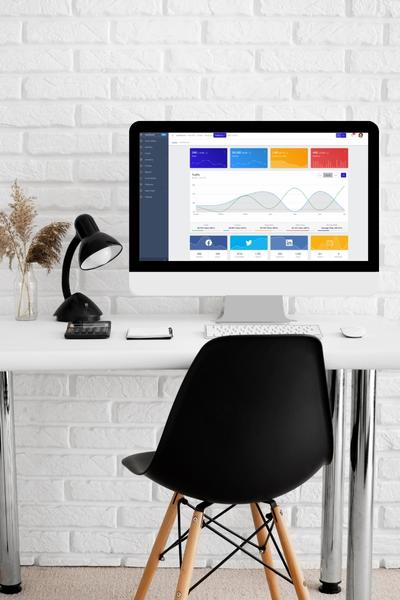 Identifying The Problem:
Decohub has an outdated ERP software system and it works very slowly with lots of bugs.
Providing The Solution:
Mysoly integrates Mysoly Business ERP, HR, and Online Shop modules under one roof. React technology and AWS (Amazon Server) cloud services were used during the development phase.
The Difference:
The system speed is increased %490
The response time of servers is now under ml/second