Mysoly E-Shop ERP Software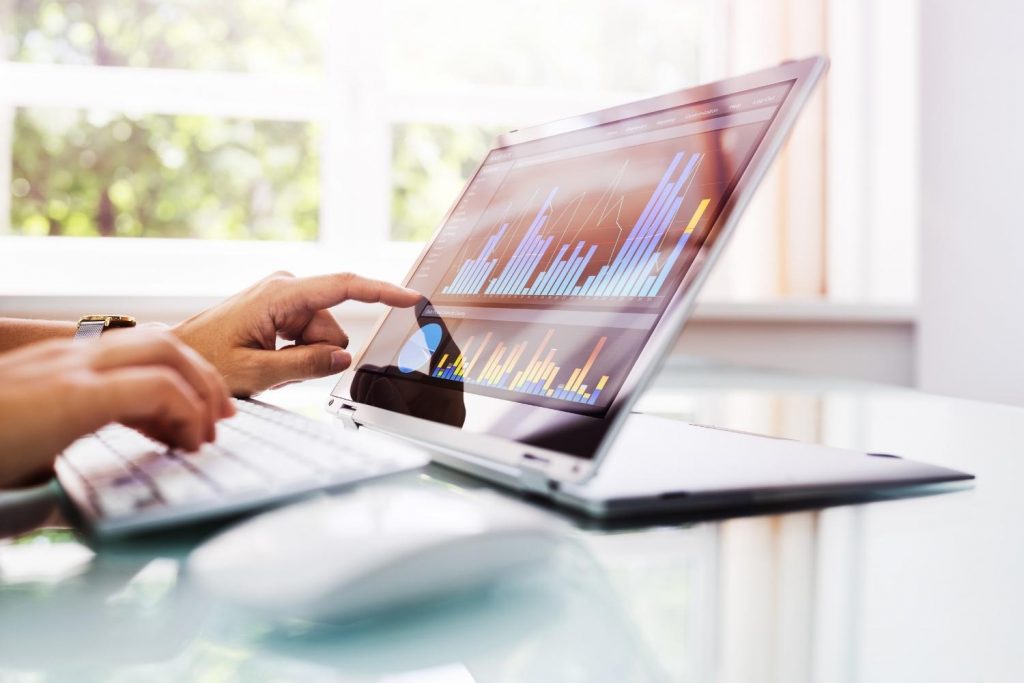 Mysoly E-Shop ERP Software (e-shop/B2B/B2C) manages all homepage, products, inventory, e-commerce listing, sales, returns and shows all listed items in different platforms. E-Shop ERP is designed by thinking the most painful issues for e-shop managers. The system increase efficiency and consistency in all steps of e-commerce marketing.
Send and enter your purchase orders digitally and integrate them automatically with your inventory. You will have full control of your orders before and after taking them to your inventory.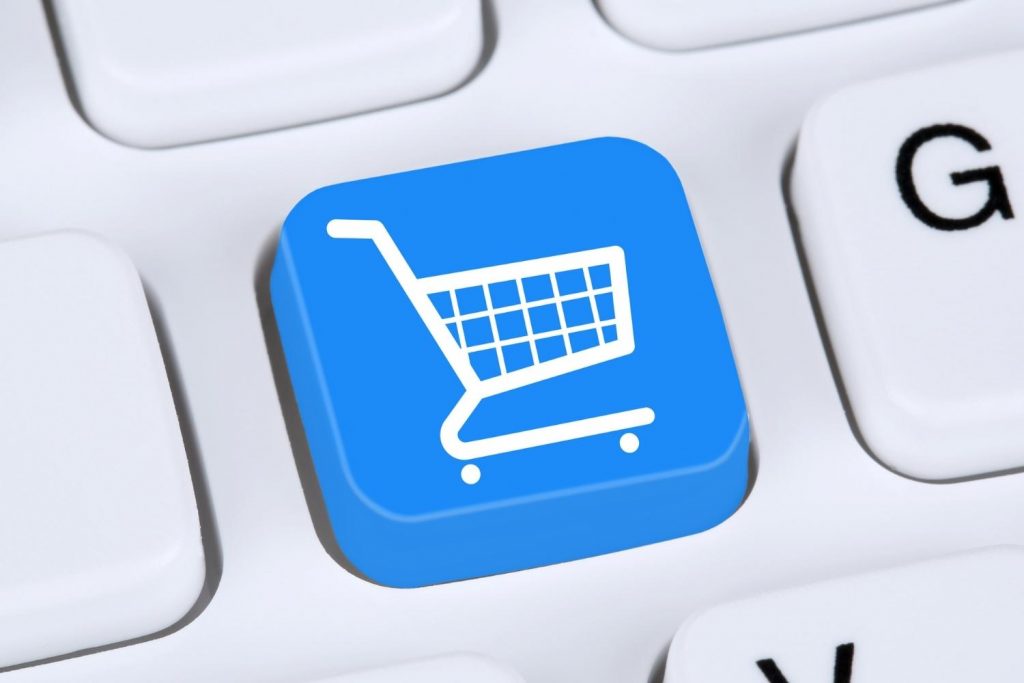 Check all sales platforms in one Go
Orders from online platforms like Amazon or Bol.com will be directly saved to Mysoly E-Shop ERP and will be used to manage and optimize inventory, shipping and order fulfillment.
Manage your inventory whenever or wherever you like
Provides Real-time inventory information for E-Shop managers to operate their sales platforms by controlling their inventory.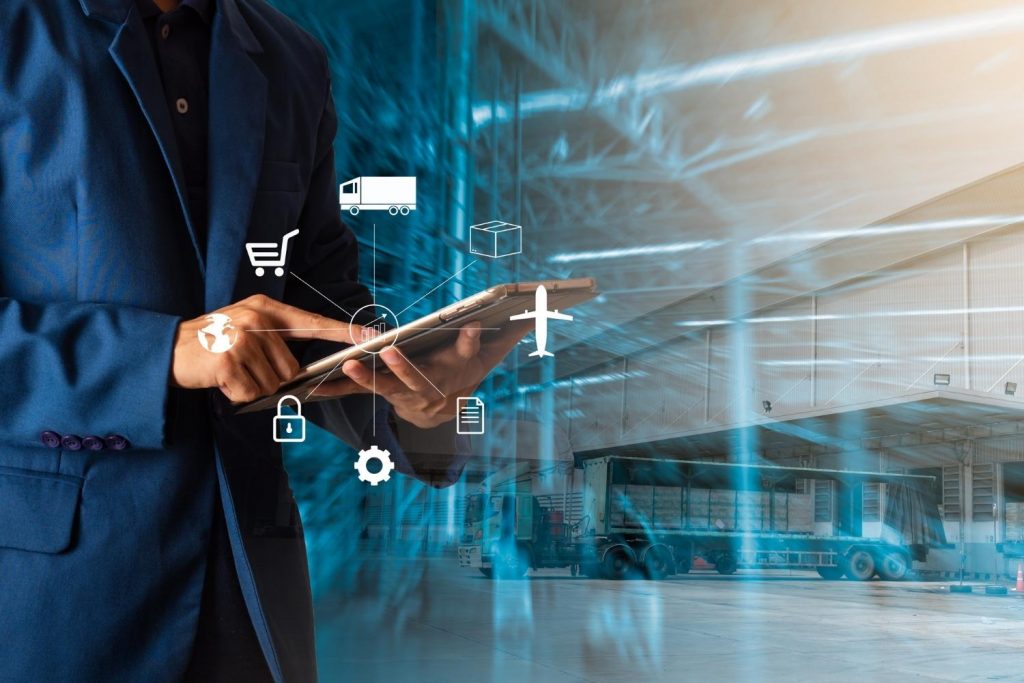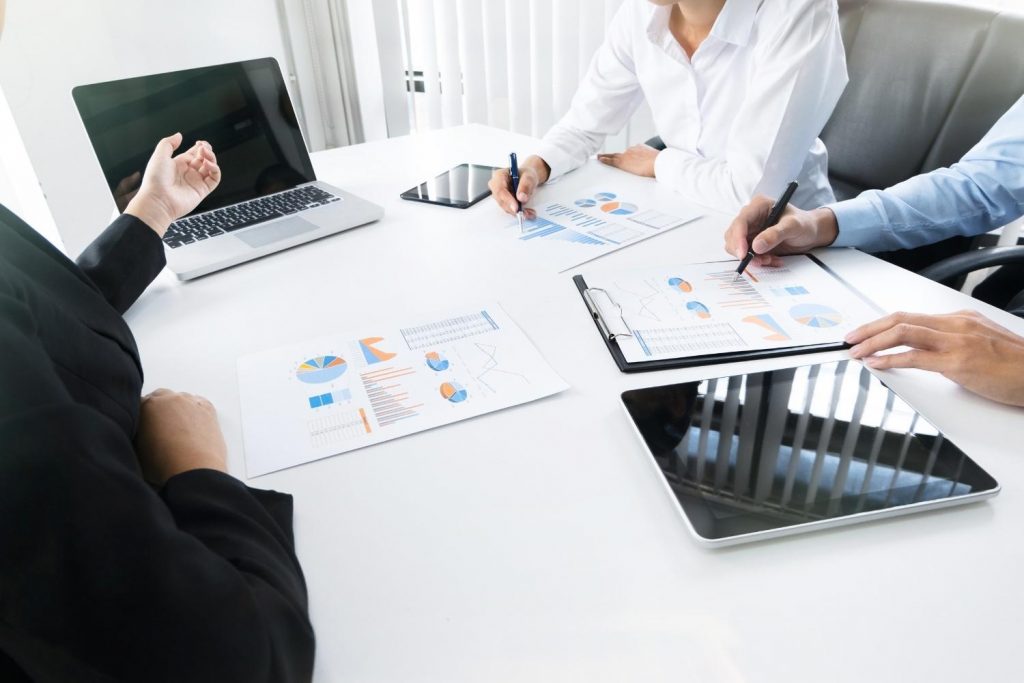 Minimal costs with optimum sales performance
Reduce operation expense by extending sales to more affordable e-Commerce (e-shop / B2B / B2C) System.
You will have the full control with your data. Manage all information needed in one dashboard without facing with complex diagrams or tables. It will give you the chance to make your company ready for future.