Mysoly
Multi-Platform Online Business Software
Multi-Platform Business in One Go
You can see all the elements in one place to complete your project without any problems. You can improve your business easily making sure that you have control at every stage. It will help you determine the possible problems in your project you have dominated all the details and make the right decisions based on data.
Multi platforms synchronized under one roof.

ERP Portal

HR Portal

E-Learning Portal

E-Commerce Shop (B2B/B2C)

Quick response time under one ml/s.
More secure. Each platform connects with 256-bit SSL technology.
Fully customizable up to clients' needs and vision for future.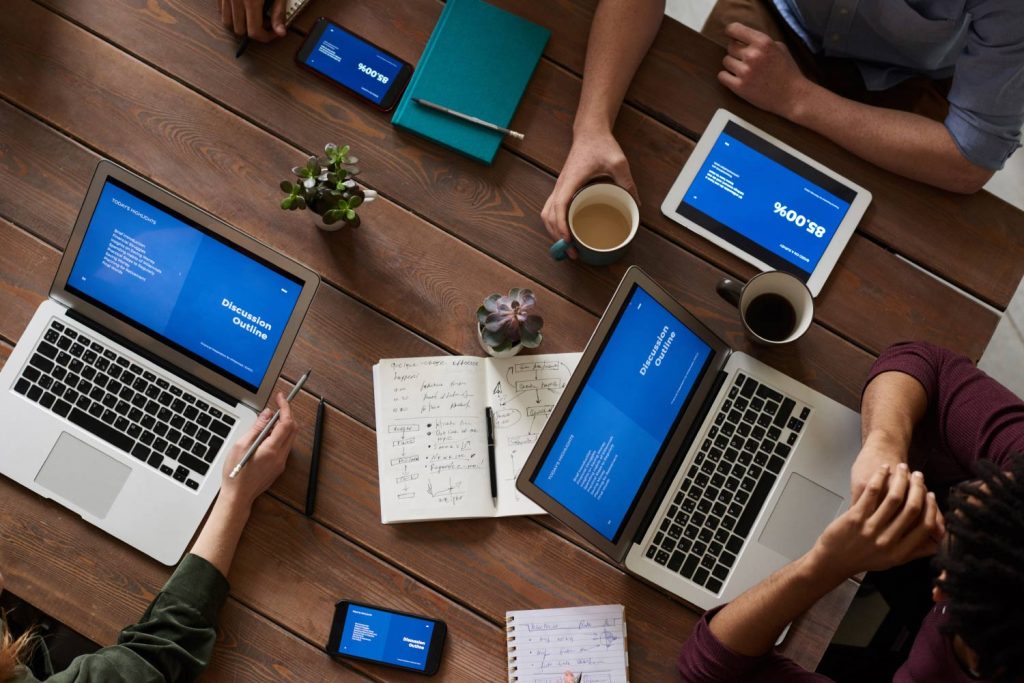 How does ERP improve your business?
Connect your processes, systems, and data, and get the business intelligence, acceleration, and adaptability that you need to start optimizing your operations.
Access insights that enhance your decision-making and discover ways to improve your future operational performance.
Connect processes and data and optimize visibility and flexibility for your employees.
Flow information easily across different systems and departments and eliminate repetitive manual work and reduce errors from manual human data entry.