Potential customers must be able to identify your business, understand who you are and what you do just by seeing your logo. Mysoly brand designers can elevate your brand and make them look better.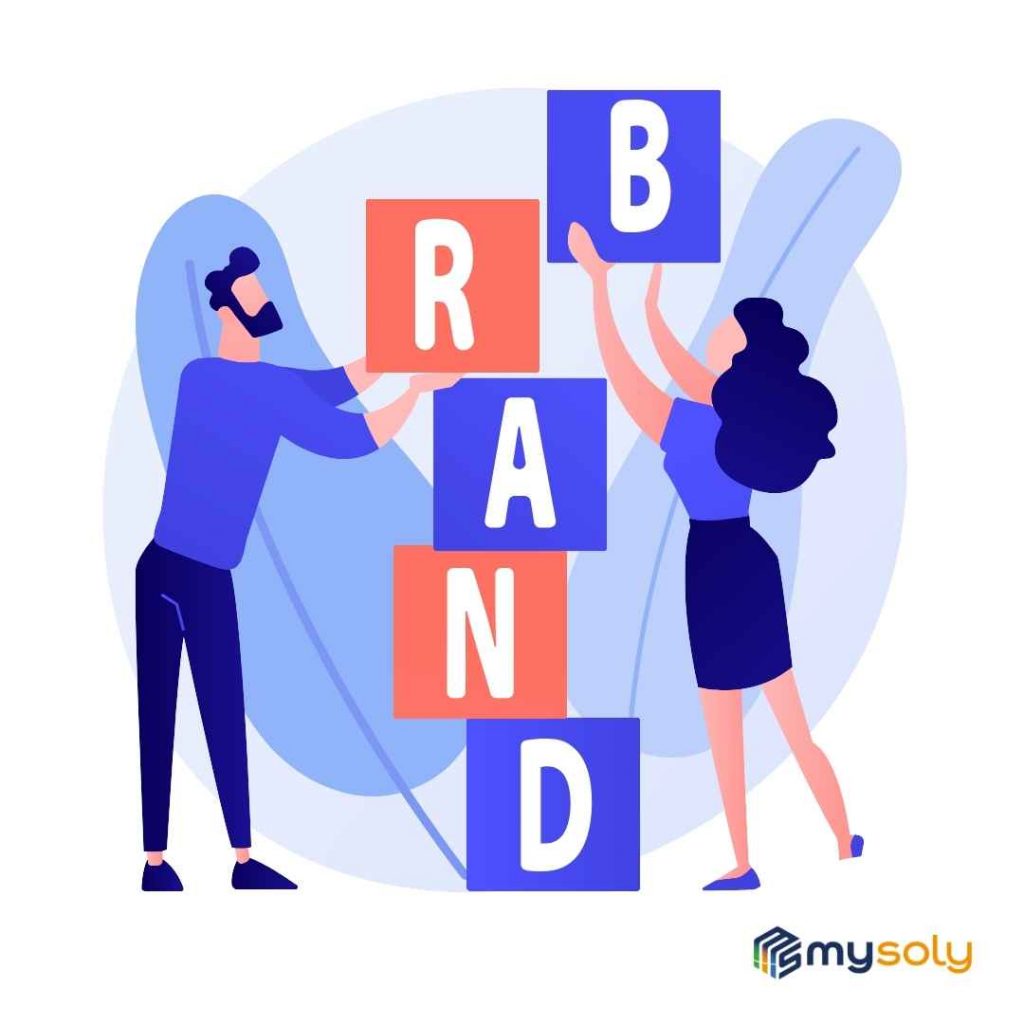 From start to the end you do not need any other partner to build your website. We do all for you and that's why we are all in one web service agency. Domain name, content development, graphics, hosting etc. Get quote now by sending us an email or directly call us. Go Live Now!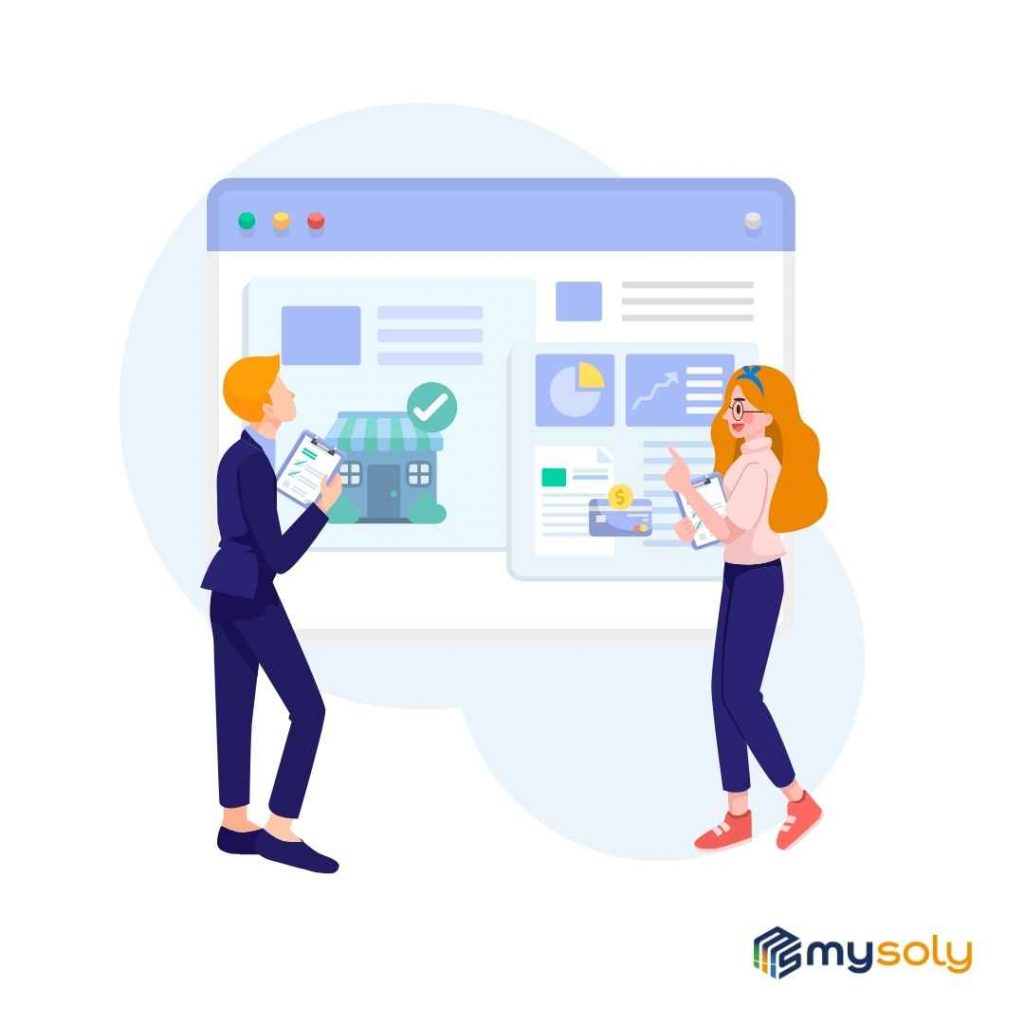 Your logo must reflects your style and vision. No matter what you need as logo, we come to you with different options. Symbols, Icons, Letter or combination of logo types to choose exactly what you need.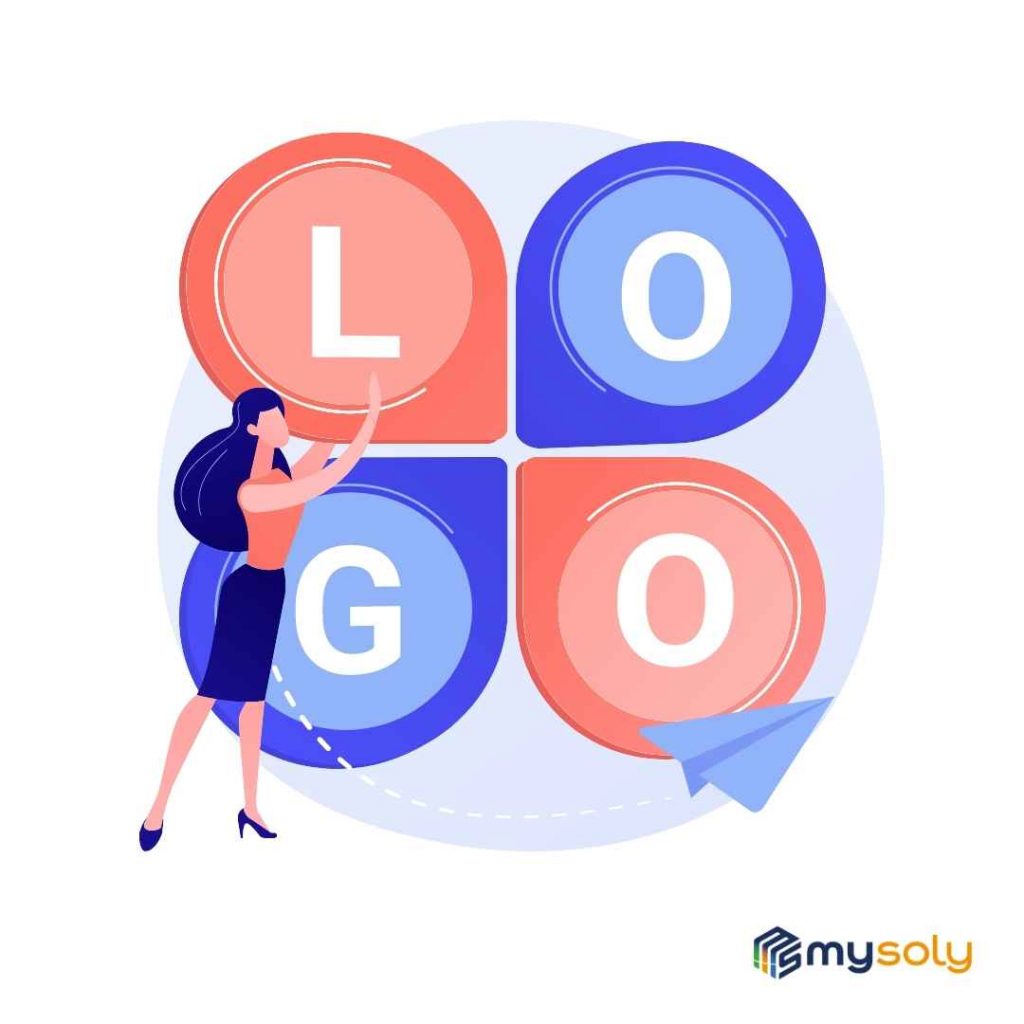 Reliable and fast hosting with AWS technology. This way, websites remain stable during peak loads. No need to dive into millions of options. Mysoly will offer you the best option up to your budget and vision.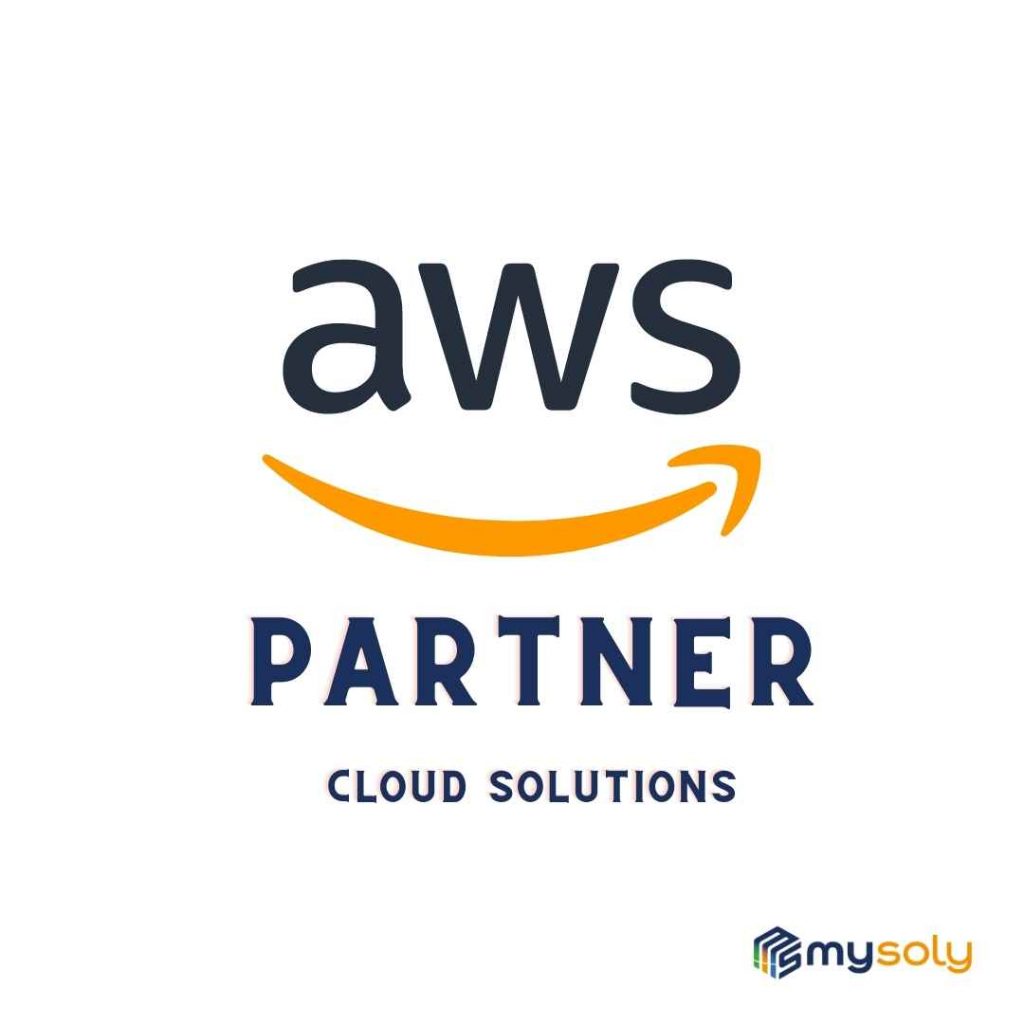 All-in-one Web and Brand Development Service

One Place & Complete Web Solutions
We'll learn more about your business, lay out your goals, and plan our approach through a welcoming discovery session.
Before your strategy begins, we'll work through Lean Model to go deep into your industry and to implement any quick wins. 
With comprehensive data and insights on our side, we'll then get stuck in and implement your long-term strategy.
Through regular reporting, we'll continually modify your campaign
– making it the very best it can be for your business.
We design your brand identity and logo uniquely before landing your website.
Consider a lettermark logo if your business happens to have a long name. Condensing the business name into initials will help simplify your design and likewise customers will have an easier time recalling your business and your logo.
A wordmark is a good decision if you're a new business and need to get your name out there, just make sure that the name is short enough to take advantage of the design. Anything too long can look too cluttered.
Symbol logo: This type of logo represents the company in a simple but bold manner. In most cases, the image is abstract and stylised to give visual interest. Most companies that use this type of logo will have a very simple main logo, but may choose to create additional alternative versions that appear a little more flashy.
Combination: These logos combine a wordmark and a symbol or icon to give the flexibility for the use of either or both elements across a variety of applications. A well-designed combination mark looks just as good with the elements separate as it does with them together. You might recognize some combo marks like Hawaiian Airlines, Adidas and Sprint.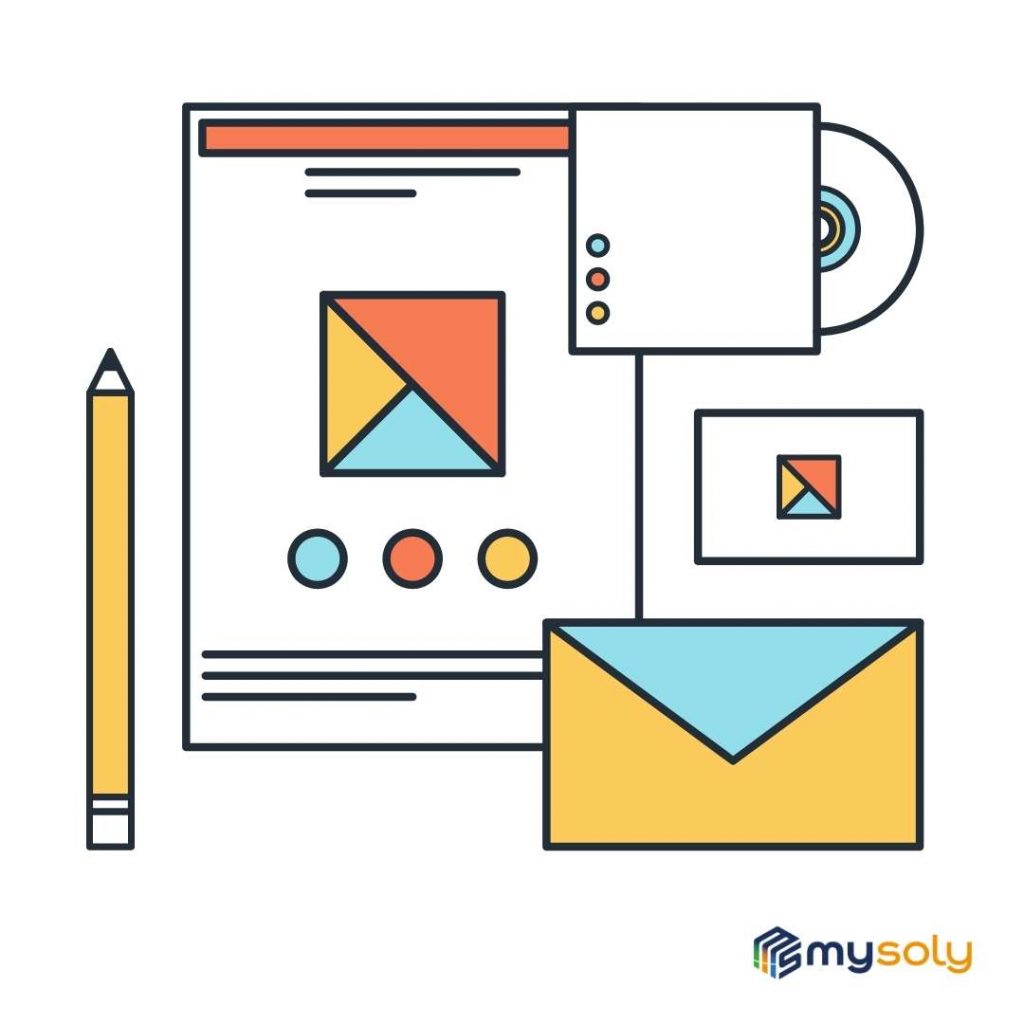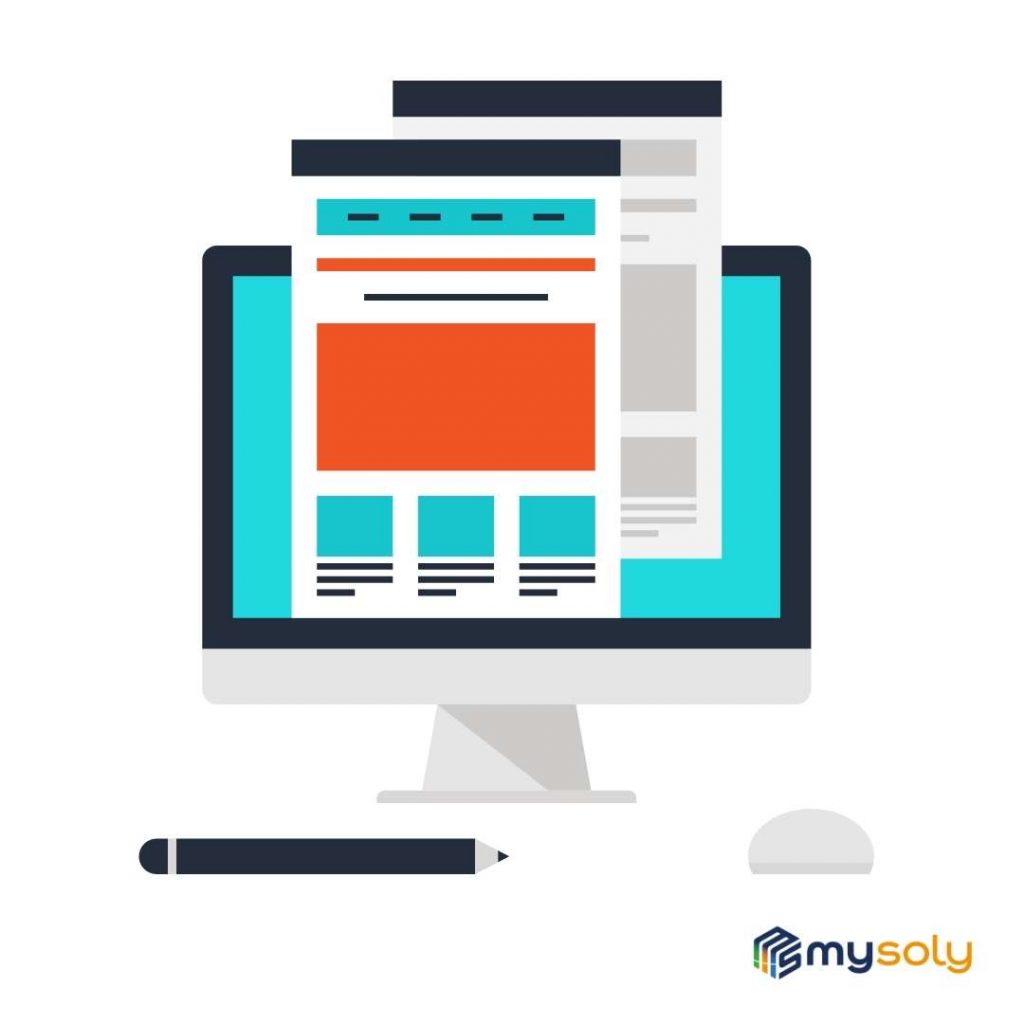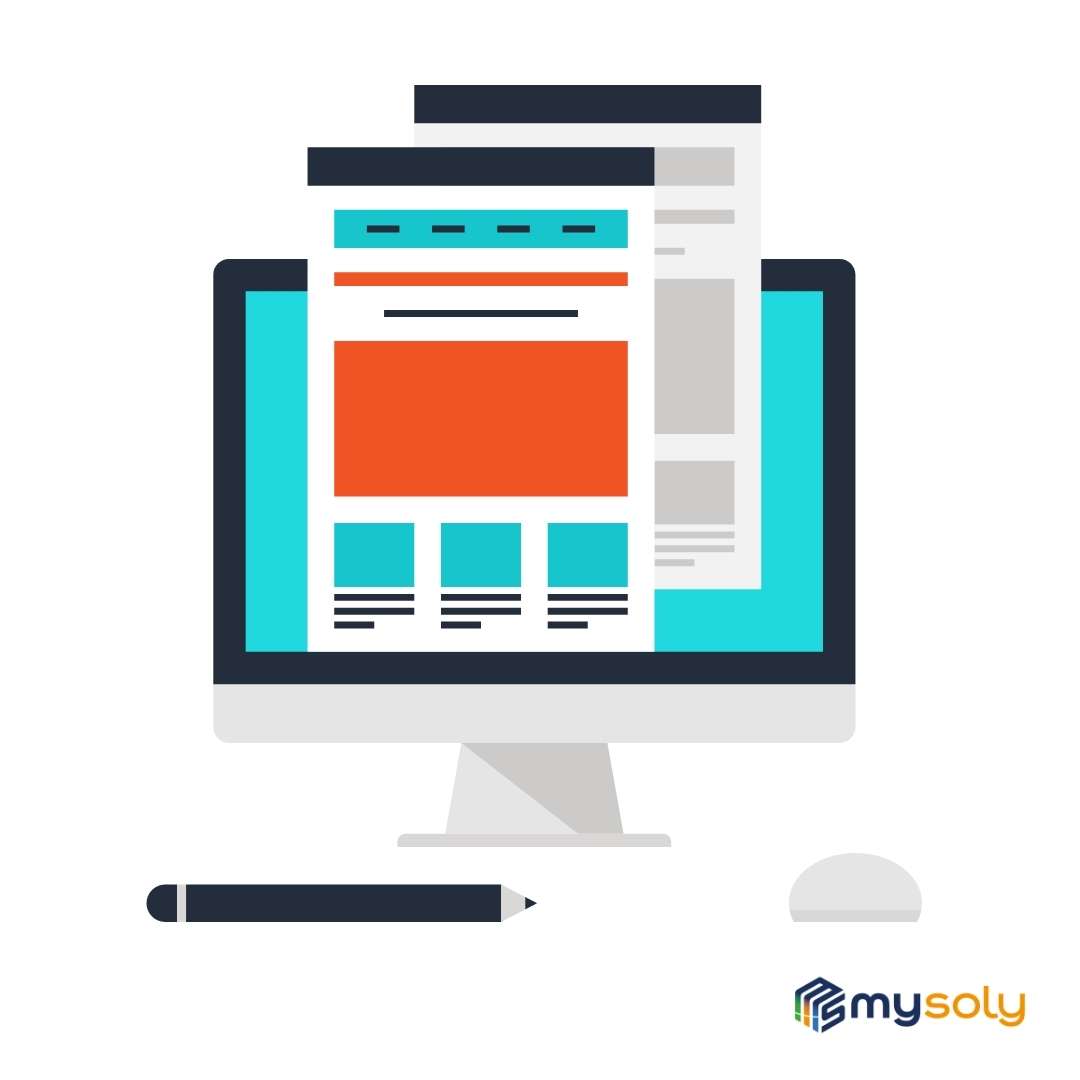 Web Design and Development
Your business's website is just like a visiting card to the persons you want to inform about it or want to attract. It is the portfolio that provides the complete information to the users who visit it.
Whether it is a website is for offering a service or brand promotion or booking the tickets, whatever is, it is the first thing that will show your introductory face to the visitor. So, it must be attractive and arranged to provide ease to the user to quickly get what they want.
What we do as Mysoly is to create unique and custom designs fit to your end goals.
Responsiveness
Site Speed
Graphics
Promotion
Conversion Rate
Competition
If you are facing issues with the above questions, then here is one solution that can change your perspective about the business that is – Mysoly Web Design and Development Team
Not sure what fits your business needs? Get free consultation!
Experience you can trust, service you can count on. Mysoly – your partner in digital!
Areas of expertise in web design and development