All you need for your business in digital!
CUSTOM SOFTWARE DEVELOPMENT
Do you need an ERP/CRM/HR solution that fully belongs to your company? Are you looking for an e-learning management platform with your style? Maybe you need an online shop integrated with multi-platforms?
Whatever software you need, all digital solutions have two pillars at the core: Phases and Steps.  All businesses move on those two pillars. If you want to add brilliance and effectiveness to the online presence of your business, you have to systematically categorize your steps into phases.
Mysoly is a successful strategic partner to turn your operational steps into meaningful digital assets with its modern, secure, and productive software solutions and its team of experienced engineers who puts long-term client satisfaction and quality at the core of every decision made. Thanks to the agile process that Mysoly offers, you can manage all your operations online without purchasing any other software or APP. Besides, You can see earlier all your steps under the related phase and collaborate our team more often. It is also possible for your users to implement daily tasks without any limit.
ERP
CRM
HR
E-Learning Platforms
E-Shop Platforms
Automation of daily business operations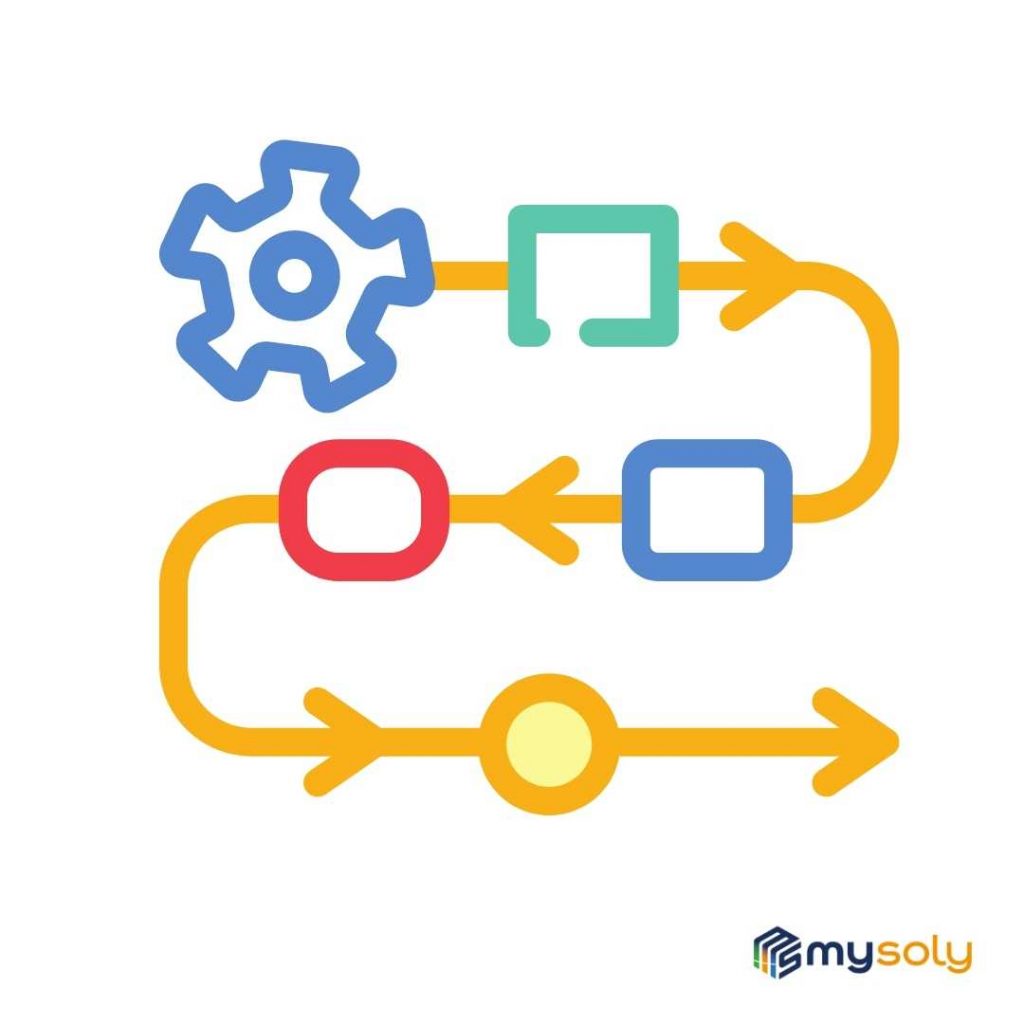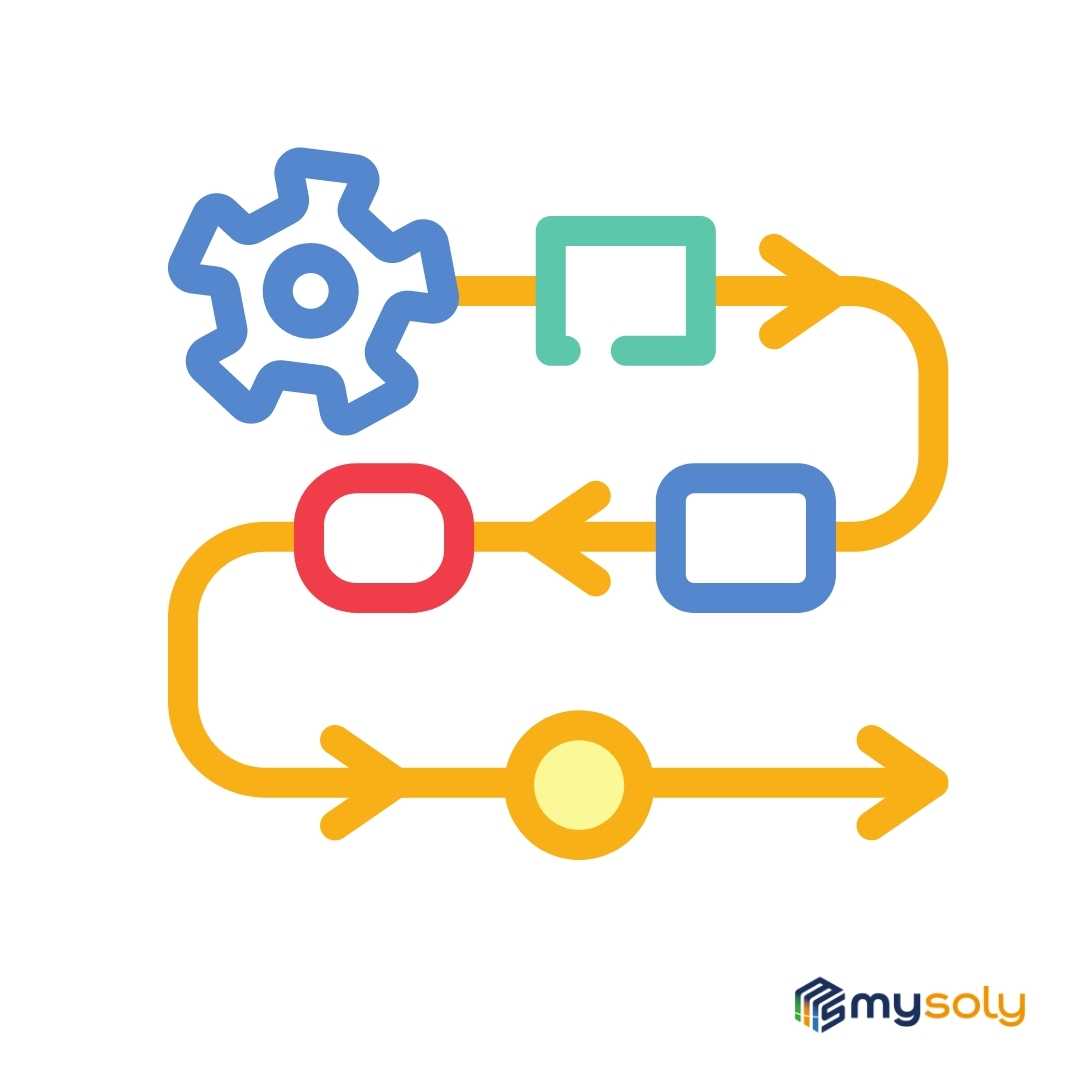 We build Data & AI-based online platforms for better performance of your business
Our fast, responsive and user-friendly ERP, CRM, HR solutions are well-suited for today's cloud-based world and your business needs. Mysoly migration strategy can easily build your new online platforms without the single trouble of losing data.
Let us examine your business in a few days and send you an offer with the right package you need. Mysoly Business Software solution can be integrated into your operational phases and steps without long waiting times. Contact immediately our team!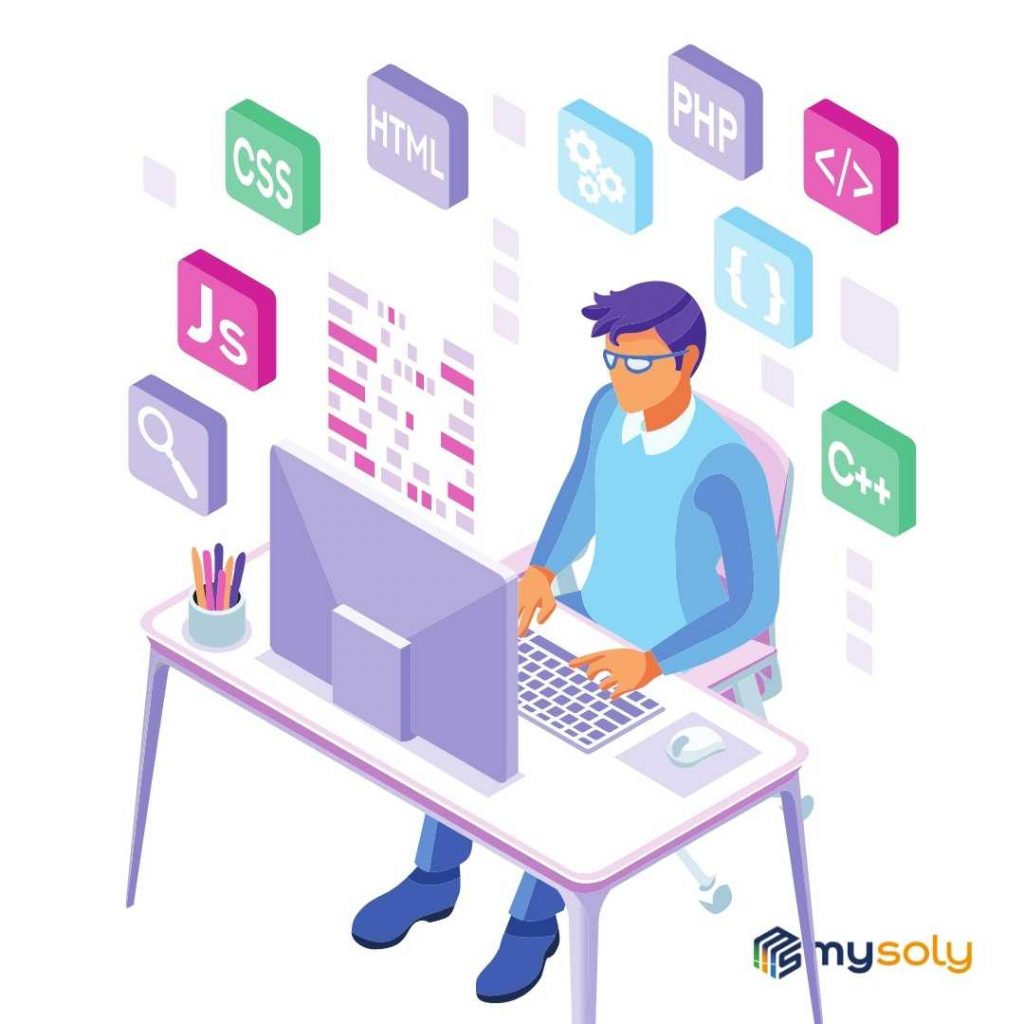 We design e-learning platforms not only for business but also for the whole society. Like our business software, our learning platforms are fully customizable to our client's needs. Do you need a concrete sample? Let's have a look at our NT2 E-Learning Testing Platform.
NT2 Oefening E-Learning Testing Platform was fully developed by Mysoly Engineers. The candidates can practice Dutch language skills online, having the opportunity to test in a 99% real environment.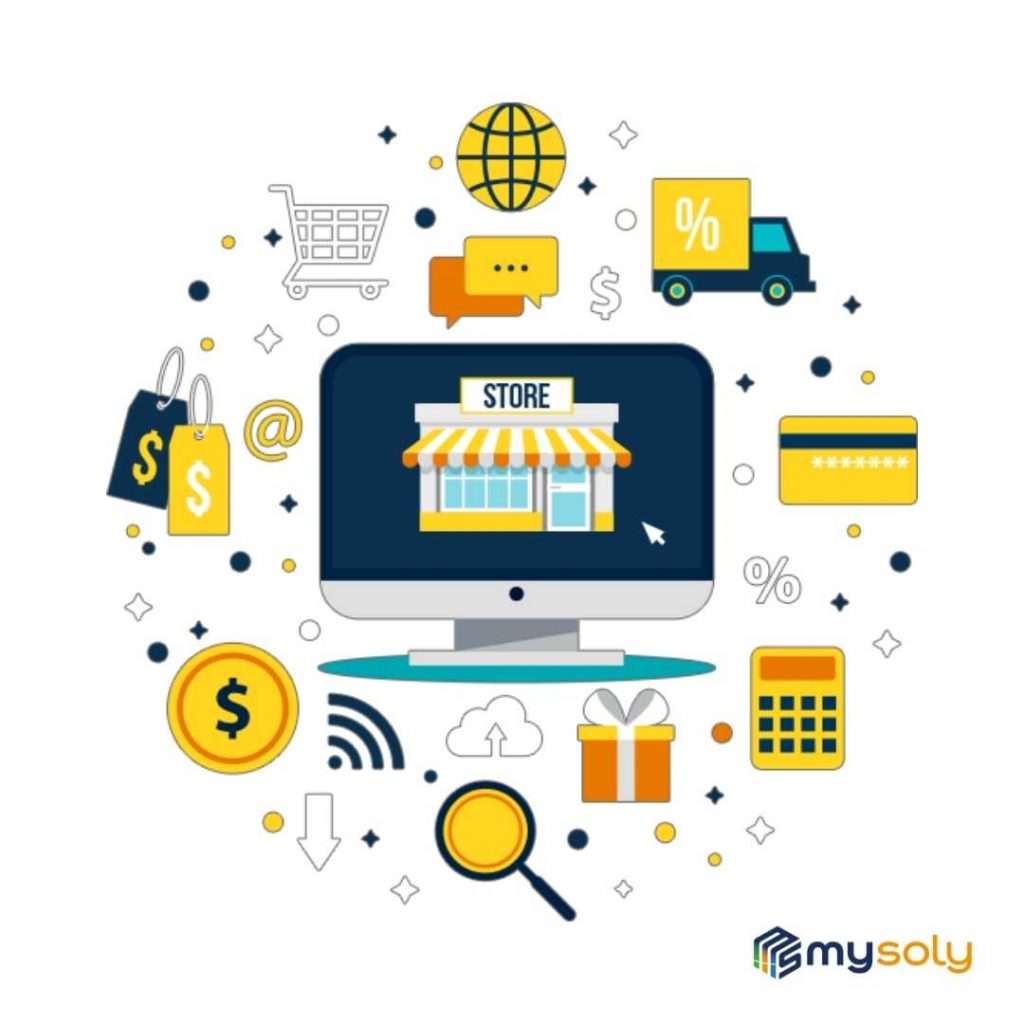 E-Shop (Ebay-Amazon Integrations)
You grow with your clients. the quantity of your product and operational steps also grow. We know that it is challenging to maintain all online platforms to stay in constant contact with each other.
Mysoly E-Shop Solution gives you a management capability of fully integrated sales, marketing and online sales platforms just on one screen.
We design E-Shop solutions to build deep relationships with customers, sales, and online sale channels that accelerate business growth.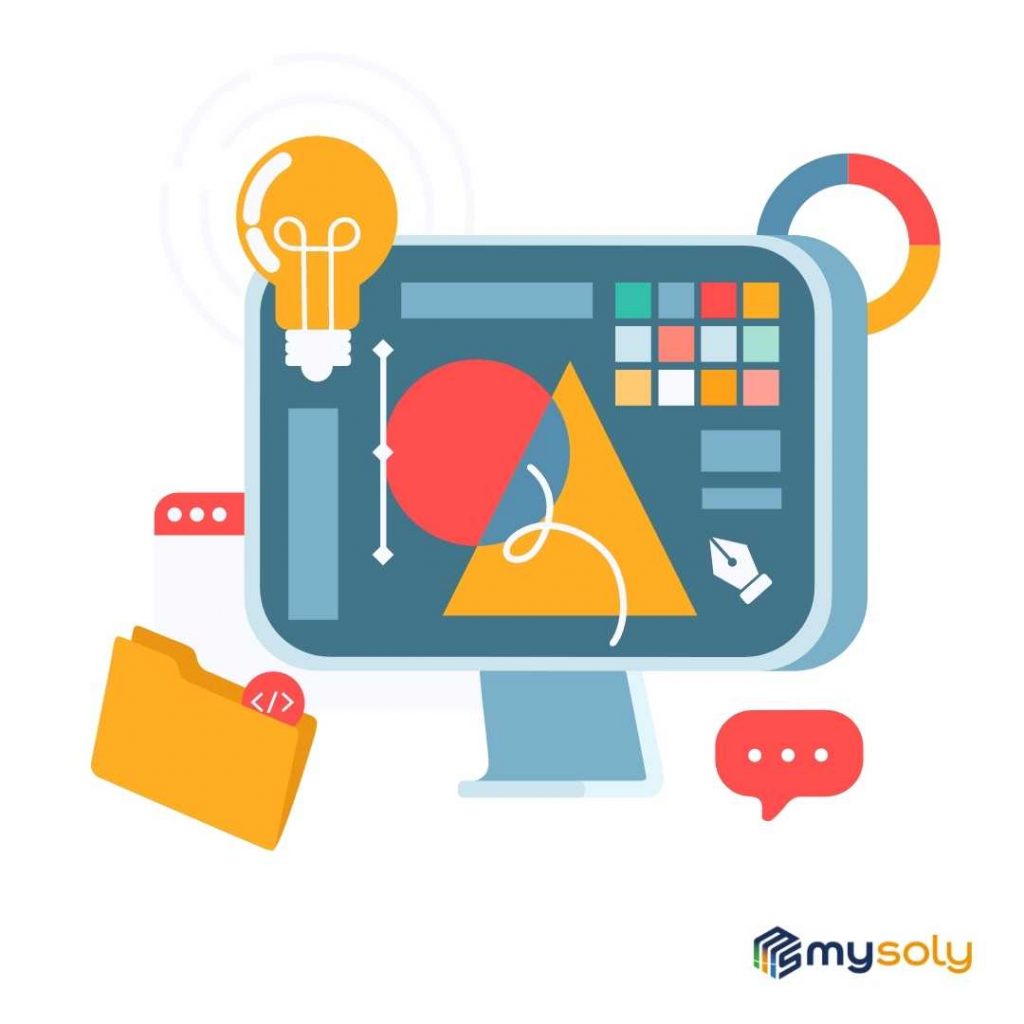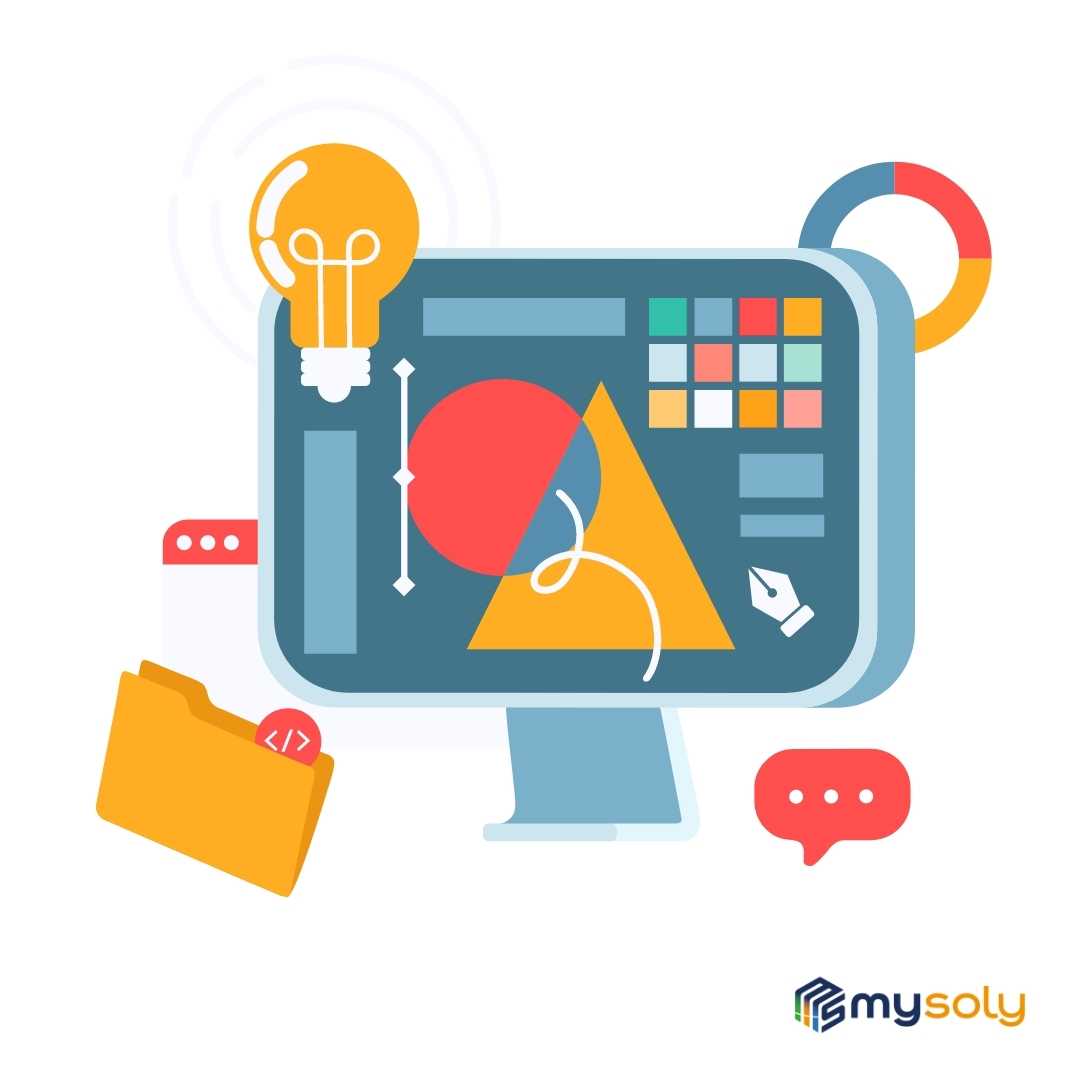 Our successful Data and Software engineers create also automated solutions including software or APIs that minimize the need for human input and can be used in a variety of ways in different sectors for our clients.
The clients that automate repetitive tasks and manual processes will use its sources in a cost-effective way and reduce human errors which means a lot for a business in the modern world.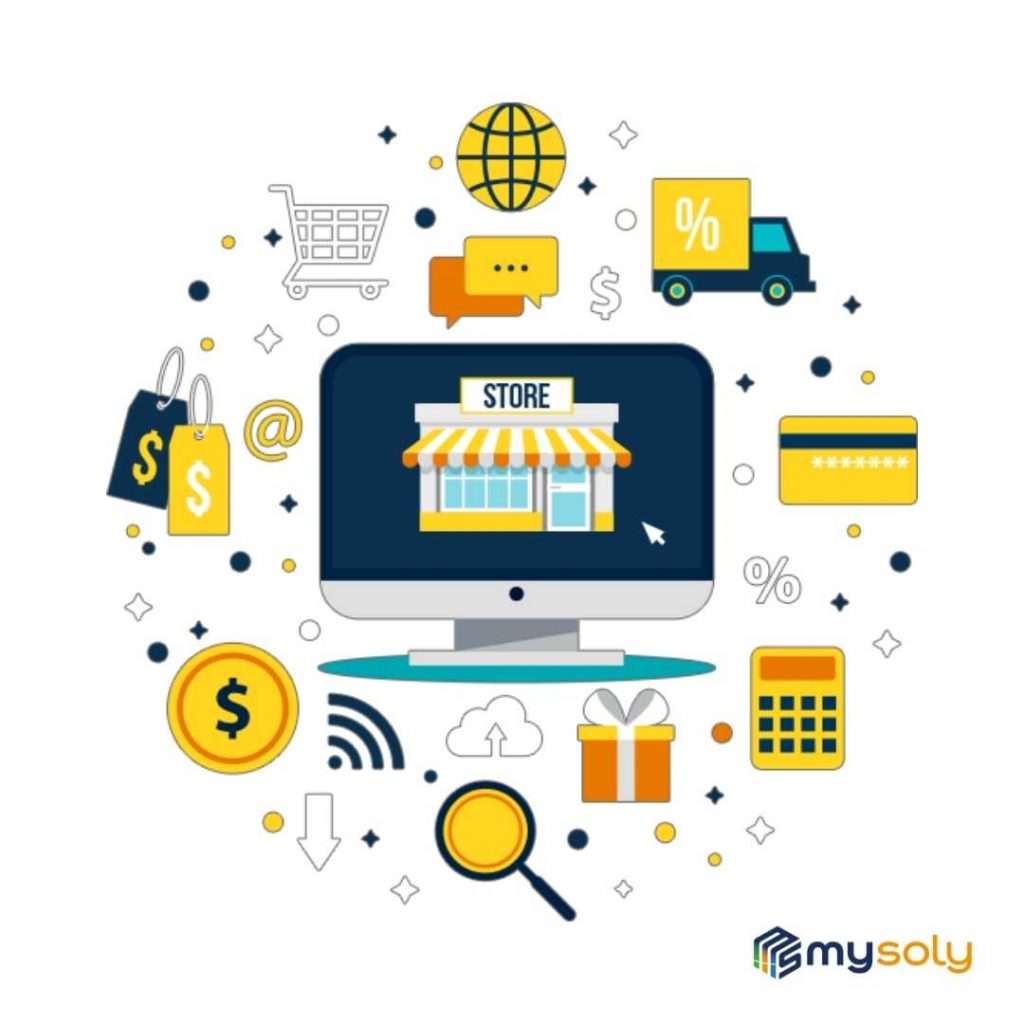 Software Development Standards
We provide pre-project business and technical analysis services to fit your business' requirements better and avoid possible mid-term surprises and offer you the most effective process that caters to the needs and goals of the business.
We design, develop, and maintain custom apps and software tools. This will give an opportunity for you to concentrate on your core business and leave your project with a technology expert.
Keeping in touch with your team, an in-house project manager that we will assign will be in charge of following up on your process,  deadlines, and quality.
Sure you need a Web-Site for your business!
Do you need a website for your business or do you want to show up on the web by integrating your software to a specific domain? Mysoly is an all-in-one agency to develop ONLINE PLATFORMS for you.
Just when seeing your logo, potential customers must be able to identify your business and understand who you are and what you do.
Mysoly brand designers can elevate your brand and make it look more brilliant and eye-catching.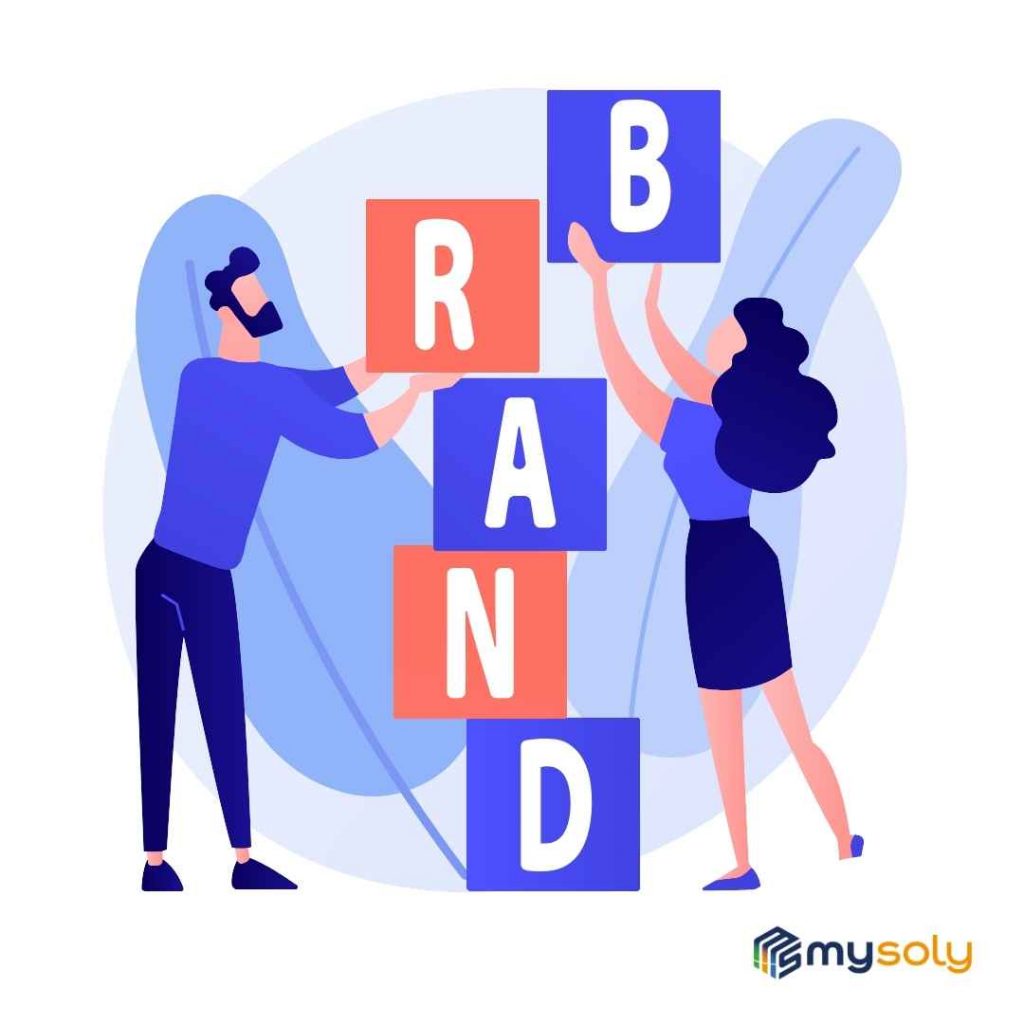 There is no need for any other partner to build a full-fledged website. We do all for you and that's why we are all in one web service agency.
A domain name, content development, graphics, hosting, etc. Whatever you need. Get a quote now by sending us an email or directly calling us. Move immediately!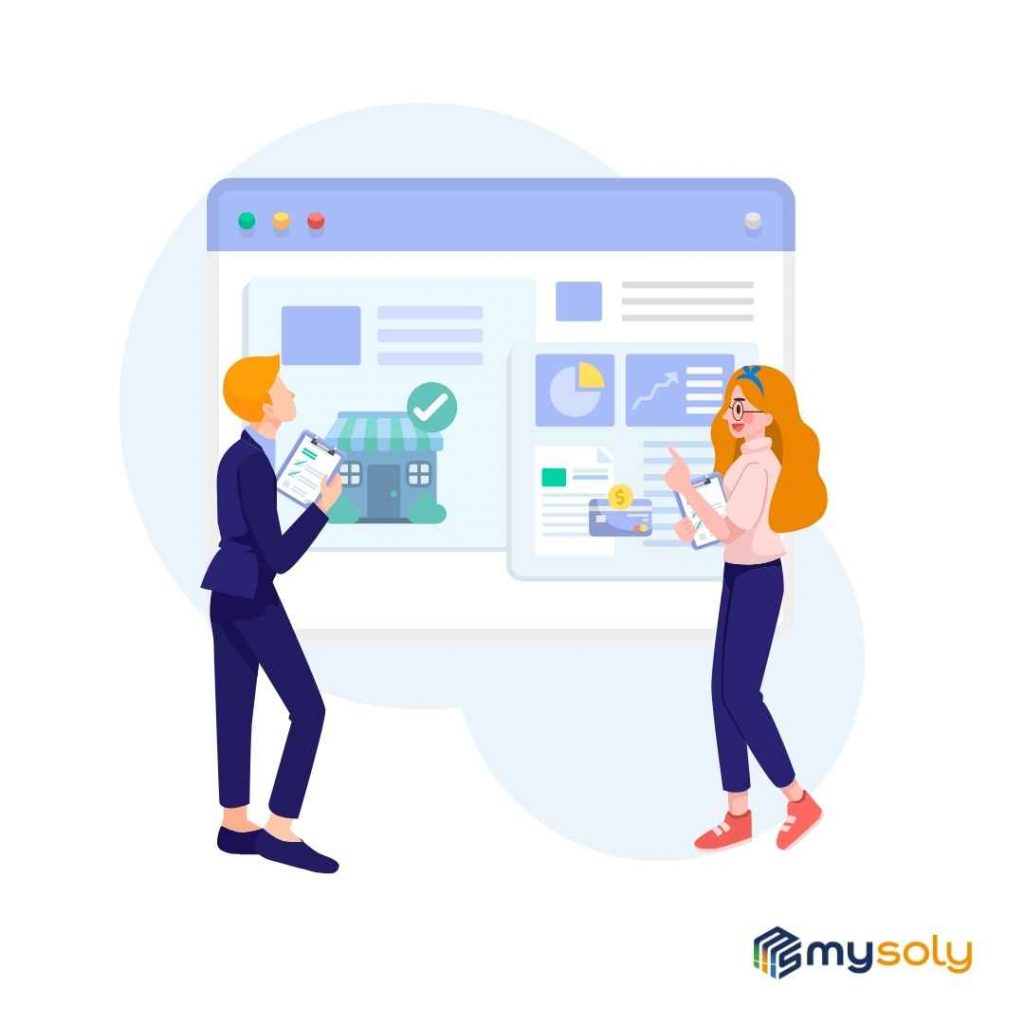 Your logo should reflect your style and vision. Whatever logo you need, we offer you different options including symbols, Icons, Letters, or a combination of logo types to choose exactly what you need.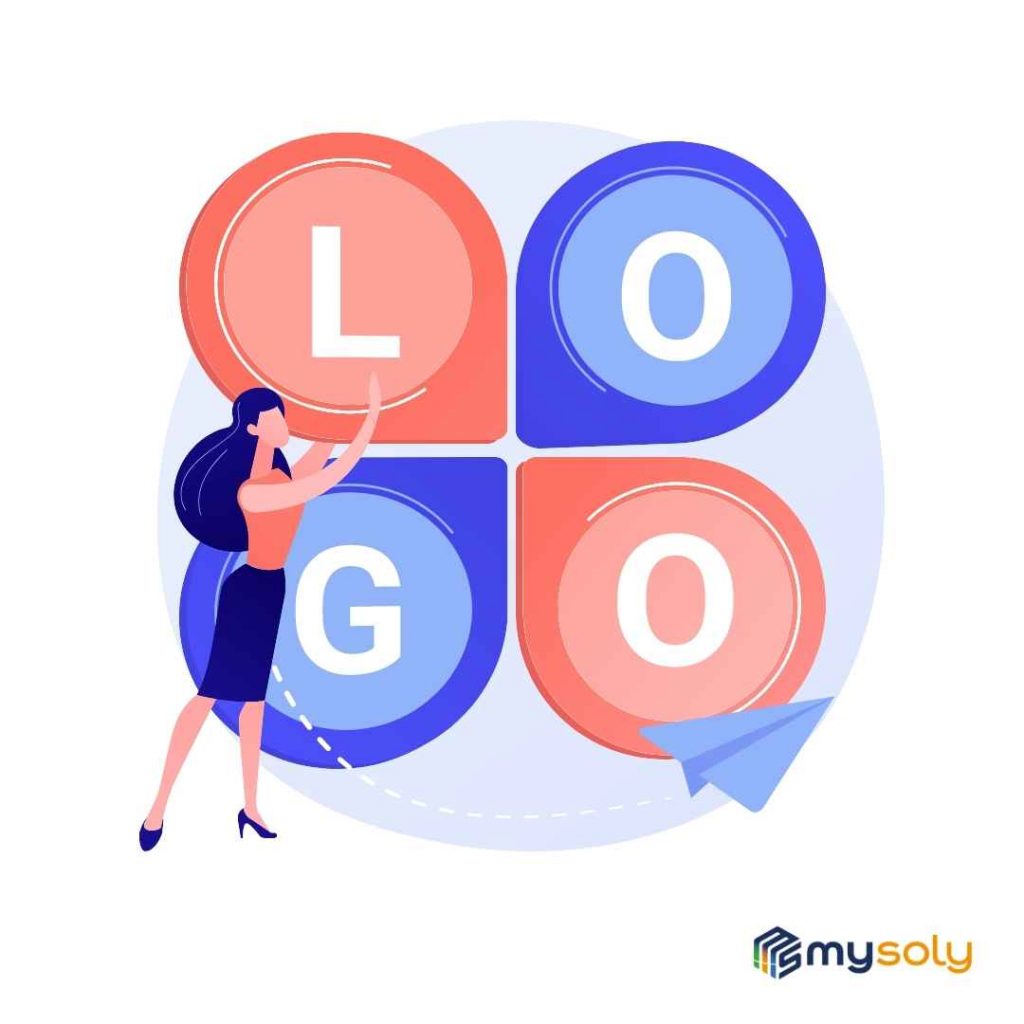 Mysoly offers Reliable and fast hosting with AWS technology. In this way, websites are able to remain stable during peak loads. No need to dive into millions of options. Mysoly provides you with the most suitable option for your budget and vision.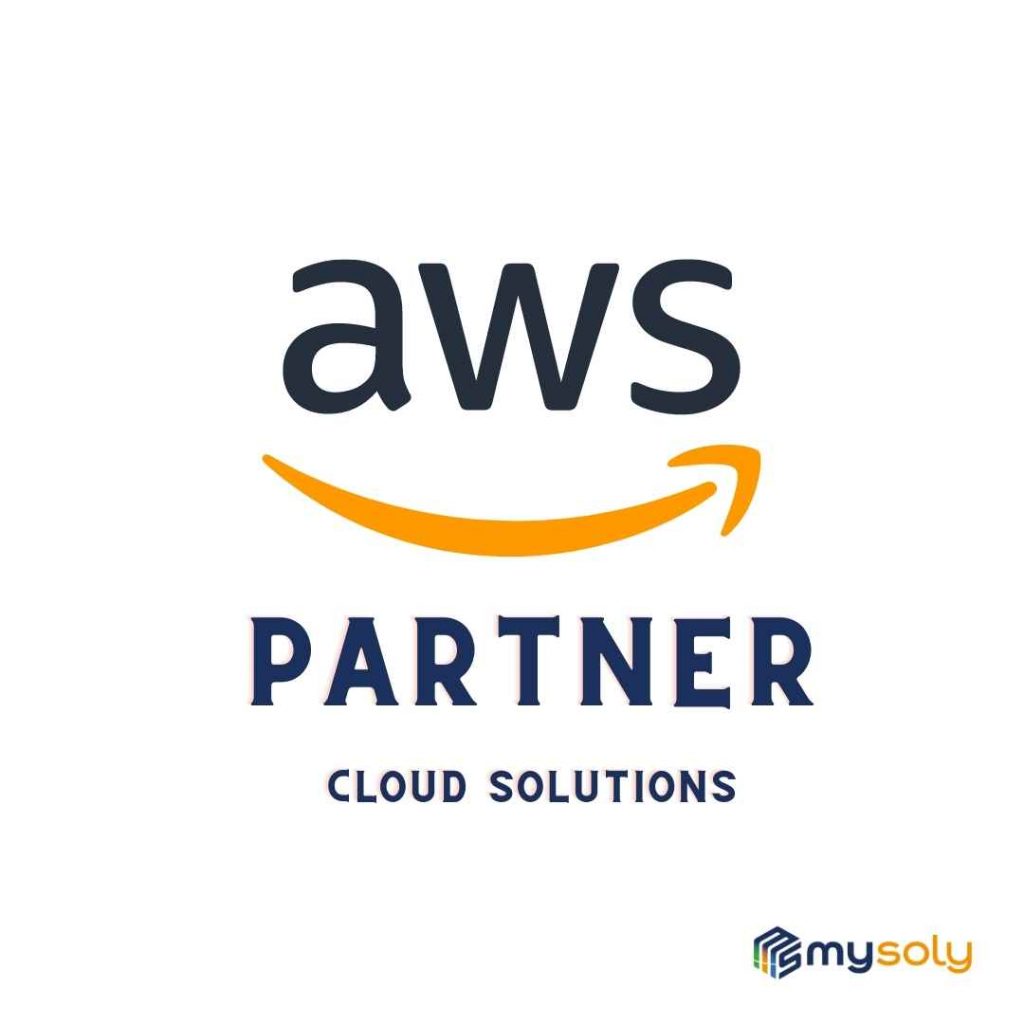 Be ready to upgrade your project! Call or email us now!
Experience and service you can count on. Mysoly – your agile partner in digital!