Mysoly helps you create content that not only upgrades your brand to a flattering point but also engages, informs, or entertains your customers in the most appropriate way for your company, products, and/or services.
Keyword management and SEO are the key tools for the development phase.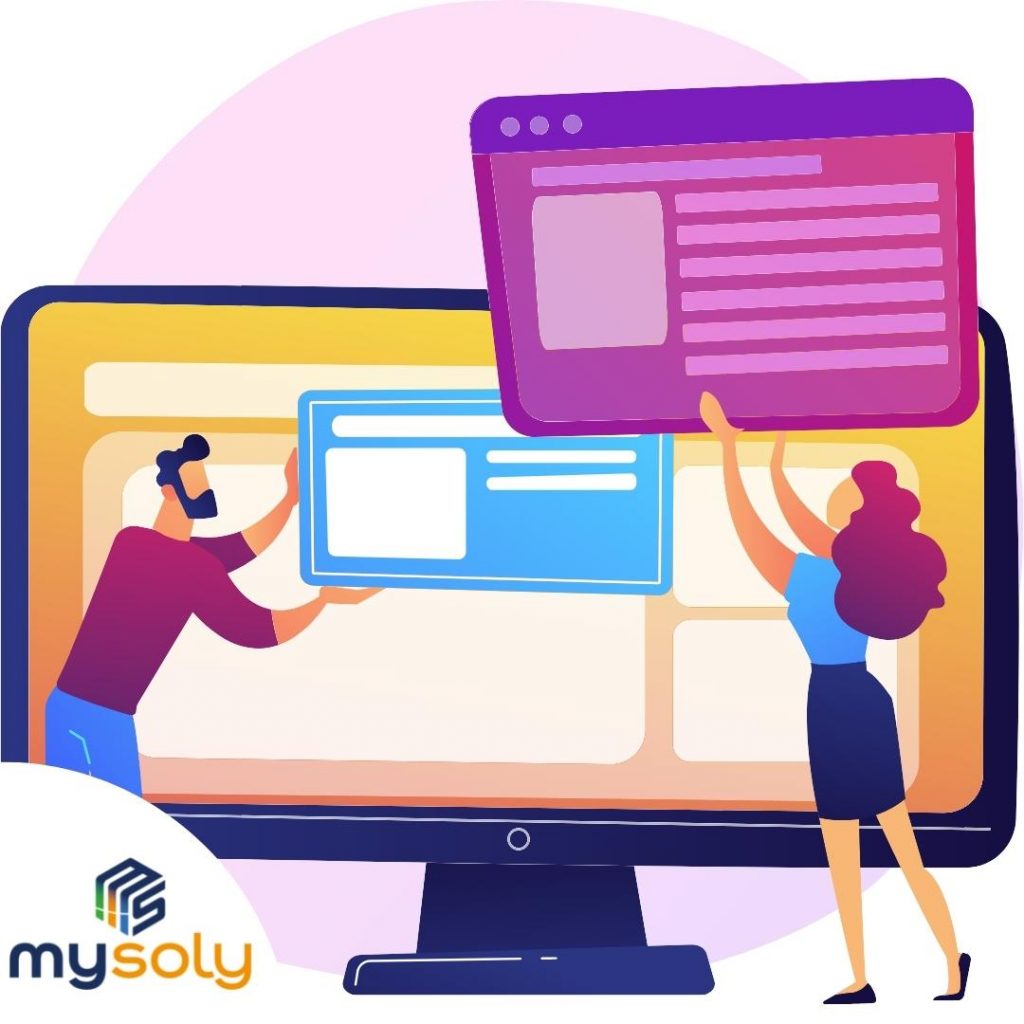 Mysoly works seriously as a team to create a positive reputation of your brand or your own profile and also helps you attract the attention of those who have not been aware of you. Our aim is to produce presentable information and the image to the world however you want.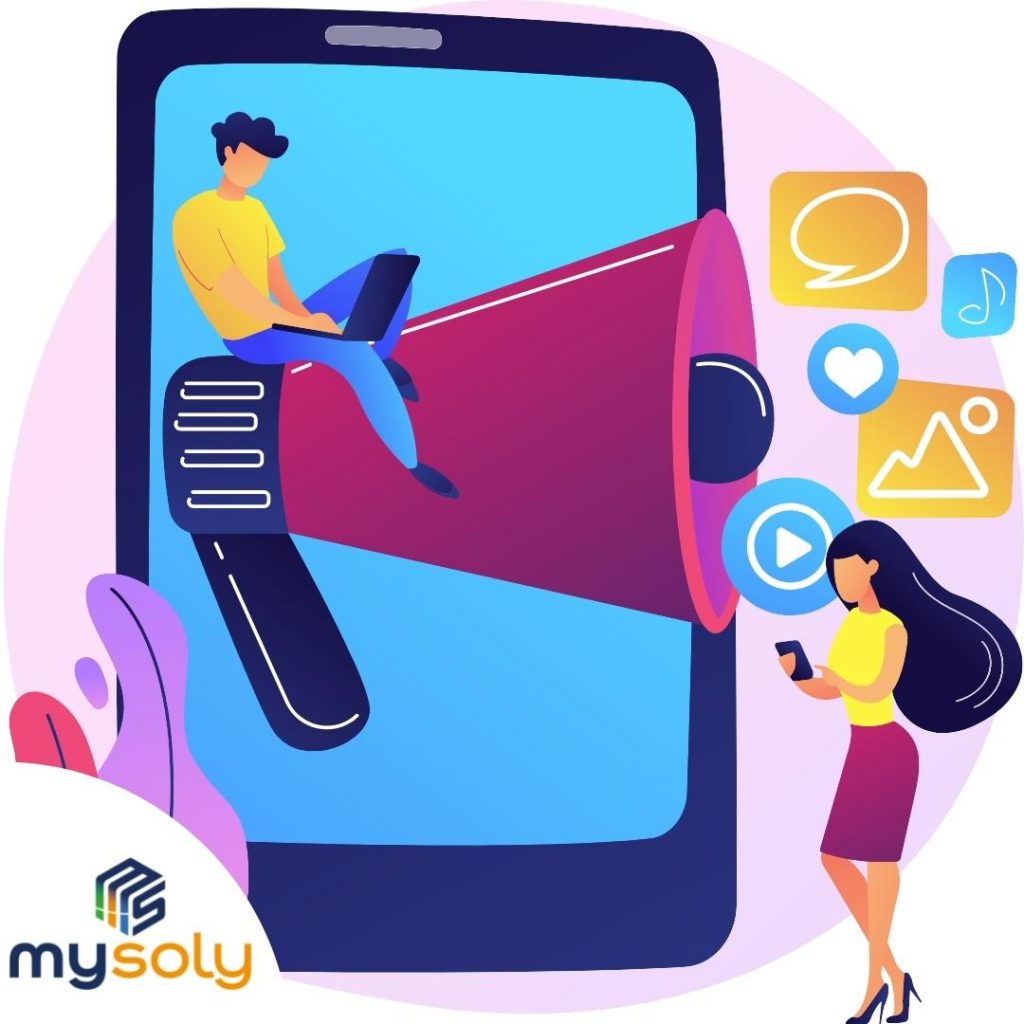 Mysoly creates and improves social media profiles and directory entries so that they are ranked.
Mysoly develops appropriate content strategies and provides the target audience and sector.
Mysoly builds positive PR about you, your business, brand, and digs deep to find interesting stories.
Mysoly makes all content and graphics online to upgrade your reputation in a positive way.
Online Visibility and Building Awareness
False information online damages your business,  but if your profile has a lack of information, this can also do the same thing.
Today's consumers are extremely savvy in our Google-friendly world, and the vast majority of them are turning to the Internet to conduct research – often exhaustive research –  before investing their hard-earned money.
The US-based research shows that %87 customers check your digital identity from different platforms to be sure before check-out or making deals.
When customers search for your company, they should be able to find the kind of background information that gets them truly excited, not a big fat zero. Successful management of your online reputation solves this problem by helping you provide a tremendous amount of positive online information about your brand prospects they need to see.
If negative content is the first thing people see in a search for your brand, then that is a terrible way to create a successful first impression. If that negative content is out of the realm of your ability to have it removed – as it almost always is – we can create an effective plan – and then execute it – to push it down in Google or other search engines.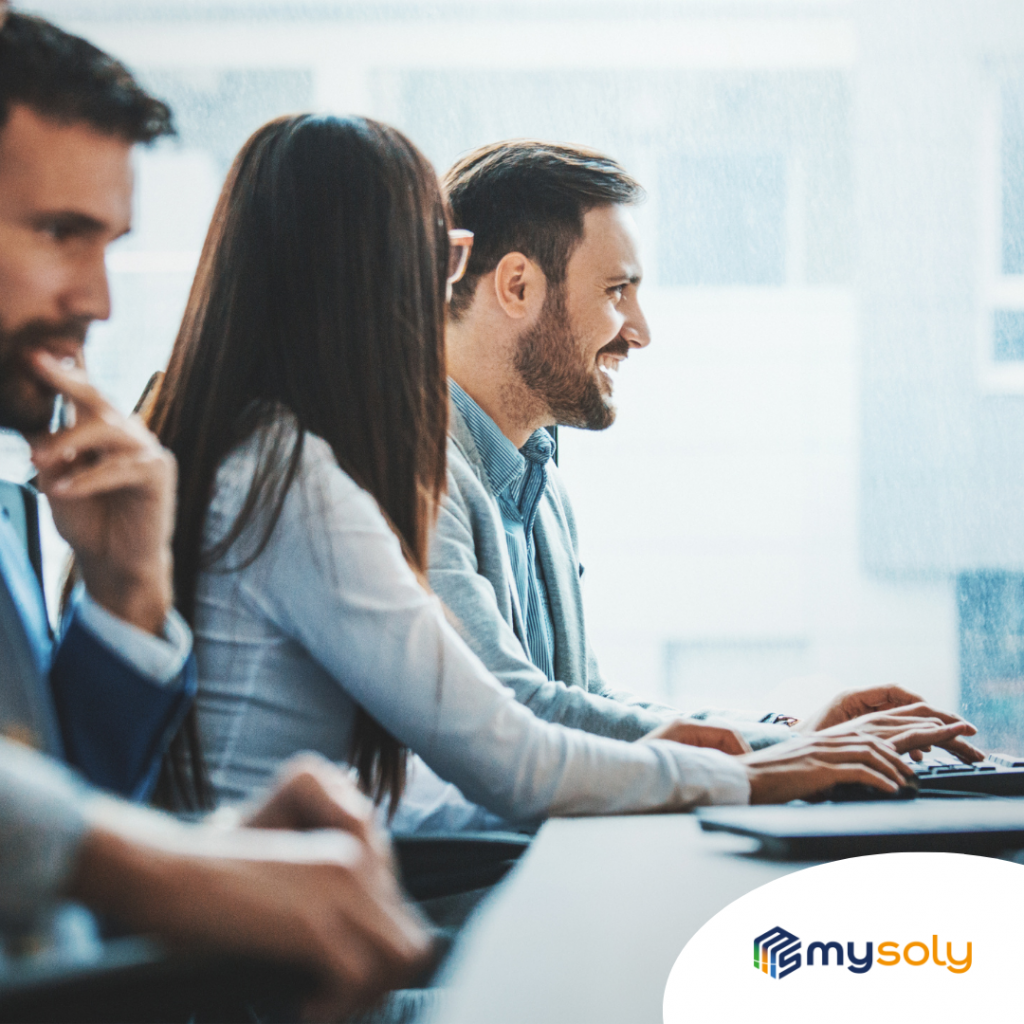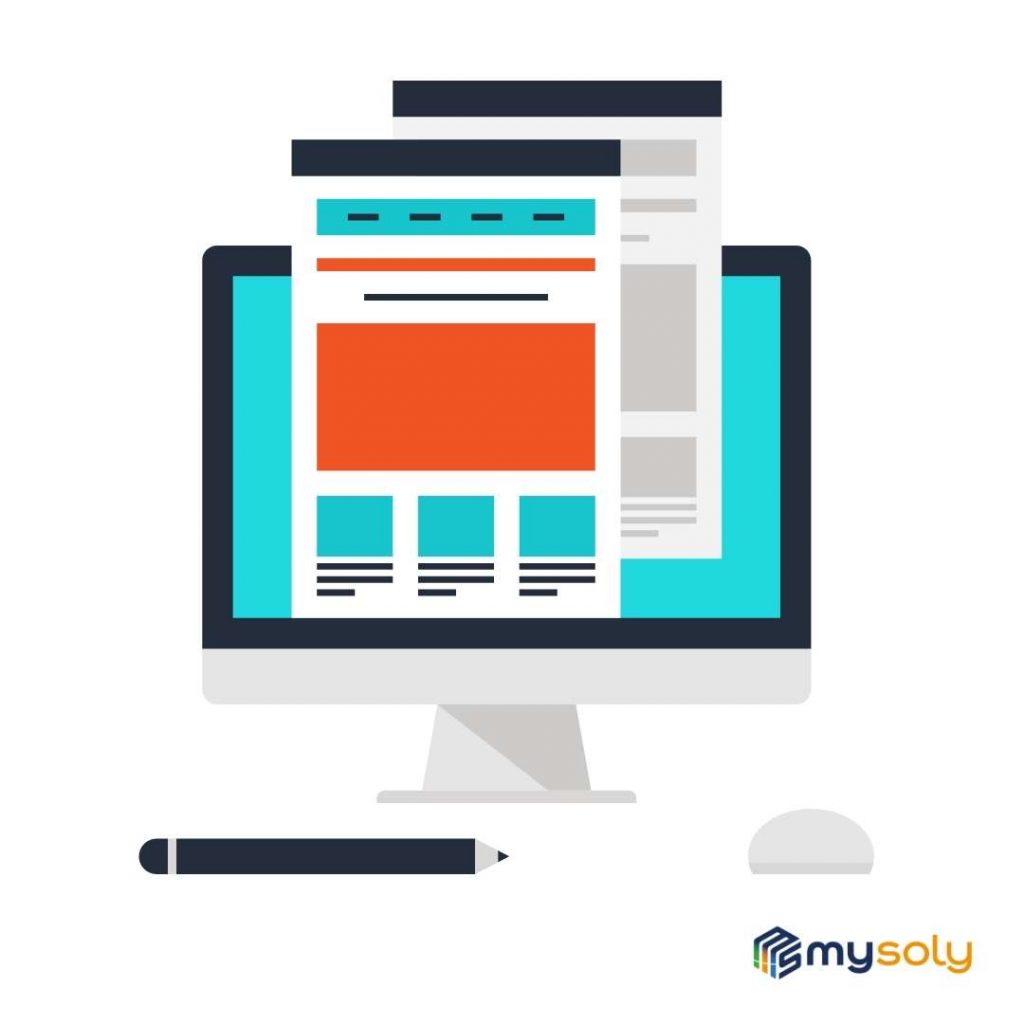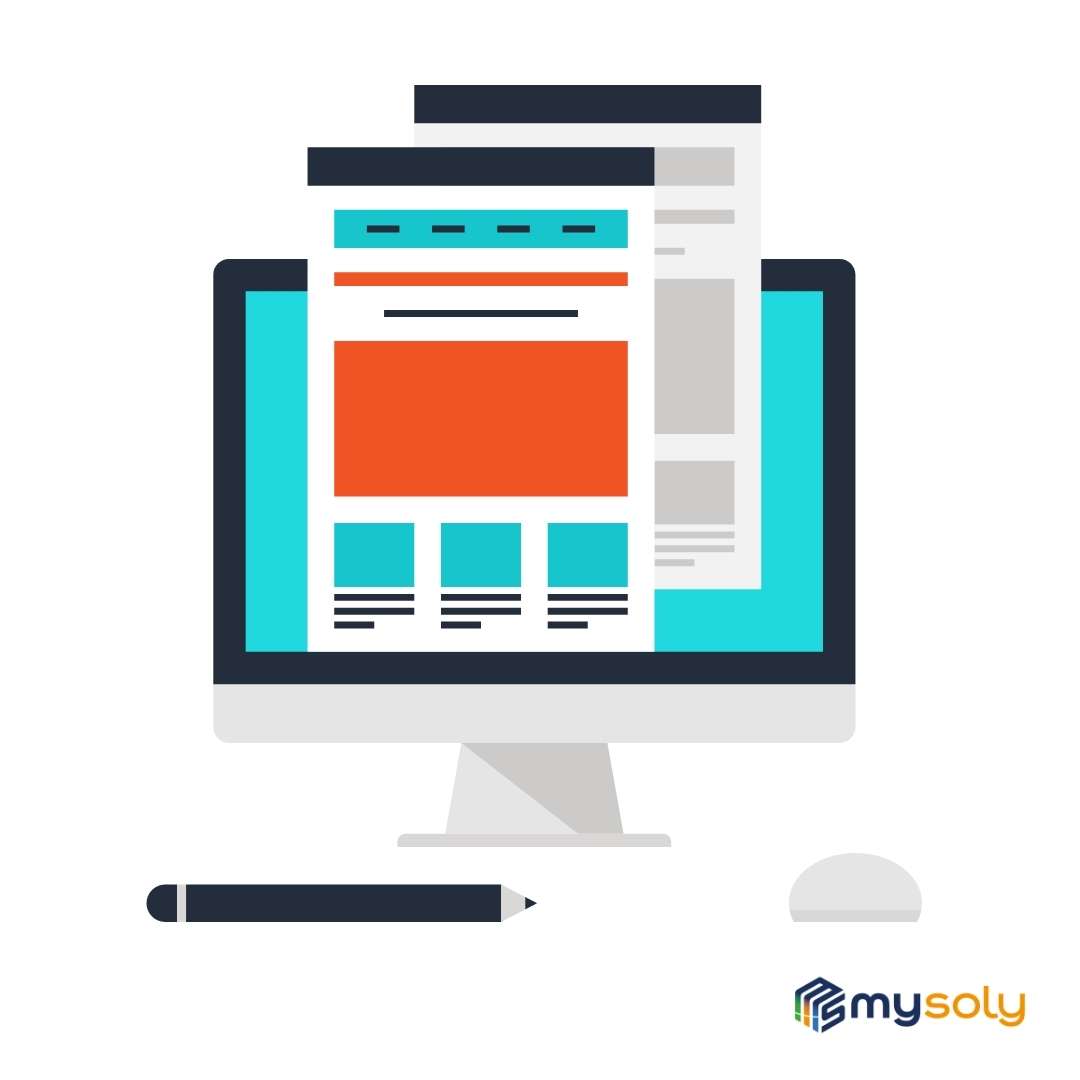 People generally start thinking about online reputation management when they need some kind of damage control. However, reputation management is much more than that.
It is possible to say that it is to produce the kind of image you want to present to the world in general. In order to benefit from reputation management, you don't need to have skeletons in your closet. Any company or business people will reap enormous benefits from online reputation management if only they have a successful and strategic plan of reputation management.
There are many highly effective ways in which you can monitor and manage your online brand reputation. One of the most straightforward ways to find out how people currently perceive your company is to google yourself simply and evaluate the reviews other users see when searching for your business.
You can also check out the comments related to your services and company on various social media platforms. However, those methods only allow you to gauge your current reputation. You need to go to greater lengths to improve your reputation and make sure your company means excellence.
Mysoly content development and graphic design service gives you a chance to develop your reputation in a positive way by implementing unique content and graphics to different platforms such as Facebook, Instagram, Pinterest, or any other platforms according to your location and digital assets.
Not sure what fits your business needs? Get free consultation!
Experience you can trust, service you can count on. Mysoly – your partner in digital!