The Future of E-Learning Platforms
E-learning has become an increasingly popular way for people of all ages to acquire new knowledge and skills. With the rise of online education platforms, it is now possible for anyone with an internet connection to access a wide range of educational resources. 
Mysoly is a leading expert in developing e-learning platforms by incorporating Machine Learning Algorithms for societies. Its e-learning platforms are designed to make it easy for people to access high-quality educational content and to learn at their own pace.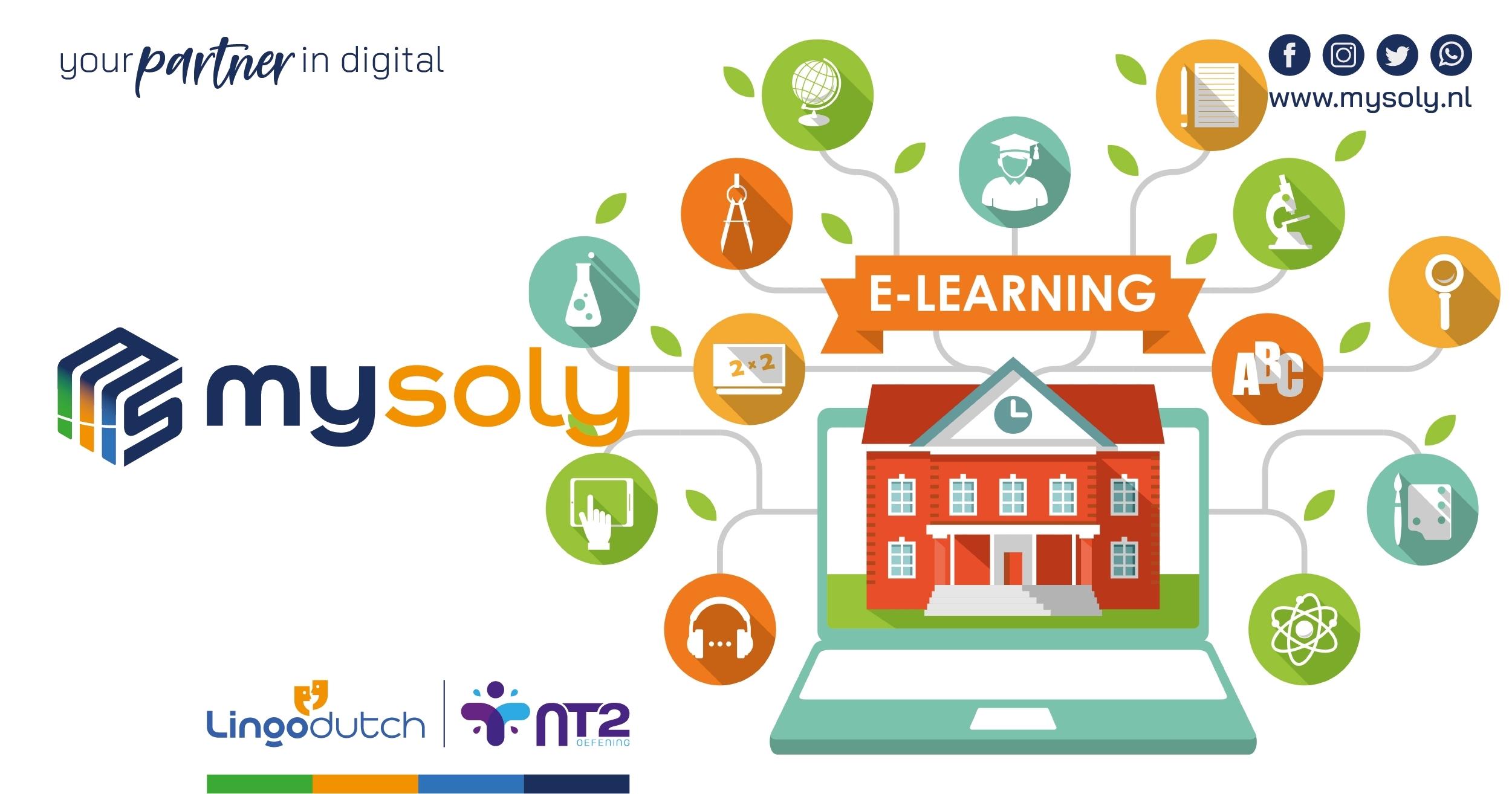 Mysoly's e-learning platforms include a wide range of educational resources, including videos, articles, and interactive quizzes, that can help learners acquire new knowledge and skills. The platforms also include features such as progress tracking and personalized learning plans, which can help learners stay motivated and on track.
Additionally, Mysoly's platforms are accessible to anyone with an internet connection, which makes them an ideal option for people who have busy schedules, such as working professionals or parents.
A Dutch Language Grammar Correction Model
Lingodutch is an e-learning platform designed by Mysoly to provide free Dutch language grammar correction and improve writing skills. It uses machine learning algorithms to analyze text and identify grammatical errors such as subject-verb agreement, verb tense, and punctuation errors, making it a powerful tool for improving written Dutch. The tool has been trained on a large corpus of Dutch text, which means that it is accurate and effective in identifying and correcting errors.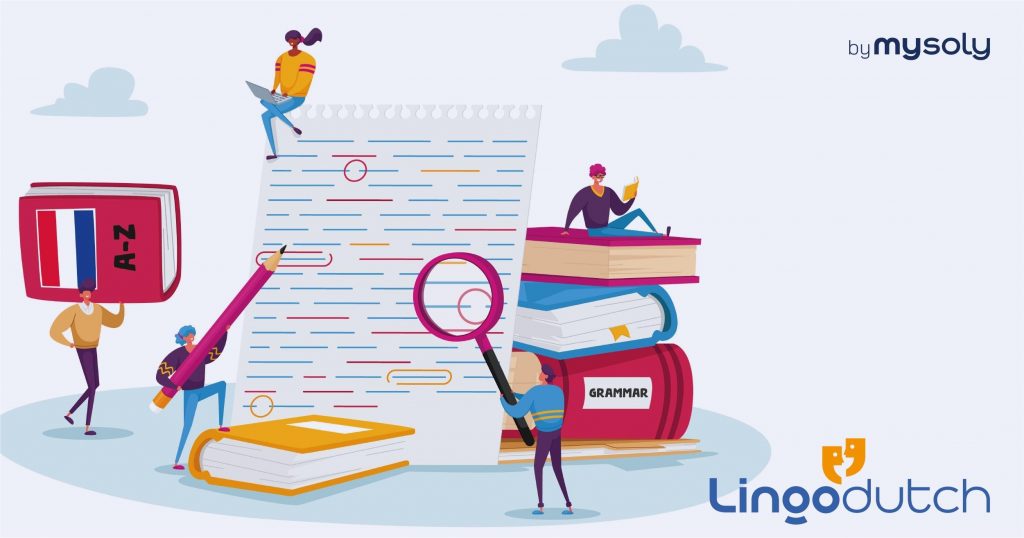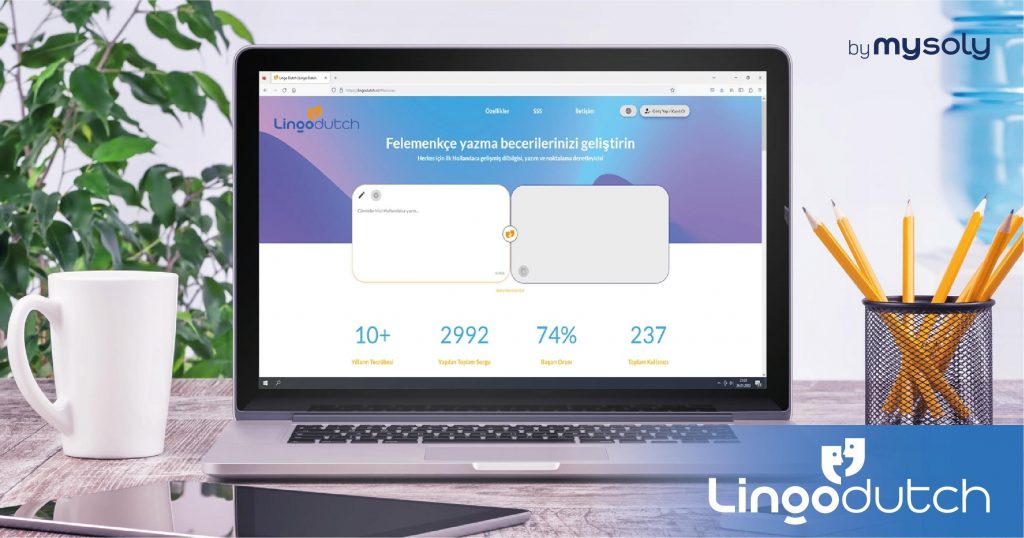 LingoDutch is designed to be easy to use, with a user-friendly interface that allows users to upload text and receive corrections in real-time. It also offers suggestions for alternative phrasing and explanations of grammar rules to help users understand the corrections and improve their understanding of the language. LingoDutch is a great resource for language learners, writers, and anyone looking to improve their written Dutch. It is a free service and can be accessed from anywhere with an internet connection.
Online Language Testing Platform with Instant Feedback
Nt2 Oefening is an e-learning platform designed by Mysoly that specializes in preparing individuals for the Dutch NT2 and Inburgering exams. It offers real exam format practice tests with instant feedback for each part of the exams. The platform uses machine learning algorithms and has a personal dashboard to create personalized study plans and adapt to the user's learning style, making it an efficient and effective tool for exam preparation.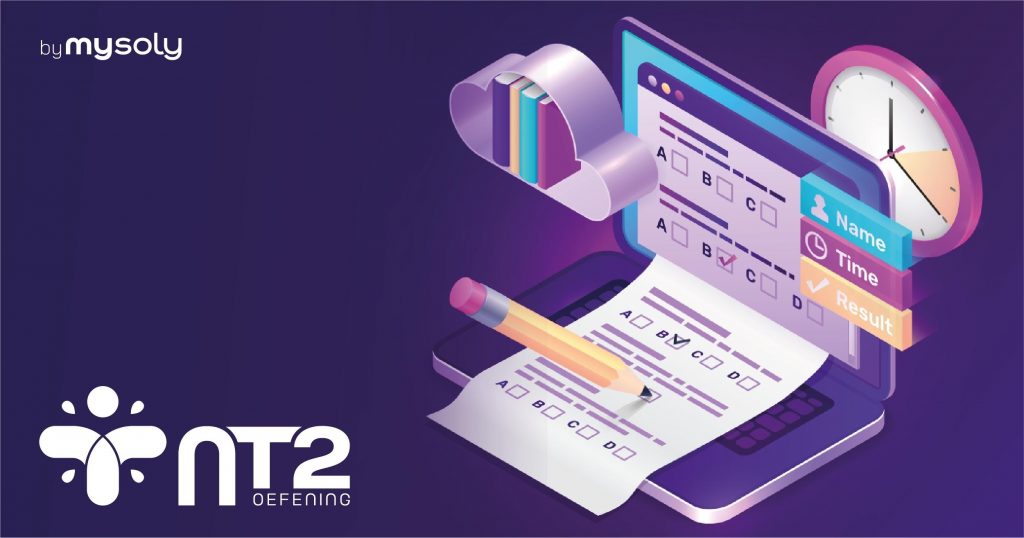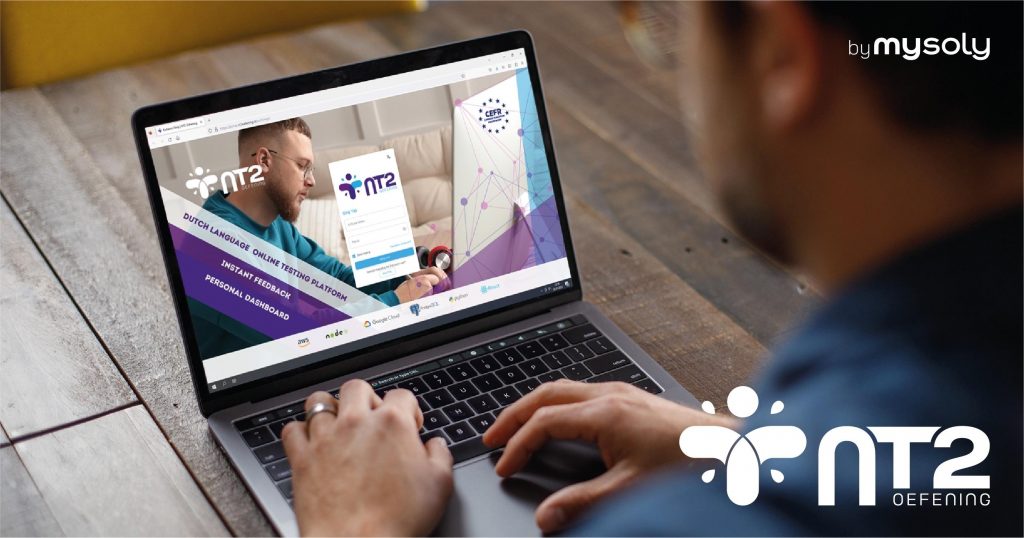 Nt2 Oefening provides a wide range of practice exercises and activities, covering all the necessary language skills and exam-related content. It also includes detailed explanations and examples, to help learners understand their mistakes and weaknesses and master their language skills. With its real-exam format and instant feedback, Nt2 Oefening is a valuable resource for anyone looking to pass the Dutch  NT2 and Inburgering exams.
Be ready to upgrade your project! Call or email us now!
Experience and service you can count on. Mysoly – your agile partner in digital!