An experienced provider of data analytics services and solutions, Mysoly helps your business grow and differentiate itself from its competitors.
We set a course for your business priorities and create appropriate analytics solutions for your needs with the right talent and technologies.
Our services not only provide organizations to use data and analytics to create new business models and increase income but also ensure security, quality, and regulatory compliance of data.
Web scraping services play a vital role in compiling critical information from across the web. Mysoly web scraping solutions enable businesses to take unstructured data (news, social media, reviews..etc) on the Web and turn it into structured data sets.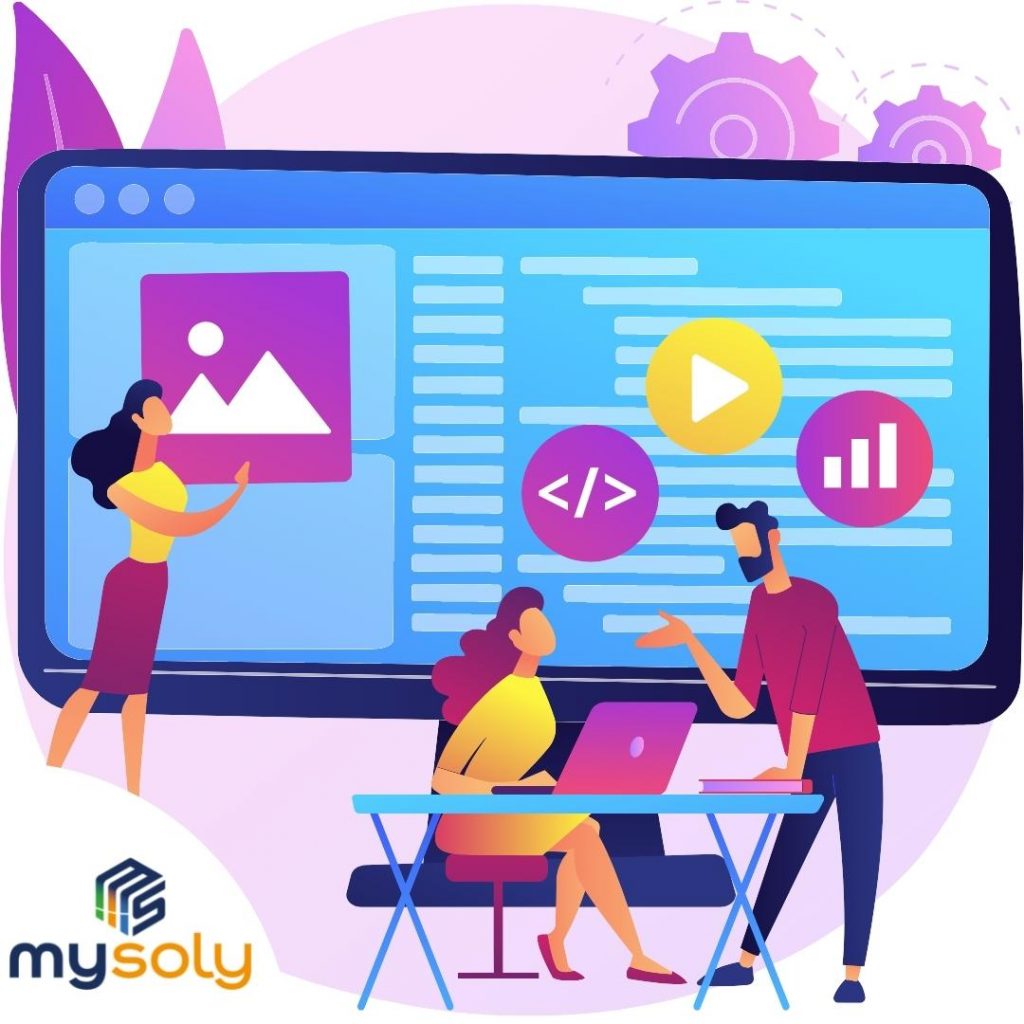 We examine your data together even if it seems to be unrelated to each other, and try to make sense of it. As a result, we help you make quick, strategic, and data-based decisions and add value to your business.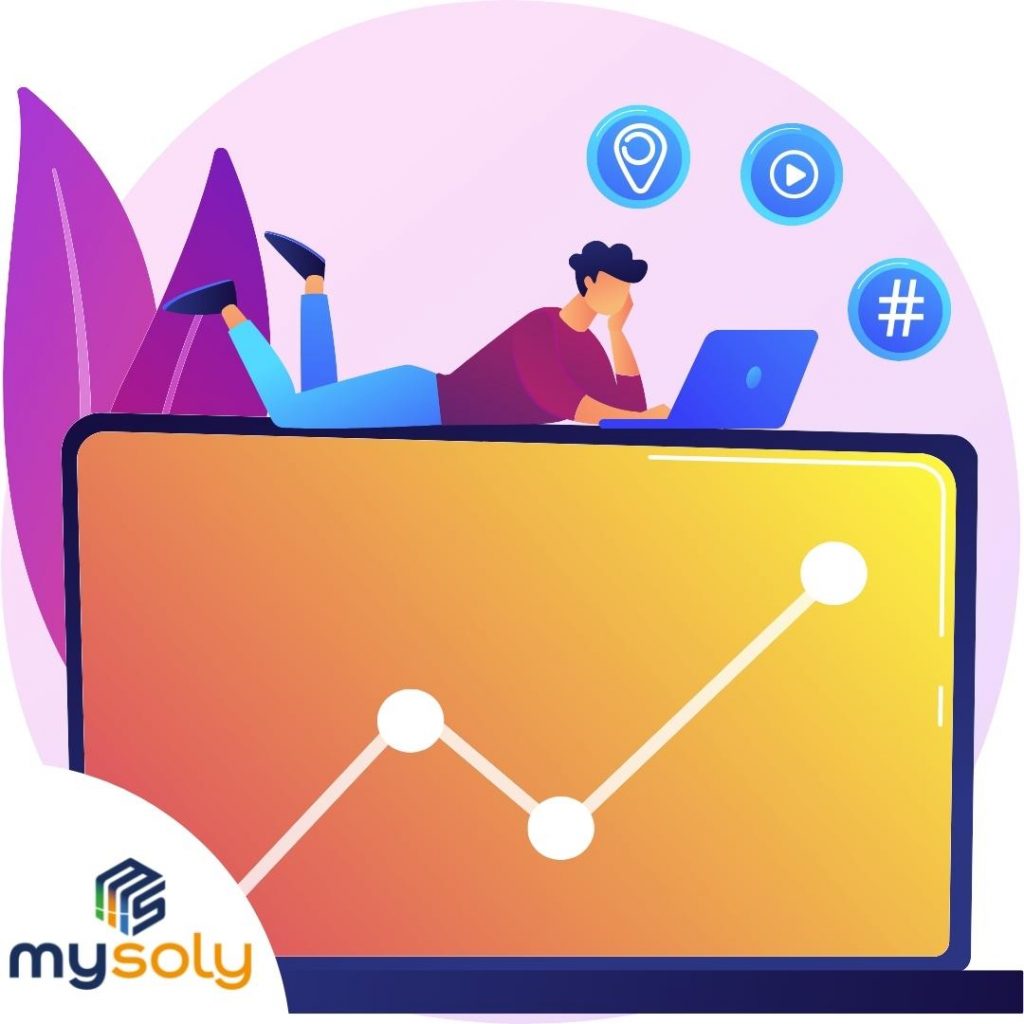 Reliable and fast hosting with AWS technology. In this way, websites remain stable during peak loads. No need to dive into millions of options. Mysoly offers you the most suitable option for your budget and vision.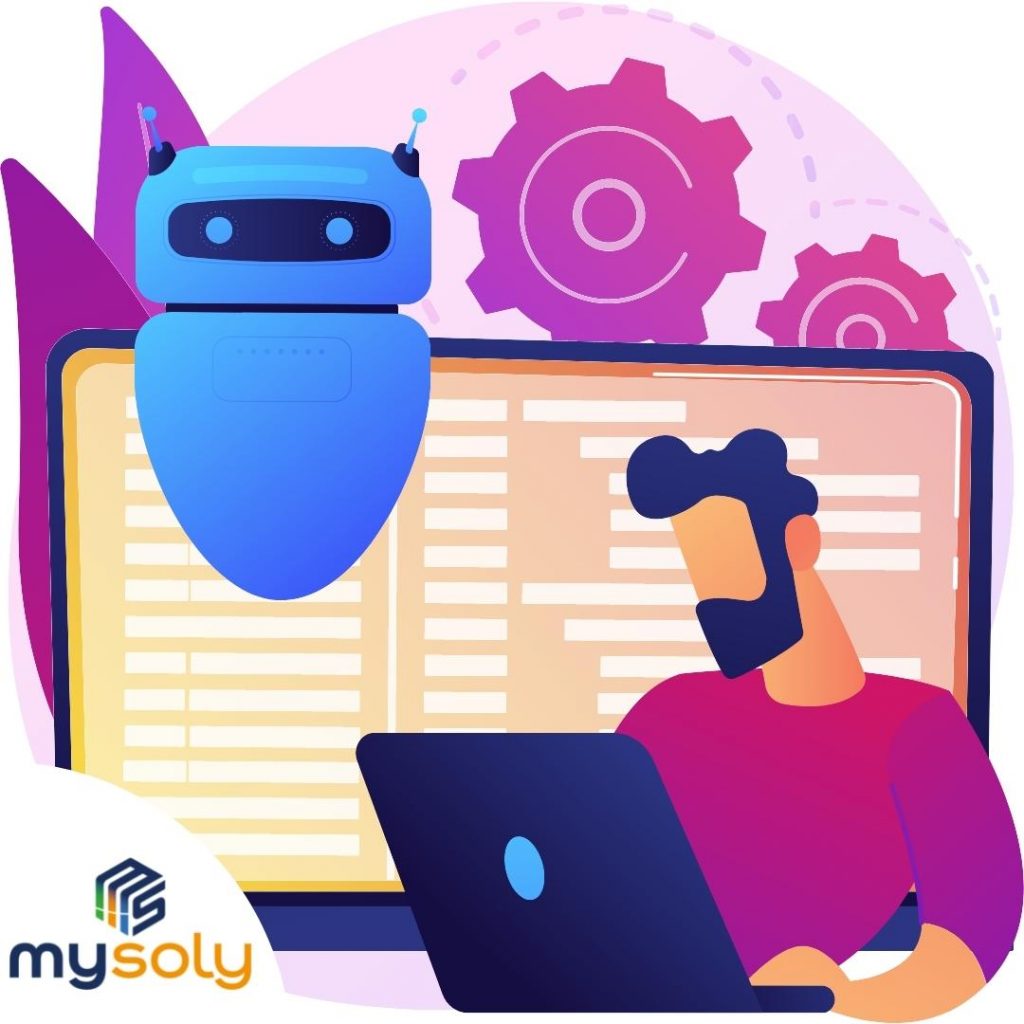 Digital Transformation with Data Visualization
Data Visualization is basically a graphical representation of data that makes it easy to understand. In today's digital world, transforming data into a format that supports making decision is becoming a necessity for companies. In particular, your big data plays a key role in creating new business models, making the right decisions for the future, and improving existing processes.
As Mysoly, we are at your side to meet this important and challenging need! We visualize your data according to your business goals with the best technological tools and models and make it meaningful.
We create tables that you can view with simple and clear graphics, where you can follow your data livingly with world-recognized tools.
It doesn't matter if your data is stored as a local file, in a database or comes from IoT!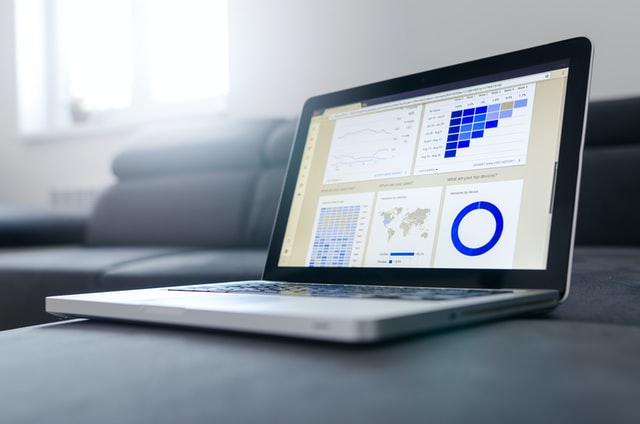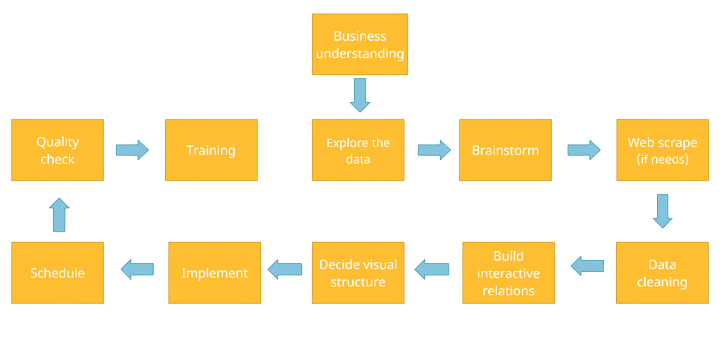 Mysoly Data Visualization Cycle
With "Mysoly Data Visualization and Analytics Solution" you can create a decision-making platform that offers you full control of business planning and performance. Reach your goals and control all your operational data in one platform with Mysoly Microsoft Certificated Data Analysts and Engineers.
Business understanding
Explore the data
Brainstorm
Web scrape (if it needs)
Data cleaning
Build interactive relations
Decide visual structure
Implement
Schedule
Quality check
Training
Mysoly learns more about your business, lays out your goals, and plans its approach after a comprehensive discovery session.
Before your strategy begins, Mysoly works on Lean Model to dive deep into your industry and implement any quick wins.
With the help of comprehensive data and insights, Mysoly then starts to implement your long-term strategy.
Through regular reporting, Mysoly continually improves your campaign in the most suitable and profitable way for your business.
Not sure what fits your business needs? Get free consultation!
Experience you can trust, service you can count on. Mysoly – your partner in digital!
Areas of expertise in dashboard analytics