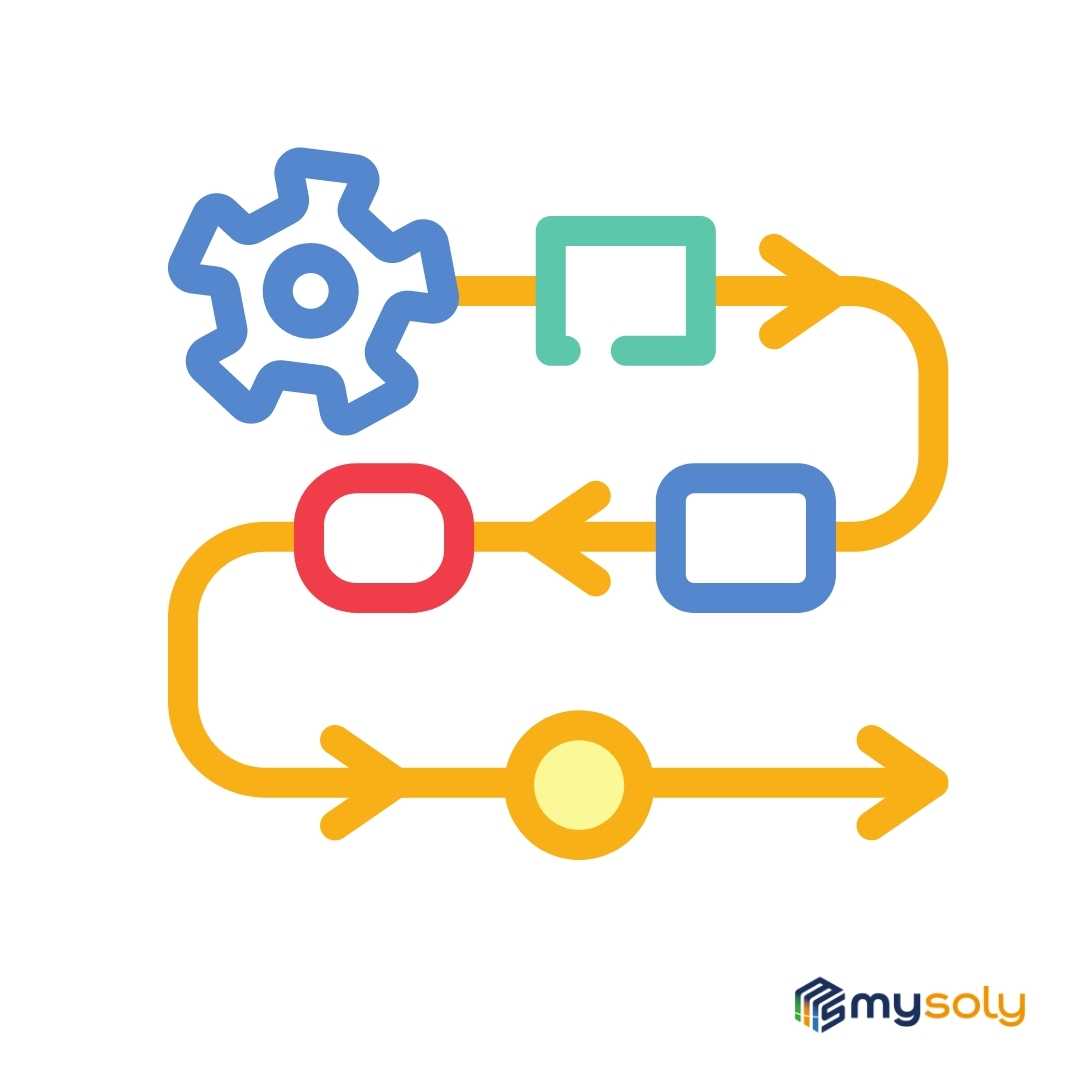 We craft tailor-made and unique software solutions for your needs in the new normal. Our ERP, CRM, HR and E-Learning modules are here for you.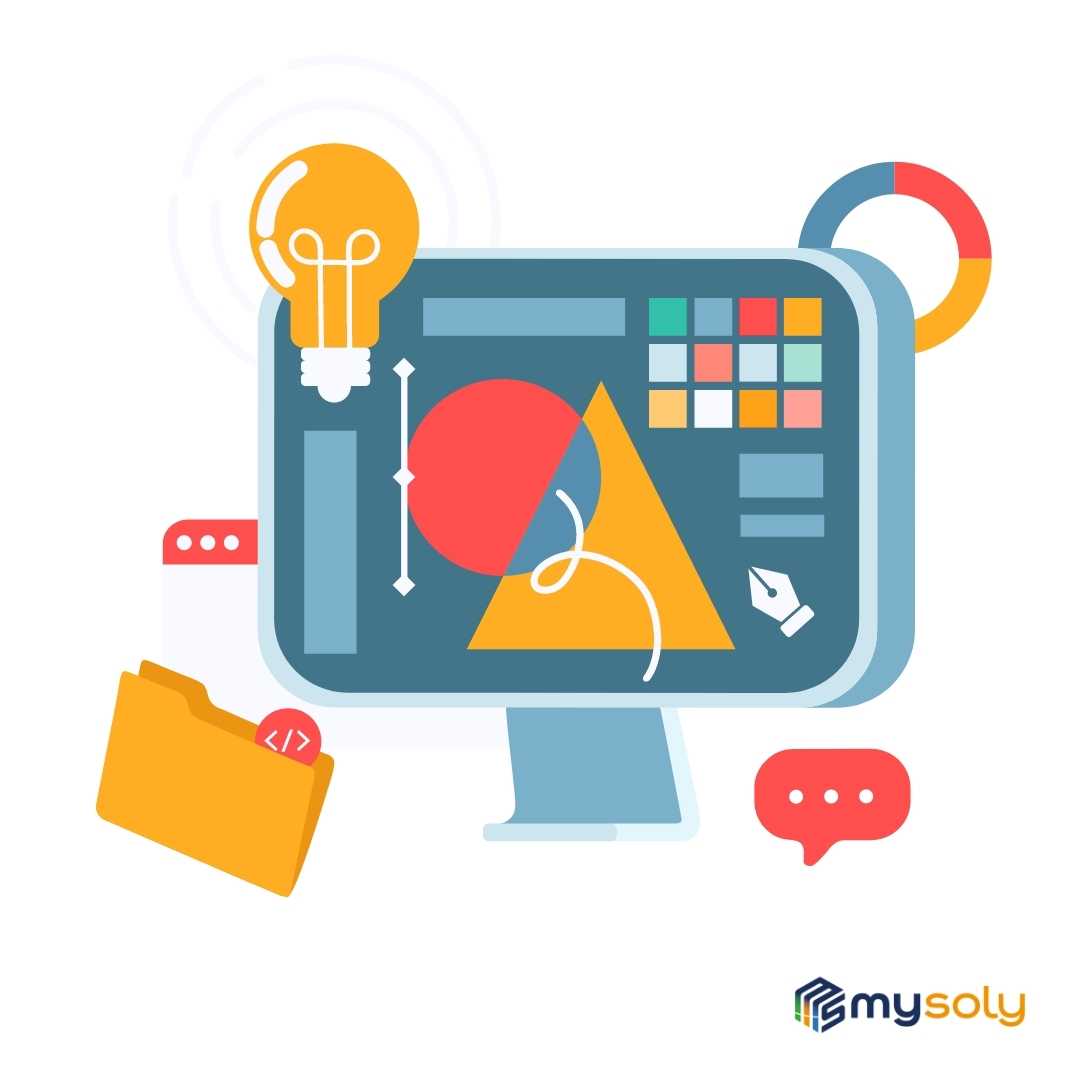 New world is building on Data and Mysoly Data Team would give you the keys of this new age by analyzing your business data with modern tools.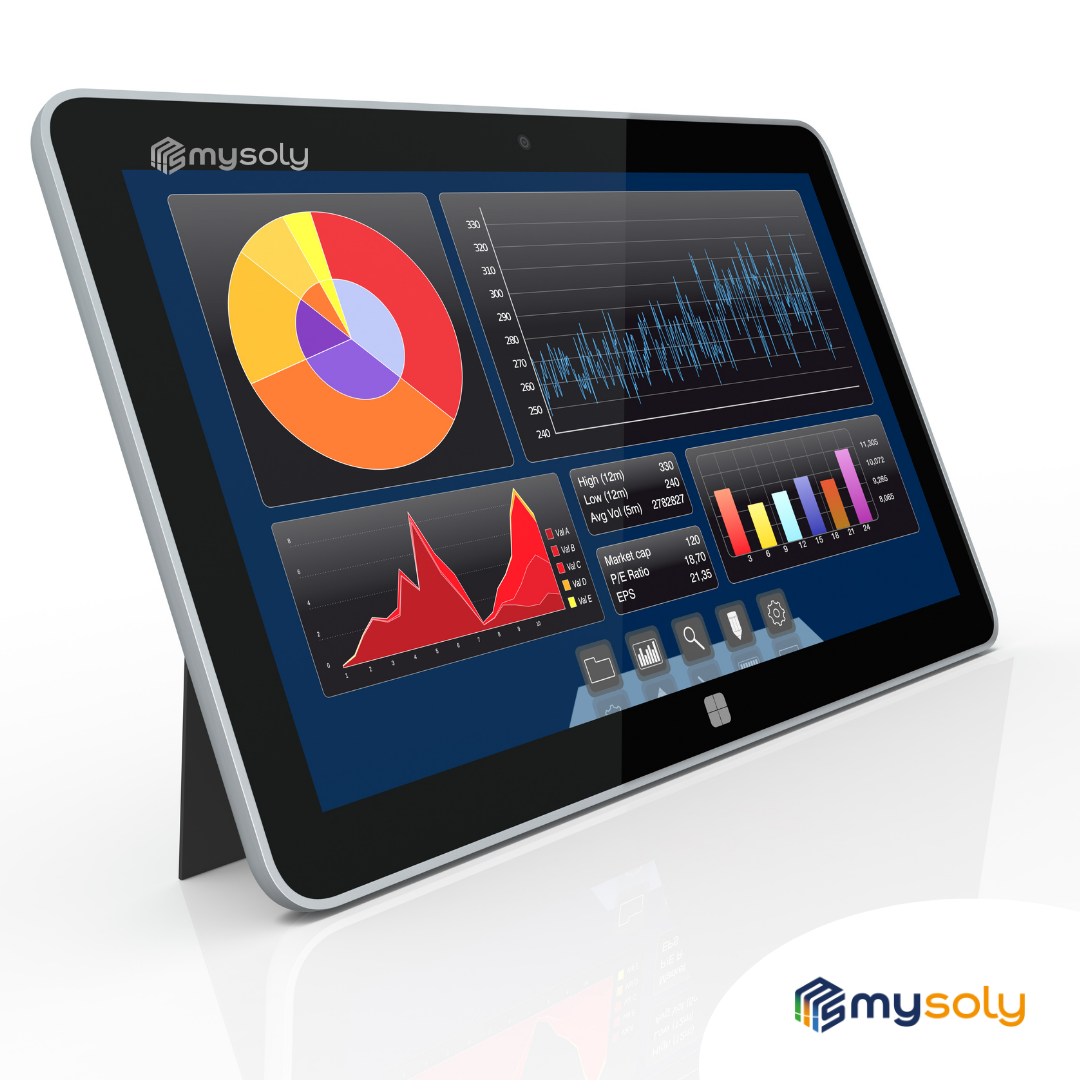 A data dashboard solution is a business intelligence tool that allows business leaders to track and analyze everything in one place. Lets take your seat!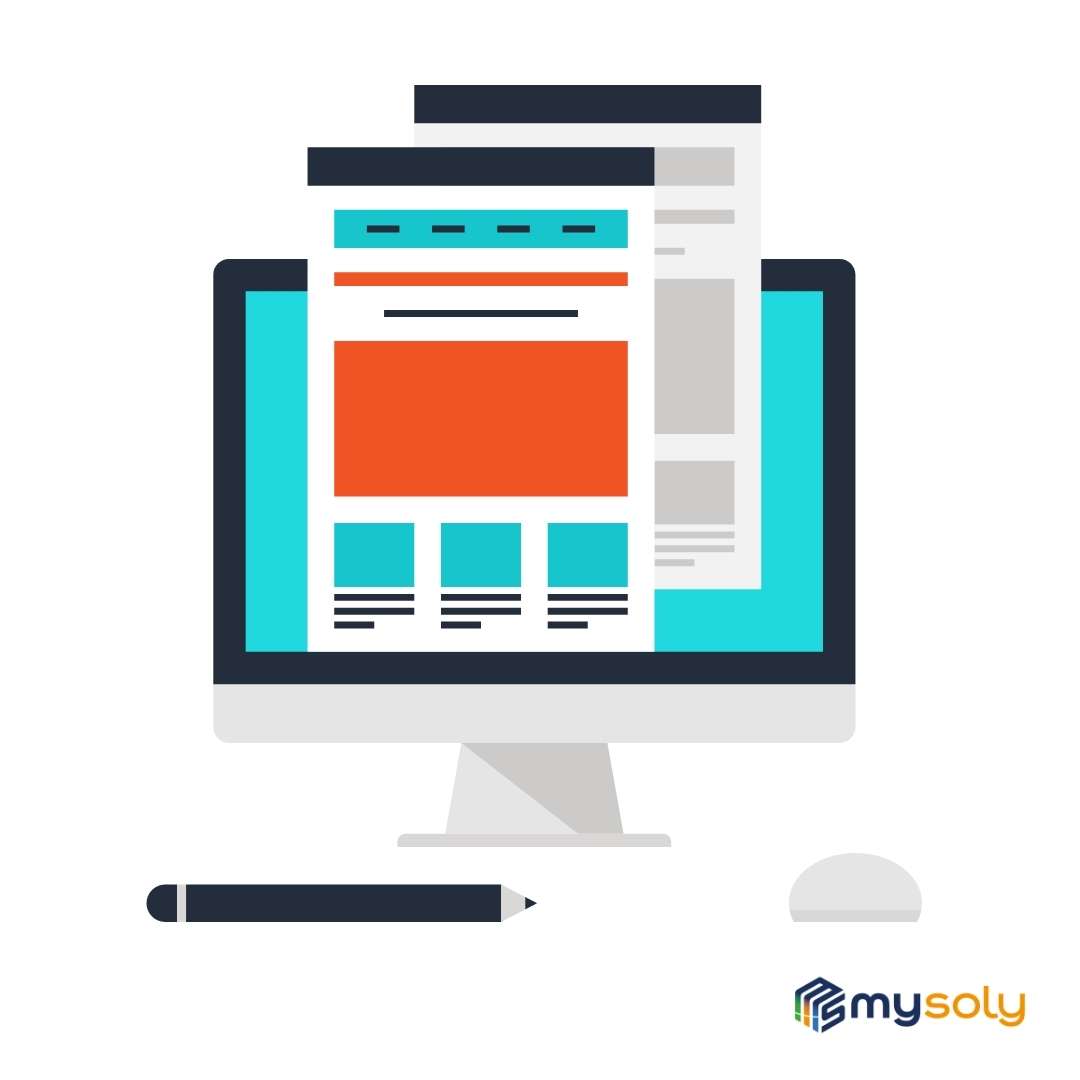 86% at online customers are looking your company profile in different digital platforms to check your reliability. We are ready to help you.
We try our best while building your business future!
No more long waiting times. You meet with the fastest team ever.
We invest in development of new digital solutions.
All our services are open to our customers without any limits.
Not sure what fits your business needs? Get free consultation!
Experience you can trust, service you can count on. Mysoly – your partners in digital!